A 19-year-old La Crosse man faces a pair of misdemeanor charges after a May 3 collision with a police vehicle in La Crosse.
Jacob W. Schwalbach was charged Tuesday in La Crosse County Circuit Court with causing injury while under the influence and causing injury while operating with a controlled substance.
According to the La Crosse County Police Department, Schwalbach was headed southbound on Lang Drive shortly after 9 p.m. when he failed to stop for a red light and struck a marked police car traveling through an intersection at West Avenue. The officer was transported to a local hospital, where he was treated for minor injuries and released.
Both vehicles sustained significant damage and were towed from the scene. The crash caused a stoplight with exposed live wires to fall on Schwalbach's vehicle.
Schwalbach was arrested and taken to the La Crosse County Jail. He was also issued citations for running a red light and possession of drug paraphernalia. He is free on a $500 signature bond.
La Crosse County Circuit Court felonies in April
Joshua B. Lusk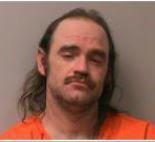 Britney L. Wing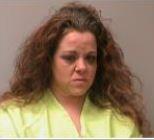 David Her

Cornelius Dunnigan

Stacy D. Wateski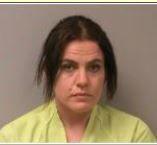 Cassandra Johnson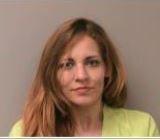 Austin V. Xiong

Jonathan M. Baum

Kindred M. Foster

Jerrold T. McGuire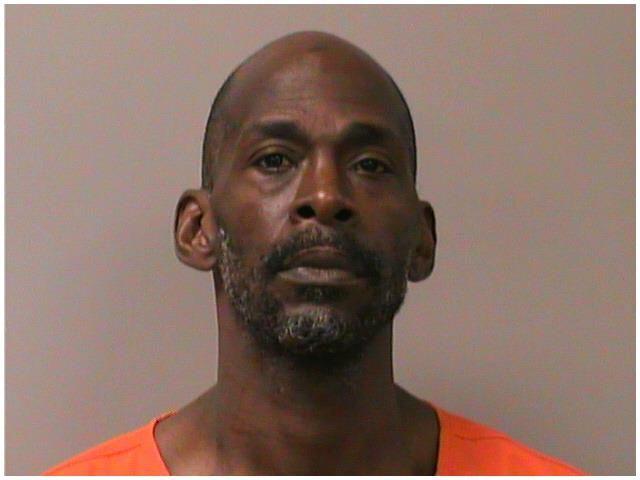 Devon E. Knapp

Onalea Beckler

Jessica A. Kistner

Keith W. Patrick

Aspen J. Kalina

Ian M. Grimm

Kendre C. Garbers

William J. Peck

Star Yang

Eric C. Nedrelo