A La Crosse man was arrested on gun charges and for violating bond conditions prohibiting drinking only hours after being released Monday on bond.
Demetrius S. Partee, 38, was charged Wednesday with felon in possession of a firearm, two counts of felony bail jumping and disorderly conduct using a dangerous weapon. Partee was released on a signature bond Monday afternoon and placed on house arrest with GPS monitoring after being charged with violating a felony bond condition prohibiting contact with a woman he was accused of strangling earlier this year. Hours later, at about midnight, Partee showed up intoxicated at another woman's house with a gun, according to the complaint.

The woman called police at 12:21 a.m. Tuesday to report Partee was at her residence with a loaded handgun, according to the report. He did not threaten her; however, he showed her the gun and ammunition, tried to leave the gun there, then went outside.
The woman told police she did not want to be associated with the firearm, so she locked the doors and refused to let Partee back inside when he left. After he didn't leave, she called police, according to the report. Police located Partee a few blocks away and took him into custody. According to the report, he did not have a gun at that time, and a preliminary breath test showed Partee had a blood-alcohol content of 0.234%.
Police later found the gun in the woods behind the woman's house and collected DNA, which will be tested by the state crime lab.
Partee is accused of violating conditions of his bond that require him to be on house arrest and drinking alcohol. He was also previously convicted twice of dealing cocaine in Milwaukee, which is a felony. Partee has seven open cases, including allegations of bail jumping, battery, disorderly conduct, operating a motor vehicle while intoxicated and strangulation.
"Not only do the seven open cases show that he disregards the conditions of bond and the authority of the court and is therefore a risk to not appear, but also the brazenness or the speed at which this occurred," said prosecutor Jessica Skemp.
Skemp pointed out that Judge Elliott Levine gave Partee a chance to comply with house arrest and stay out of the jail Monday.
You have free articles remaining.
Register for more free articles.
Stay logged in to skip the surveys.
"He is a significant threat to public safety and clearly has not been bond compliant," Skemp said.
Public defender Meredith Davis asked the court for a signature bond, saying Partee has no money to post.
"He denies the allegations, particularly the firearm, and from my quick review of the criminal complaint, it appears he was not apprehended with it and officers did not observe him with a firearm," Davis said.
Davis added that Partee would be working if he was out on bond.
Levine ordered a $10,000 cash bond.
---
Bralon Tabor and Corey Martin Jr.
Bralon M. Tabor, 20, Detroit and Corey Martin Jr., 31, Inkster, Mich., both were charged Oct. 15 with identity theft for financial gain and possession of THC. Tabor and Martin used a stolen credit card to purchase gift cards at several gas stations in Wisconsin and Iowa, and had marijuana in their car when pulled over Oct. 10 for speeding, according to the complaint.
Stephen Walz
Stephen M. Walz, 47, La Crosse, was charged Oct. 15 with possession of narcotic drugs and possession of methamphetamine. Walz had 2.5 grams of meth and 1.6 grams of heroin Sept. 6 when he was arrested on an out-of-county warrant, according to the complaint.
Breanna Dvorak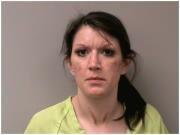 Chenoa Danick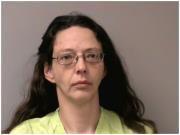 Yahyaa Kelly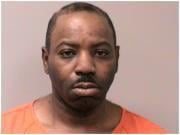 Angela Sale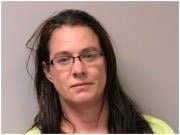 Kelly Knudtson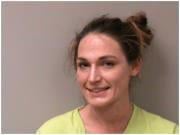 Anthony Clay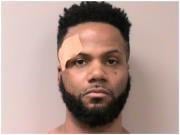 Joseph Daube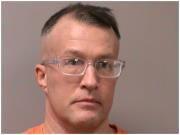 Jerry Balfany
Elijah Rudie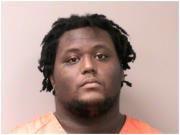 Phillip Hughes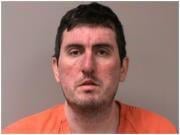 Donald Greeno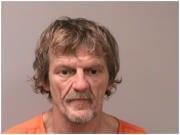 Martin Curlee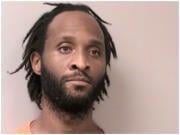 Tyrone Schara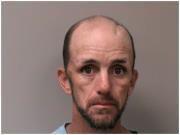 Justin Blum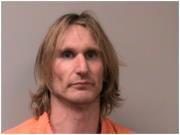 Edward Foster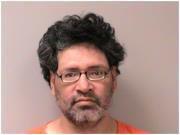 Star Yang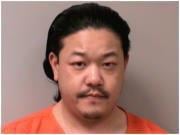 Rebekka J. Ames
Rebekka J. Ames, 30, Holmen, was charged Oct. 8 with driving a vehicle without the owner's consent. Ames took a man's keys Sept. 6 and drove his car without permission, according to the complaint.
Dillon Heiller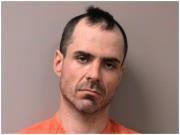 Taylor Ludwig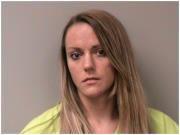 Randy J. Russell Jr.
Randy J. Russell Jr., 46, La Crosse, was charged Oct. 8 with concealing a stolen firearm and misdemeanor bail jumping. Russell gave a woman a gun stolen from a La Crosse garage in April and violated a previous bond by committing new crimes, according to the complaint.
Tristen Landers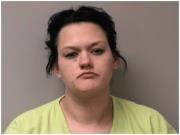 Marci Johnson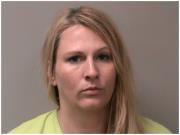 Demetrius Partee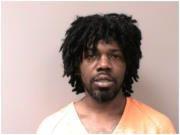 Devon Yang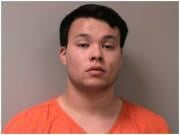 Chue Yee Xiong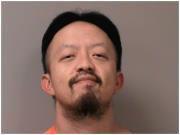 Debra White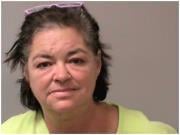 Bridget Schlicht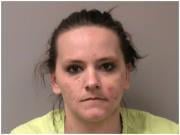 Alexis Pickett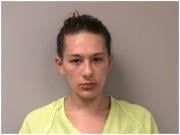 Donald Lee Jr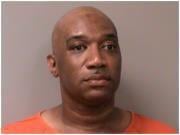 Andre Robinson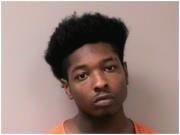 Jamie Kaiser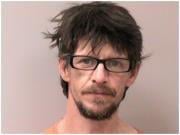 Michaell Schilling
Michaell M. Schilling, 36, La Crosse, was charged Oct. 3 with possession of methamphetamine and possession of drug paraphernalia. Schilling had meth and a glass pipe Aug. 14, according to the complaint.
Breanna Dvorak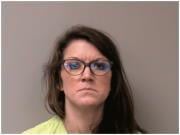 Susan Glenna
Susan D. Glenna, 48, La Crosse, was charged Oct. 3 with felony bail jumping. Glenna violated terms of a previous bond by consuming alcohol Sept. 7, according to the complaint.
Dante Clayton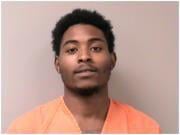 Tyler Muller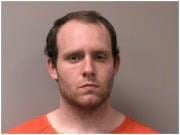 Wyatt Petersen
Wyatt C. Petersen, 47, La Crosse, was charged Oct. 2 with physical abuse of a child, recklessly causing bodily harm. Petersen held an 8-year-old boy down with a broken broom handle and scratched his cheek while the two were wrestling, according to the complaint.
Tyler Peterson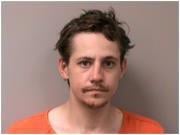 Jesse Kirk
Jesse R. Kirk, 41, La Crosse, was charged Oct. 1 with operating a motor vehicle without owner's consent, two counts of felony bail jumping, possession of narcotic drugs and concealing stolen property. Kirk was found Sept. 25 driving a car stolen from a West Salem woman, according to the report. In the car's trunk, police found stolen tools, and Kirk had heroin in his pocket when he was arrested.
The following people have been charged with a felony in La Crosse County.
The building at 333 Vine St. is a criminal justice hub. The La Crosse County Courthouse and Law Enforcement Center, which opened in 1997 with …