A La Crosse man was arrested on three charges after violently attacking his neighbor, leaving them fearful for their life.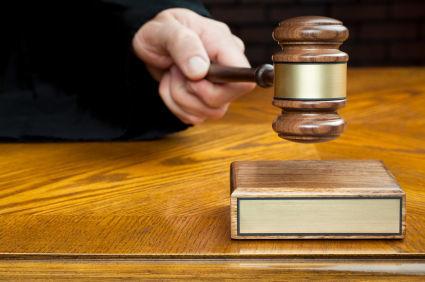 James Mallette, 37, of La Crosse was charged Friday with strangulation and suffocation, misdemeanor battery and disorderly conduct.
Per the criminal complaint, on June 17 Mallette began "frantically knocking" on the door of the victim and then offered them warm baked potatoes. The victim told police Mallette is often friendly and has previously shared food.
After taking the potatoes, the victim said, Mallette immediately asked for them back and the neighbor suspected he was under the influence of drugs or alcohol.
The victim received several "rambling texts" from Mallette which didn't make sense, the complaint states. The victim went outside to speak to a person staying with Mallette and Mallette ran over and poked the victim's lip and spoke "viciously" about beating him up.
The victim shut and locked his door before Mallette "smashed through," grabbed him by the neck and pulled him outside, throwing him to the ground and jumping on him. Mallette punched the victim 15 times, the complaint says, and then put him in a chokehold.
Mallette choked the victim again and then, while the victim was on the ground, pressed against his neck and told the victim to "beg for his life or die."
The victim was able to run away and call police after the person staying with Mallette told him to get off the victim. Had the person not intervened, the victim "believes he would have died," the criminal complaint states. Police observed the victim had a swollen lip and some bleeding.
Mallette made concerning statements while being transported to jail, the report states, including that he "should have killed" the victim.
Mallette has La Crosse County Circuit Court charges dating to 2003, including drug possession, obstructing an officer, OWI and disorderly conduct.
He was given a $1,000 signature bond and no-contact order with the victim.
La Crosse County Circuit Court felonies in April
Joshua B. Lusk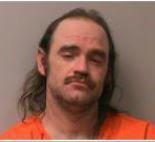 Britney L. Wing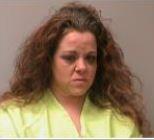 David Her

Cornelius Dunnigan

Stacy D. Wateski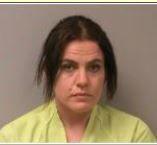 Cassandra Johnson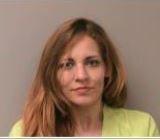 Austin V. Xiong

Jonathan M. Baum

Kindred M. Foster

Jerrold T. McGuire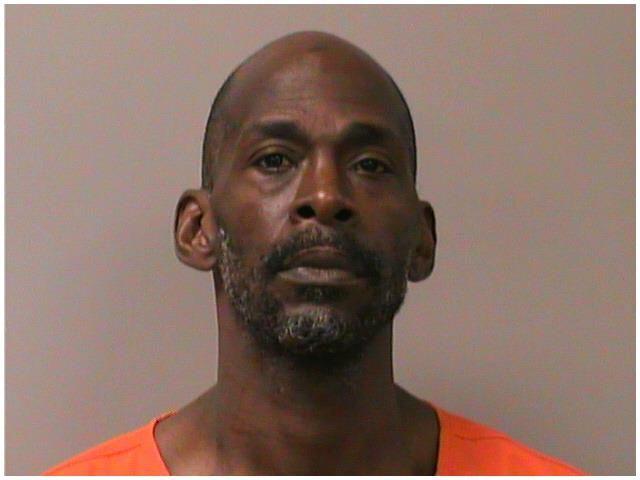 Devon E. Knapp

Onalea Beckler

Jessica A. Kistner

Keith W. Patrick

Aspen J. Kalina

Ian M. Grimm

Kendre C. Garbers

William J. Peck

Star Yang

Eric C. Nedrelo