A 24-year-old La Crosse man was charged Thursday in La Crosse County Circuit Court for attempted sexual assault as part of a criminal complaint that alleges multiple instances of violent abuse from January to July.
Tyler M. Niedfeldt faces felony charges of attempted second-degree sexual assault and false imprisonment and misdemeanor charges of battery (two counts) and criminal damage to property.
According to the criminal complaint, a woman told police an enraged Niedfeldt grabbed her by the hair, dragged her across a sidewalk and forced her inside a La Crosse residence July 26. She said Niedfeldt pinned her to the ground and attempted sexual penetration before she was able to fight him off. She said she told Niedfeldt "no" and "get off me." She said Niedfeldt then slammed her head against the floor and threw her against a table. She said the attack left her with cuts and bruises.
The woman recounted six other incidents that involved physical abuse, false imprisonment or destruction of property. In two of the incidents, the woman said Niedfeldt destroyed her cellphone. She said Niedfeldt destroyed the cell phone of another woman who was attempting to call police about the July 26 incident.
Niedfeldt is being held in the La Crosse County Jail on a probation hold.
1901: German writing class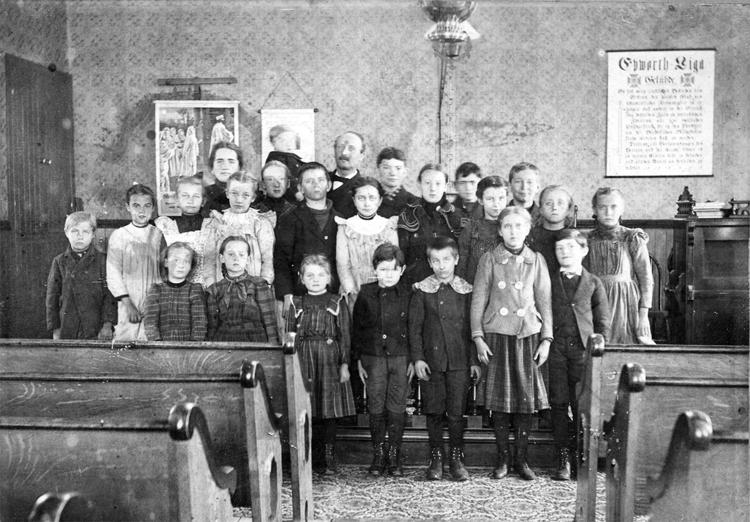 1901: Burns Fruit House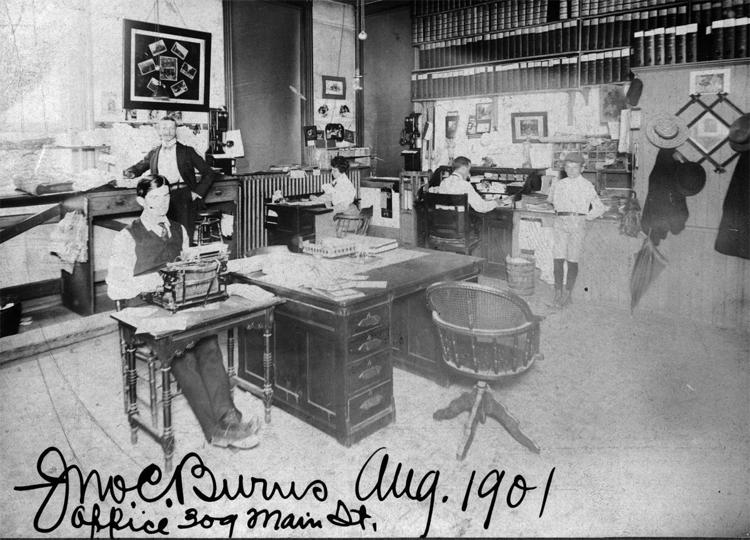 1903: Shoe repair shop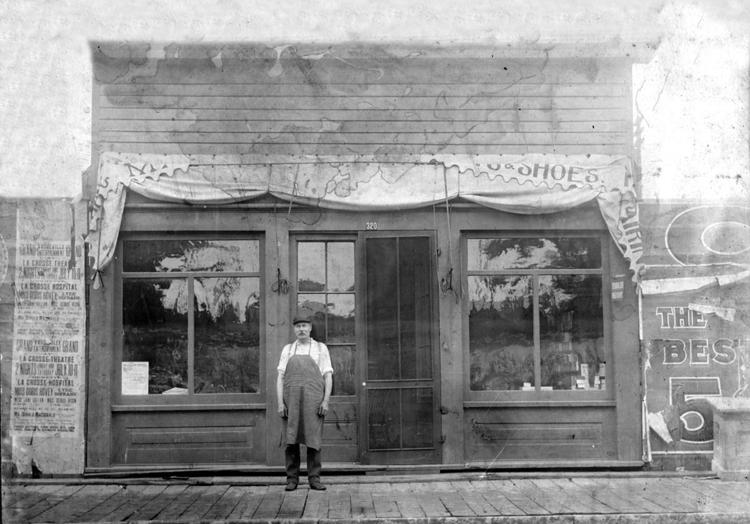 1907: Coren dry goods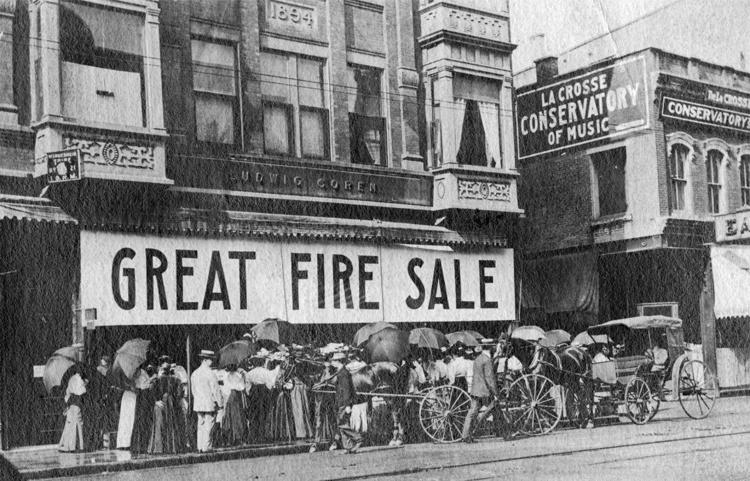 1908: La Crosse Post Office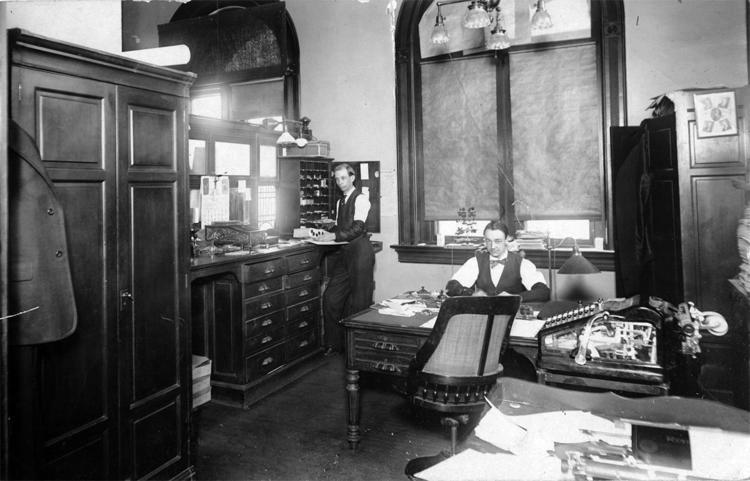 1909: Pettibone Park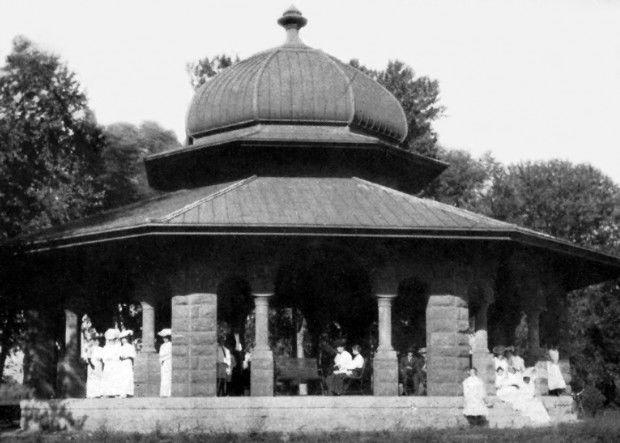 1909: La Crosse Plow Co. construction
1909: President Taft's visit to La Crosse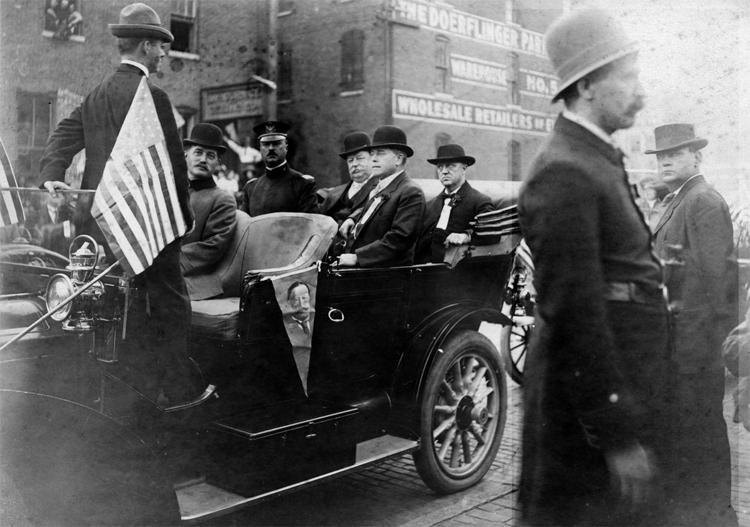 1910: Wilson's Boarding House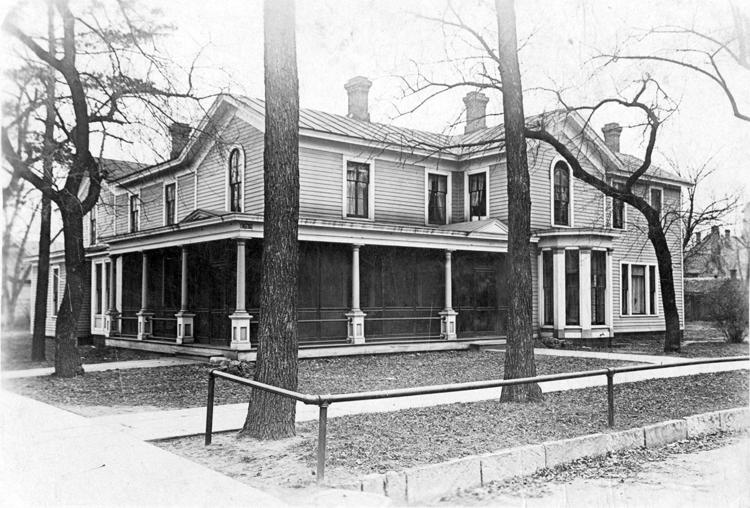 1911: Downtown La Crosse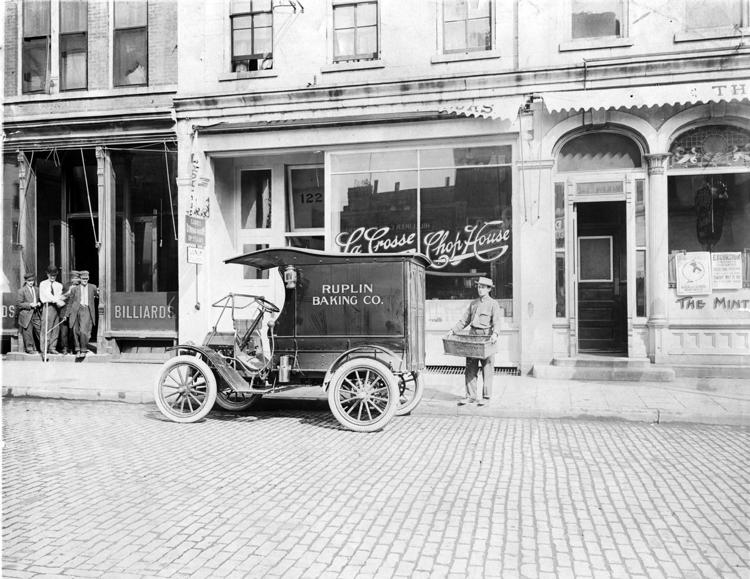 1911: Bangor school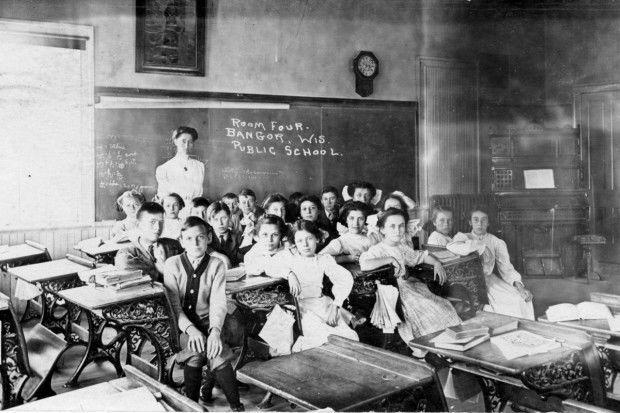 1911: Lyric Theatre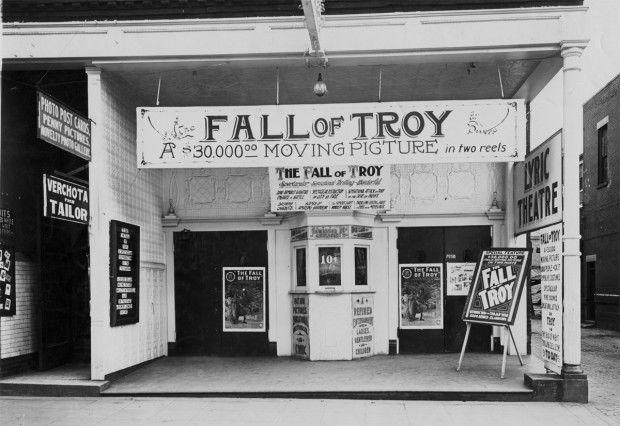 1912: Passenger train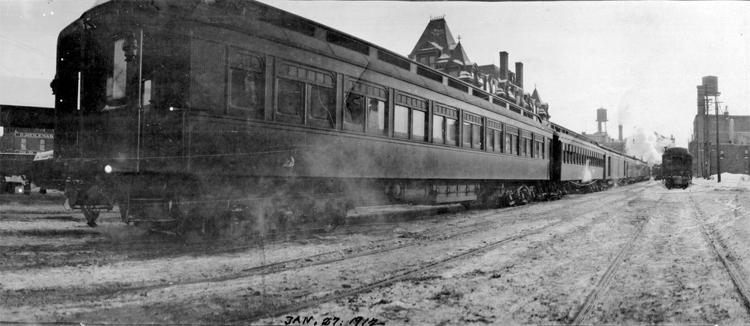 1913: La Crosse Rubber Mills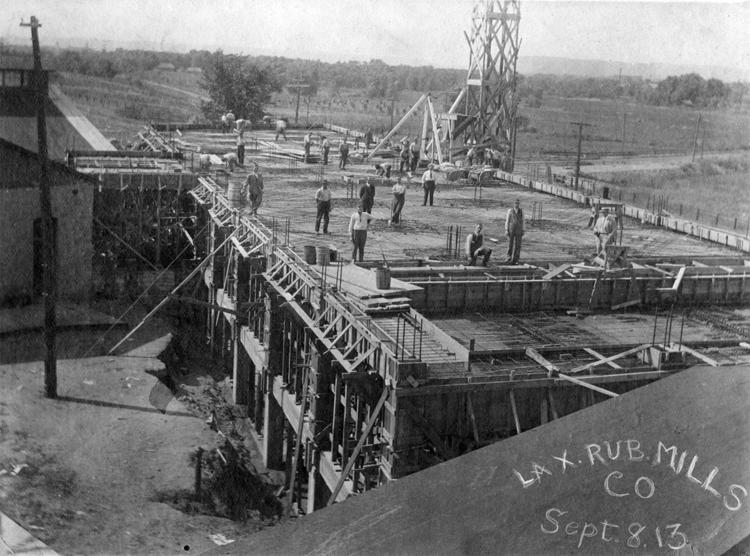 1914: Labor Day parade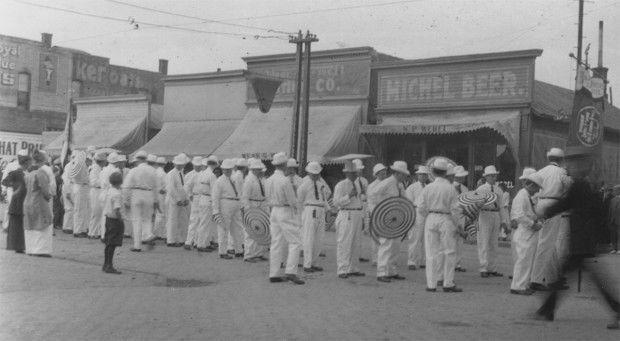 1914 State Street firehouse in La Crosse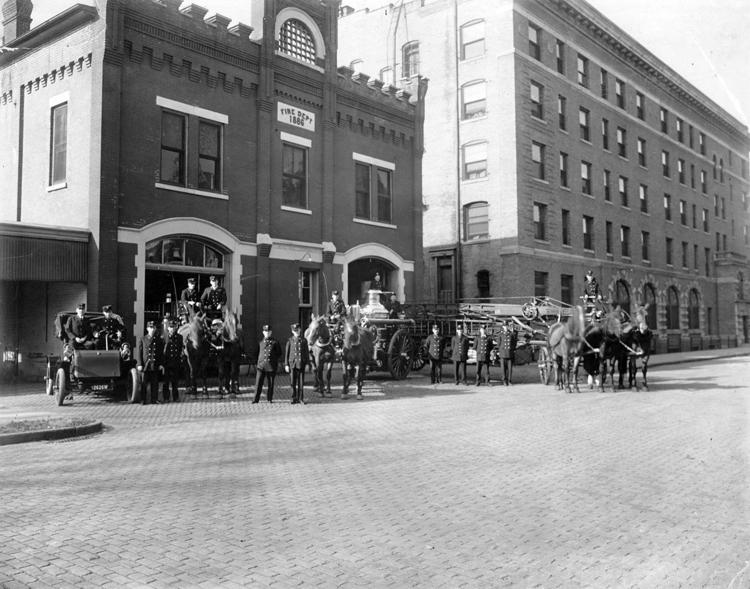 1915: Vintage truck with brooms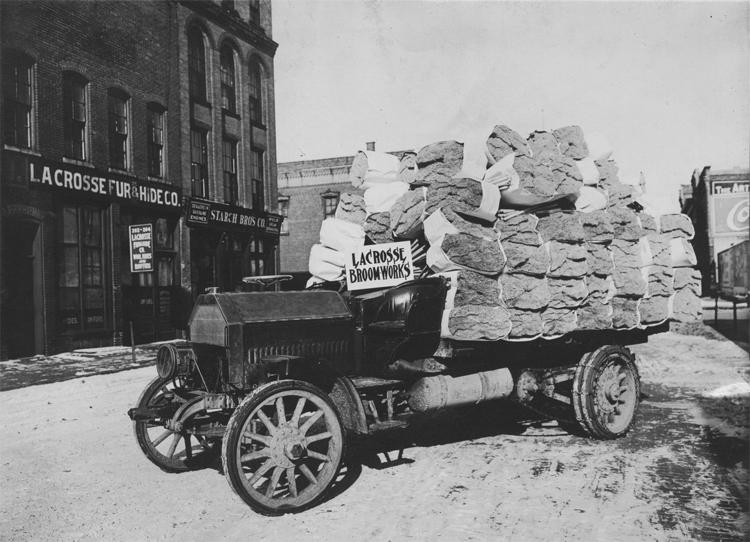 1915: The Frommes Chemical Co.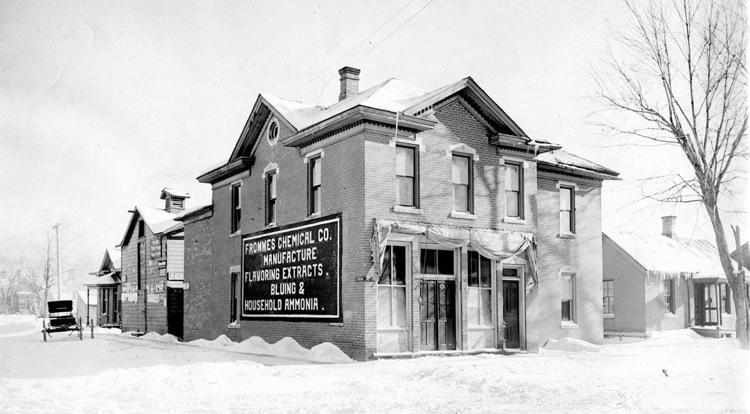 1916: La Crosse Normal School football team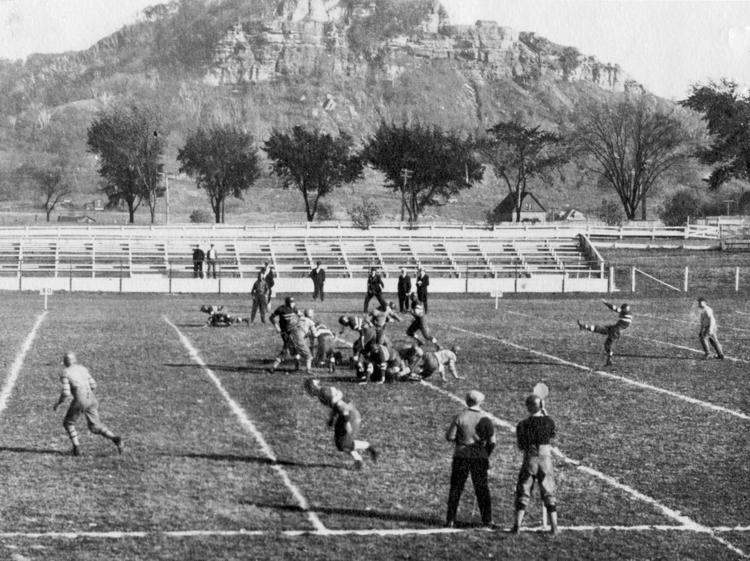 1917: Downtown La Crosse parade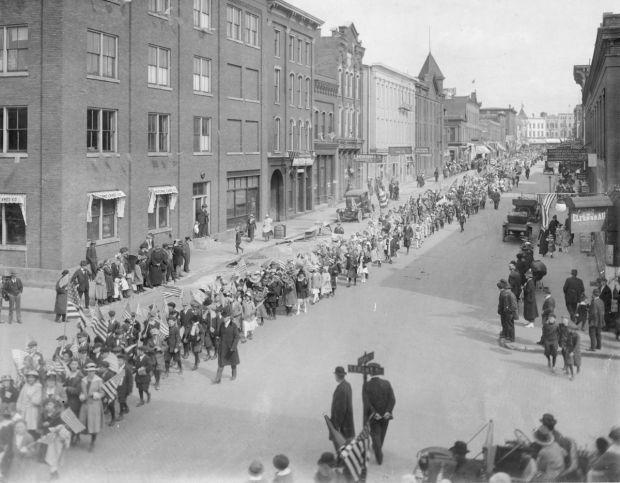 1917: MacDonald house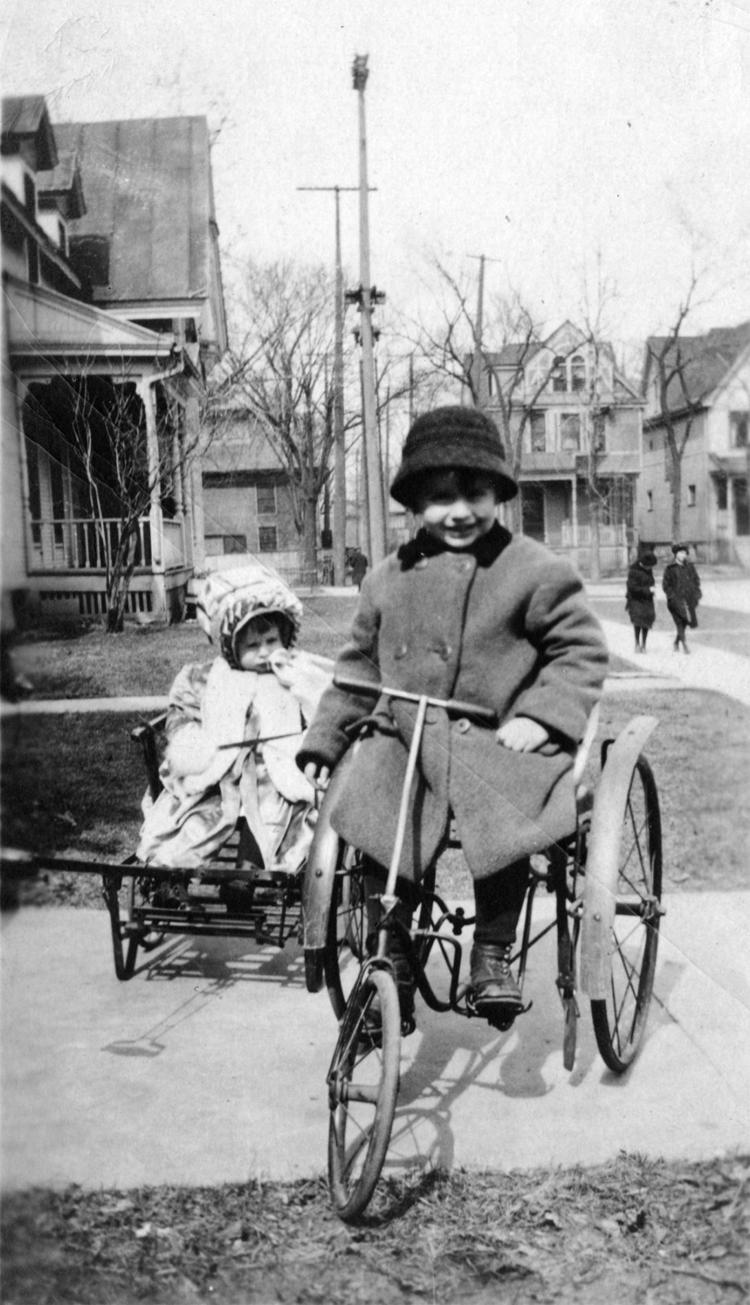 1917: Patriot's Day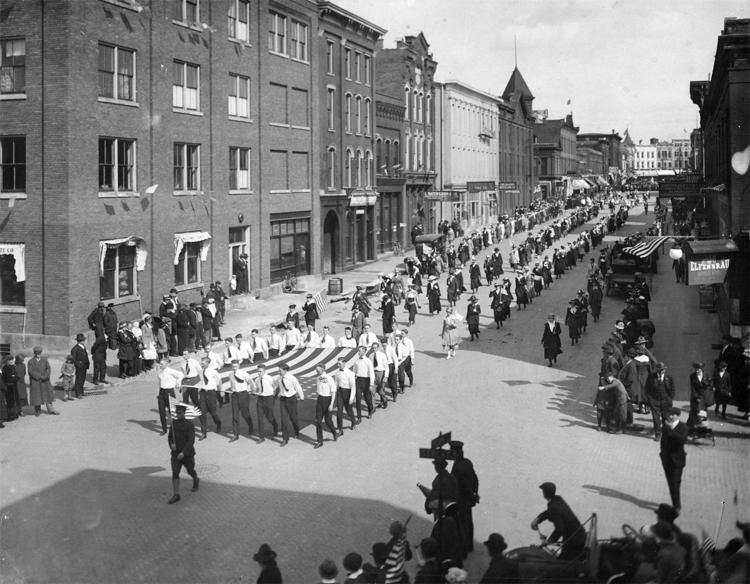 1919: George Baier's Grandad View Dairy Farm silo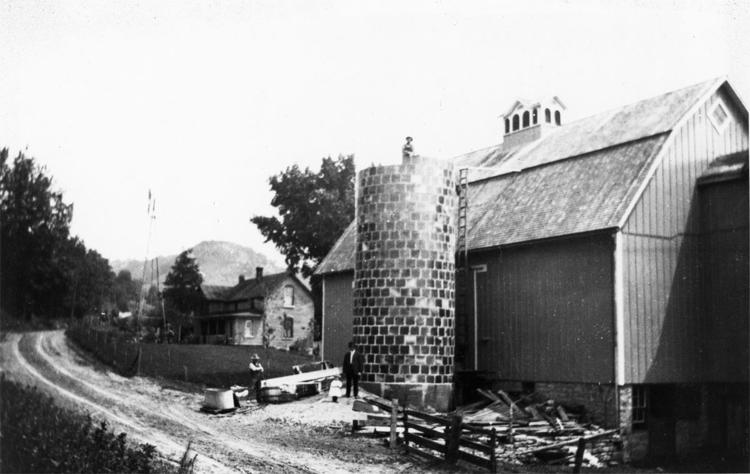 1919: Billiards tournament at the La Crosse Club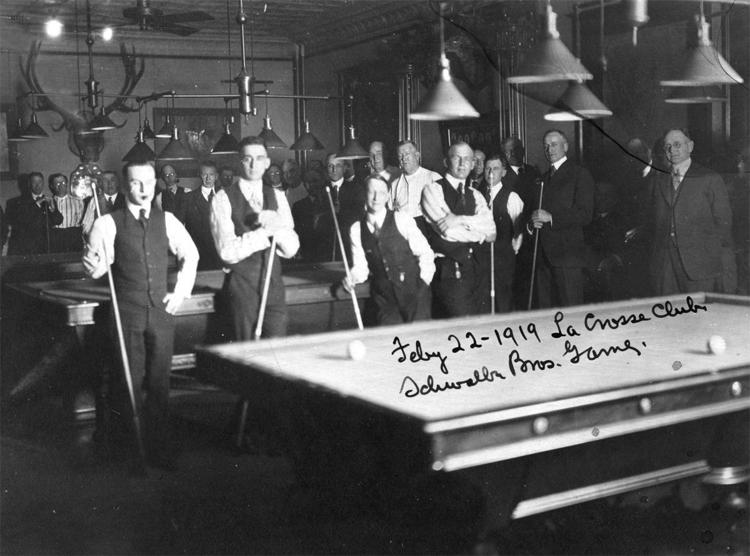 Sign up for our Crime & Courts newsletter
Get the latest in local public safety news with this weekly email.