A La Crosse man has been charged with child abandonment after police say he left a toddler on the sidewalk Sunday.

According to a criminal complaint, a resident in the 1100 block of South 13th Street said he looked out his window shortly before 11 a.m. and saw a man with a young child in a stroller on the sidewalk near his home. A little while later the man said he heard a child crying and looked outside to see the man walking away. When he couldn't find the man, he called police.
Officers eventually identified the man as Andrew Barrette, 40, who lives about a block away, and turned the 1½-year-old over to Child Protective Services.
When contacted at his 1231 13th St. S. residence, Barrette denied leaving his daughter on the street, according to the complaint, which said he then "appeared to have realized his daughter was not where she was supposed to be."
Barrette threw his keys on the ground, said "just take me to jail," and offered police his debit card, according to the complaint. The officer said in his report that Barrette did not seem to know he had left his daughter on the sidewalk.
Barrette was being held in the La Crosse County jail Wednesday on a probation violation.
---
Joan Farrington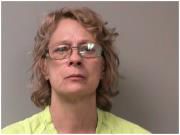 Gary Love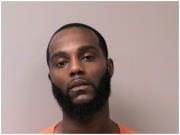 Robert Patterson
Robert Patterson, 19, of 944 Cameron Ave., was charged July 20 with felony bail jumping and misdemeanor theft. Patterson violated his bond May 23 by stealing a bike, according to the complaint. 
Ashley Rockwell
Ashley Rockwell, 22, of Onalaska, was charged July 20 with party to the crime possession with intent to deliver heroin, possession of THC and misdemeanor bail jumping. Police found 14 grams of heroin inside her car on Wednesday, according to the complaint.
Ronald Hees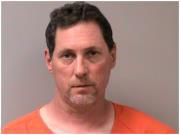 Benjamin Balfany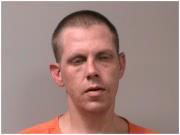 Timothy Clinch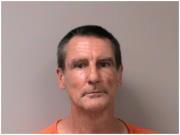 Michael Caviale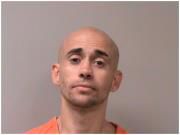 Christopher Leinfelder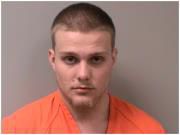 Joshua Welch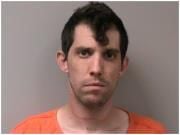 Eric Siddiqi
Eric Siddiqi, 33, of Cincinnati, Ohio, was charged July 18 with substantial battery and disorderly conduct. Siddiqi punched a man in the face on May 20, according to the complaint.
Abraham Freitag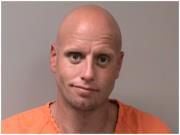 Steven McCurdy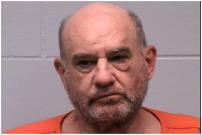 Gavin Larivee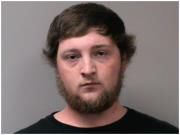 Michael Lewko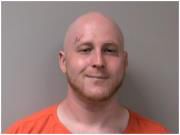 Taylor Riniker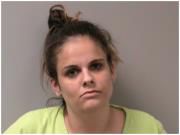 William Yegger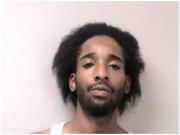 Jessica Marksman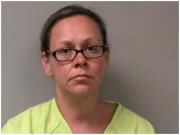 Caleb Williams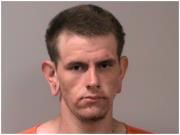 Edward Diamond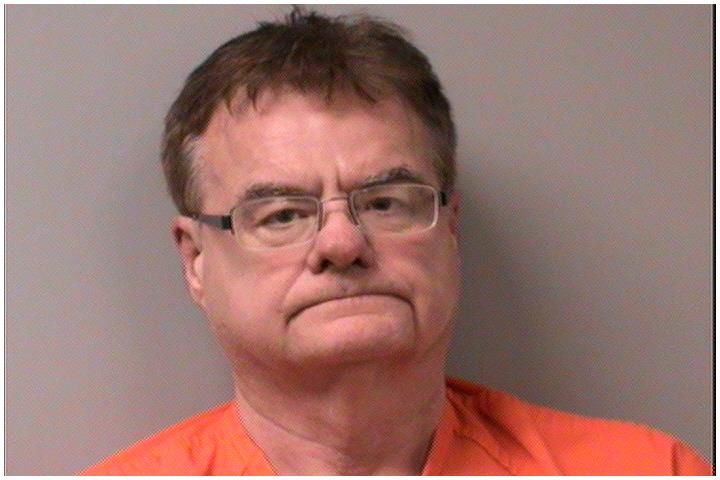 Michael J. Hoffmann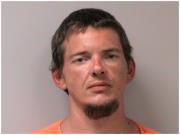 Cynthia Guynes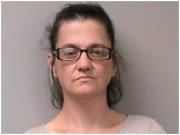 Sandra Levit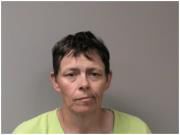 John Rera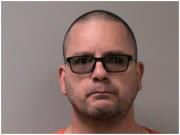 Nicholas Milligan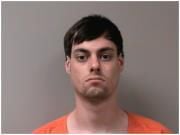 Ronald Wright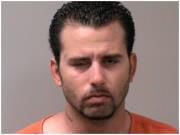 Dennis Goode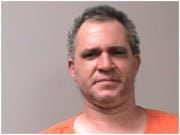 William Yegger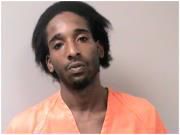 Christopher Johnson
Christopher Johnson, 33, of 223 N. Eighth St., was charged July 5 with felony bail jumping and misdemeanor retail theft. Johnson violated his bond June 25 by stealing from Duluth Trading Company, according to the complaint. 
William McCoy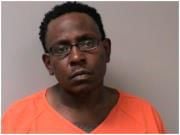 Antonio Jaime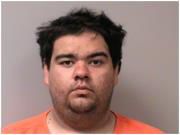 Jenifer Tenner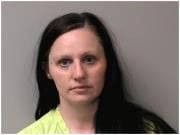 Michael Lewko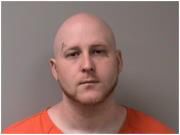 Julie Bashaw
Julie Bashaw, 50, of 1413 Avon St., was charged July 3 with fourth-offense operating while intoxicated and restricted controlled substance in blood. Bashaw drove Feb. 21 under the influence of meth, according to the complaint.
Joshua Russell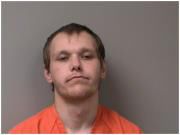 Veronica DeLao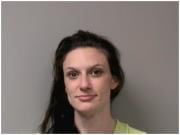 Ariel Waddell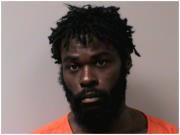 Donald Norberg