A La Crosse man was charged Wednesday on four counts following multiple instances of child sexual assault and drug use.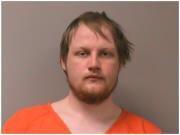 Rhett Sarver, 24, appeared in La Crosse County Circuit Court on counts of first-degree sexual assault of a child under 12, repeated sexual assault of a child, possession of methamphetamine and disorderly conduct.
On April 24, a La Crosse County Sheriff deputy responded to a call and found Sarver under the influence of methamphetamine and acting erratic and paranoid. Sarver handed over two baggies totaling 2 grams of meth to the deputy and was taken to the hospital for medical clearance before being transported to jail. During transportation Sarver began talking about pornography and his sexual history, mentioning his interest in a minor, according to the criminal complaint.
Following Sarver's comments, police interviewed two adults and a teen. The victim stated Sarver had forced her to perform sexual acts on him numerous times when she was between 5 to 7 years old, and that he had raped her, per the police report.
When questioned by police, Sarver stated he had a pornography addiction and had experienced instances of sexual abuse by youth acquaintances when he was a child. Sarver admitted to sexual acts with the victim when she was of a grade school age and stated he didn't initially understand it was assault but once "he realized it was wrong," he stopped.
Sarver has previously been charged with drug possession and battery.
Judge Todd Bjerke set a $20,000 signature bond and a no contact order with persons under 18.
La Crosse County Circuit Court felonies in April
Joshua B. Lusk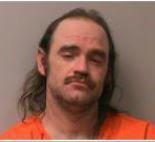 Britney L. Wing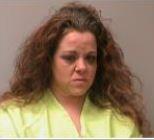 David Her

Cornelius Dunnigan

Stacy D. Wateski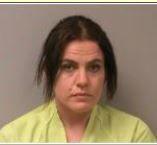 Cassandra Johnson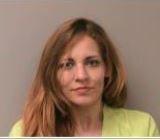 Austin V. Xiong

Jonathan M. Baum

Kindred M. Foster

Jerrold T. McGuire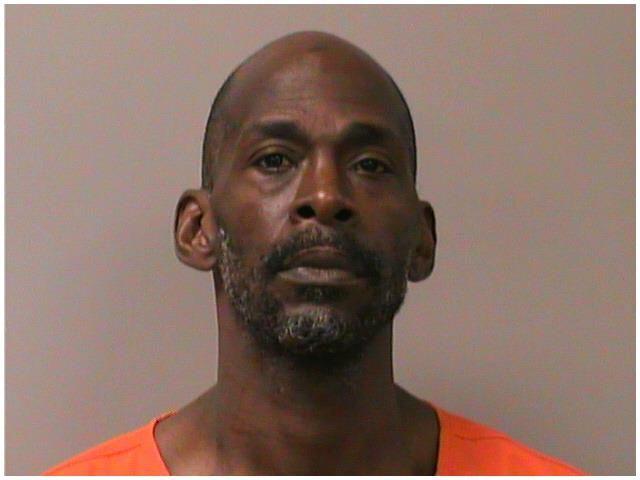 Devon E. Knapp

Onalea Beckler

Jessica A. Kistner

Keith W. Patrick

Aspen J. Kalina

Ian M. Grimm

Kendre C. Garbers

William J. Peck

Star Yang

Eric C. Nedrelo