David Meier, 30, of La Crosse was charged Friday with delivery of fentanyl and maintaining a drug trafficking place, both second and subsequent offenses; two counts of possession of drug paraphernalia and possession of narcotic drugs, all as repeaters.
According to the criminal complaint, police on May 26 sent a confidential informant (CI) to a building in which Meier was present. The CI was able to purchase fentanyl from Meier.
On June 15, Meier was "involved in trouble" outside the police department and gave police a false name. Officers located a baggie of heroin/fentanyl in Meier's pocket. Meier was arrested on a Monroe County warrant for possession of fentanyl.
Police entered a building Meier was renting for what he identified as his business. On the premises were a meth bong, scale, straw and tinfoil. A safe contained Narcan and credit cards, per the criminal complaint.
Police received a search warrant to access Meier's Facebook page, which the CI said Meier used to facilitate drug transactions. The report states, "It was evident that he was selling drugs out of his business and to numerous different people. "
Meier has prior convictions including possession of a firearm, manufacturing and delivering methamphetamine, and disorderly conduct.
Judge Elliot Levine set a $5,000 signature bond.
From Tribune files: Life in the La Crosse area in the 1960s
1960: St. Wenceslaus Catholic Church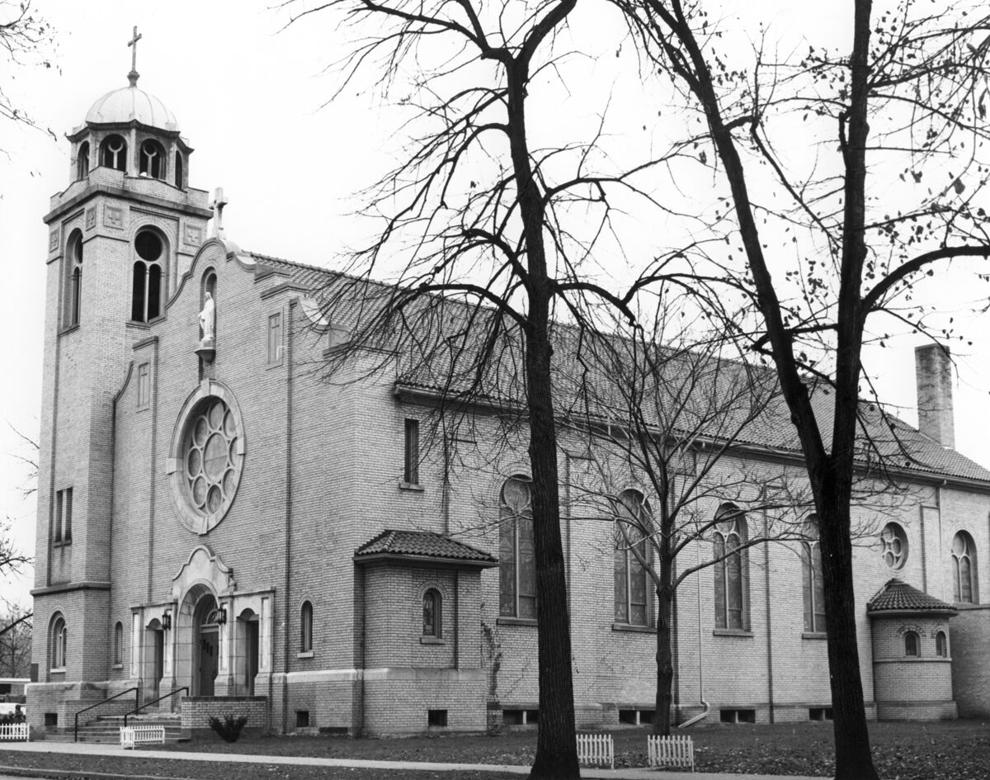 1960: Allis-Chalmers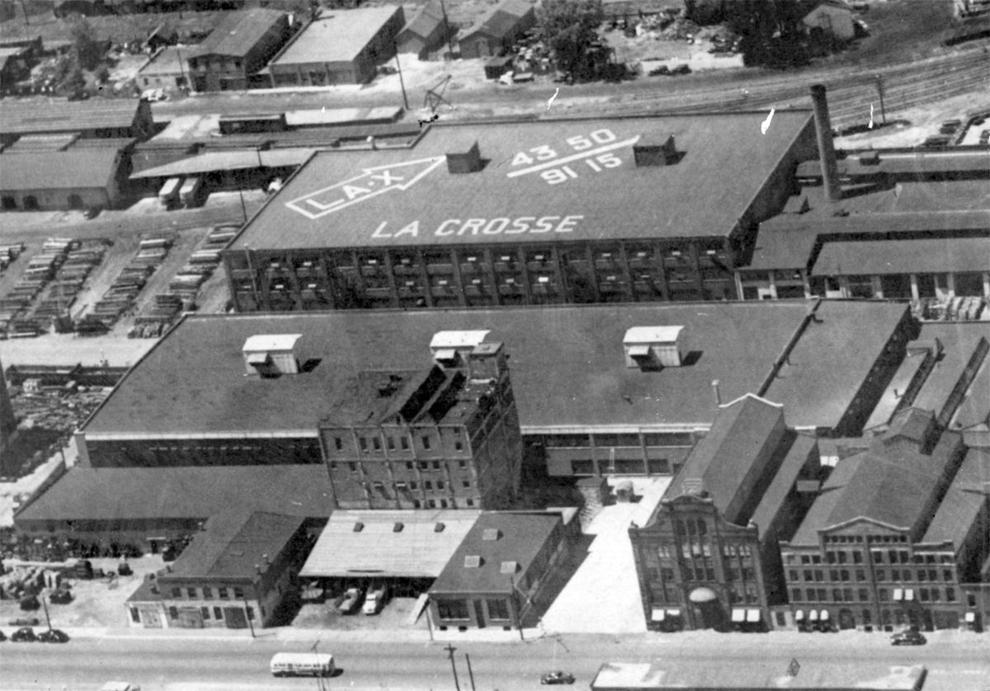 1961: Wettstein's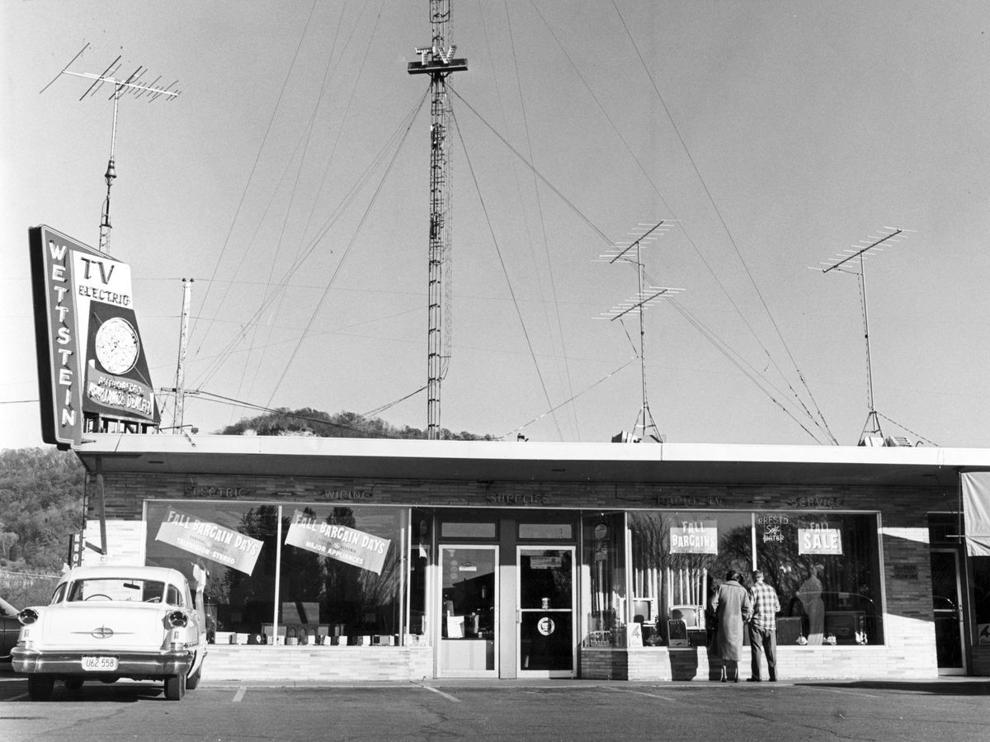 1961: La Crosse library summer program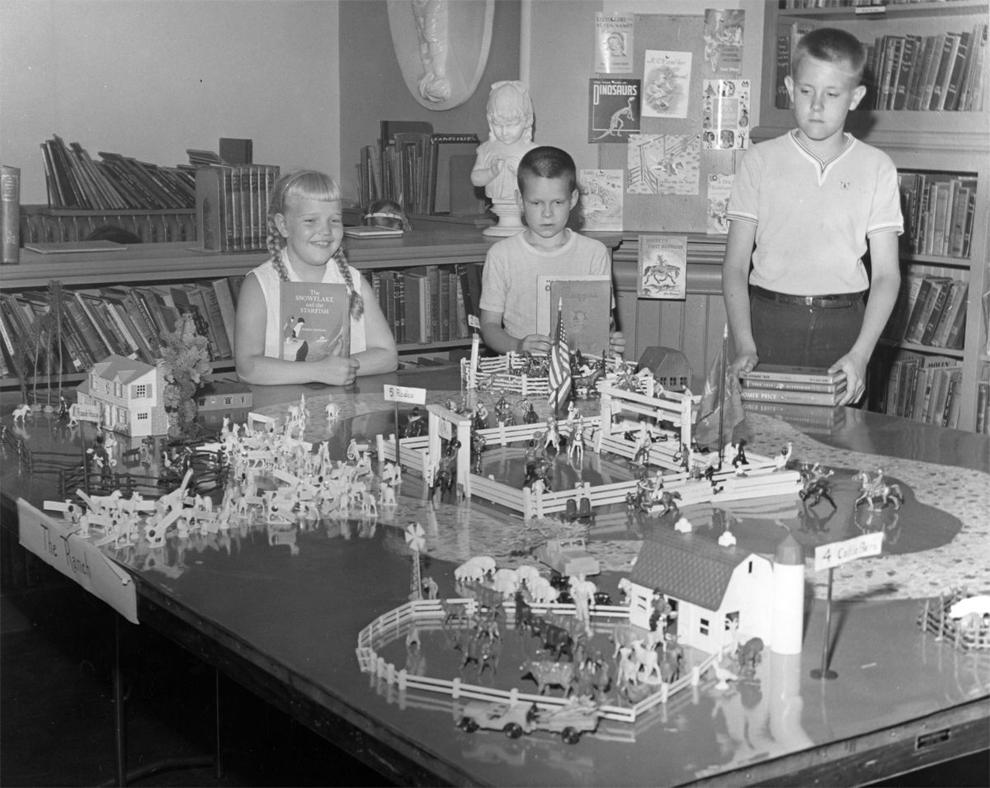 1961: Market Square parking lot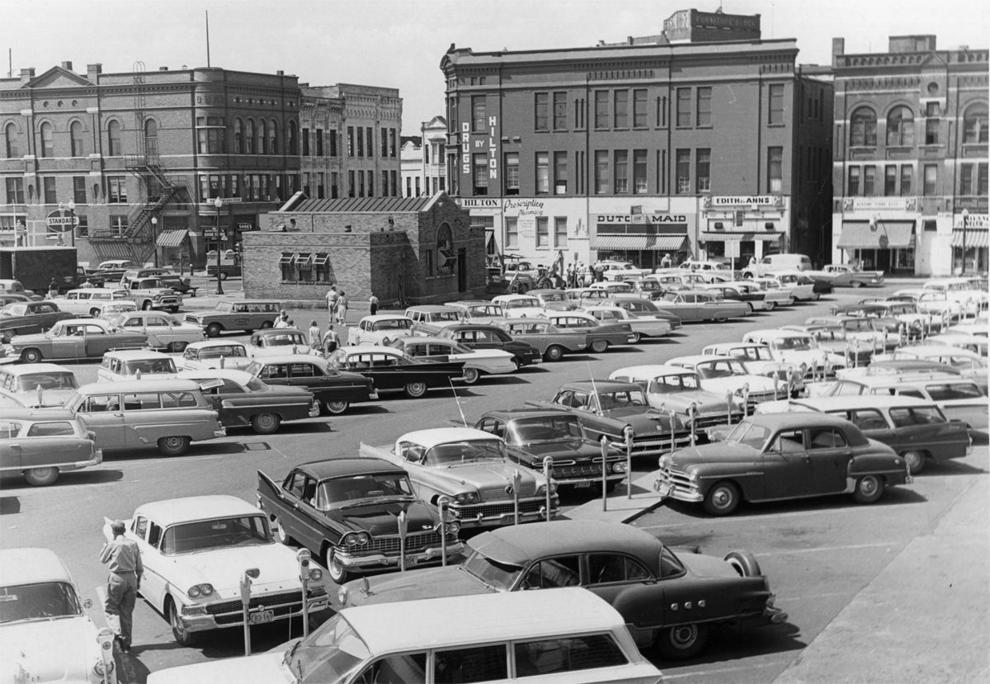 1961: La Crosse Sign Co.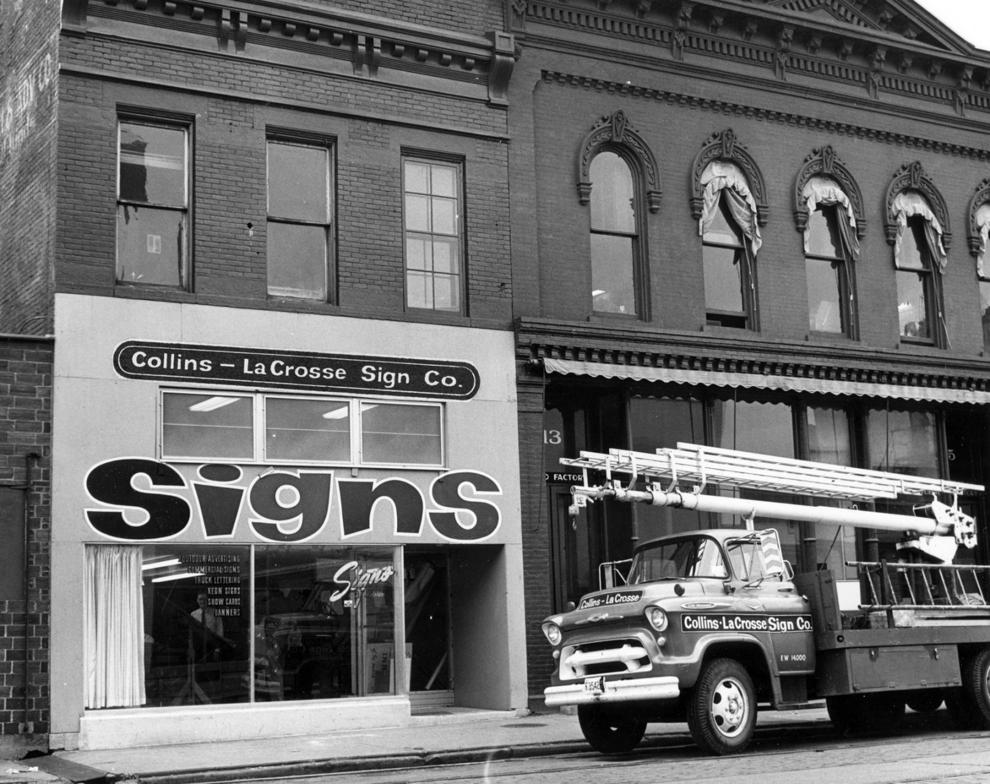 1962: Grandview Hospital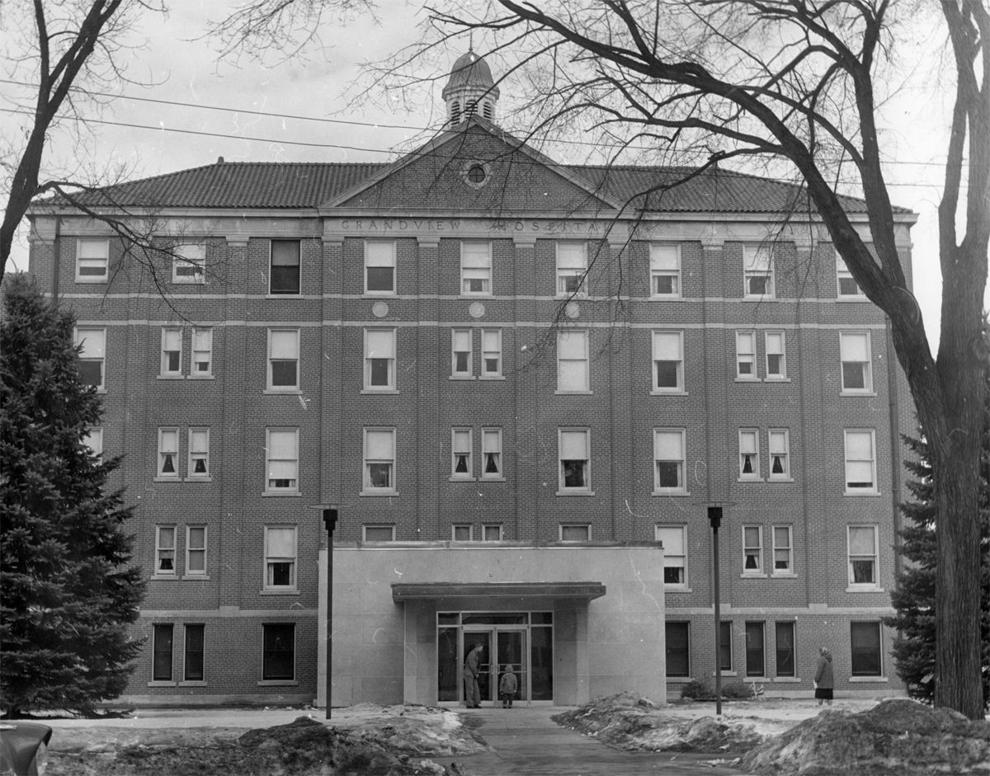 1962: YMCA basketball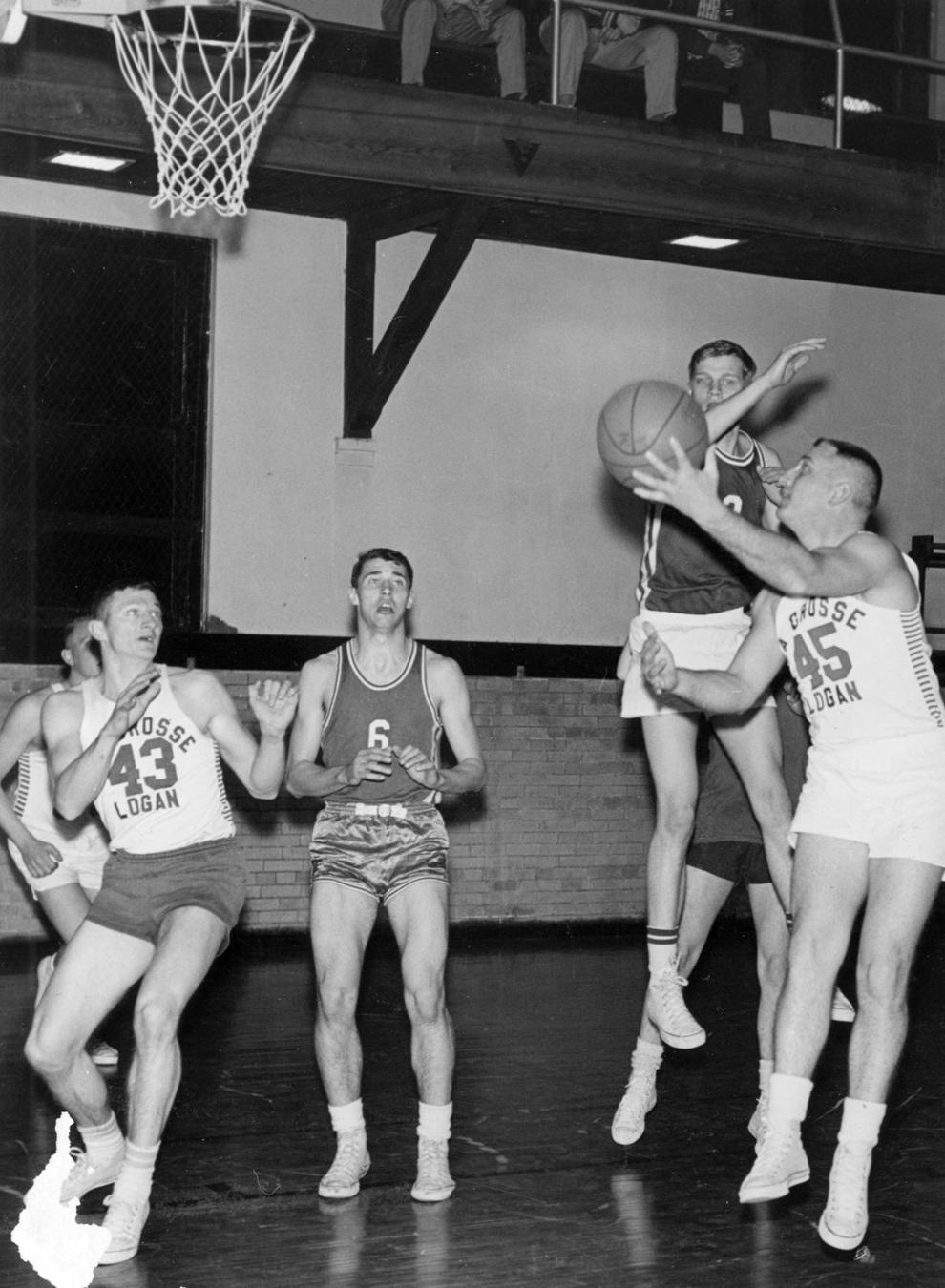 1962: Bell Discount Store
1963: Houska Park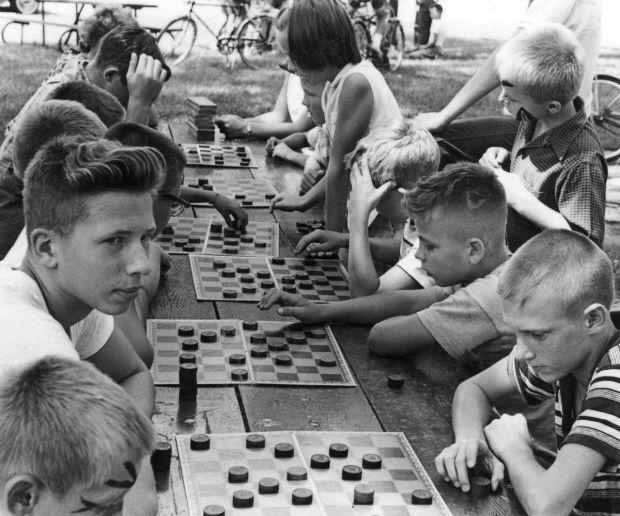 1964: Speed skating race in La Crosse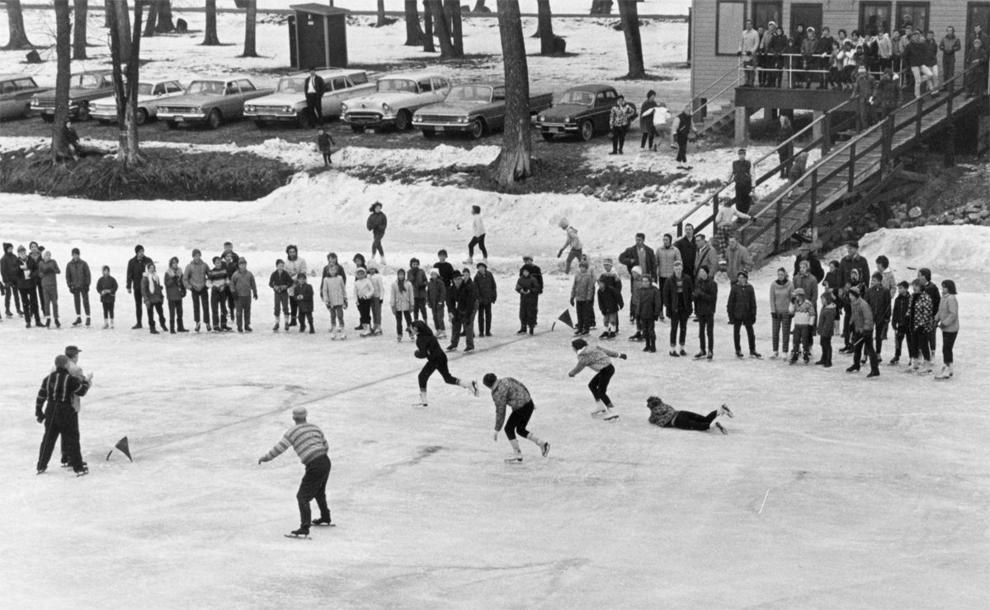 1964: Opening Day Parade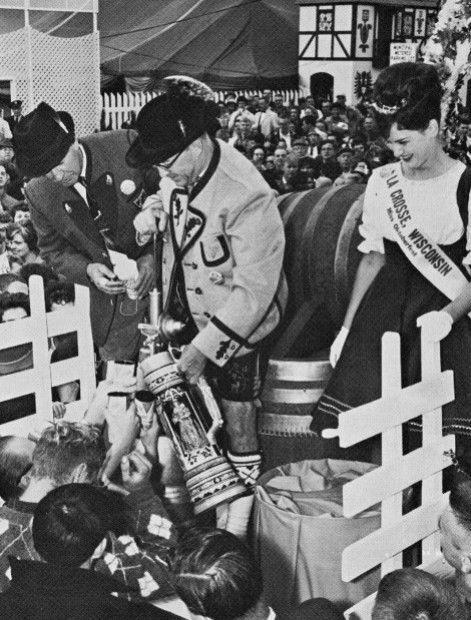 1964: Kerr's Grocery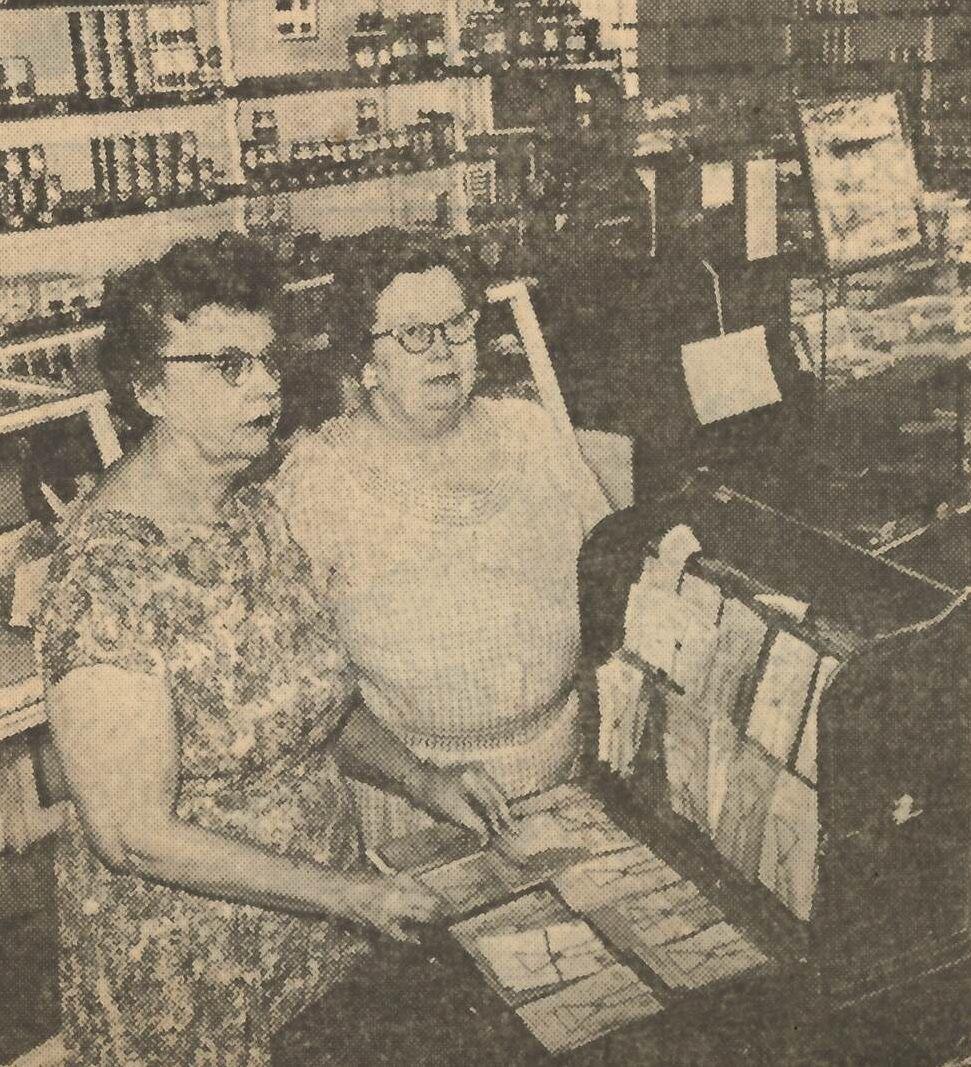 1965: Dog House Restaurant

1965: Main Street La Crosse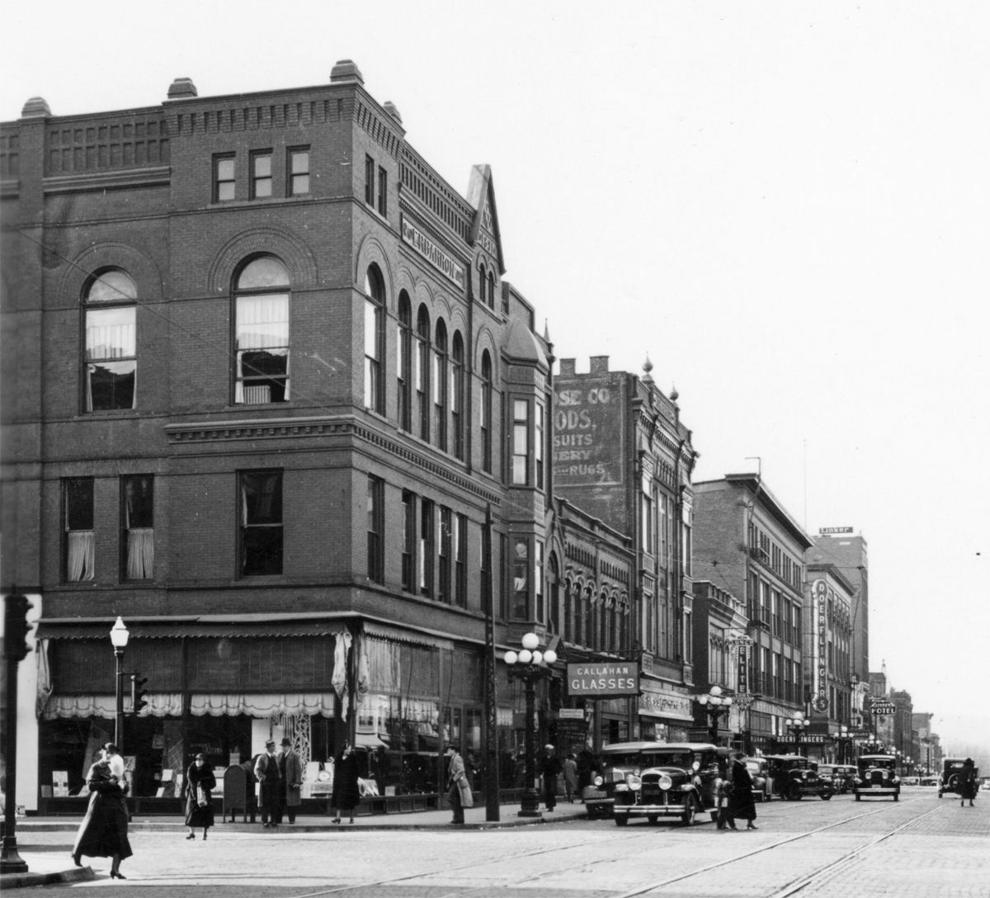 1965: Kmart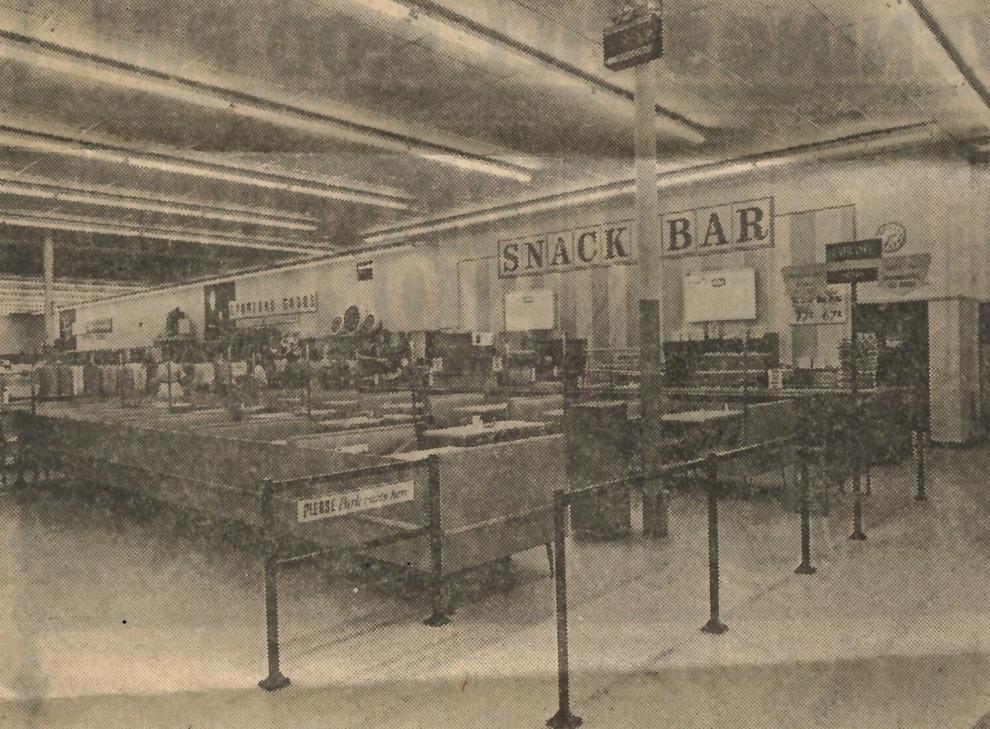 1965: Demolition of the La Crosse County courthouse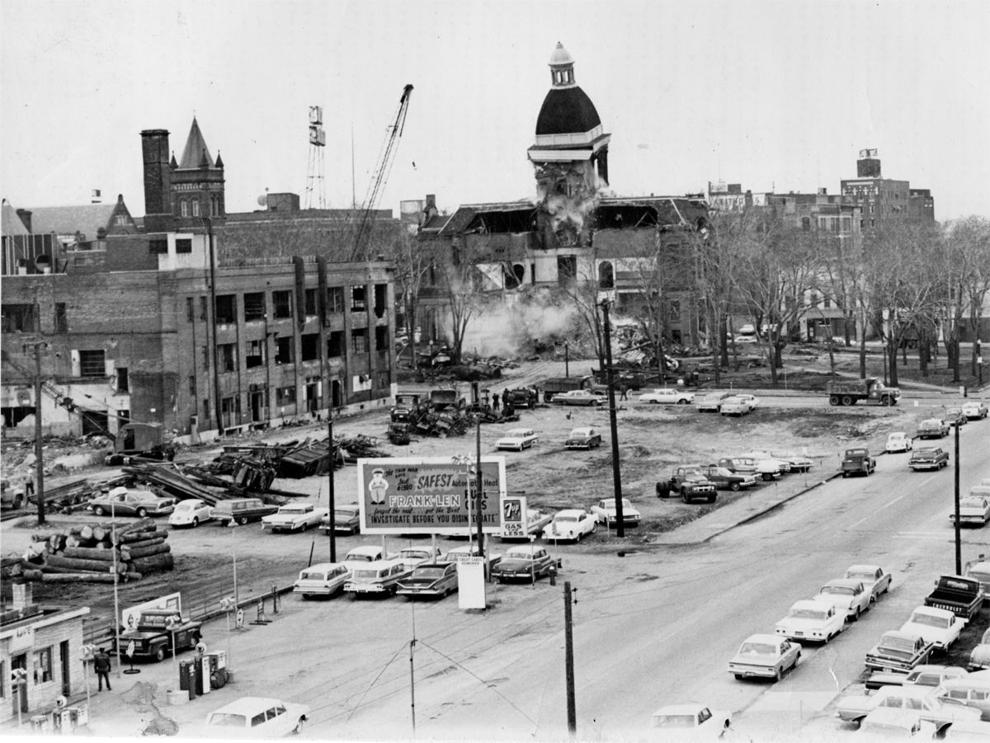 1965: Ellickson Studio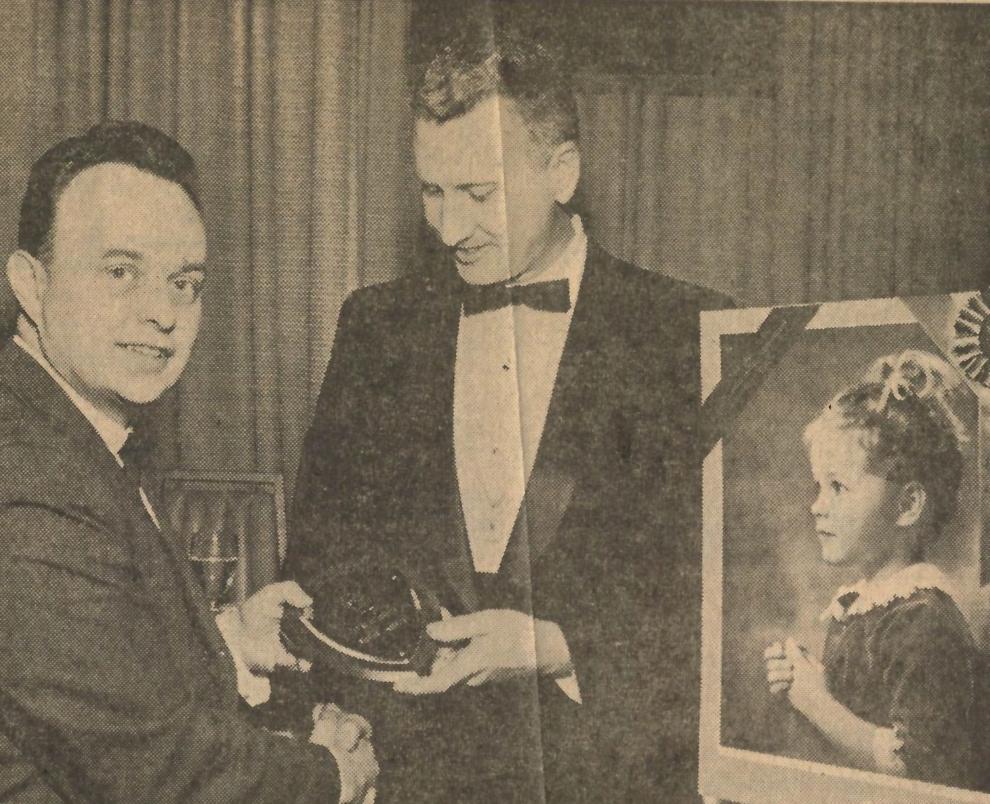 1967: Dedication of La Crosse Public Library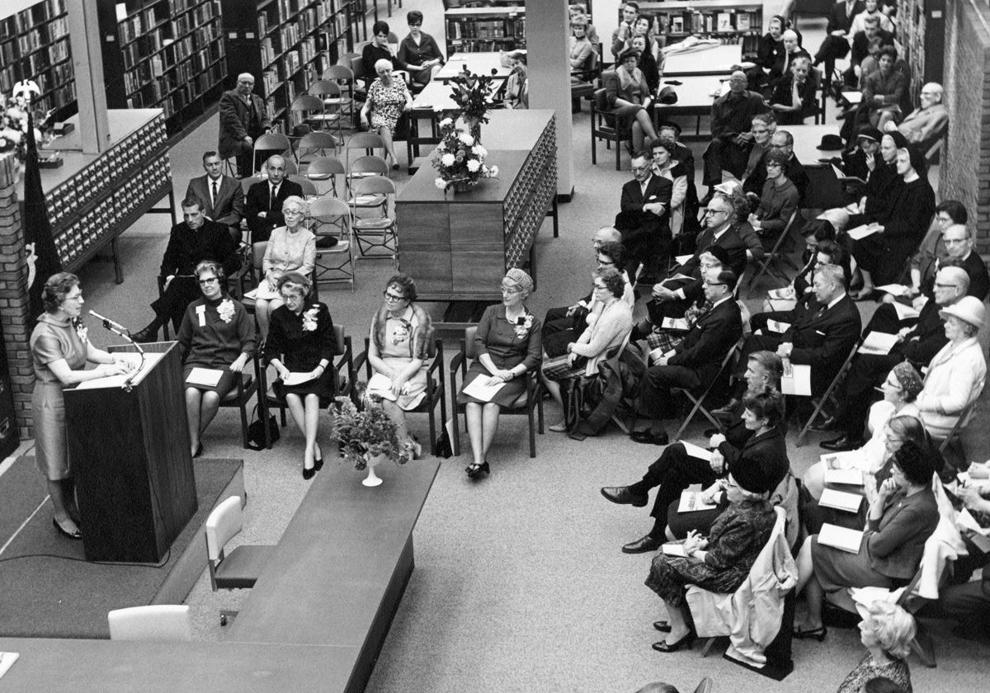 1967: Your Uncle's Place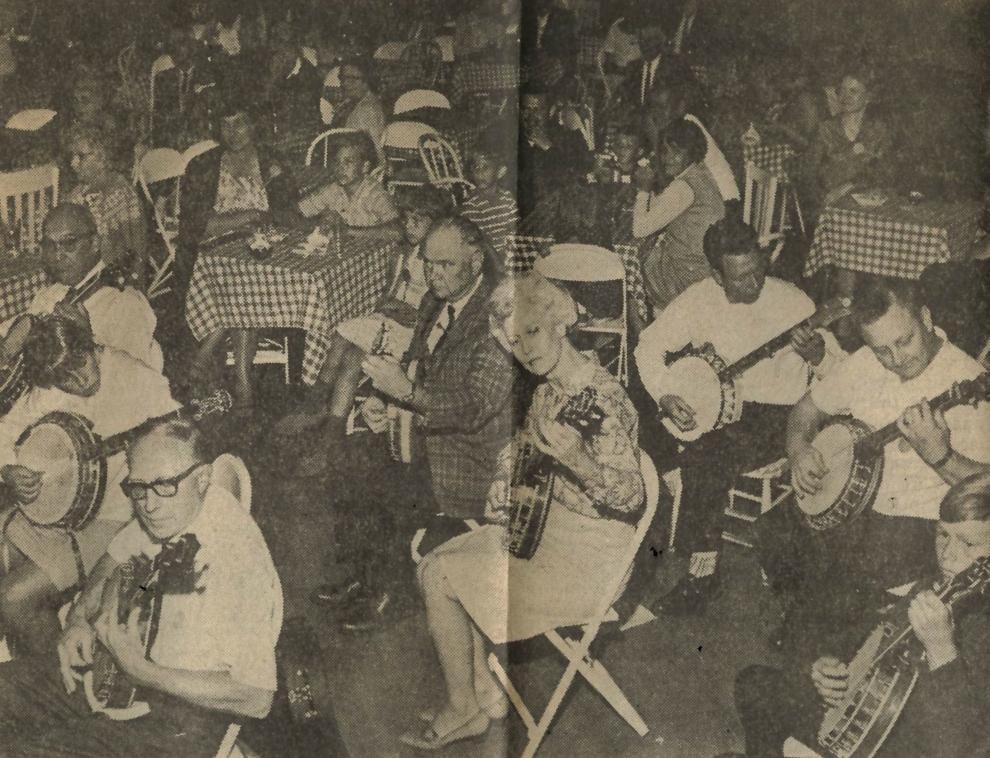 1967: Gray Circus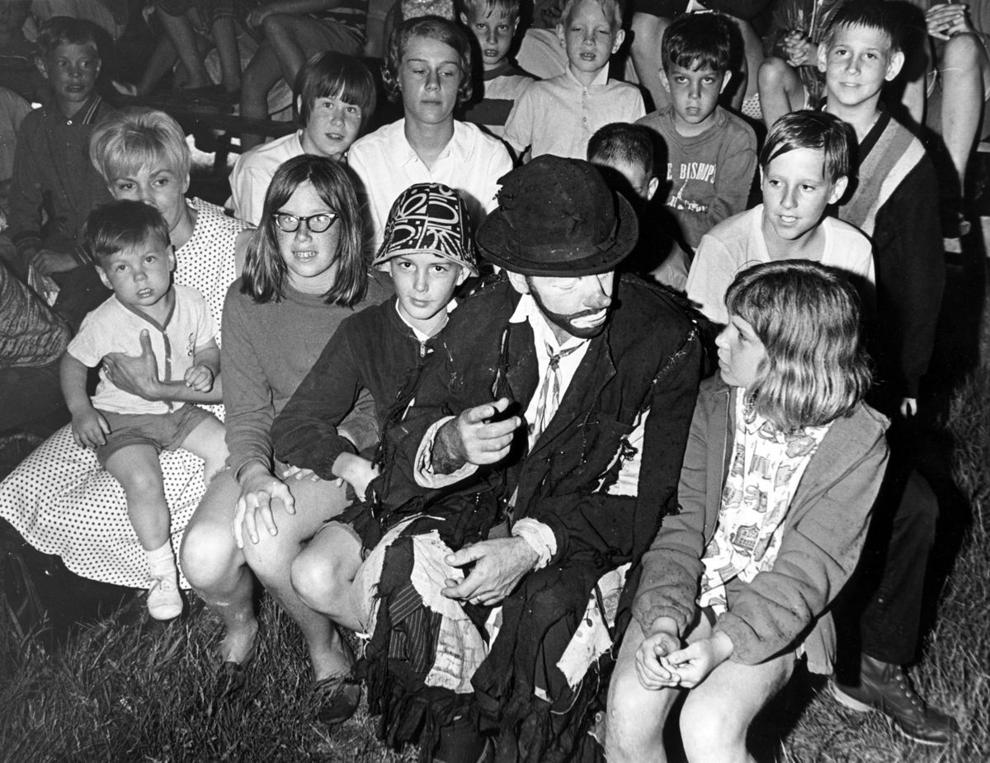 1967: La Crosse Fire Department
1969: WKBH-AM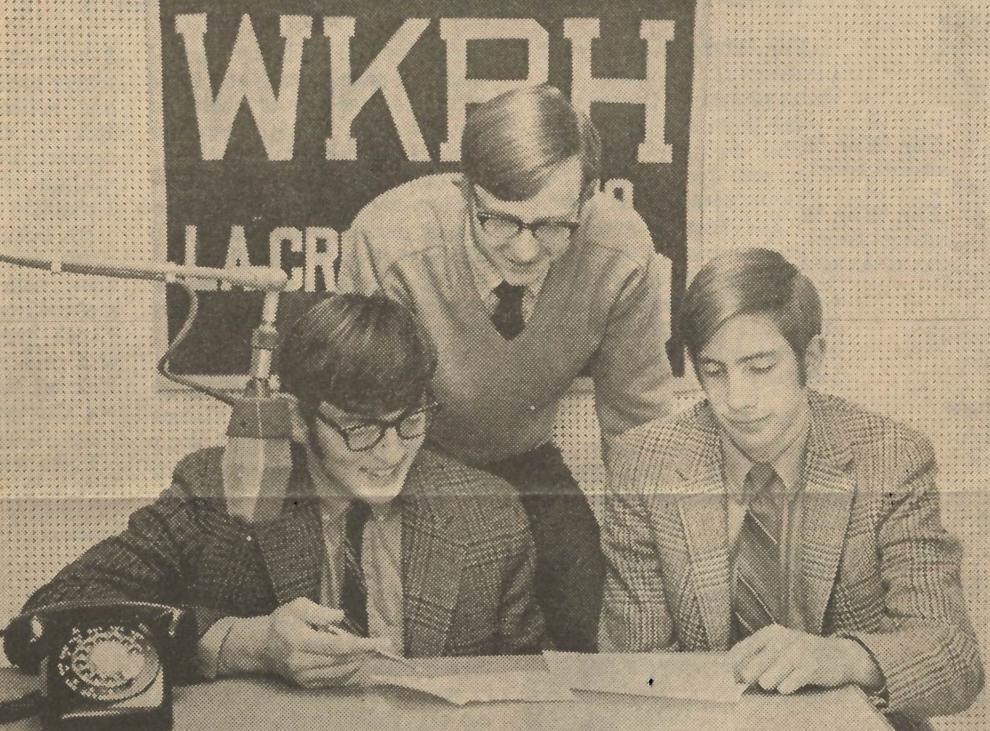 1969: Pettibone Lagoon fishing derby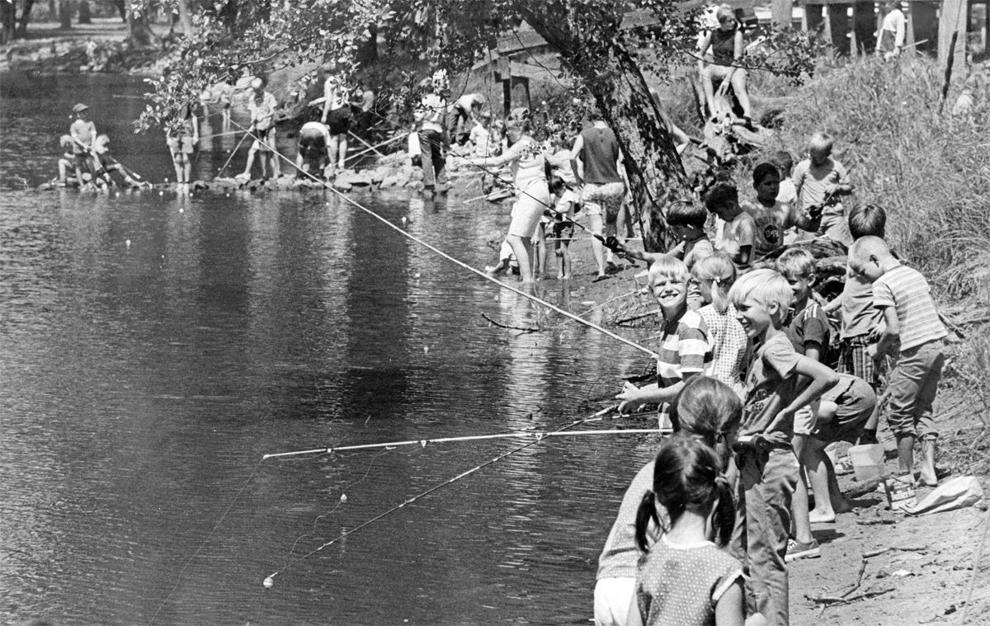 1969: Camp Bradfield Archery