Authorities are investigating a Saturday boating accident that killed a La Crosse man.
According to the La Crosse County Sheriff's Office, Scott V. Halvorson, 41, died Monday because of injuries received in a head-on collision about 3 p.m. Saturday near where the East Channel and French Slough waterway intersect.
You have free articles remaining.
Keith Matush, 53, Dane, Wis., was traveling downstream into the East Channel in a 2006 Skeeter boat and collided with Halvorson's Alumacraft boat, which was traveling upstream.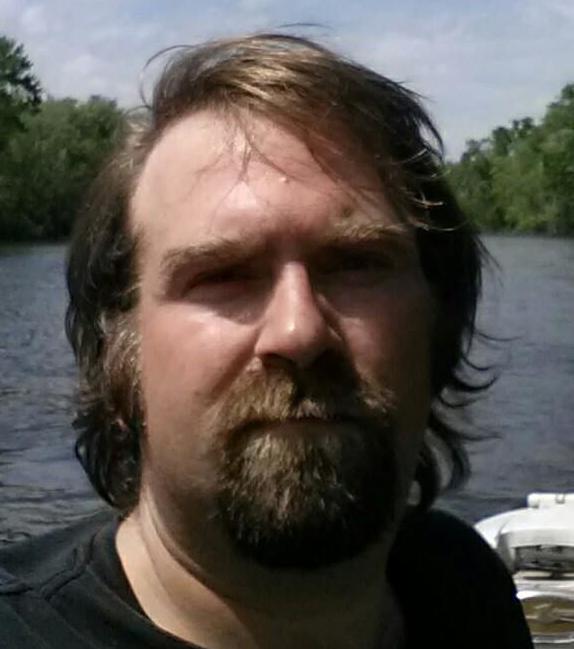 At the time of the accident, Halvorson reported having minor injuries and refused medical attention; however, the sheriff's office was notified Sunday he was hospitalized due to undiagnosed injuries received in the crash. He died the next day.
The sheriff's office is assisting the Wisconsin Department of Natural Resources with the investigation. Anyone with further information is asked to call the sheriff's office at 608-785-9629.