A La Crosse man who uploaded videos of his marijuana supply on Snapchat was found with approximately $150,000 worth of the drug in his car and over $90,000 worth of cocaine in his residence.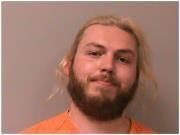 Austen Schalow, 27, appeared in La Crosse County Circuit court Tuesday on seven charges, including possession with intent to deliver cocaine, possession with intent to deliver narcotics, manufacture/deliver THC, possession with intent to deliver THC, possession with intent to deliver schedule IV drugs, maintaining a drug trafficking place, and possession of drug paraphernalia.
Last summer, a confidential informant told officers Schalow had showed them a photo of around 200 marijuana plants in his basement and stated Schalow said he paid a woman with cash or marijuana to come to his home for "sexual favors." Officers in July 2020 began looking into Schalow, who is under supervision from the Wisconsin Department of Corrections Probation Office for domestic abuse related convictions, and have been monitoring his social media since.
On May 25, 2021, Schalow posted a Snapchat video of him traveling cross country and showing marijuana products and odor proof bags, often used to store drugs in order to avoid detection, in a hotel room. Schalow's video had a large bag containing what appeared to be a pound of marijuana, according to the police report.
A Snapchat posted the following day showed Schalow and a female traveling back toward Wisconsin and stopping at another hotel. A warrant was granted and officers tracked down Schalow in Colorado through his phone coordinates. Colorado sheriff's deputies conducted a traffic stop and seized around 30 pounds of raw marijuana, five pounds of butane hash oil, and approximately 3,000 THC vape cartridges, with a drug value of around $150,000, per the police report.
Officers went to Shalow's residence prior and found several marijuana plants on the stove and, with a search warrant, found a vacuum sealer, baggies, money counting machine and currency bands, in amounts up to $10,000, and a stun gun with the word "police" on it.
Officers were able to open a safe in the basement containing a scale and 1,455 grams of cocaine divided into small bags and worth around $93,535 total. Also in the safe were 359 grams of marijuana, 94 Xanax pills and 10 hydrocodone pills, the report states.
In the basement officers found several large grow tents, lights, fans, poles, and fertilizer. A resident of the home said Schalow was going to California to pick up marijuana and had gone to the state in April as well, returning with the drug.
Local police apprehended Schalow May 29 in Wisconsin.
Judge Gloria Doyle set a $75,000 cash bond, a no contact order with several people and a residence, and told Schalow he could not use social media.
Schalow in June 2020 was charged with false imprisonment, battery, criminal damage to property and disorderly conduct, and in 2012 was found guilty of mental harm to a child and disorderly conduct.
La Crosse County Circuit Court felonies in April
Joshua B. Lusk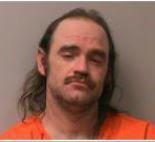 Britney L. Wing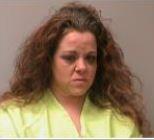 David Her

Cornelius Dunnigan

Stacy D. Wateski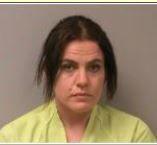 Cassandra Johnson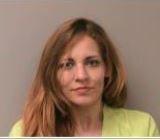 Austin V. Xiong

Jonathan M. Baum

Kindred M. Foster

Jerrold T. McGuire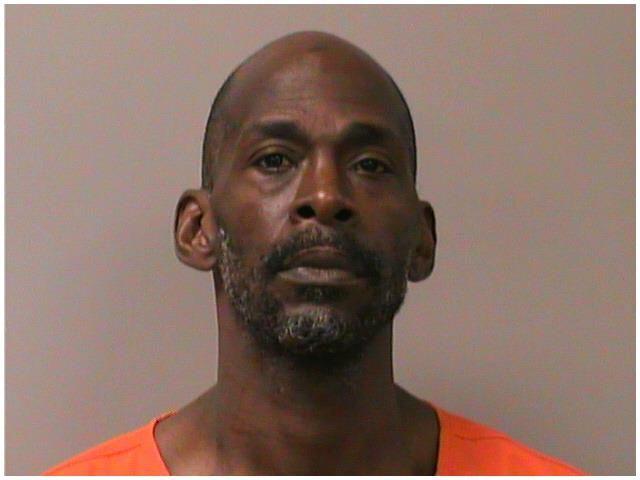 Devon E. Knapp

Onalea Beckler

Jessica A. Kistner

Keith W. Patrick

Aspen J. Kalina

Ian M. Grimm

Kendre C. Garbers

William J. Peck

Star Yang

Eric C. Nedrelo