A federal grand jury has indicted a La Crosse man for interstate trafficking of poached turtles and salamanders.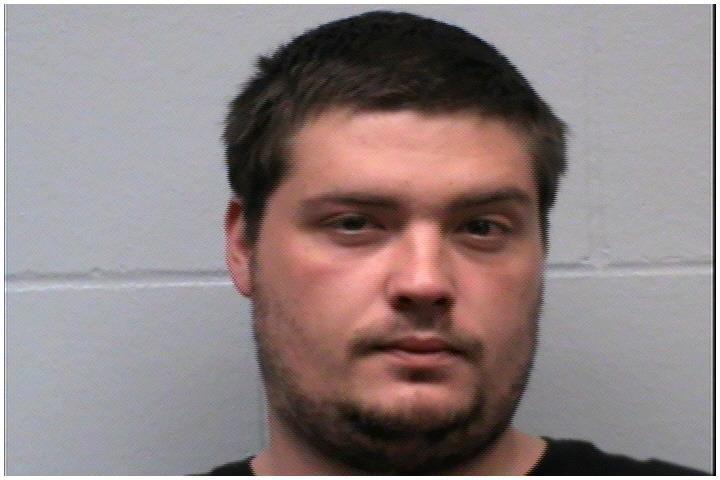 Markos Diderrich, 28, transported protected Blanding's turtles, Eastern tiger salamanders and blue-spotted salamanders to California, New York, Pennsylvania and Virginia on six occasions in 2016, according to the U.S. Attorney's Office for western Wisconsin.
Diderrich is charged with six counts of transporting wildlife in interstate commerce knowing the wildlife was taken in violation of state law. The most serious charge carries a maximum penalty of five years in prison.
The charges are the result of an investigation by the U.S. Fish and Wildlife Service and the Wisconsin and Minnesota Departments of Natural Resources.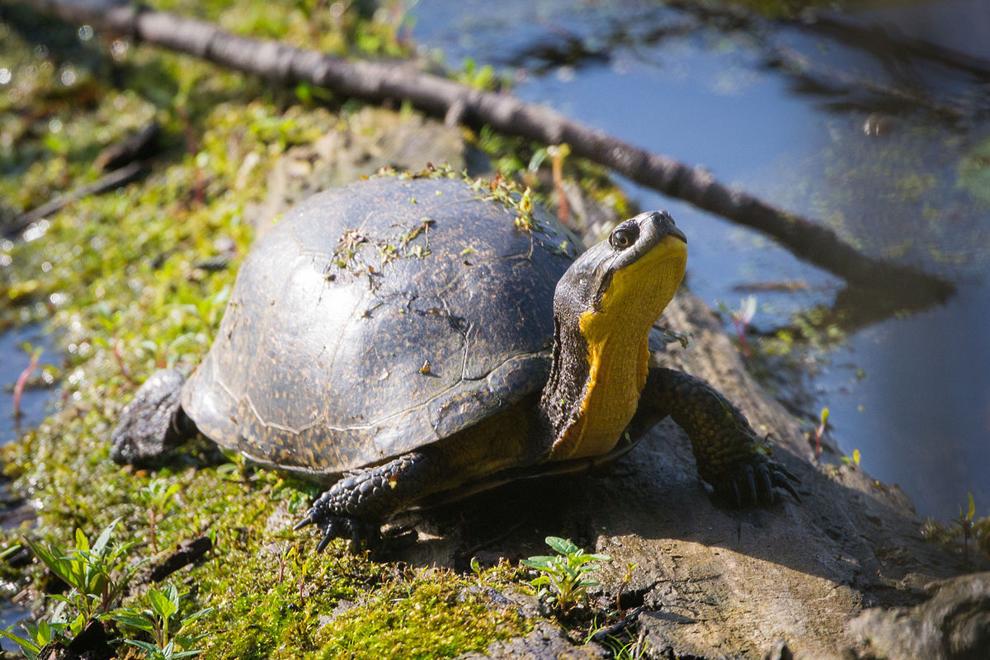 The Blanding's turtle is considered a threatened species in Minnesota, where Diderrich is alleged to have taken four turtles. The species was removed from Wisconsin's threatened list in 2014 but retains protected status.
Wisconsin prohibits the sale of blue-spotted salamanders and allows legally collected eastern tiger salamanders to be sold only with a special DNR license.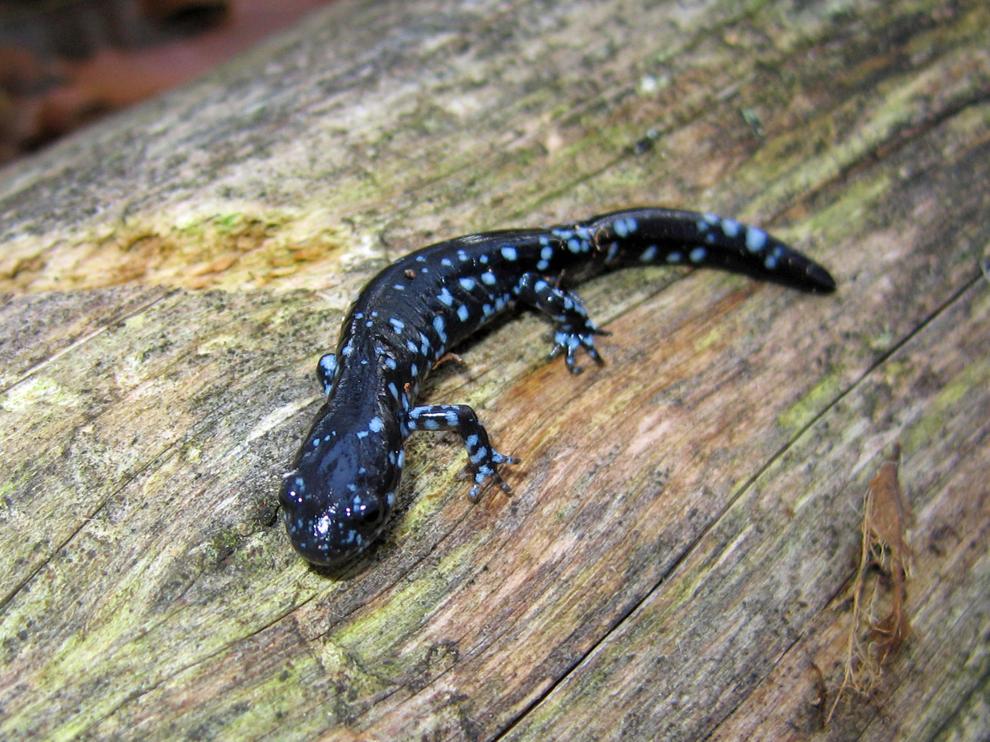 Wildlife smuggling is a worldwide problem, with animals and animal parts trafficked for pets, medicine and fashion, said Tina Shaw, a public affairs specialist for the U.S. Fish and Wildlife Service.
"It's not only disruptive for the harvesting of plants and animals," Shaw said. "It can disrupt the local ecology."
Shaw urged people to report any suspicious activity.
"If you're out on a walk and see someone pick up a turtle and put it in a truck, get the license plate," she said. "Let the law enforcement professionals around you know."