A 35-year-old La Crosse man is being held in the La Crosse County Jail on $50,000 cash bail after police allegedly found more than 133 grams of methamphetamine in his possession April 30.
Christopher H. McCartney faces felony charges of possession of methamphetamine with intent to deliver, maintaining a drug trafficking place and bail jumping and a misdemeanor charge of possession of drug paraphernalia.
According to the criminal complaint, police observed McCartney and Flora Johnson, 22, drive away from an 1808 Loomis St. address that was a suspected drug trafficking site. The vehicle drove to the 1000 block of Clinton Street, where McCartney exited and walked northbound through an alley.
While the vehicle was parked, police observed it had excessively tinted windows. After McCartney returned, police followed the vehicle and conducted a traffic stop on Copeland Avenue.
Police summoned a K9 to conduct an exterior sniff of the vehicle. After a positive alert from the dog, police asked McCartney to step out of the vehicle. The complaint says McCartney, who was sweating profusely, was asked three times before he reached toward the ignition as if he was going to put the vehicle in drive. Police applied an escort hold, at which point McCartney became compliant and exited the vehicle.
A search of the vehicle allegedly found numerous separately packaged baggies that police believe were intended for sale. Police also reportedly found a glass pipe with charred residue and over $1,300 in cash.
The complaint says McCartney admitted the methamphetamine belonged to him and estimated the amount to be 4.5 ounces. He told police he had been purchasing four to six ounces of the drug every three to four days and sells "balls" containing 3.5 grams for $125. He estimated he took home $1,500 per week for selling methamphetamine.
McCartney was on probation and parole for a 2015 methamphetamine conviction, which the complaint says authorized police to search his Loomis Street address. The search reportedly found a baggie containing 2.4 grams of methamphetamine.
Assistant La Crosse County District Attorney Nick Passe asked for the $50,000 cash bond. He said McCartney is facing up to 70 years in prison if convicted and would be unlikely to follow court-ordered conditions of his release.
McCartney, who appeared by Zoom from the La Crosse County Jail, asked for a signature bond.
"Sir, I would like just one more chance to prove I can be out in the community," McCartney said.
Bjerke told McCartney, "You've had your second chance," and agreed to Passe's bond request.
Bjerke issued a $5,000 signature bond for Johnson, who was allegedly found with 9.2 grams of methamphetamine before she was booked in the La Crosse County Jail. She faces felony charges of possession of methamphetamine and bail jumping.
La Crosse County Circuit Court felonies in April
Joshua B. Lusk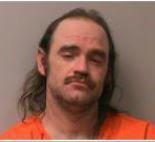 Britney L. Wing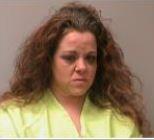 David Her

Cornelius Dunnigan

Stacy D. Wateski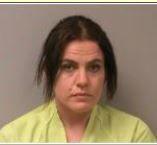 Cassandra Johnson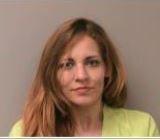 Austin V. Xiong

Jonathan M. Baum

Kindred M. Foster

Jerrold T. McGuire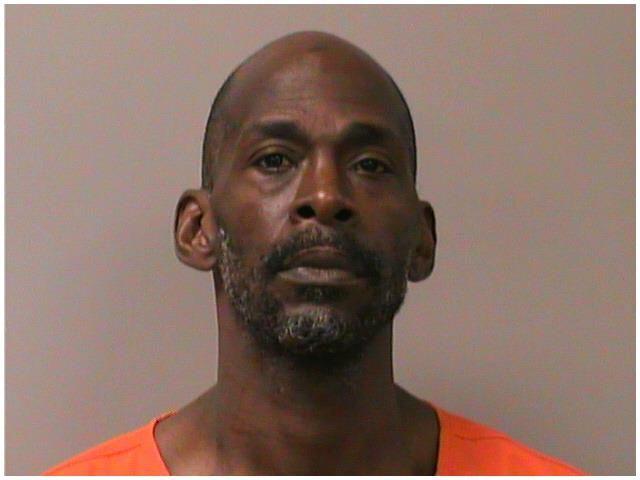 Devon E. Knapp

Onalea Beckler

Jessica A. Kistner

Keith W. Patrick

Aspen J. Kalina

Ian M. Grimm

Kendre C. Garbers

William J. Peck

Star Yang

Eric C. Nedrelo