Mayor Mitch Reynolds spoke out Thursday against a July 20 assault at Copeland Park and urged the state legislature to update the hate crimes statute.
Travis D. Crawford, 40, La Crosse, is being held in the La Crosse County Jail on a $2,500 cash bond after being charged Wednesday with felony counts of substantial battery with intent to cause bodily harm and bail jumping. The criminal complaint says Crawford became agitated after seeing two teens — one a male and the other a transgender female — showing affection toward each other.
"Two juvenile members of the LGBTQ community were violently attacked in Copeland Park. Apparently not for anything they had done, but simply for who they are," Reynolds said in a statement.
One of the victims sustained a chipped tooth and needed stitches to close a cut. The complaint doesn't reference any injury to the other teen.
Reynolds said La Crosse police inquired about charging Crawford with a hate crime. However, Reynolds said "arcane language" in the state statutes doesn't extend hate crime enhancements to cases involving transgender and non-binary individuals.
"It is, of course, appalling that some members of our community are so consumed by hate that they are provoked to violence against children," Reynolds said. "But we should extend our indignation of this attack to our state lawmakers who choose inaction on outdated state laws over justice."
State Sen. Brad Pfaff, D-Onalaska, said Friday he would support amending the hate crimes law.
"If further protections or additions to current law are needed, I stand ready to work to provide the district attorney and criminal justice system with those tools," Pfaff said. "We have to take a hard look at what law enforcement and our community need to make sure we have a safe and welcoming community."
Rep. Jill Billings, D-La Crosse, said Friday, "I believe that every individual should be treated with respect and dignity and should be able to live without fear, regardless of who they are or whom they love. LGBTQ kids and teenagers, like all kids and teenagers, should feel safe and protected in our community.
"Since I was first elected in 2011, I have been a staunch advocate for and supported policies that would codify protections for LGBTQ individuals. ... I will continue to work with my colleagues, the LGBTQ Caucus and local advocacy organizations to review existing state law and propose necessary changes that address inequities experienced by the LGBTQ community so that all individuals may feel safe, valued and protected in Wisconsin."
Crawford has a preliminary court hearing set for July 28. He faces a maximum of three years in prison, if convicted.
From Tribune files: Life in the La Crosse area in the 1950s
1951: La Crosse Central High School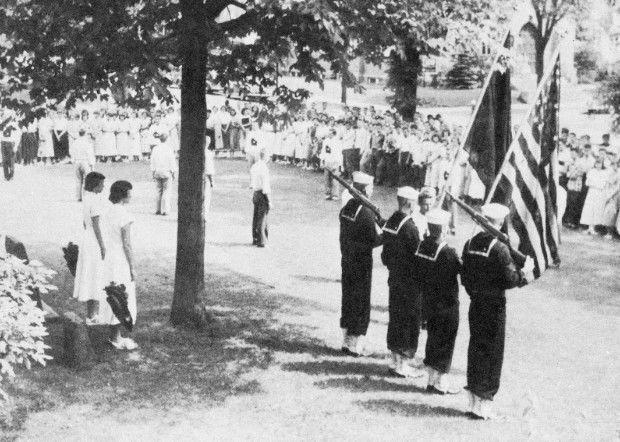 1951: YMCA at Seventh and Main streets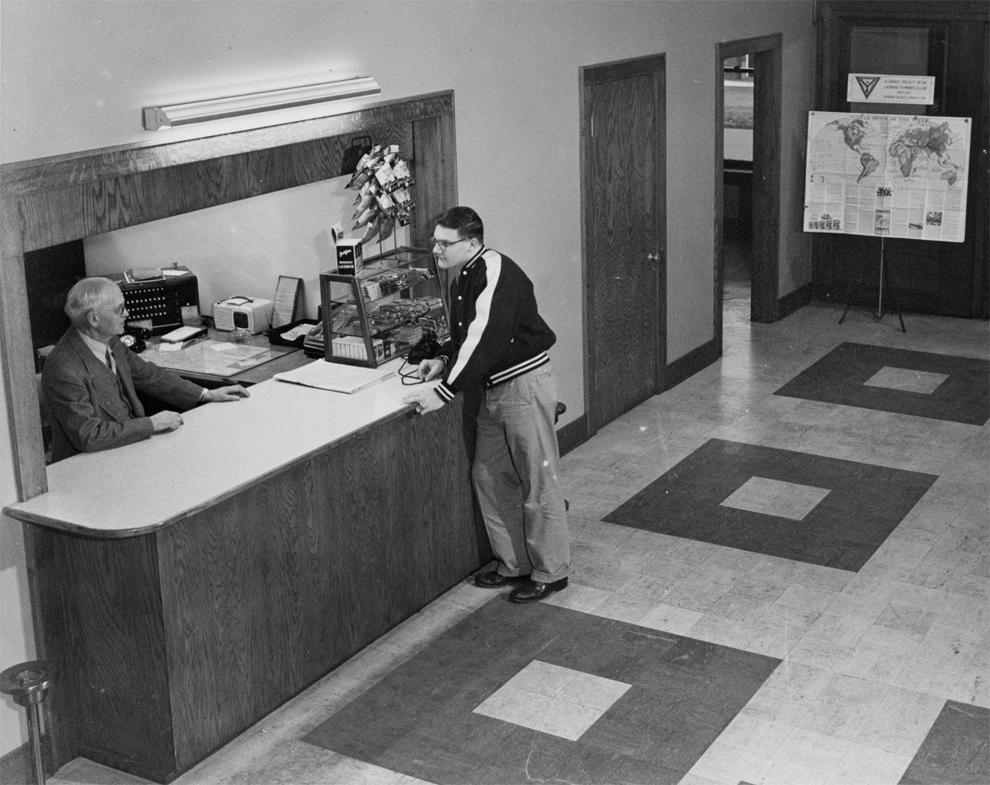 1954: Triangle Cafe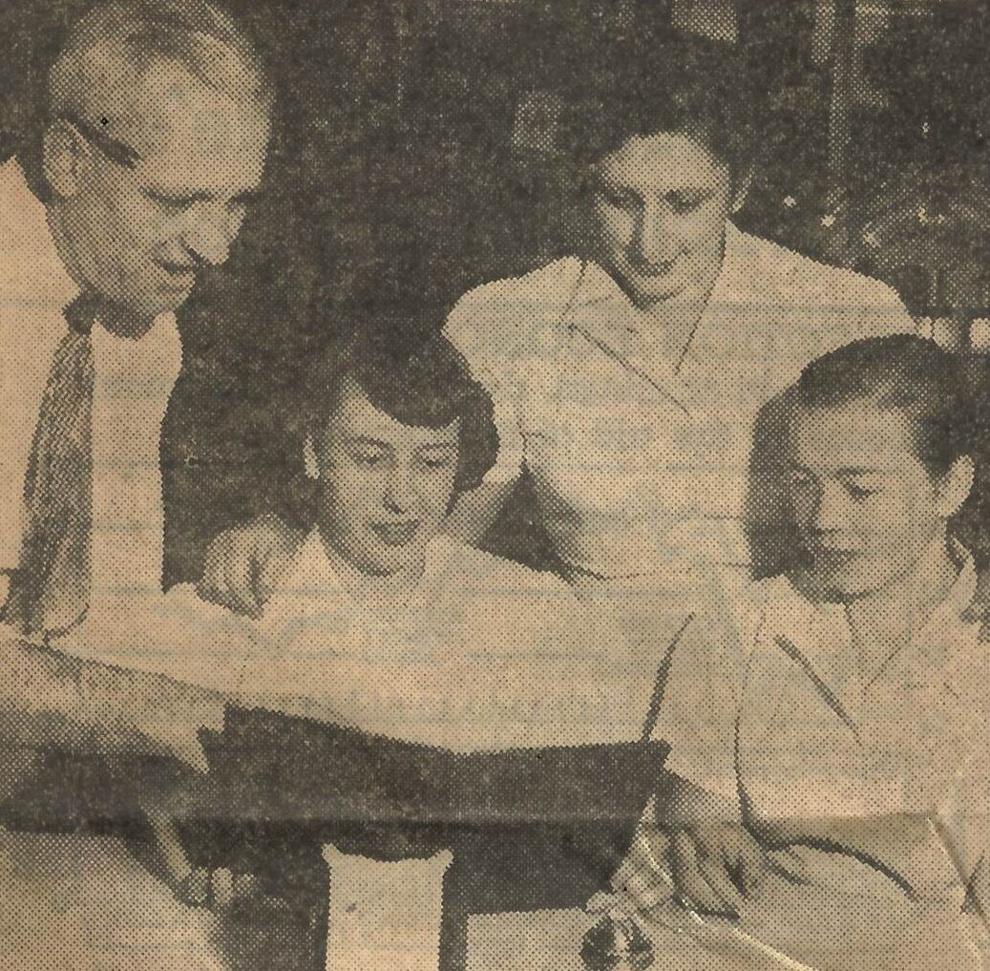 1954: Estell Tall Fashions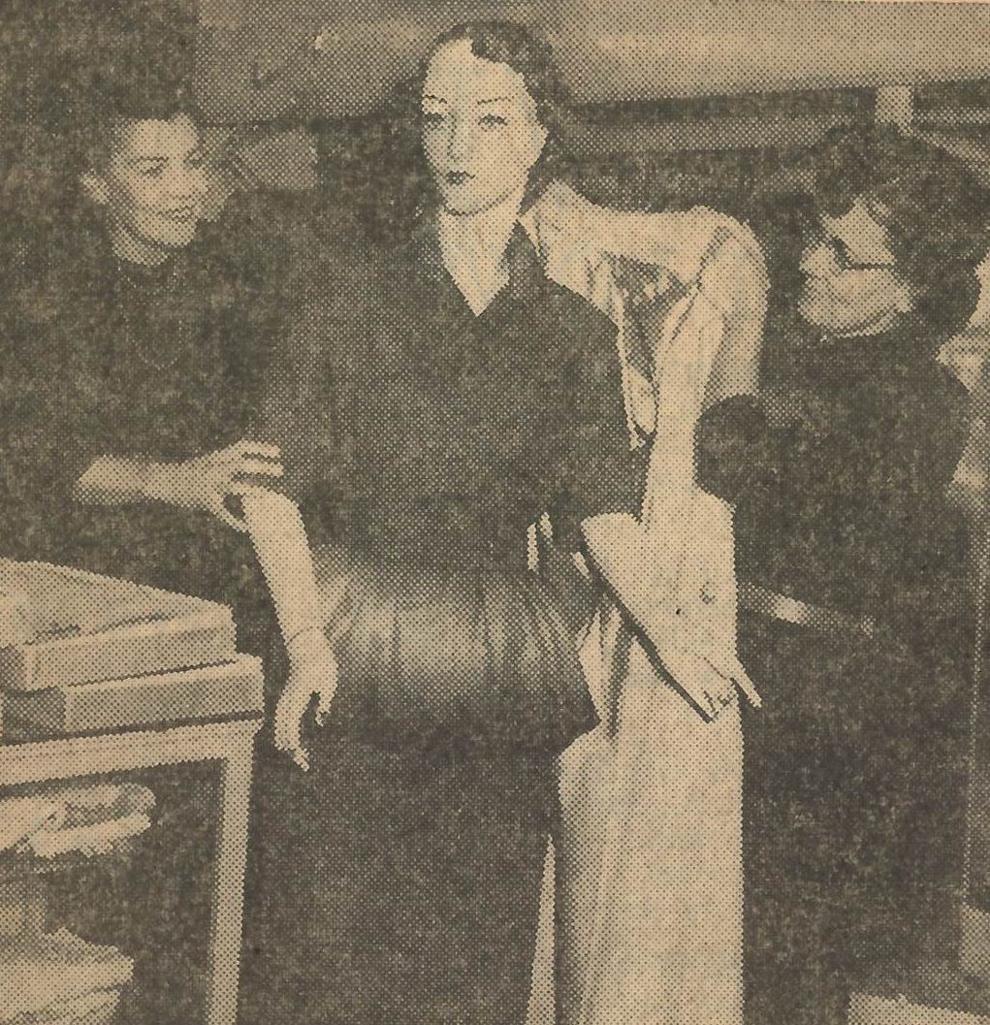 1954: Howards Clothes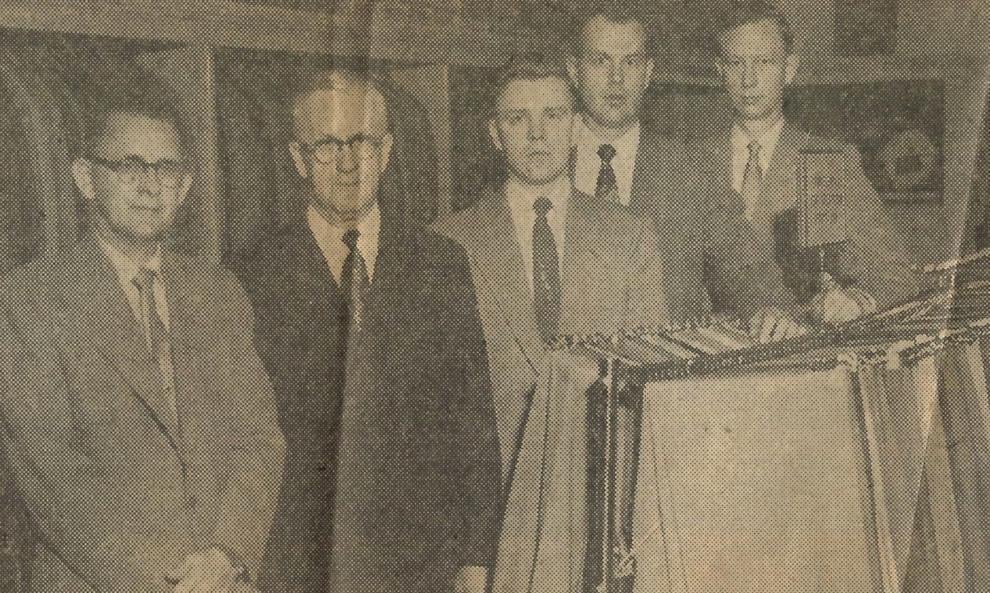 1954: Crescent Jewelers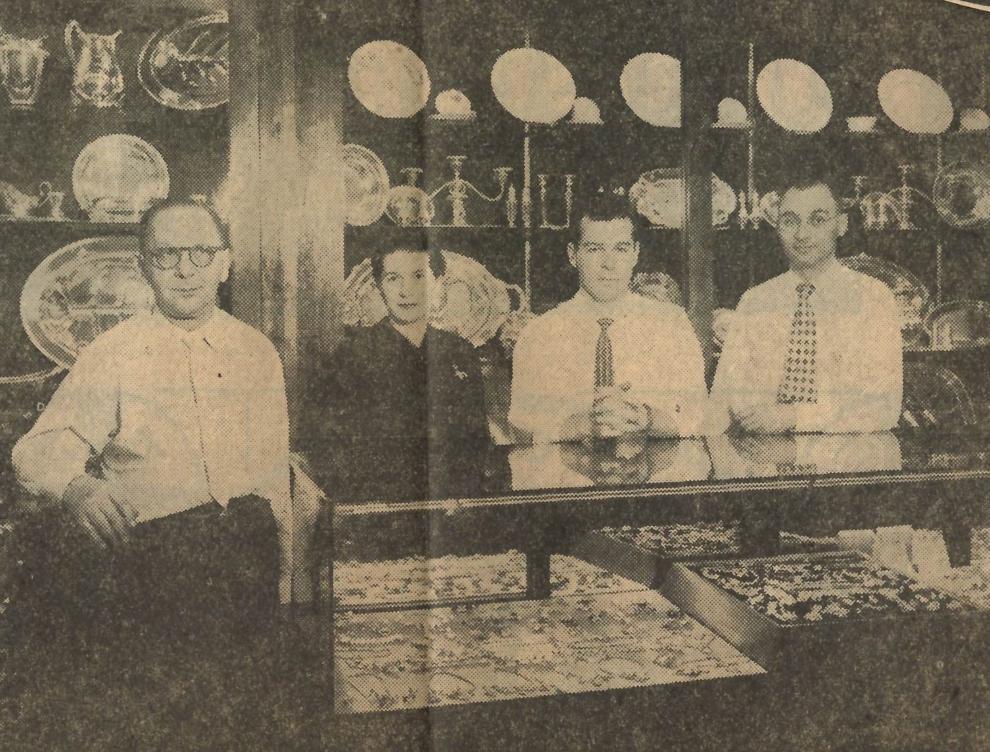 1954: Tom's Speedometer Shop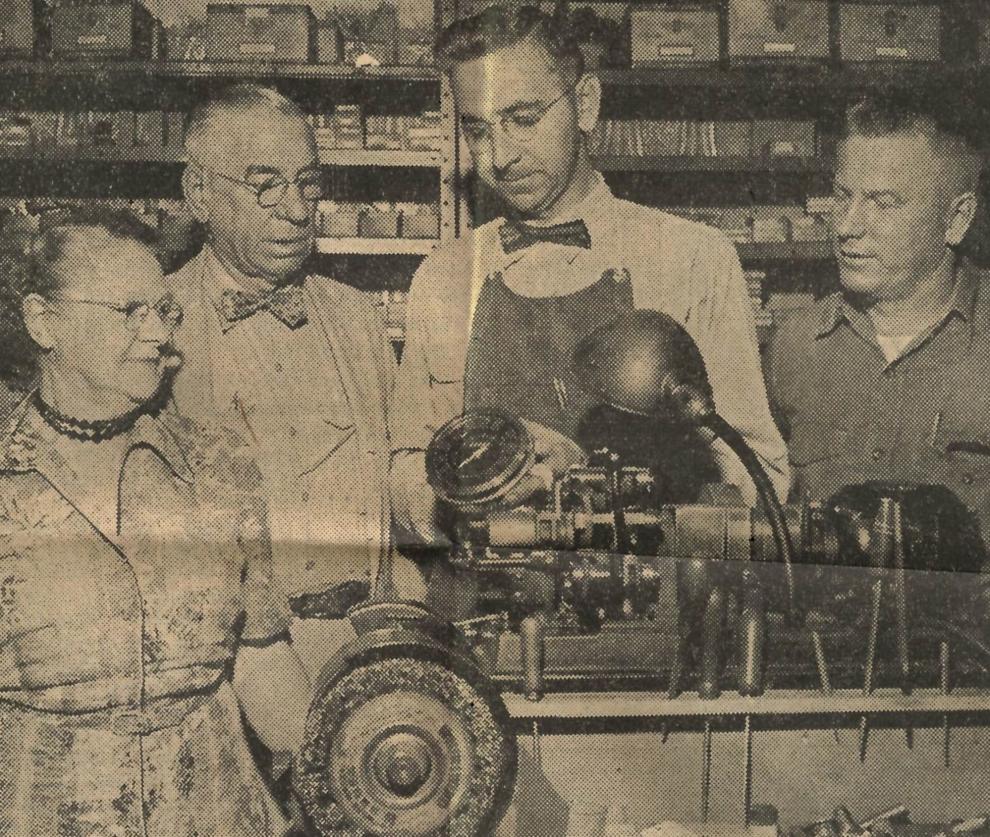 1954: YMCA basketball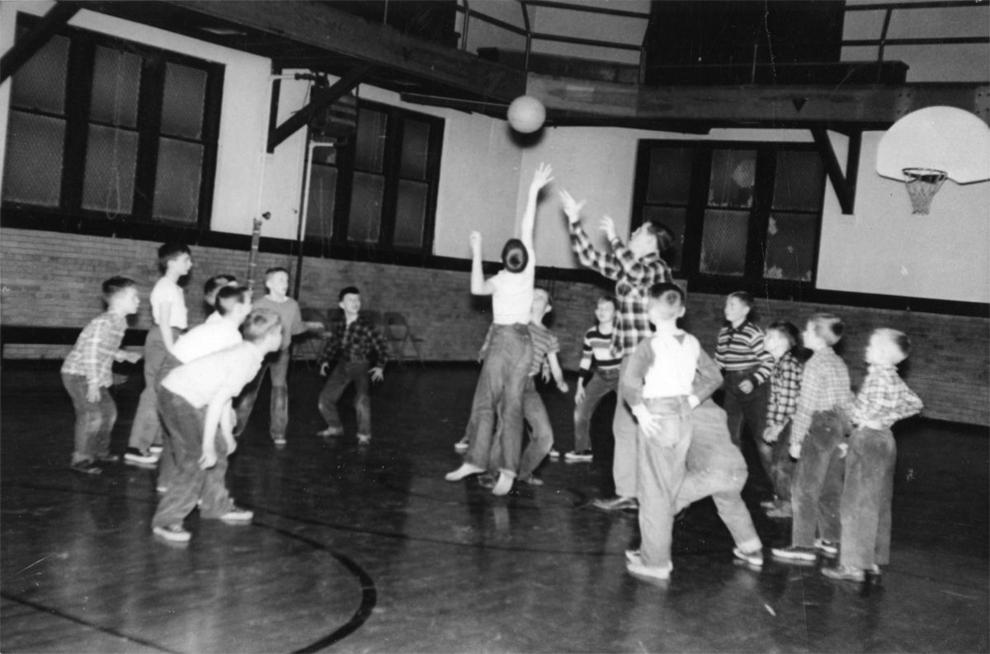 1954: 5 and 10-cent Store fire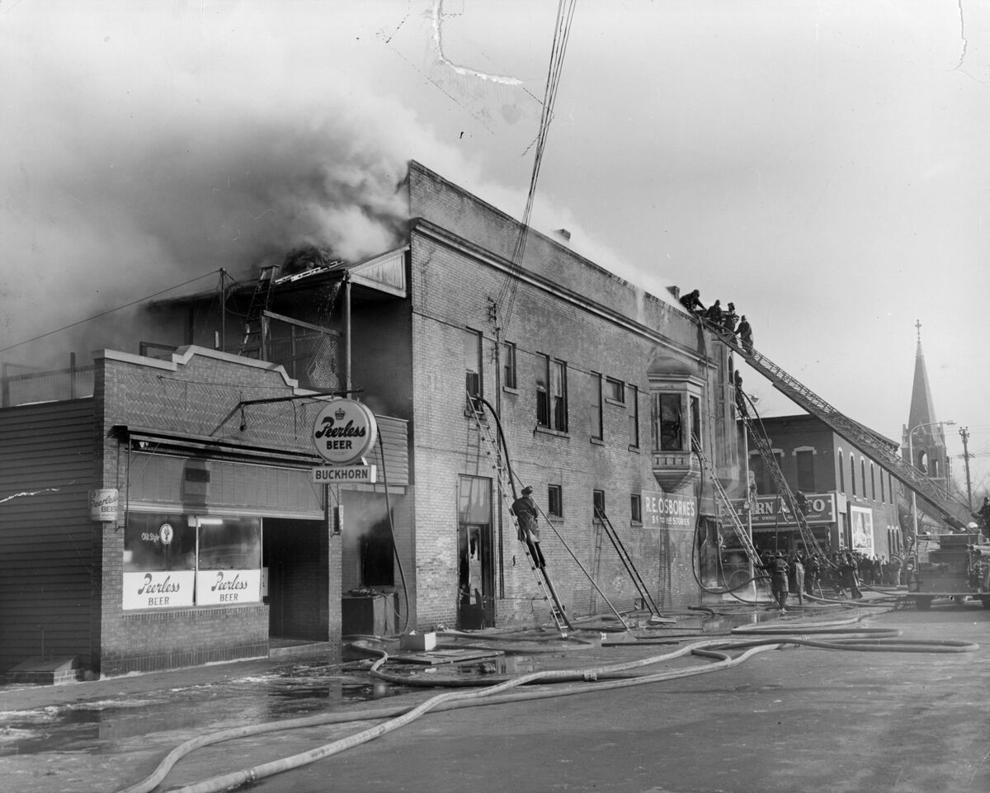 1955: La Crosse Beauty School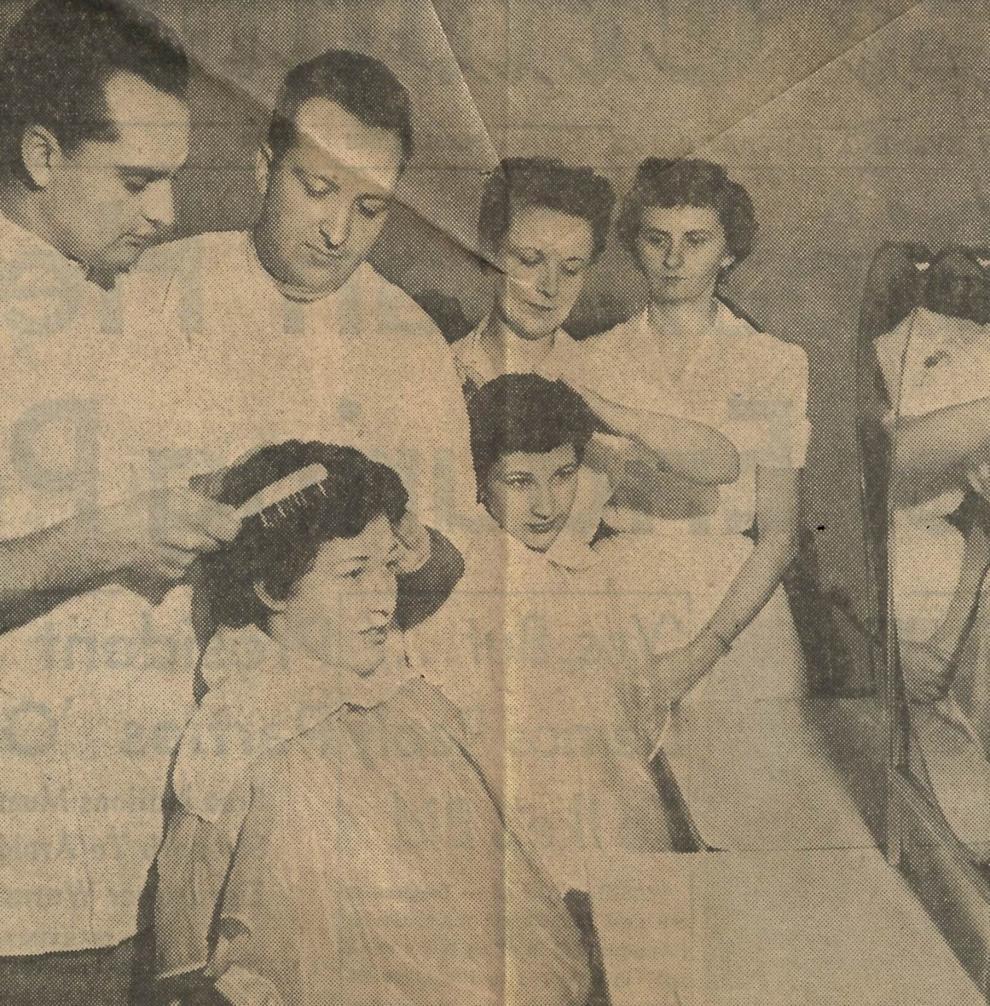 1956: Christmas shoppers in downtown La Crosse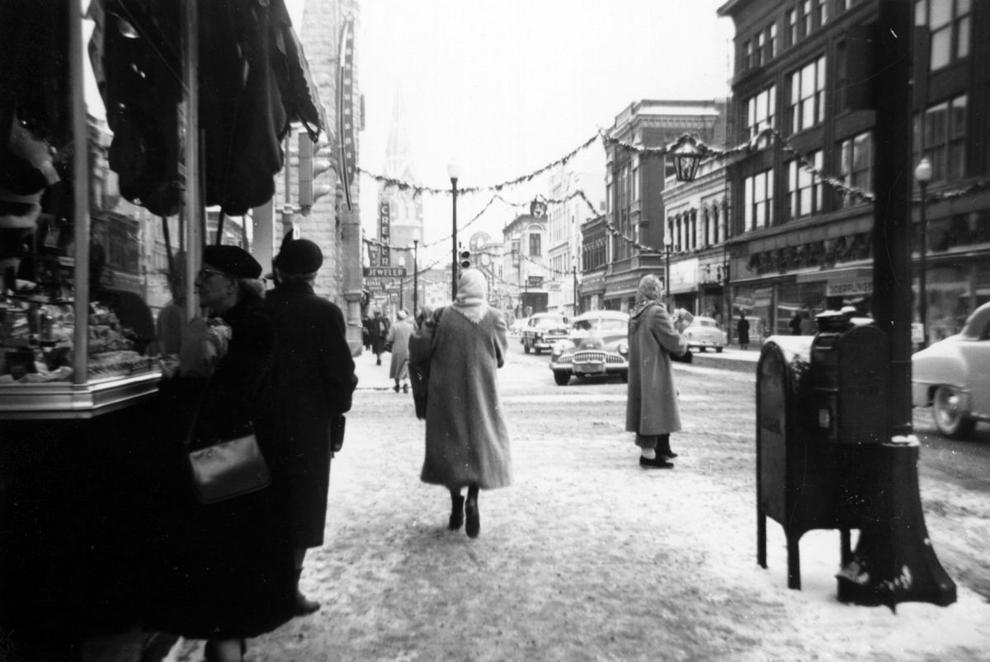 1956: Central High School Memorial Day assembly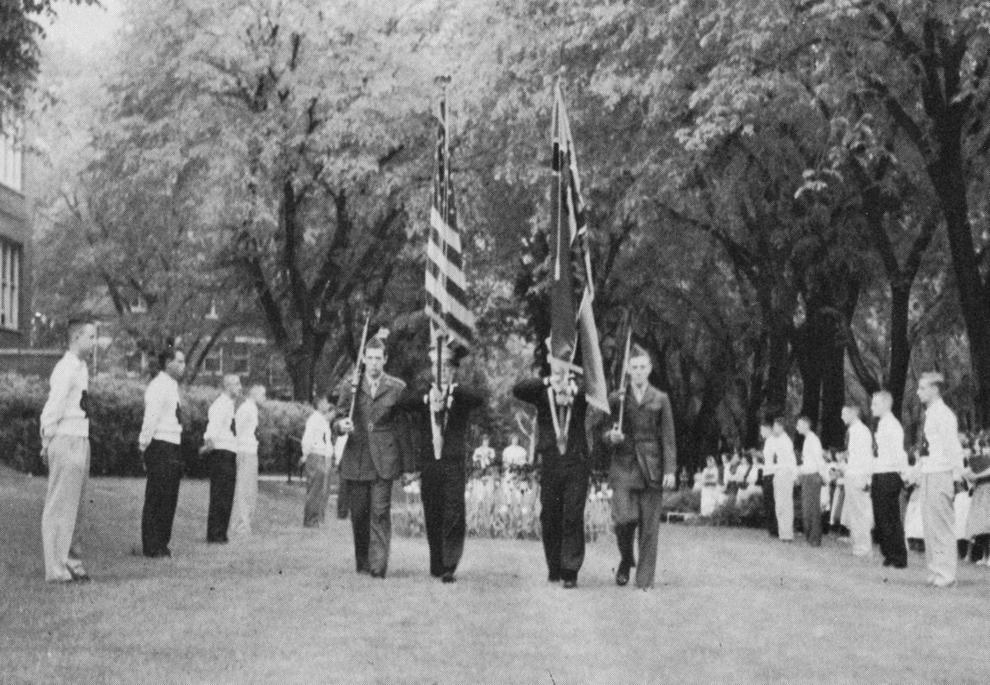 1957: Kroger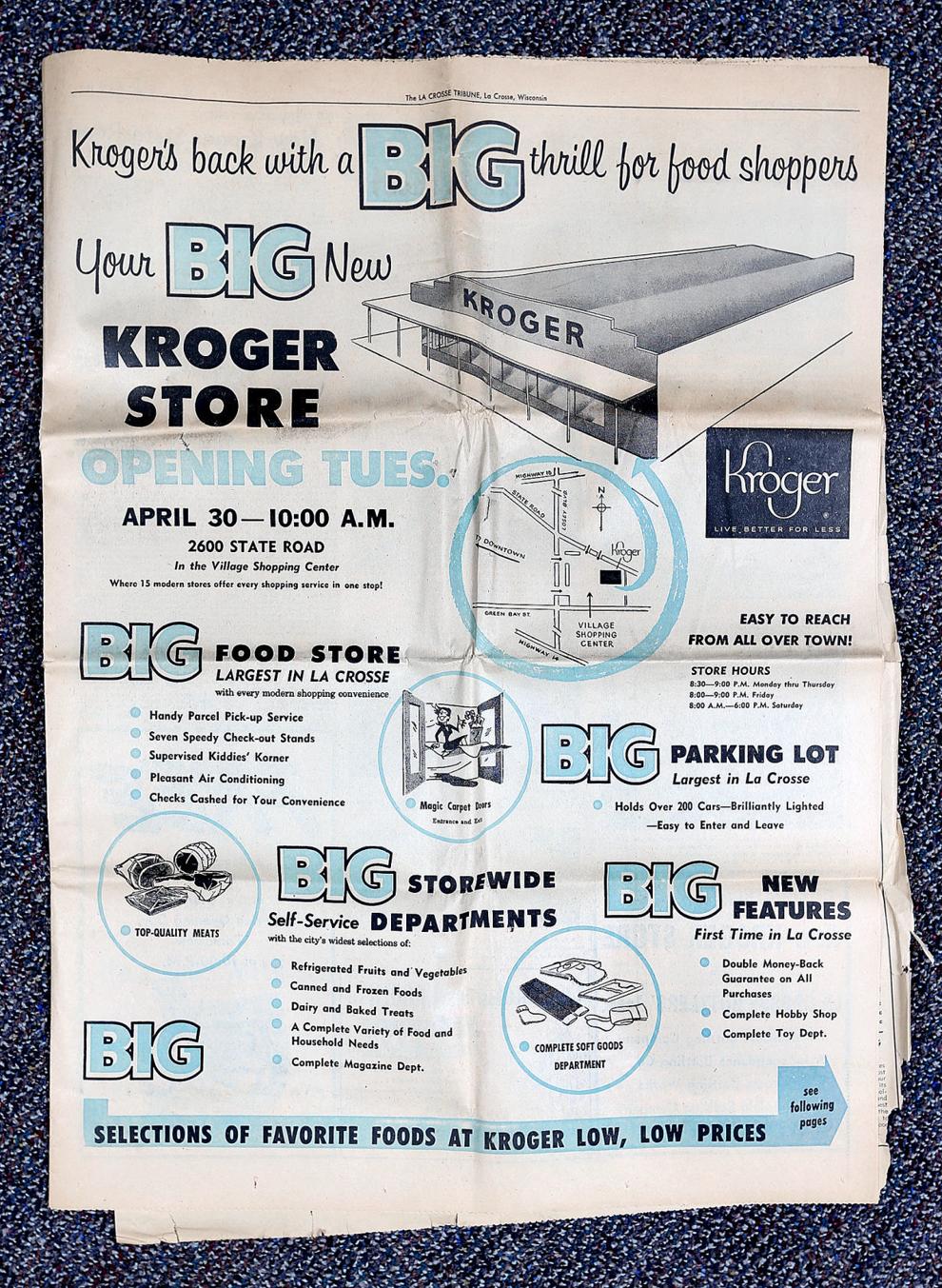 1957: Jackson Plaza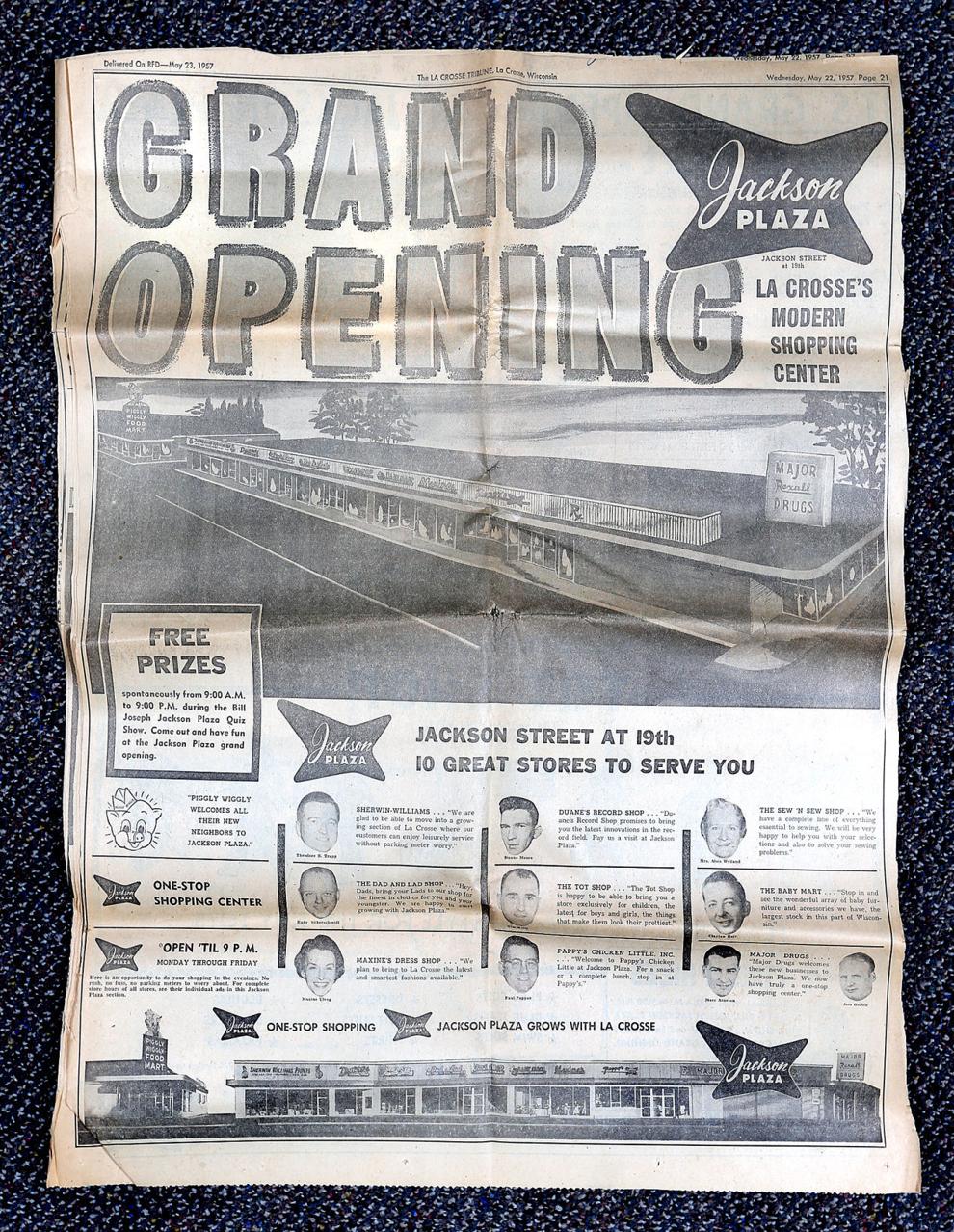 1957: Old Style newspaper advertisement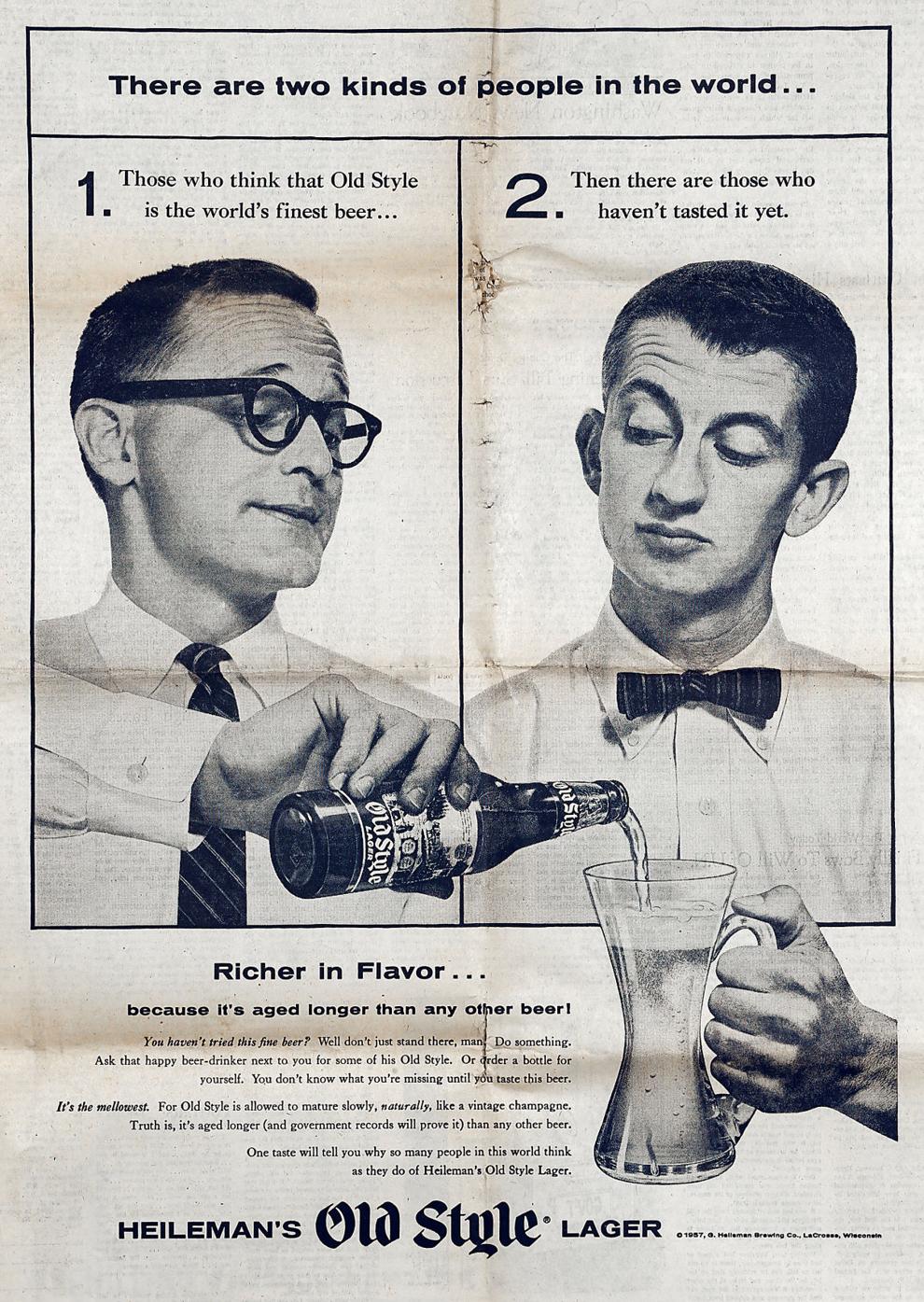 1958: 1st National Bank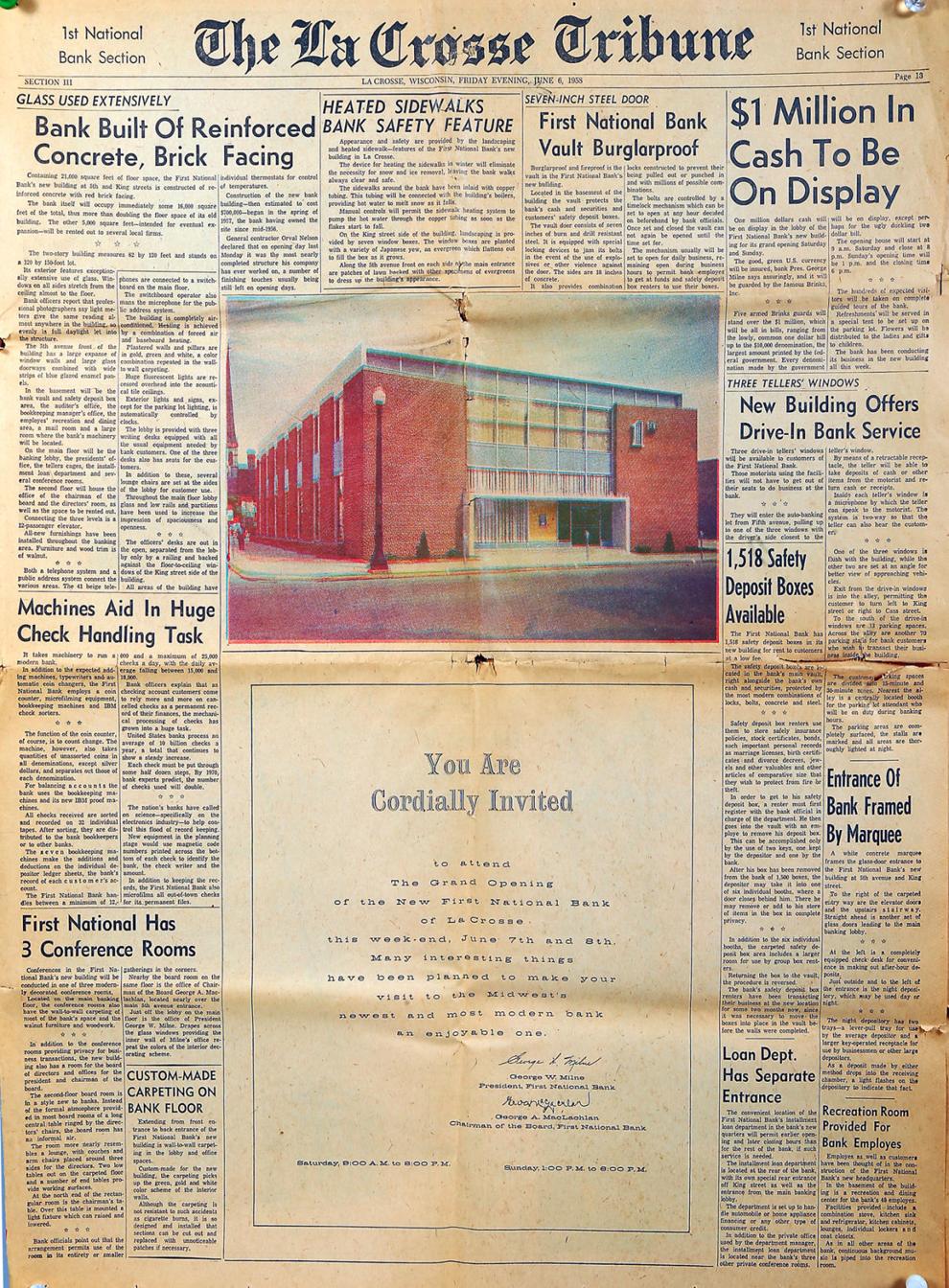 1958: State Bank of La Crosse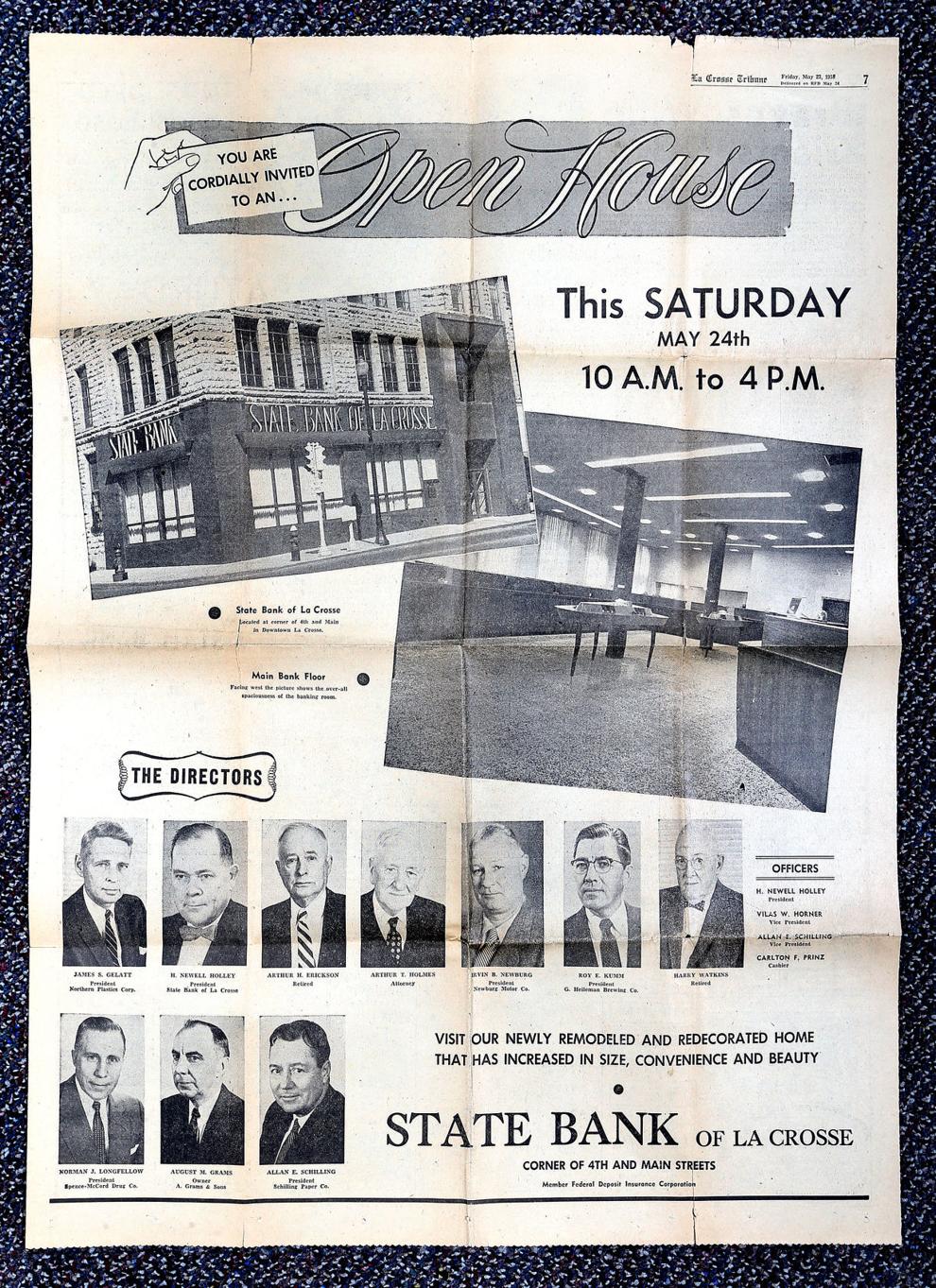 1958: Heat exchanger plant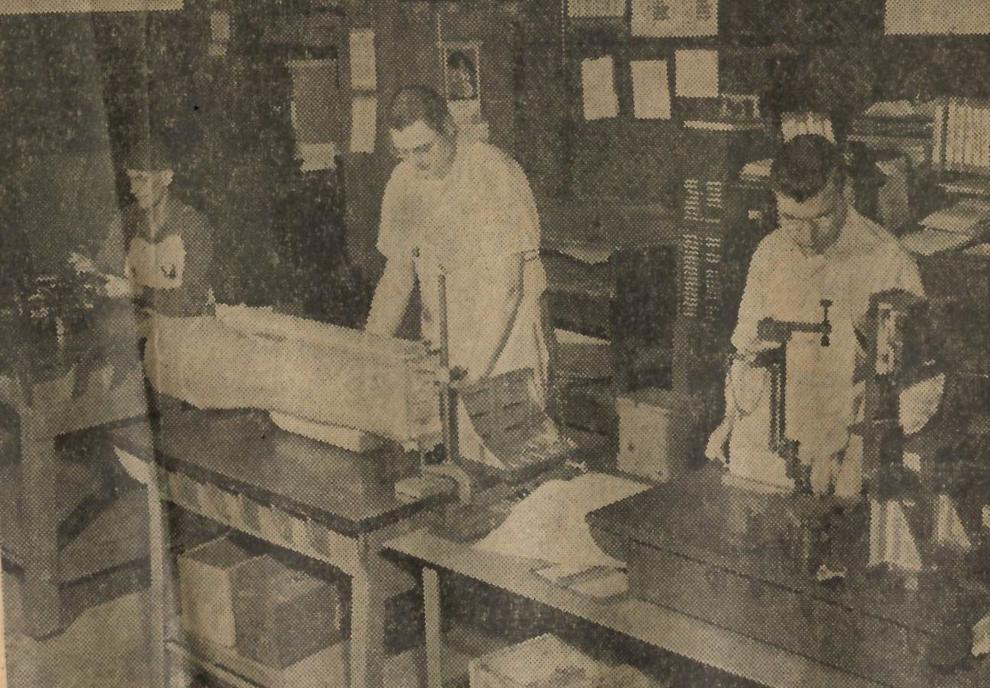 1958: American Legion parade