La Crosse police have identified the victim of a June 28 homicide at Houska Park.
Cameron X. Baker, 33, died of injuries sustained during an altercation that resulted in the arrest of 34-year-old David A. Pearson Jr. of La Crosse.
Pearson faces felony charges of first-degree reckless homicide and bail jumping. He is being held in the La Crosse County Jail on a $500,000 cash bond set by La Crosse County Circuit Judge Elliott Levine.
Police were called to Houska Park shortly after 11:30 p.m. and found Baker severely injured. He died a short time later. Prosecutors said Pearson left the park immediately and attempted to hide from police.
Prosecutors said they don't expect to have a criminal complaint ready until next week.
At the time of the homicide, Pearson was free on a $5,000 signature bond stemming from an April 22 incident in which he allegedly set fire to a dumpster in downtown La Crosse. That case is set for a July 2 pre-trial conference.
La Crosse police say the investigation remains active. Anyone with information on the incident is asked to contact the La Crosse Police Department at 608-782-7575. Those who want to remain anonymous can contact La Crosse Area Crime Stoppers at 608-784-TIPS or submit information online at https://www.p3tips.com/459. Tipsters can also download the Crime Stoppers App "P3" to submit a tip via phone.
La Crosse County Circuit Court felonies in April
Joshua B. Lusk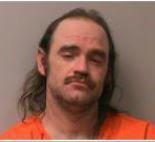 Britney L. Wing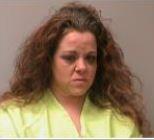 David Her

Cornelius Dunnigan

Stacy D. Wateski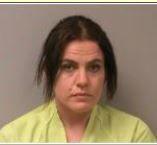 Cassandra Johnson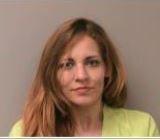 Austin V. Xiong

Jonathan M. Baum

Kindred M. Foster

Jerrold T. McGuire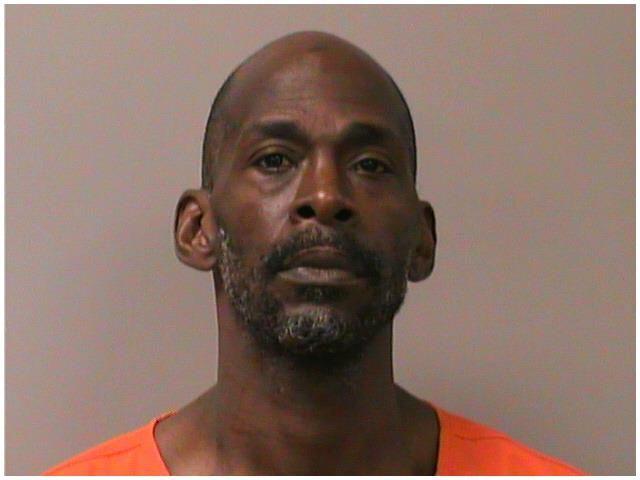 Devon E. Knapp

Onalea Beckler

Jessica A. Kistner

Keith W. Patrick

Aspen J. Kalina

Ian M. Grimm

Kendre C. Garbers

William J. Peck

Star Yang

Eric C. Nedrelo