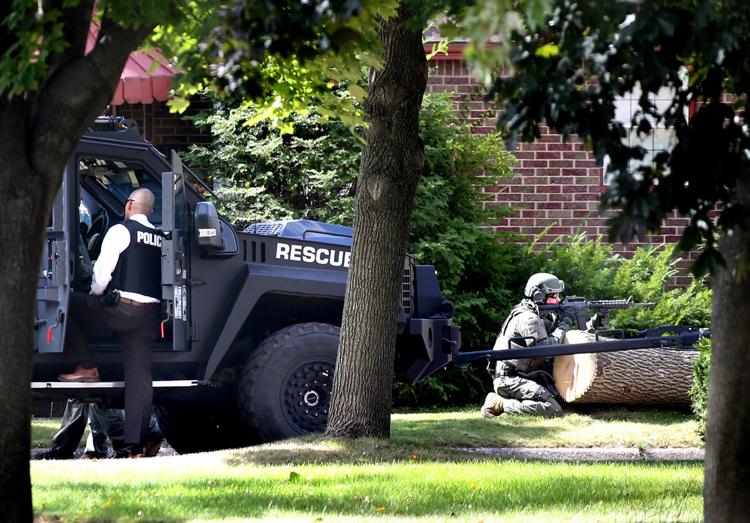 La Crosse police say they found nobody home after surrounding a South Side home for more than two hours with guns drawn.
Police responded at about 2 p.m. after a caller said he had shot two people inside a house in the 400 block of South 19th Street.
Sgt. Tom Walsh said the caller said he had shot and killed two adults, but no one was found during an eventual search of the residence.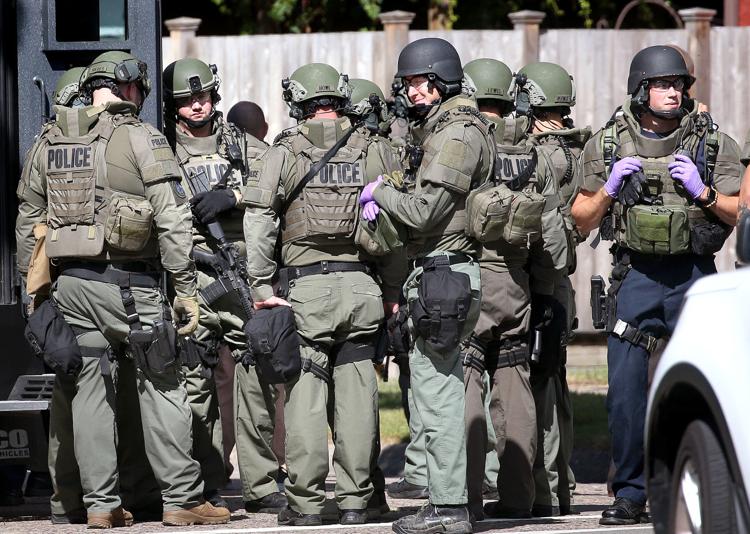 Police are investigating to determine who called — and why.
He said police used armored vehicles to protect the public and officers.
You have free articles remaining.
Investigators were interviewing neighbors and trying to locate the residents of the home.
Officers had blocked nearby streets and alleys in the tree-lined neighborhood, and the La Crosse Emergency Response Team and large armored vehicles — including the La Crosse County Sheriff Department's Bearcat — were on the scene until about 4:30 p.m.
Students attending 7 Rivers High School weren't at the nearby Hogan Administration Building due to a camping trip, and students at Emerson Elementary sheltered in place during the incident, said La Crosse Superintendent Randy Nelson.
Authorities had asked the public to avoid the area between East Avenue and 20th Street, between Cass and Market streets as they investigated the incident.