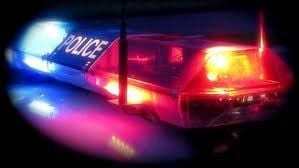 The La Crosse Police Department is investigating a report of a suspicious device found Wednesday on the 1400 block of George Street.
Police were called around 9 a.m. after a resident discovered an object that triggered concern while working in the yard. La Crosse police, along with the La Crosse Fire Department, closed off the yard.
The Dane County Hazardous Devices Unit was called to the scene and safely disposed of the device.
La Crosse police are continuing to investigate the incident.
IN PHOTOS: Winter scenes in the Coulee Region
Looking north from Grandad Bluff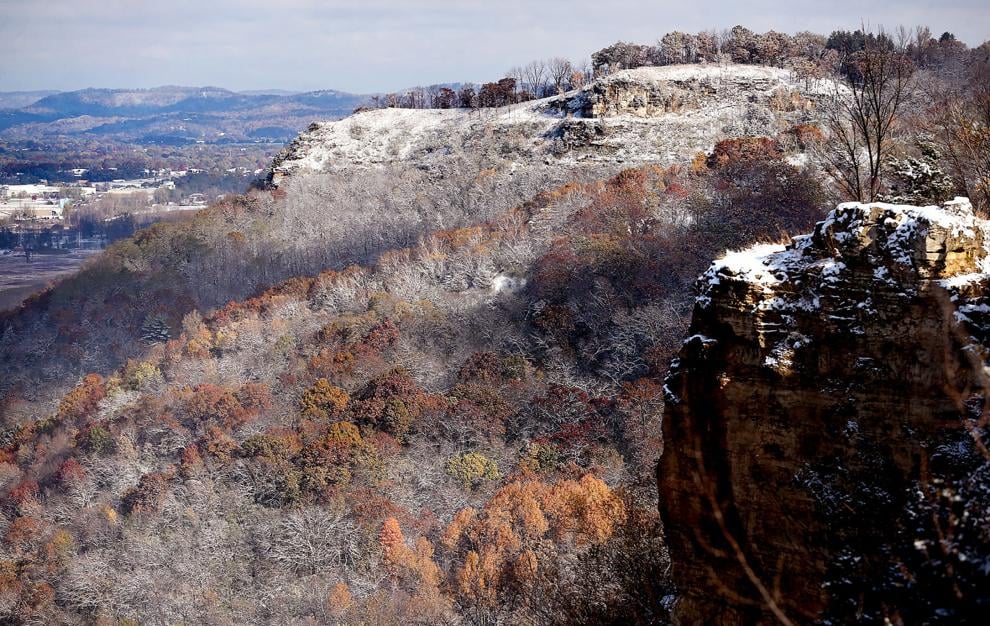 Looking south from Grandad Bluff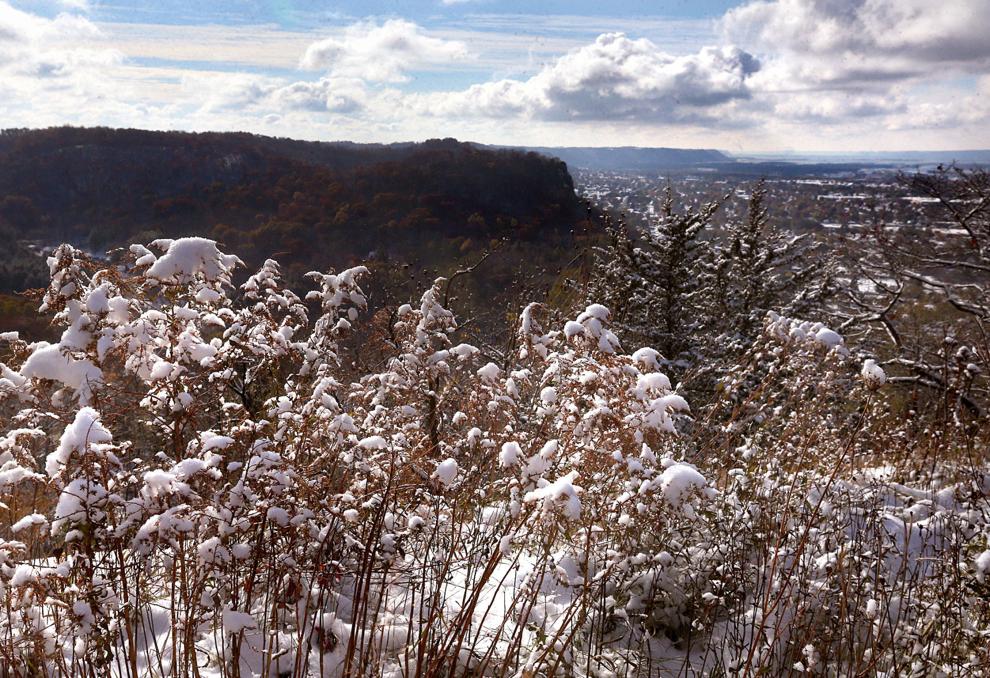 Snow covered pumpkins on Losey Boulevard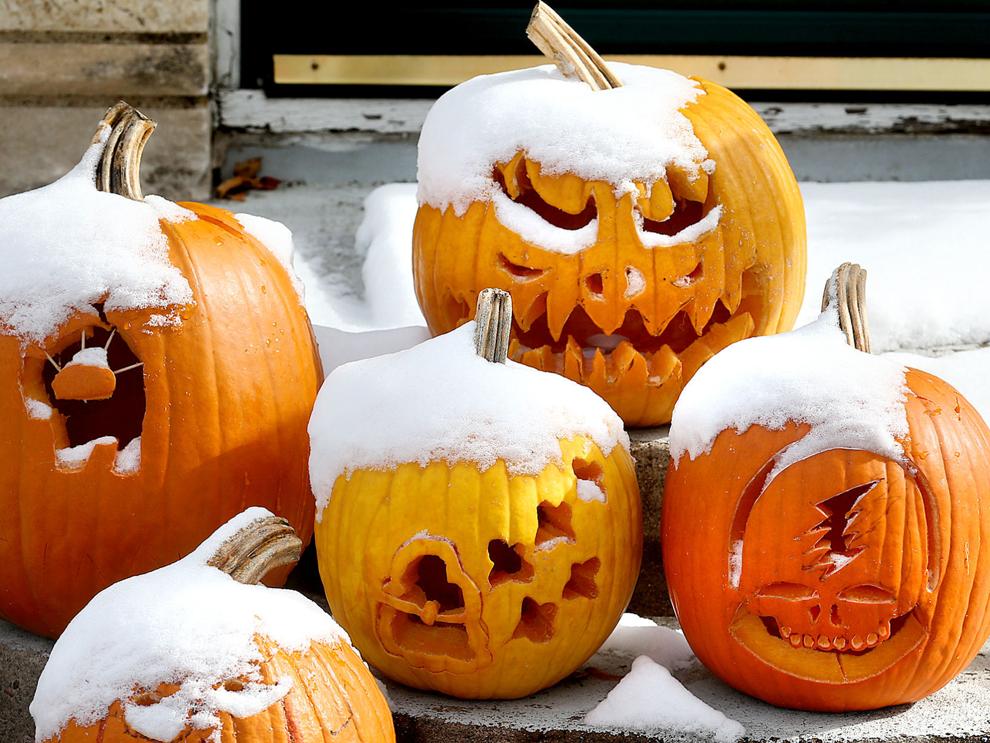 Forest Hills Golf Course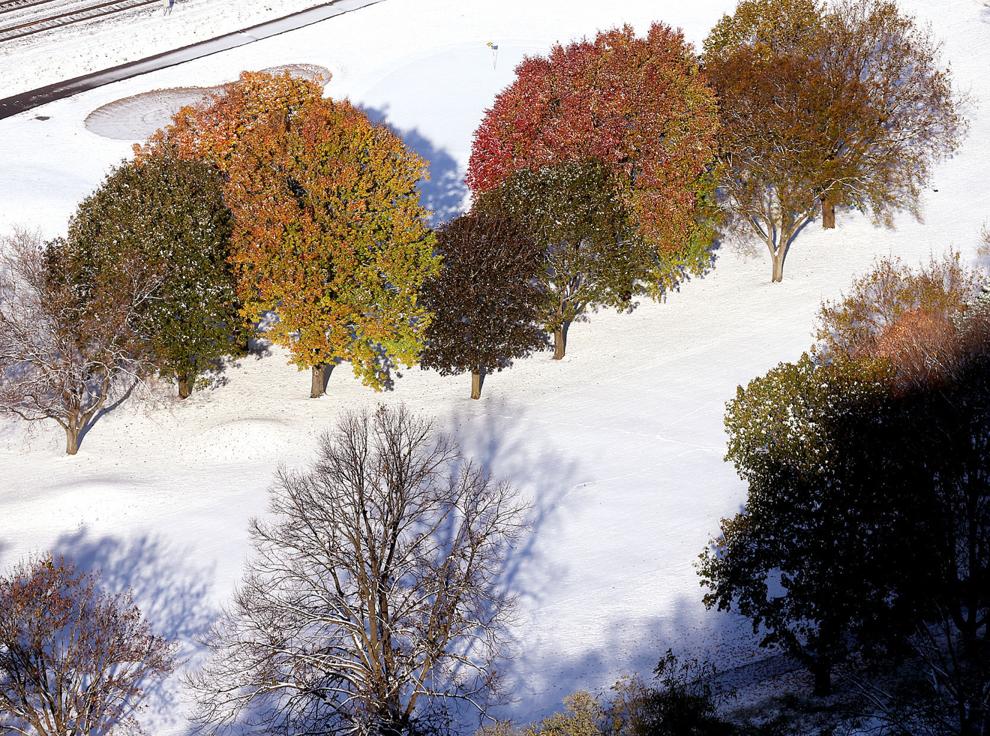 The view west from Grandad Bluff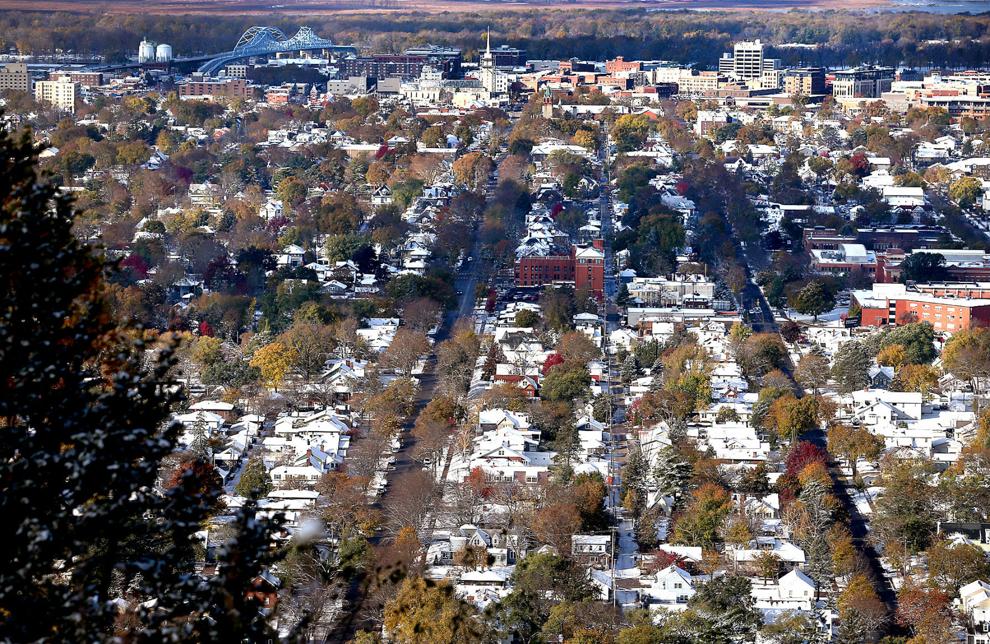 View from Grandads Bluff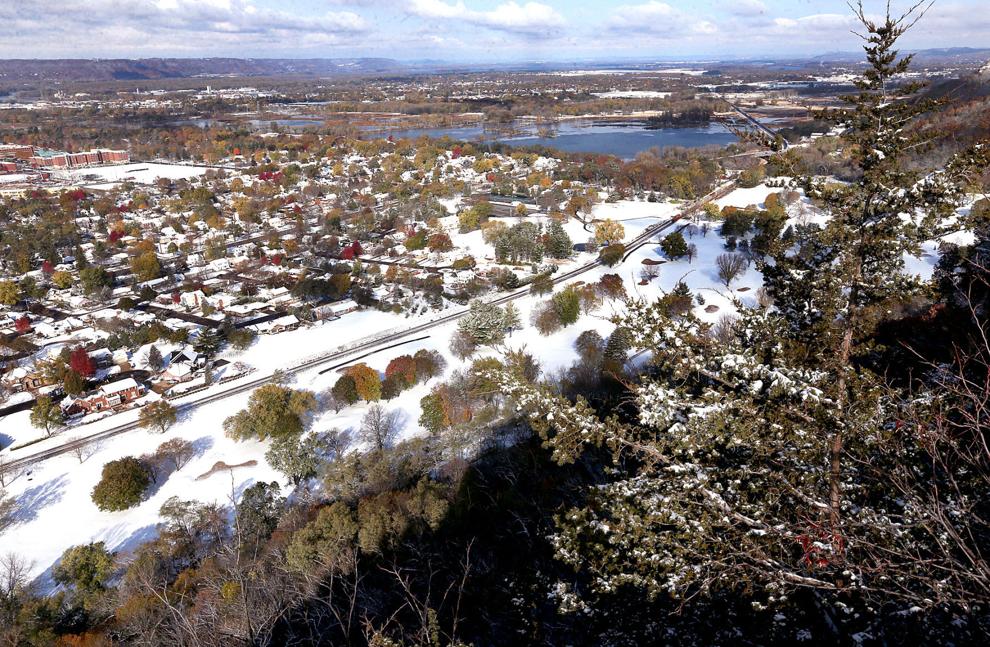 From Grandad Bluff overlook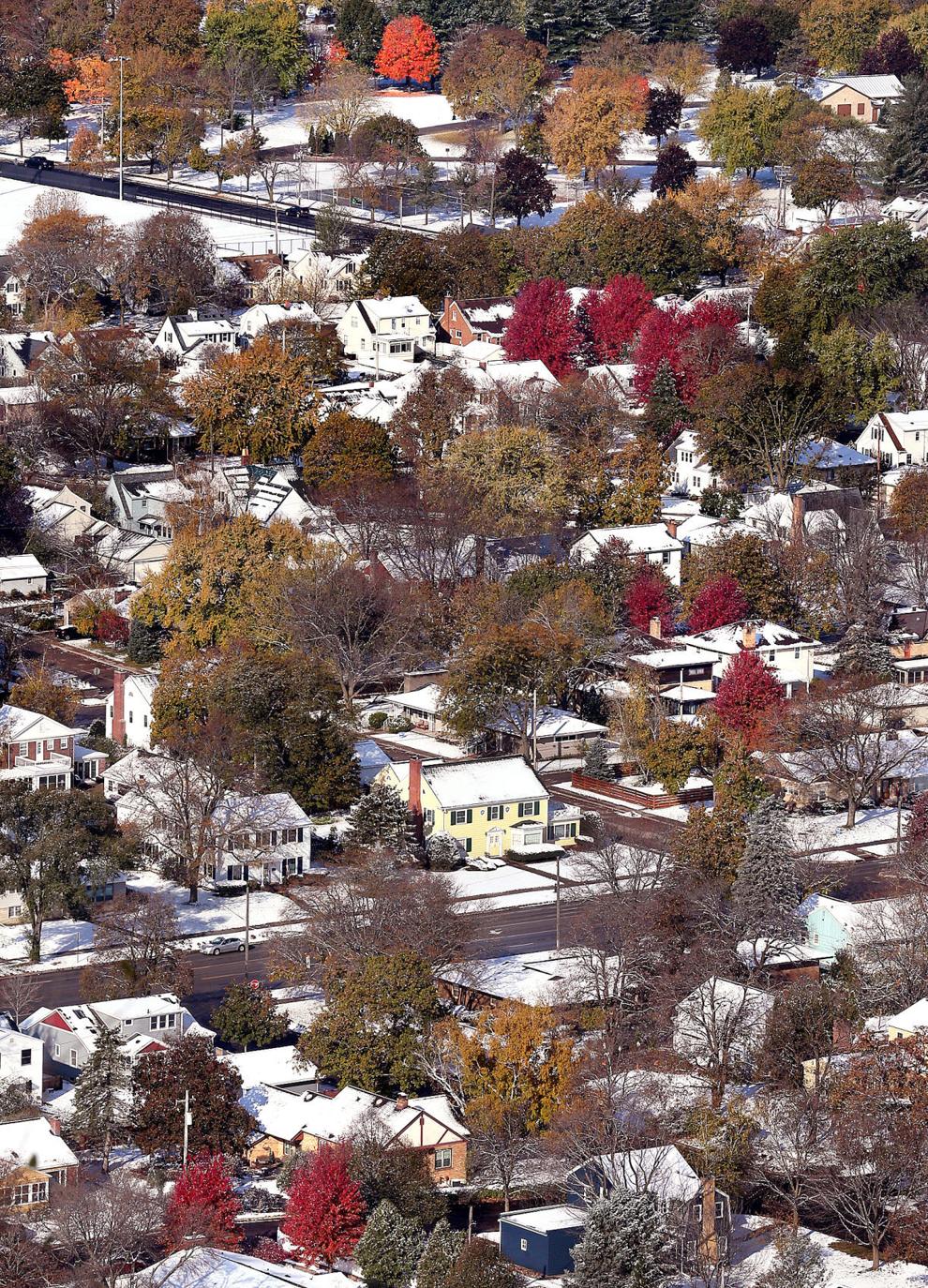 Bluffs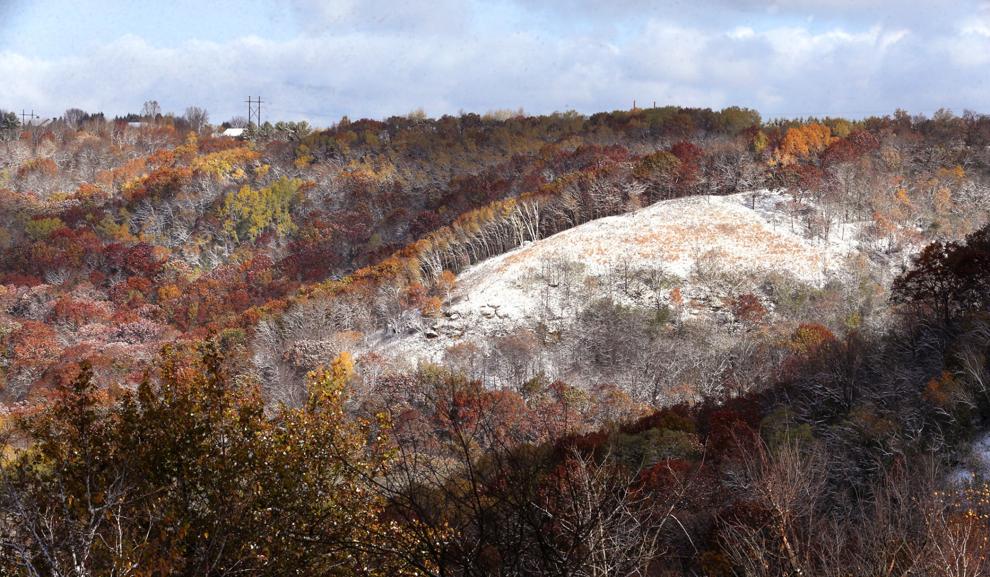 Queen Anne's lace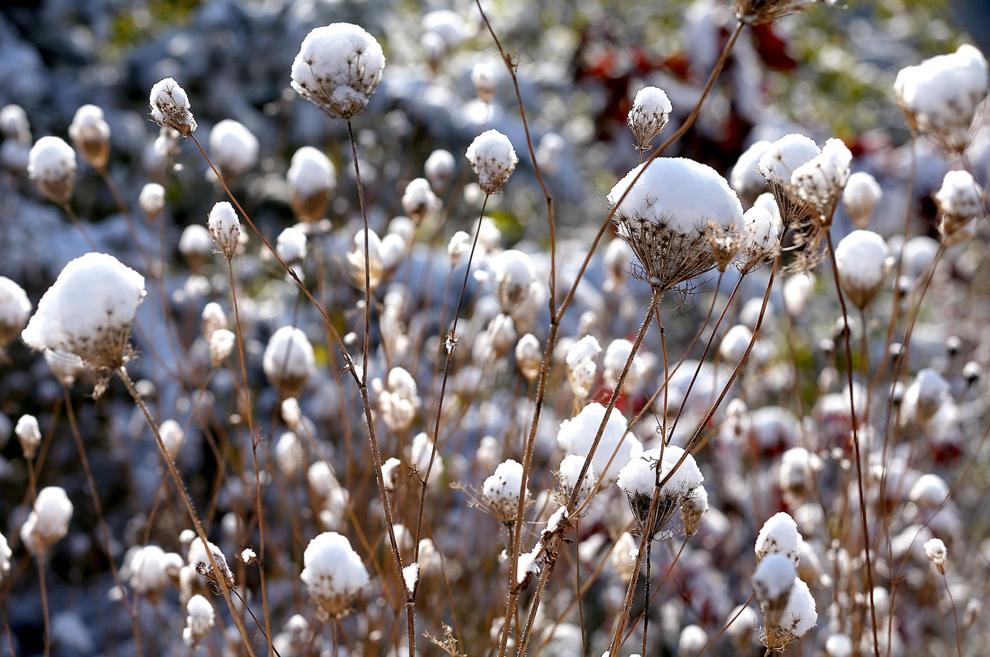 Maple leaves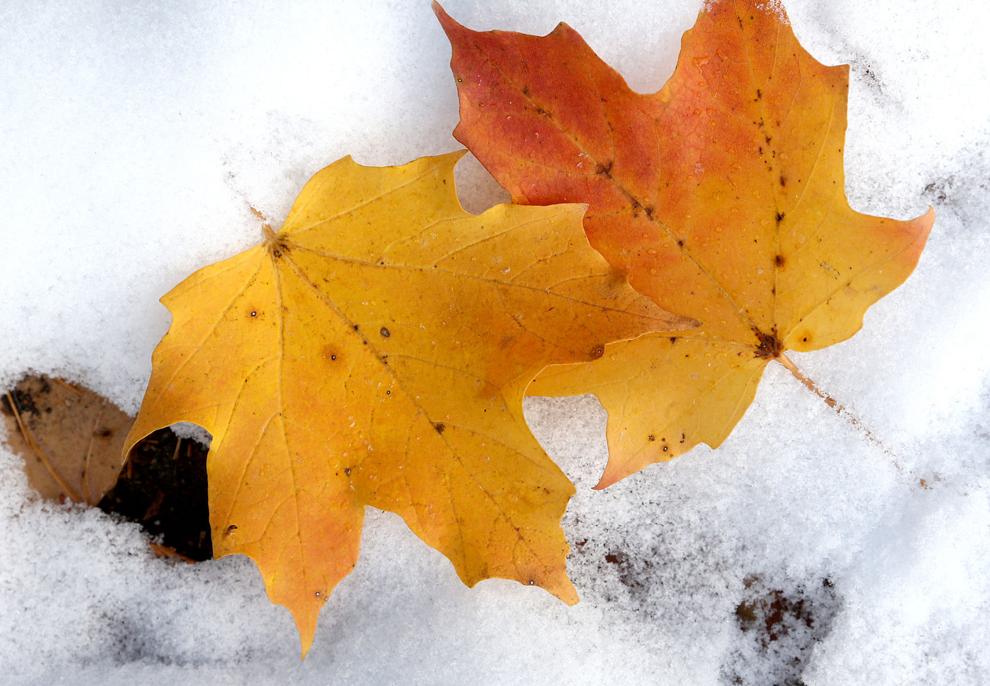 Oak Grove Cemetery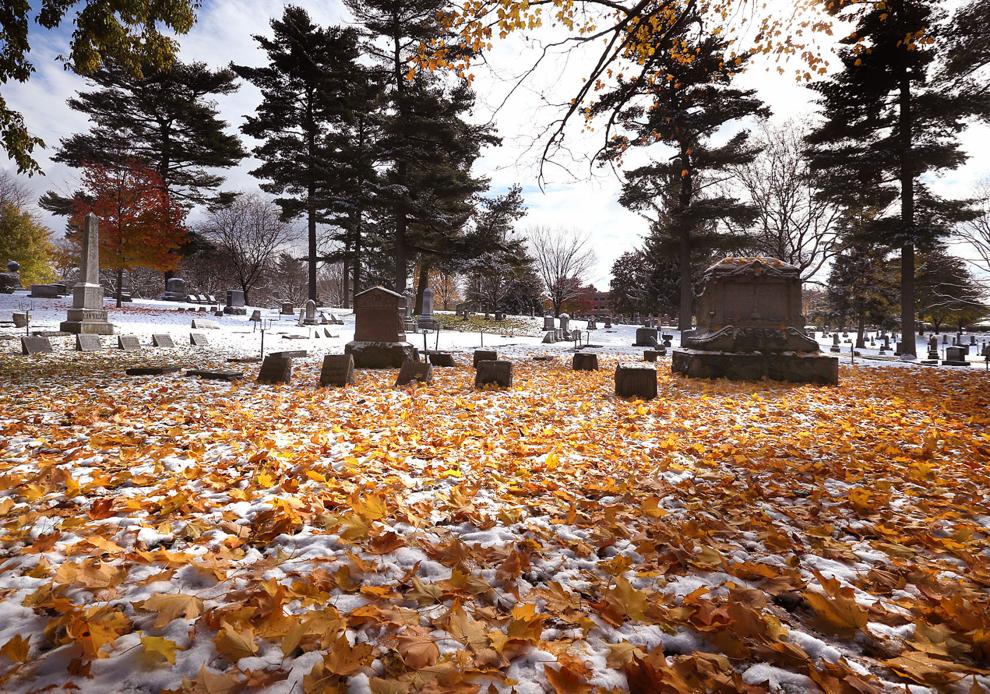 Oak Grove Cemetery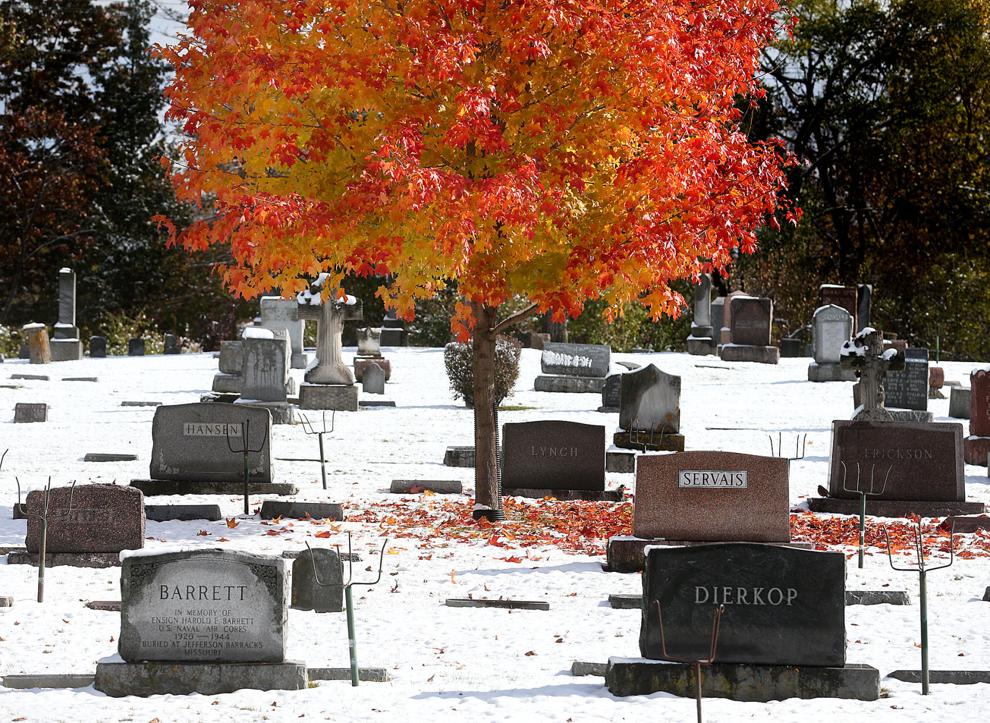 An icy perch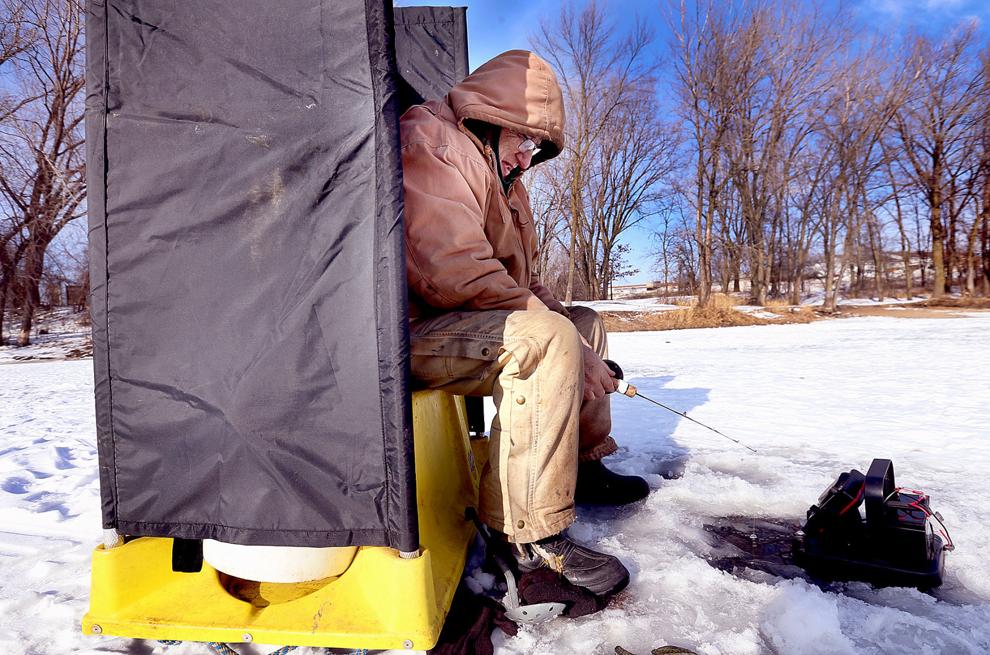 December 29: Winter storm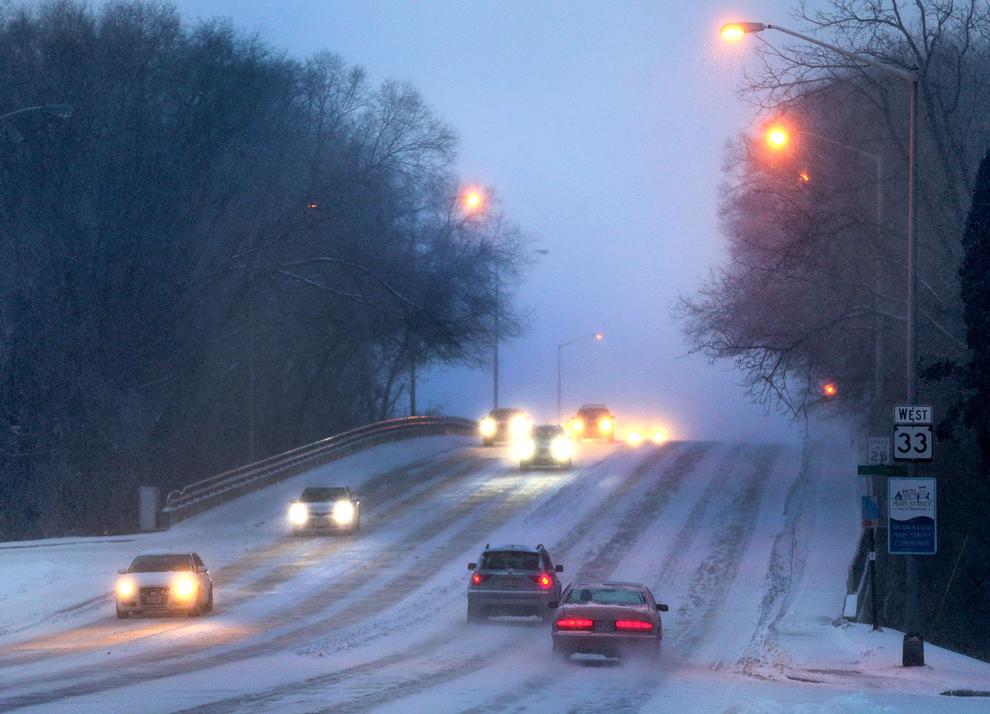 December 29: Winter storm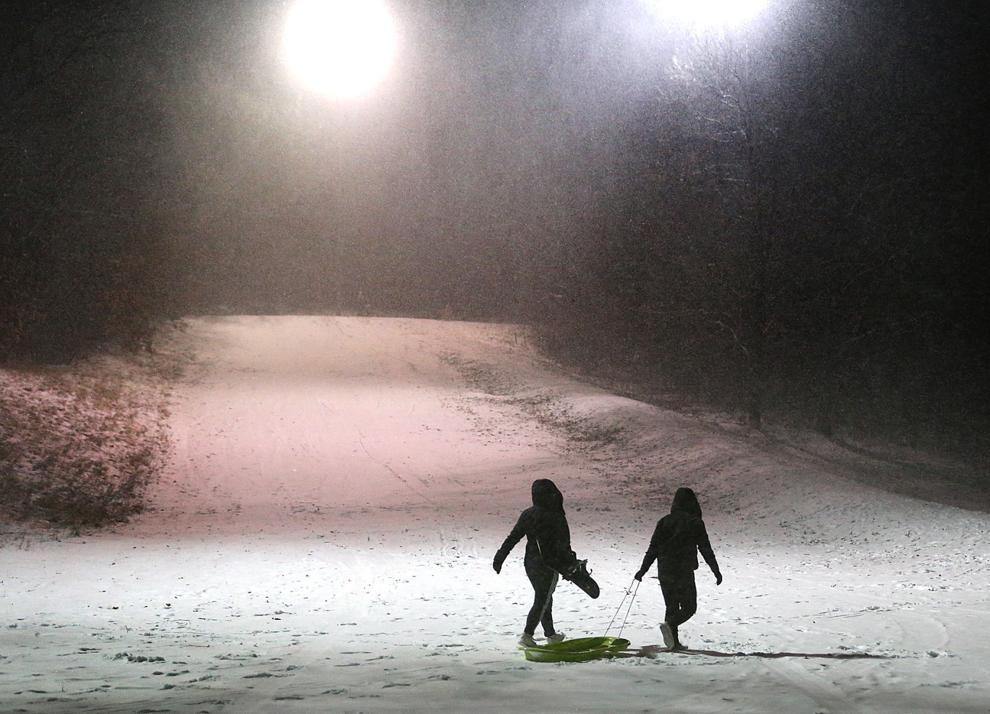 December 29: Winter storm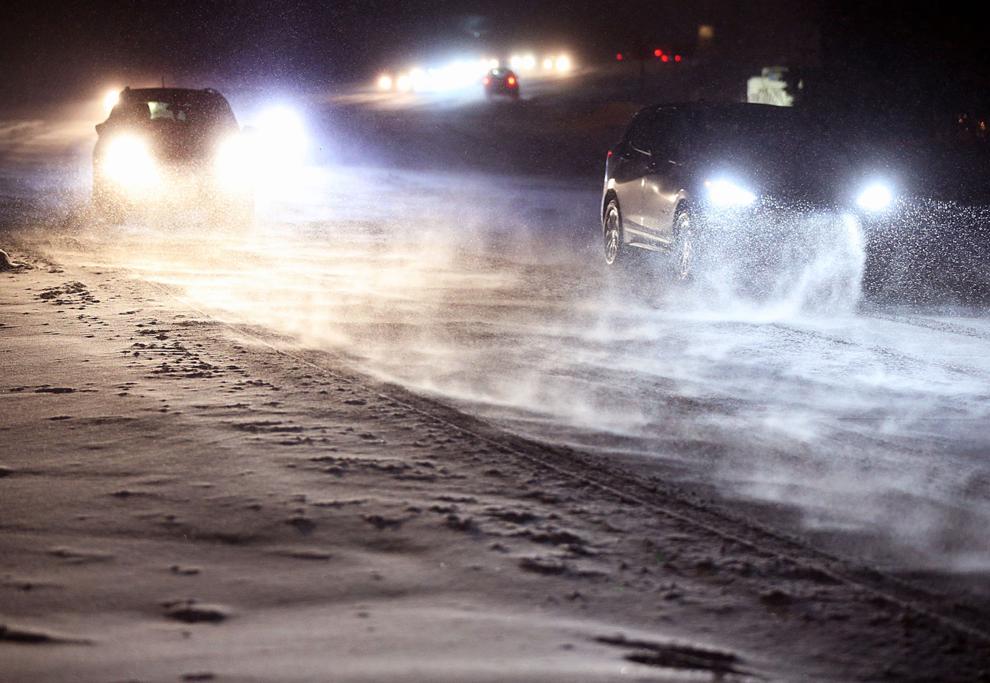 December 29: Winter storm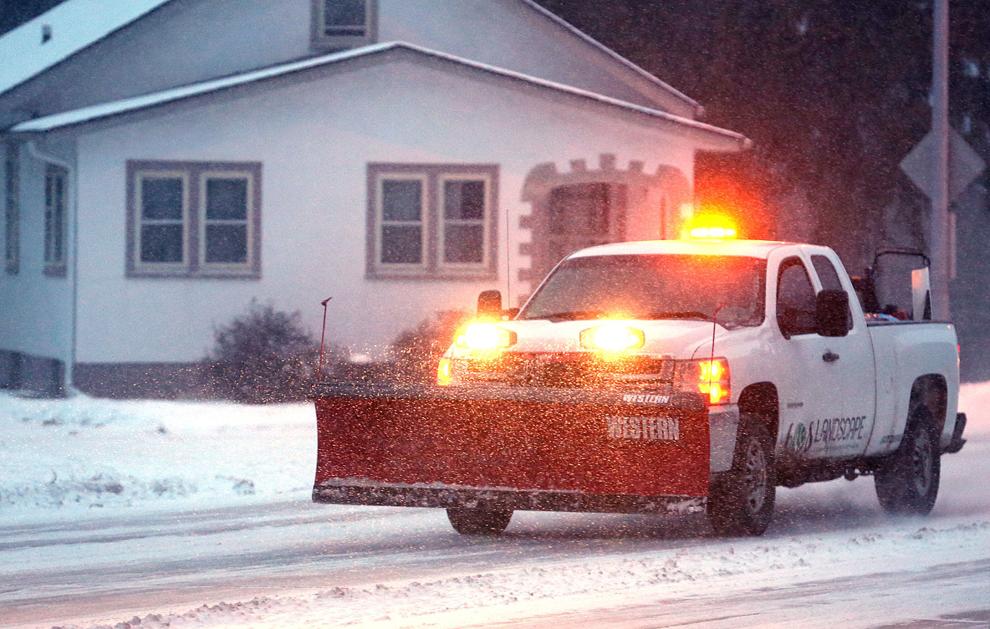 December 29: Winter storm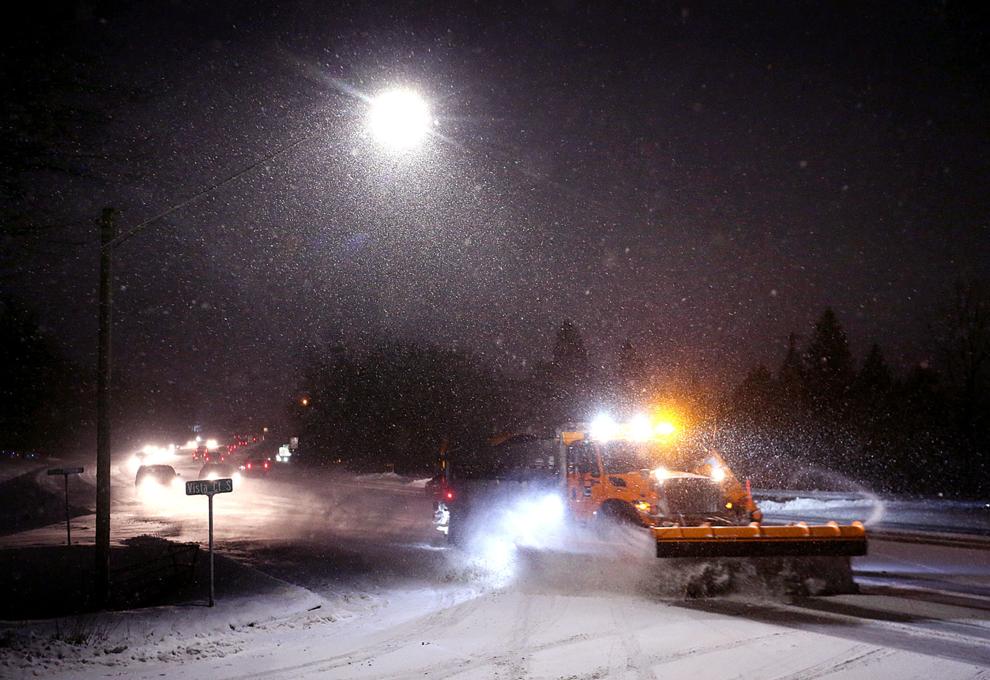 December 29: Winter storm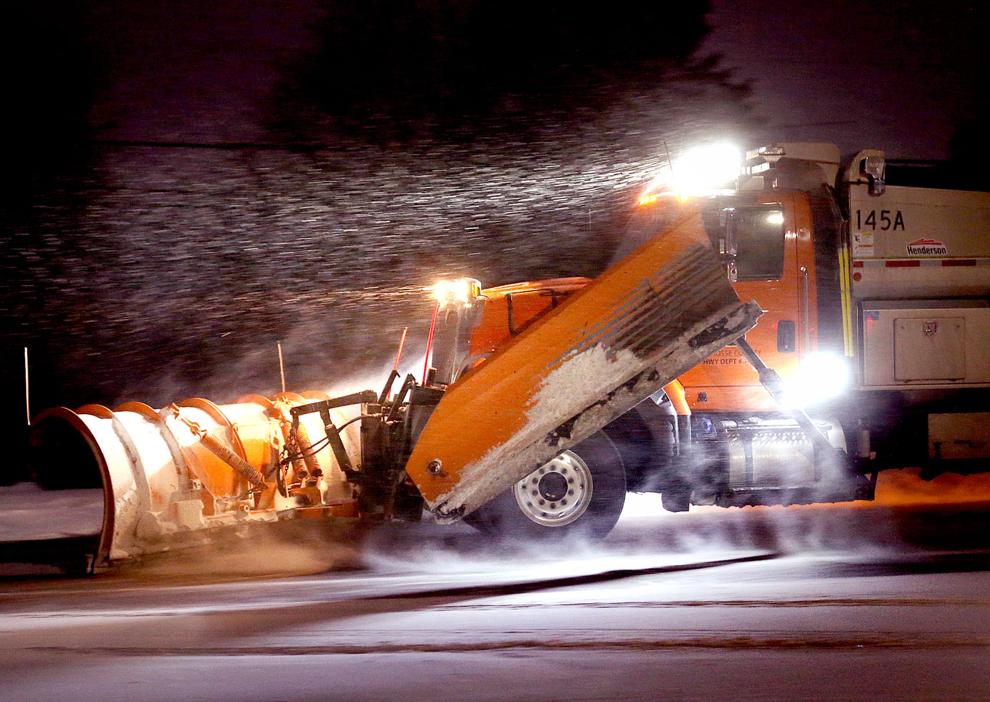 December 29: Winter storm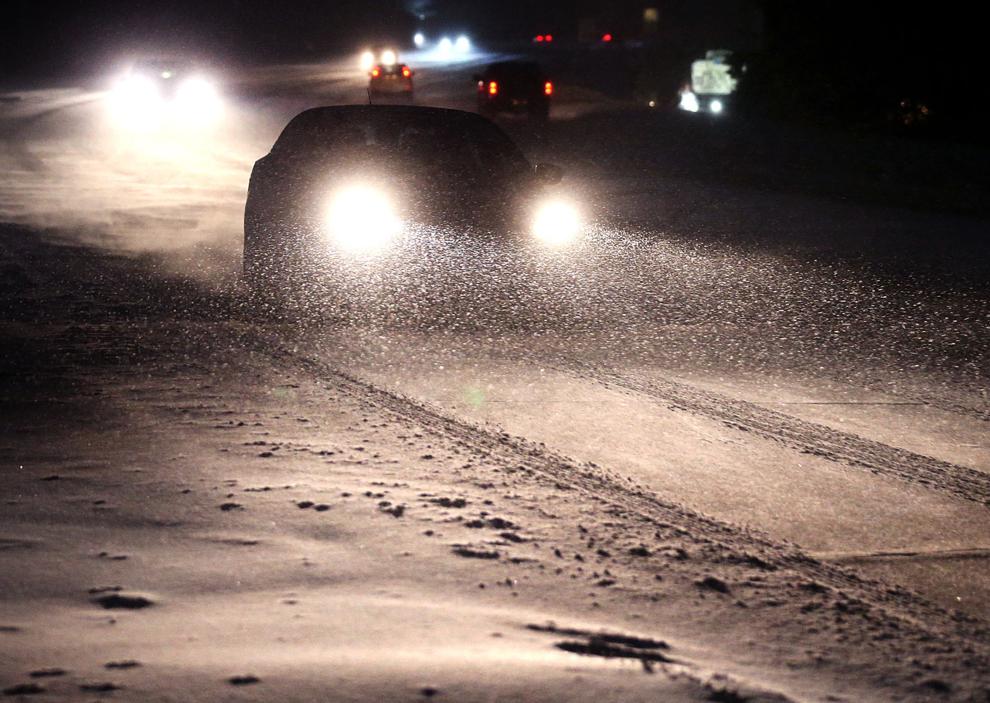 December 29: Winter storm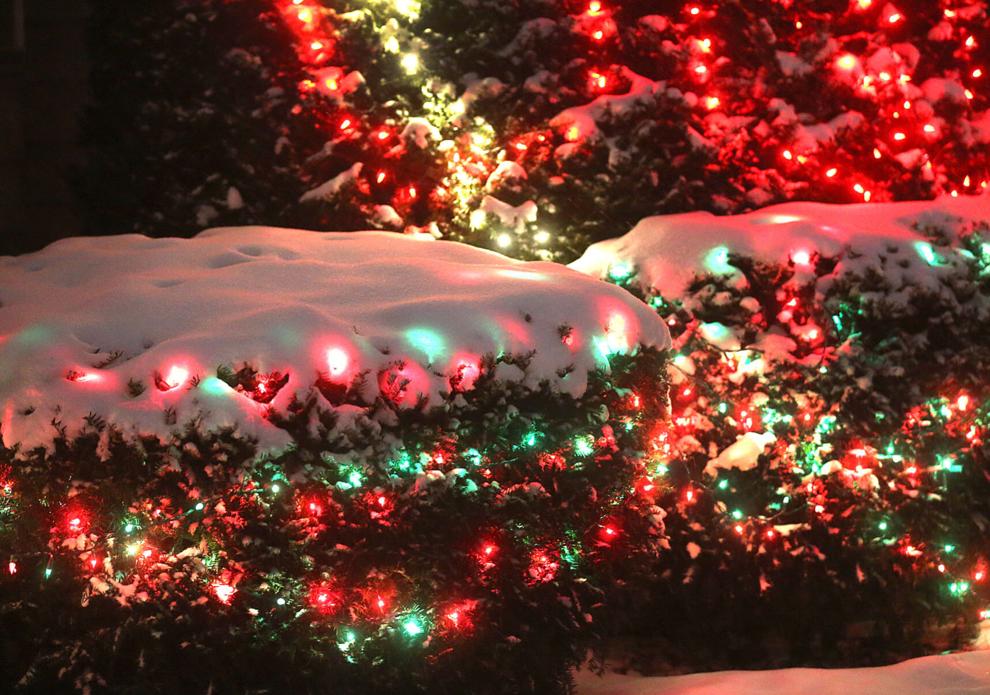 Taking a winter walk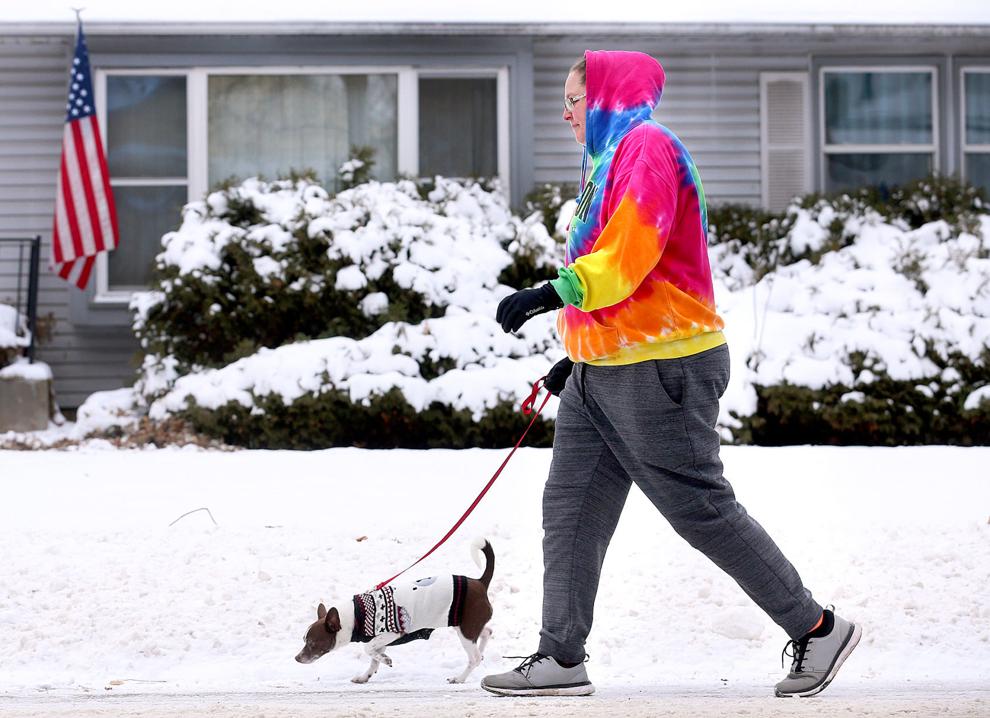 December 29: Winter storm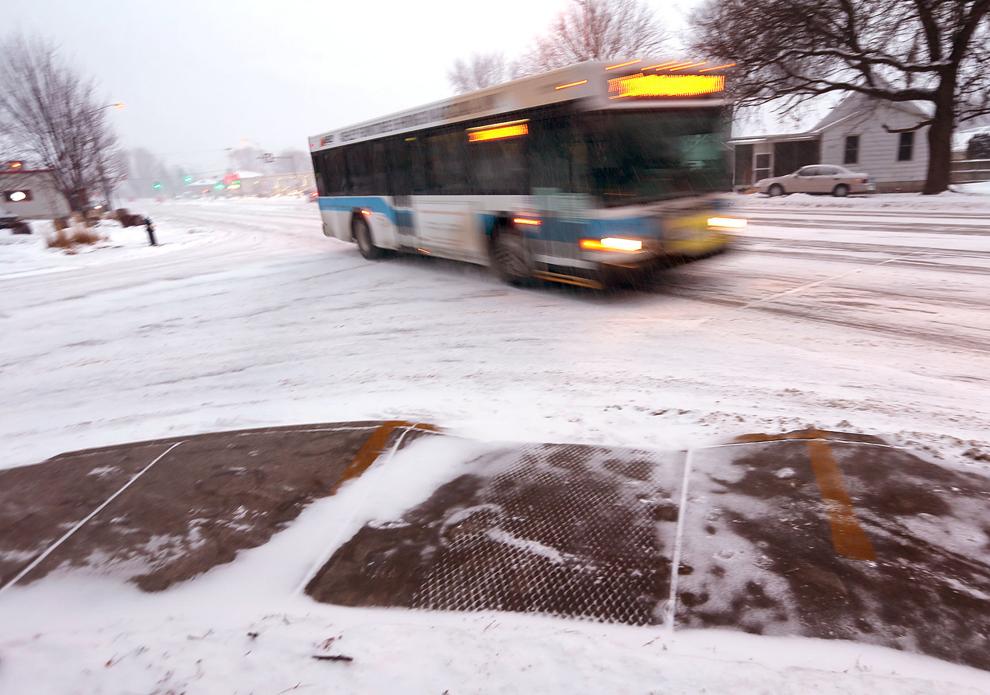 Homemade snow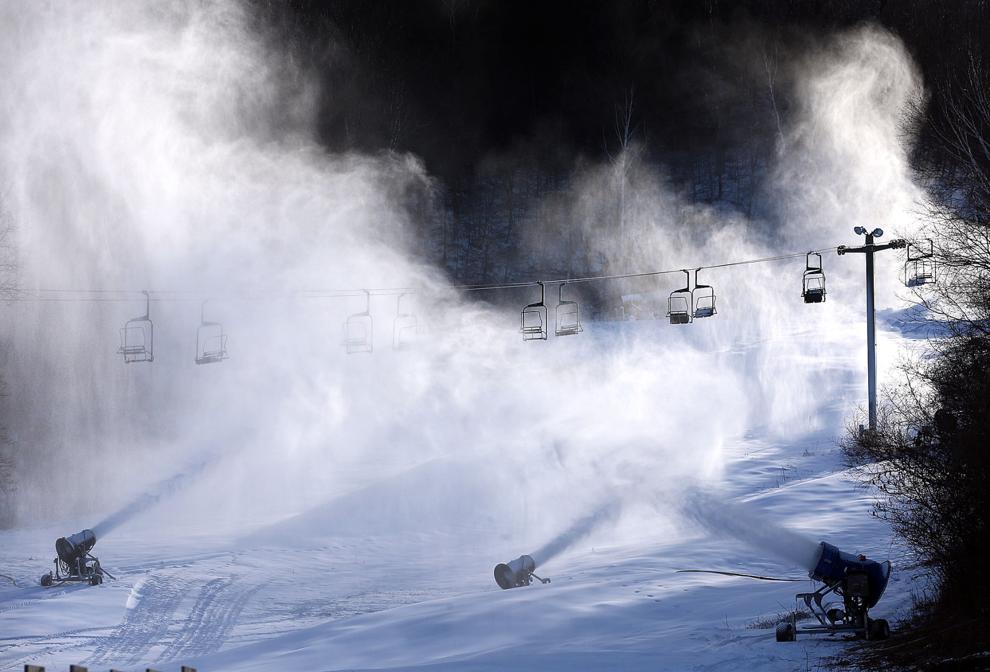 Homemade snow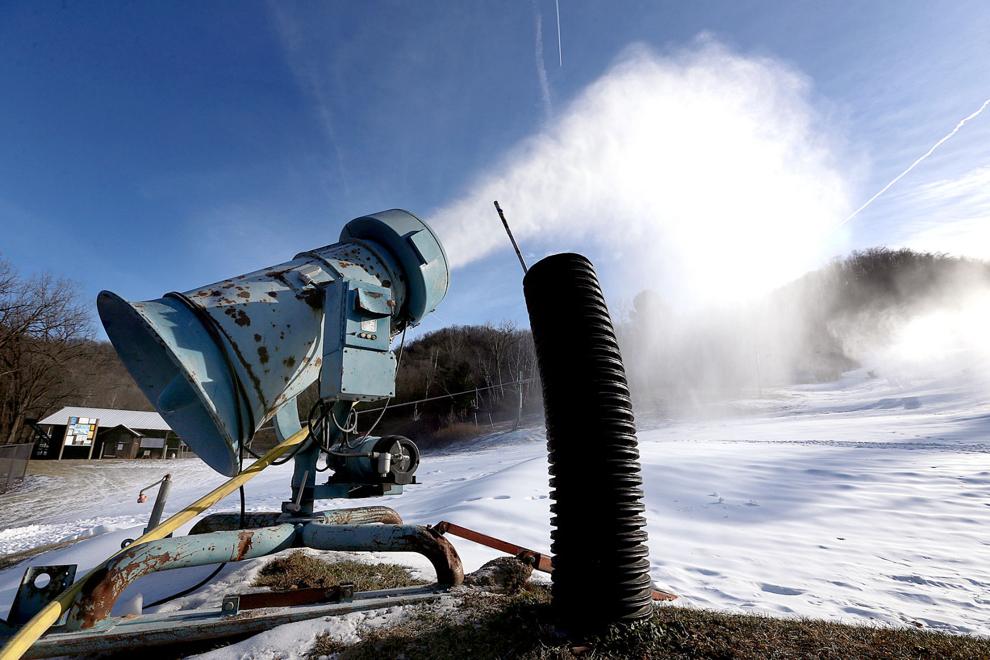 Igloo fun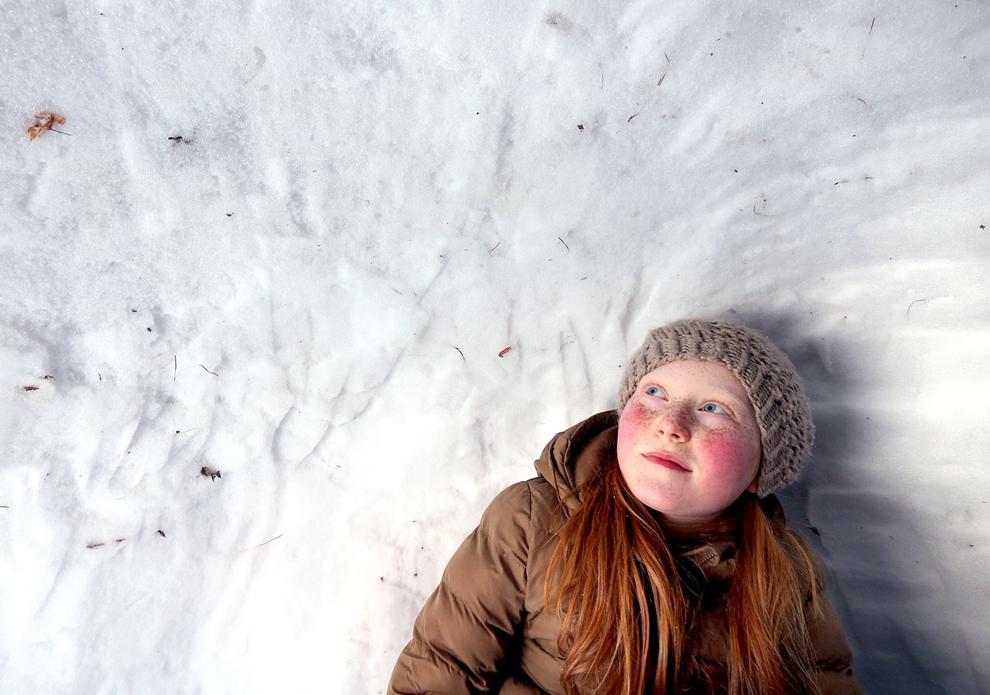 Igloo fun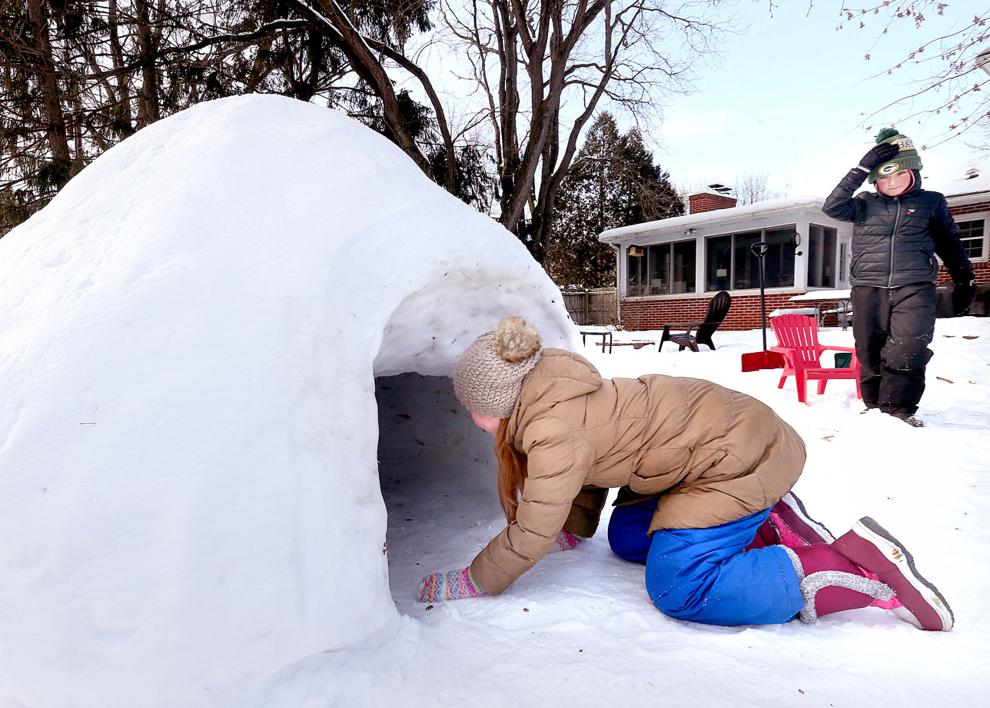 Chippewa Valley Snowfall