Early intervention and support has been successful in keeping kids out of the criminal justice system, System of Care Administrator Bridget Todd-Robbins says.
Todd-Robbins reported that 196 youths have been diverted from the justice system into the System of Care program, which is a partnership between the School District of La Crosse and La Crosse County.
"Based on outcomes of three years of data, we're showing that it works," Todd-Robbins said. "We're seeing justice referrals go down, we're seeing discipline referrals within the schools go down."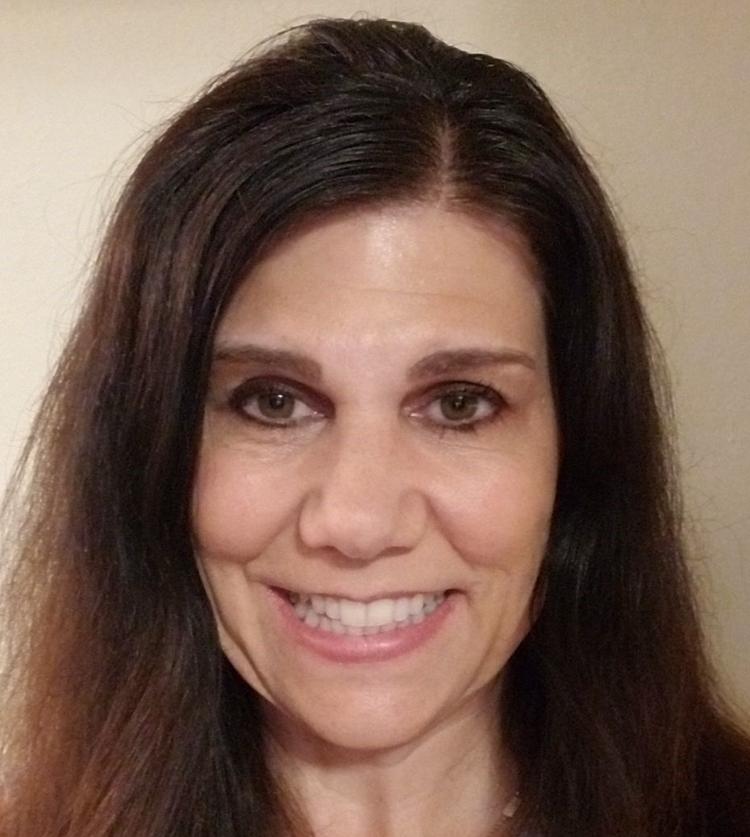 About 80% of kids referred to the Systems of Care program successfully complete the program and are discharged. It cut the number of out-of-school suspensions for those kids by 52% and office discipline referrals by 61%, not counting the 30 students who have since left the school district.
In contrast, 19% of people who completed the program had a referral to the juvenile justice system and 10% had a case opened in the juvenile justice system after participating.
Systems of Care was designed to provide interventions and supports for youth to keep them out of the criminal justice system, mentally healthy and out of the child-protective system, after area leaders determined something had to be done.
In 2014, a task force was formed to address a rising frustration in schools, law enforcement and the criminal justice system.
"We knew we were ticketing and arresting youth at a very high rate, instead of really providing interventions and supports and getting their needs met," Todd-Robbins said.
It's a problem because putting children in the criminal justice system leads to things like poor graduation rates and increased drug and alcohol use in children.
"The outcomes aren't good, and I always say right here in our community we were contributing to that school-to-prison pipeline that we hear about," Todd-Robbins said.
That pipeline is a national trend of children being funneled out of schools and into the justice system.
"We found that La Crosse County was arresting youth at a very, very high rate — higher than almost any county in the state of Wisconsin," Todd-Robbins said.
A disproportionate number of those arrested were people of color.
"Our black youth in particular were getting arrested at almost an eight times greater rate than our white youth, so we knew we had to do something different," she said.
La Crosse County and the School District of La Crosse partnered to create the System of Care system and hire Todd-Robbins as the administrator.
When a kid causes trouble in school, that previously would have resulted in a ticket or referral to the criminal justice system. Now, that kid instead gets referred to Todd-Robbins. If the family voluntarily signs up for the program, they agree to meet some conditions.
You have free articles remaining.
Register for more free articles.
Stay logged in to skip the surveys.
"Oftentimes I do some skill-building with youth; I help youth problem-solve and understand the environment and how to better handle difficult situations," Todd-Robbins said.
She coordinates meetings with teachers, parents and school administrators, refers them to services, helps them with job searching or community service and provides parental coaching and overall family support. She often meets with kids who have basic needs that aren't being met, who are homeless or going hungry.
"They have maybe some mental-health issues that have gone undiagnosed, so we know when those behaviors occur in school, they result in discipline," Todd-Robbins said.
The majority of Todd-Robbins' cases — 52% — are related to truancy. She also handles cases related to disorderly conduct, misdemeanor theft and misdemeanor battery. Forty-three percent of her referrals are girls and 48% of referrals are racially diverse.
Of those youths, 55% of racially diverse youths and 19% of white youths are identified as needing assistance with basic needs.
With the success in La Crosse, members of the Criminal Justice Management Council were curious about possibilities for expanding the program.
Araysa Simpson, the manager of La Crosse's regional public defender office, asked whether there were plans to partner with other school districts in the county.
"My fear is, as someone who is employed in the public defenders' office and working with youth as well, are we losing out on youth that (are) outside of the School District of La Crosse?" Simpson asked.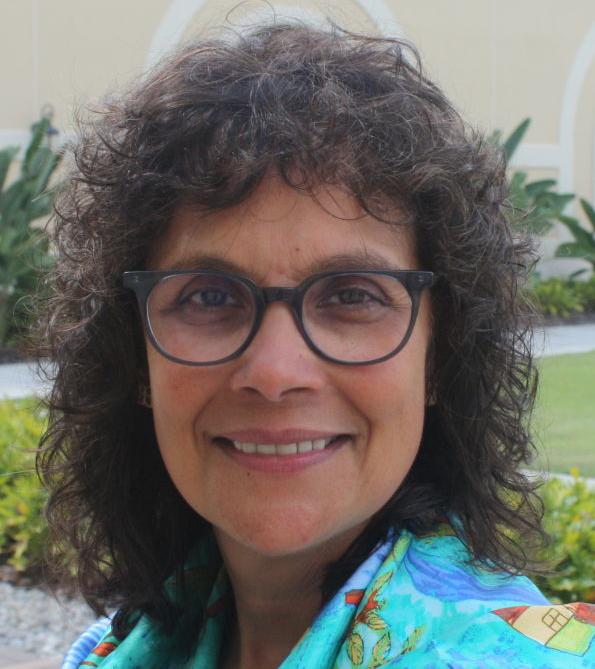 Vernon, Crawford and Grant counties are looking at similar programs, Judge Ramona Gonzalez said.
"This is really exciting because hopefully this will spread. It is the way to get through some of the issues that we work with," Gonzalez, who is also the president of the National Council of Juvenile and Family Court Judges, said.
Todd-Robbins said she hopes to see it expanded to include referrals from incidents that happen outside of school buildings.
"We also know that there's a huge need for it in the community outside of our schools," Todd-Robbins said.
She anticipates municipal ticket data that she is in the process of collecting will show a significant gap in options for police officers to deal with kids outside of school.
"They want to hold that youth accountable, but they don't have any means to do that except by giving that person a ticket or refer them to our criminal justice system," Todd-Robbins said.
That leaves a gap in restorative justice opportunities for youth, she said.