A 22-year-old La Crosse woman was charged Wednesday in La Crosse County Circuit Court after escaping police custody Oct. 13. Sky V. Stuebs faces felony charges of escape and obstructing an officer.
According to the criminal complaint, Stuebs gave police a false identity during a traffic stop on Main Street. Police determined that Stuebs had three outstanding warrants from Trempealeau County and placed her under arrest.
The complaint says Stuebs resisted arrest and thrashed inside the squad car en route to the La Crosse County Jail. Upon arrival, dispatch advised that Trempealeau County would meet La Crosse police in Holmen to complete a prisoner exchange.
During transport through Onalaska, Stuebs leaned forward inside the vehicle, removed her seat belt and slipped her handcuffs from back to front. After she flipped the squad car's rear-facing camera and kicked a rear window, the officer pulled over to re-apply Stuebs' handcuffs behind her back.
The complaint says Stuebs broke away from the officer during the re-cuffing attempt and ran through several nearby residential lawns. The officer caught up with Steubs, and the two landed in a row of hedges before she was rolled on her stomach and handcuffed.
Steubs sustained a laceration on her forehead as she was subdued. She told Judge Todd Bjerke Wednesday that she wants to file charges against the officer because "I have a big gouge on my face and it will leave a mark forever."
Bjerke set a $2,500 cash bond.
From Tribune files: Life in the La Crosse area in the 1940s
1941: Electric streetcar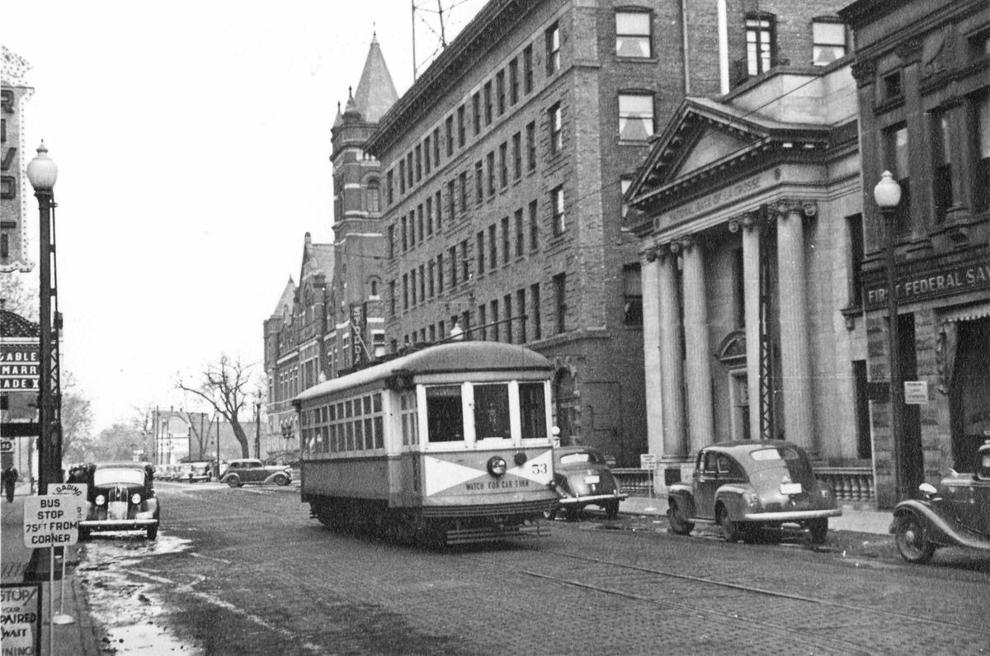 1941: La Crosse VFW Drum Corps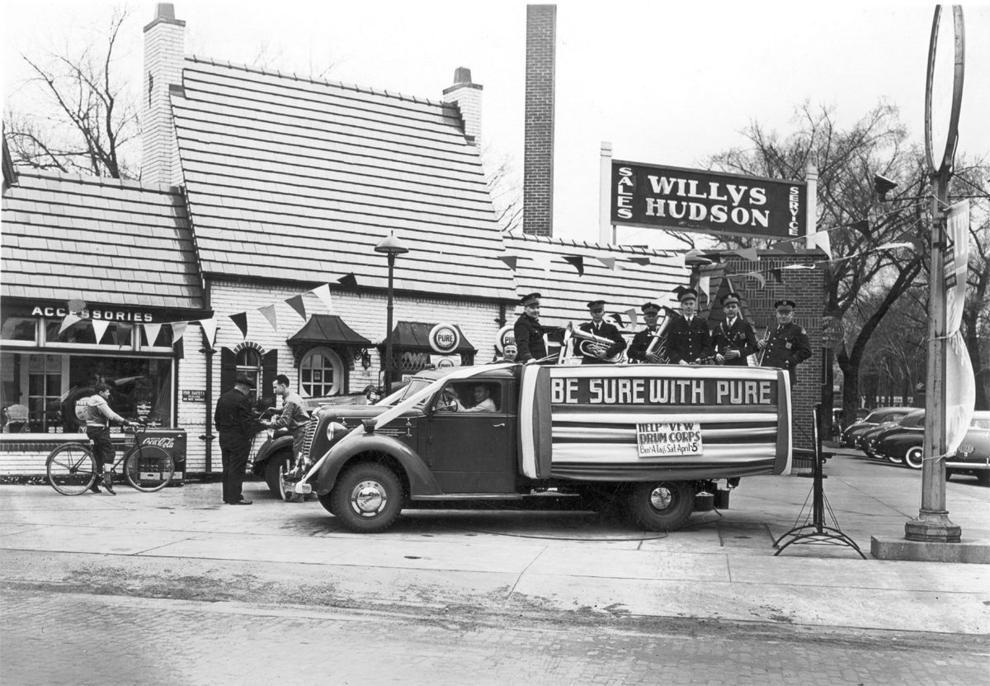 1941: La Crosse Interstate Fair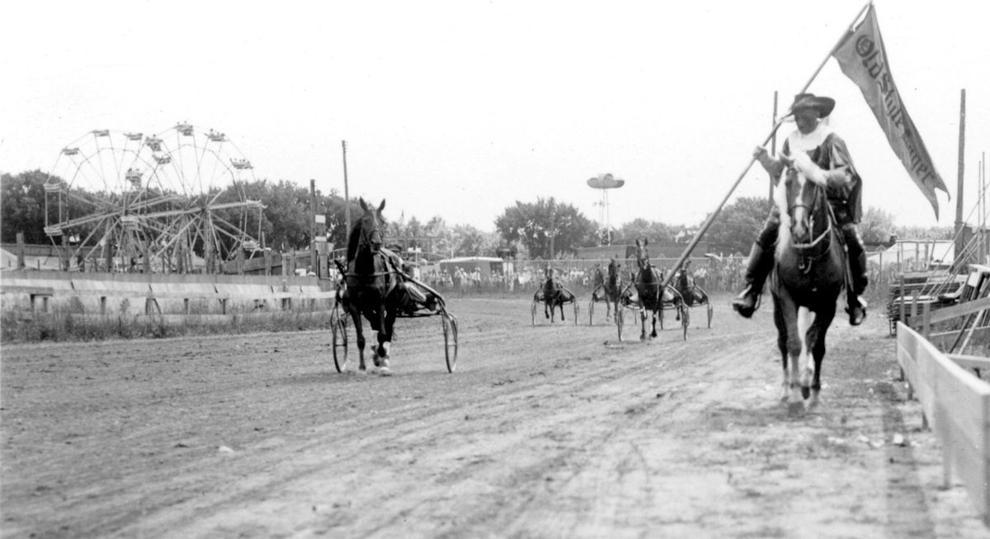 1942: Kiddie Hour picnic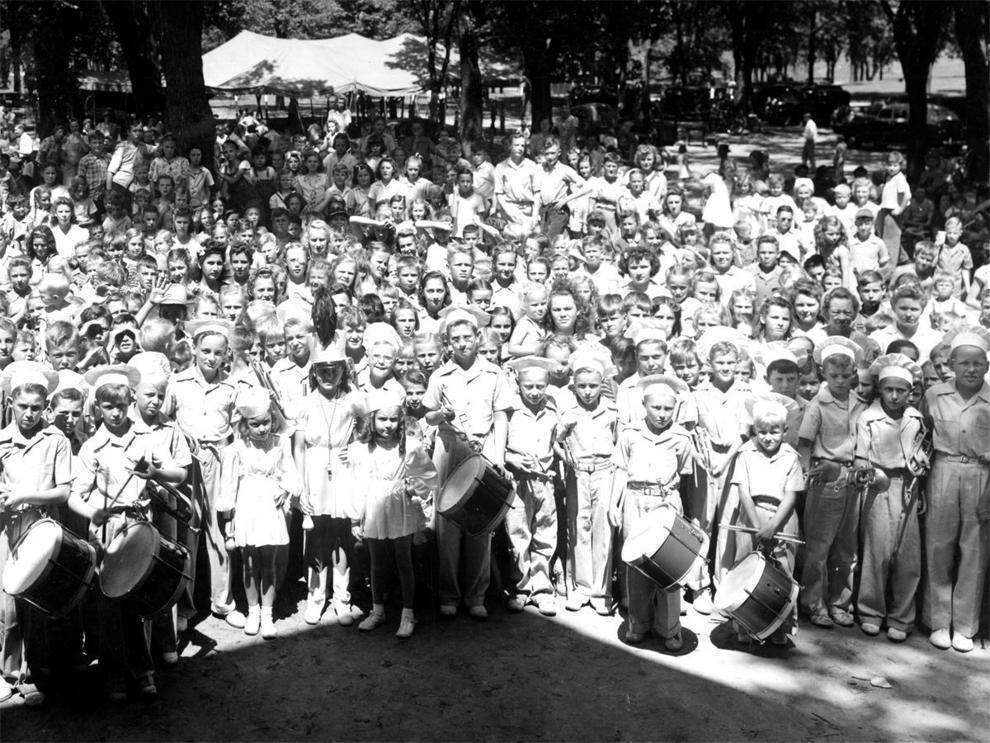 1942: Camp McCoy POW camp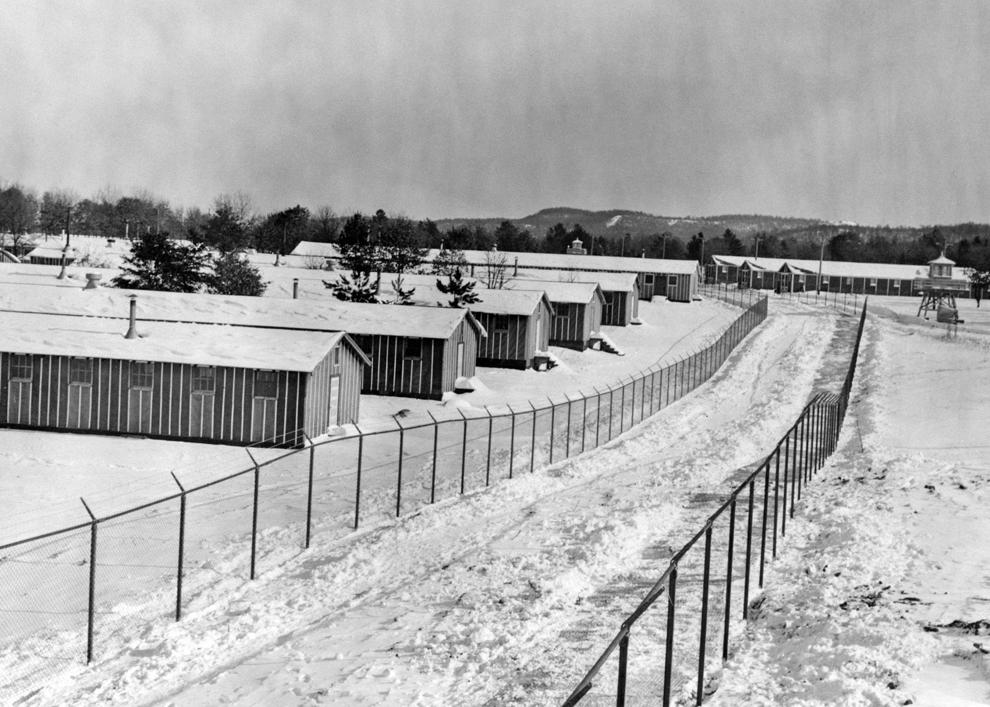 1945: Longfellow School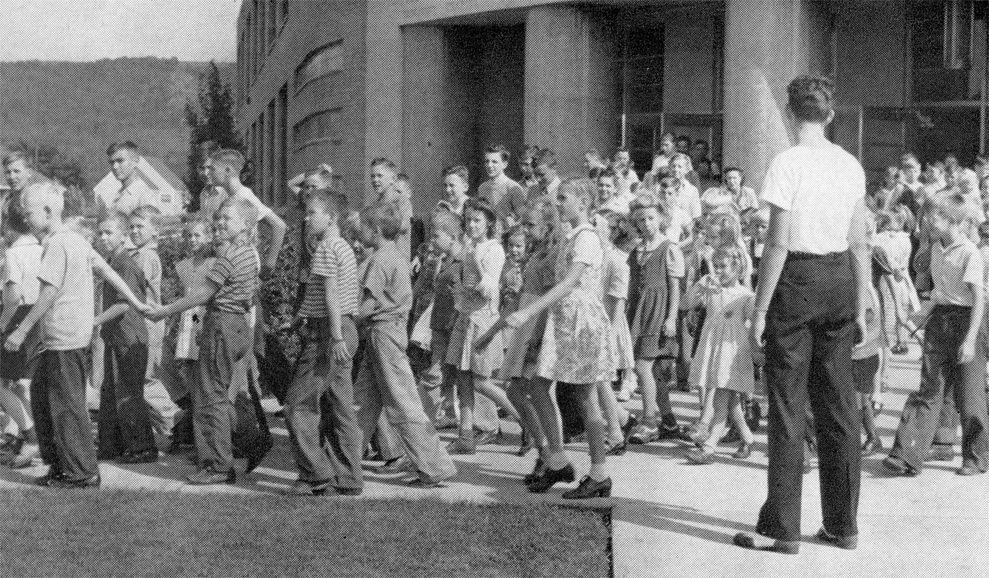 1946: La Crosse YMCA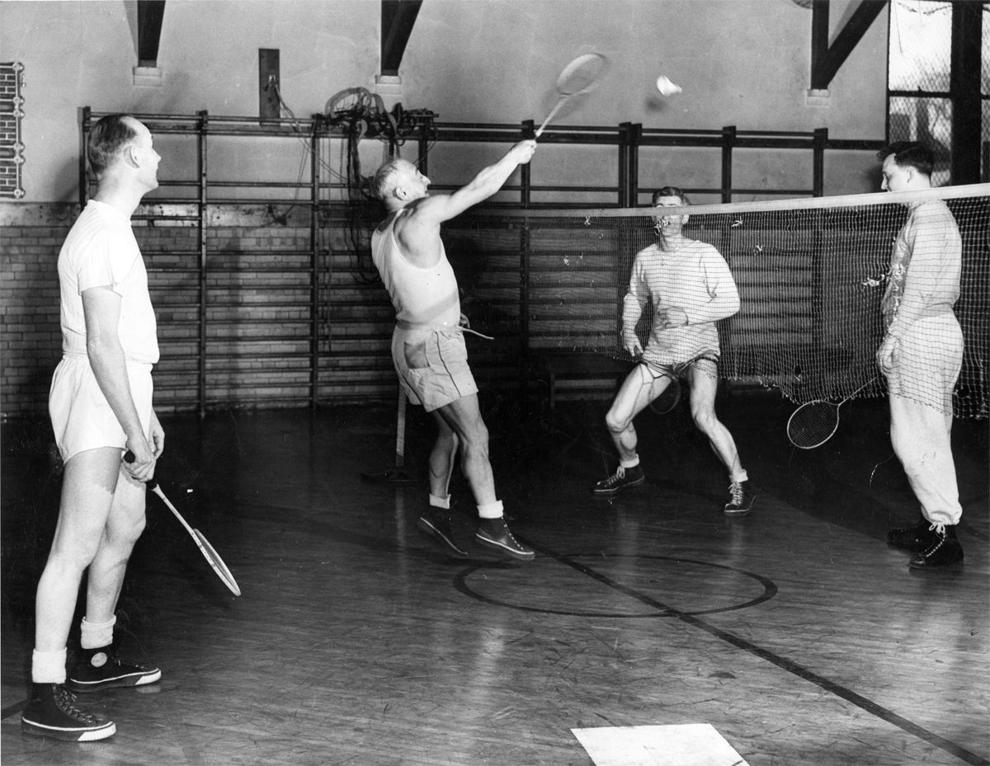 1947: School bus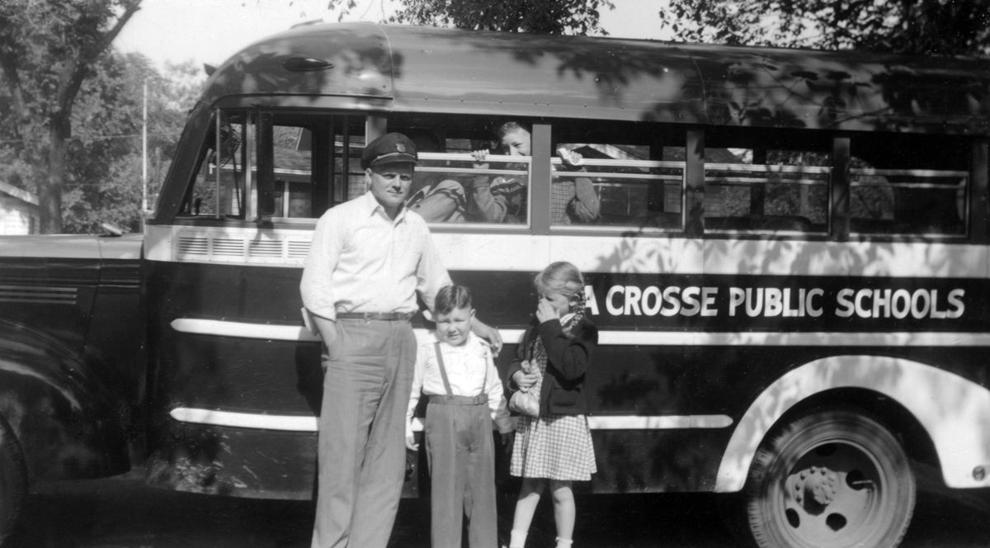 1947: W.T. Grant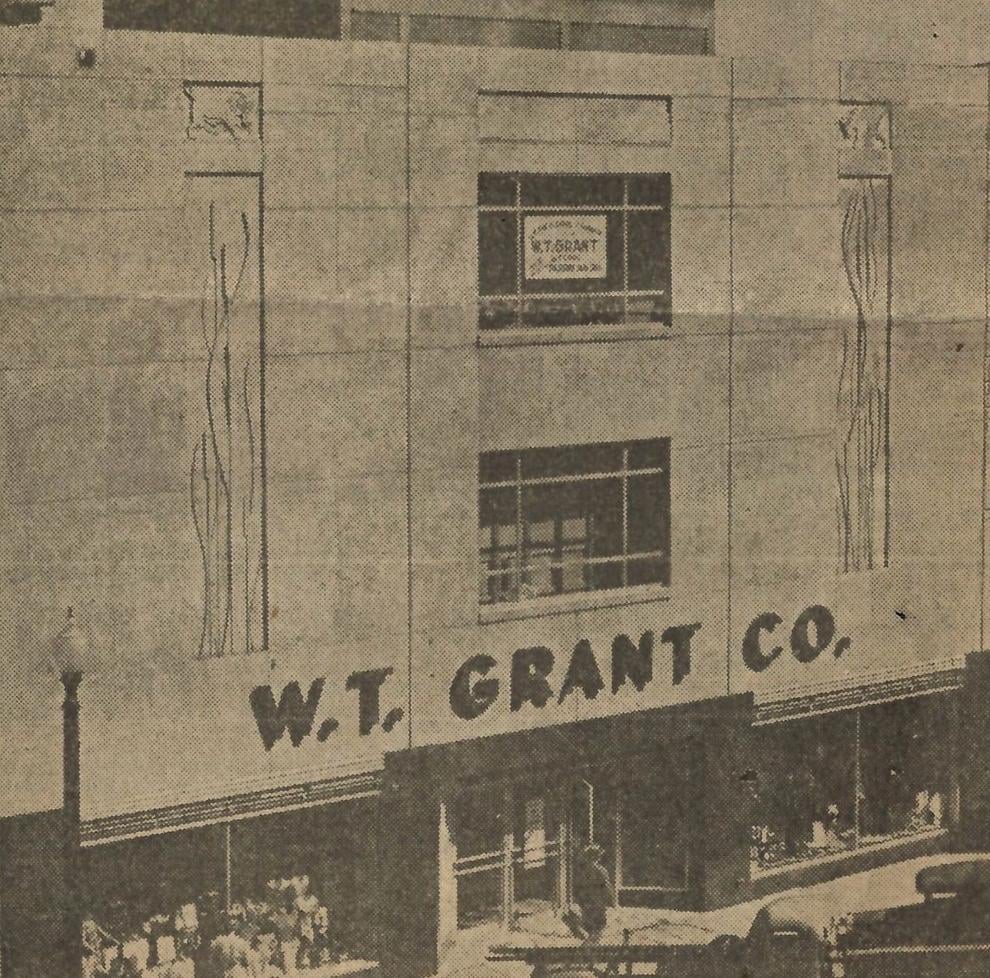 1948: The Ringling Bros. Circus

1948: Sears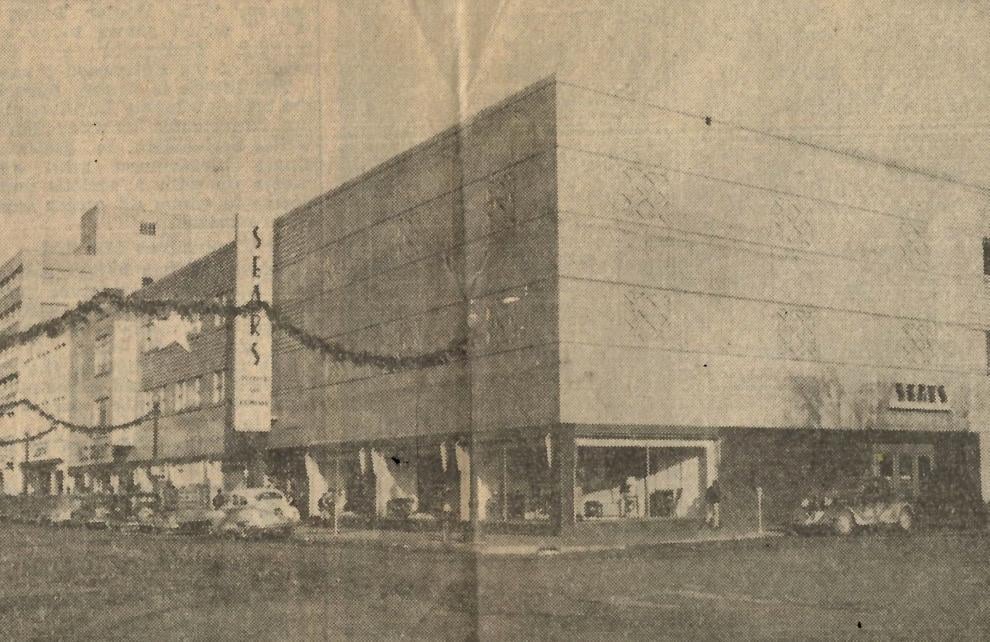 1948: The Sias Isles Boat Livery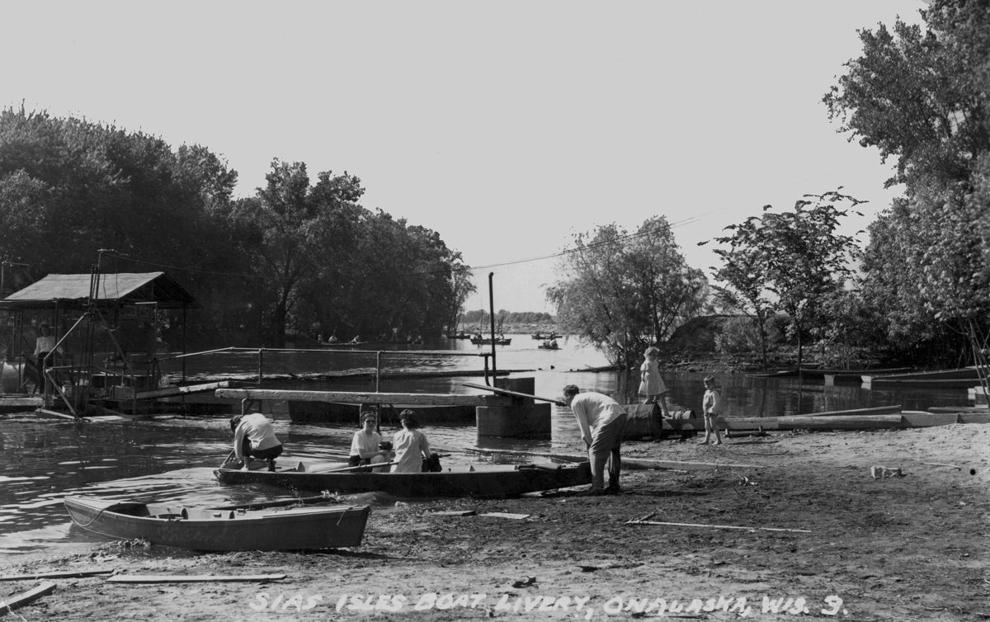 1948: Grand Hotel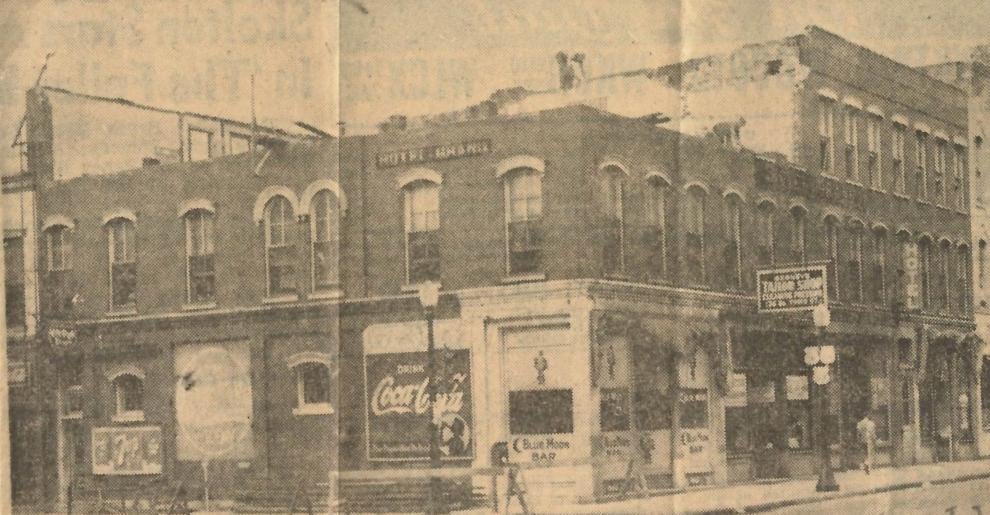 1948: Centennial parade