A La Crosse woman spent the weekend in jail after she was accused of trying to set her apartment on fire Thursday by leaving a rolling pin on top of a hot stove.
Rachel L. Page, 46, was arrested about 10:15 a.m. Friday after police say they responded to a suspicious fire at her apartment on the 800 block of State Street at 7:23 p.m. the night before.
According to the police report, they found nothing but magazines, papers and a burned rolling pin on the stove, and Page was nowhere to be found.

After speaking with the property owner, officers learned Page and the landlord had been having problems recently after the landlord said she attempted to clean by dumping water down the walls and on the floors, which leaked into the building's basement.
The landlord told police he had evicted Page and she was to move out this weekend. He estimated the damage to the floors from the water at $1,300 and said he would need to replace the stove at an estimated $600.
You have free articles remaining.
Register for more free articles.
Stay logged in to skip the surveys.
Page was found near the property the next morning and arrested on charges of arson, criminal damage to property and felony bail jumping.
While she has not yet been charged, Page was released Monday on a $2,500 signature bond by Judge Gloria Doyle. Page is expected back in court Wednesday to be charged in this and another pending case.
---
Dylan Stika
Dylan E. Stika, 28, no permanent address, was charged Sept. 12 with disorderly conduct with a domestic abuse enhancer and felony bail jumping. Stika got into a loud argument Aug. 21 with a woman he was ordered to have no contact with through a previous bond, according to the complaint.
Eugene Spears Jr.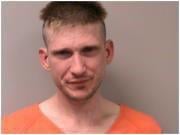 Jessica Kistner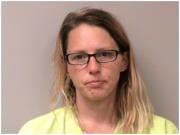 Bridget Schoenfeld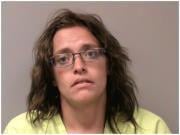 William Peck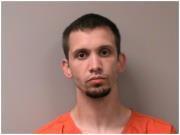 Natshoin Evans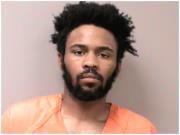 Tanner Olds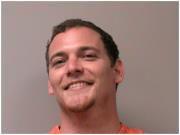 Tyler Peterson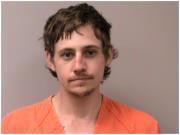 Kelly Knudston
Yahyaa Nizaam Kelly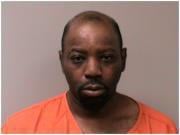 Jacob Dolan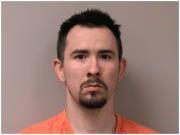 Aaron M. Schrader
Aaron M. Schrader, 28, La Crosse, was charged Sept. 5 with physical abuse of a child and misdemeanor bail jumping. A child told police Schrader hit him in the head and knocked him to the ground Aug. 19, according to the complaint.
Ryan Papenfuss
Ryan R. Papenfuss, 44, Onalaska, was charged Sept. 5 with uttering a forgery. Papenfuss deposited a forged and stolen check into his bank account in May, according to the complaint.
Tonya N. Novak
Tonya N. Novak, 28, La Crosse, was charged Sept. 5 with possession of narcotics and possession of drug paraphernalia, both as a repeat offender. Novak had a fentanyl drug mixture and used needles in her car when she was pulled over Aug. 29 for driving erratically on Hwy. 35 in La Crosse, according to the complaint.
Lenell Carter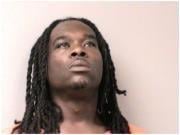 Antoine Howell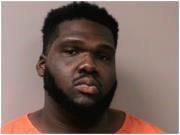 Demetrius Partee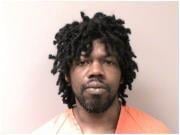 Richard Cadmus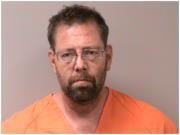 Kyle C. Staples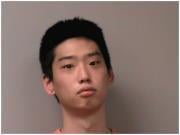 Neal R. Jensen Jr. and Christopher A. Trigueros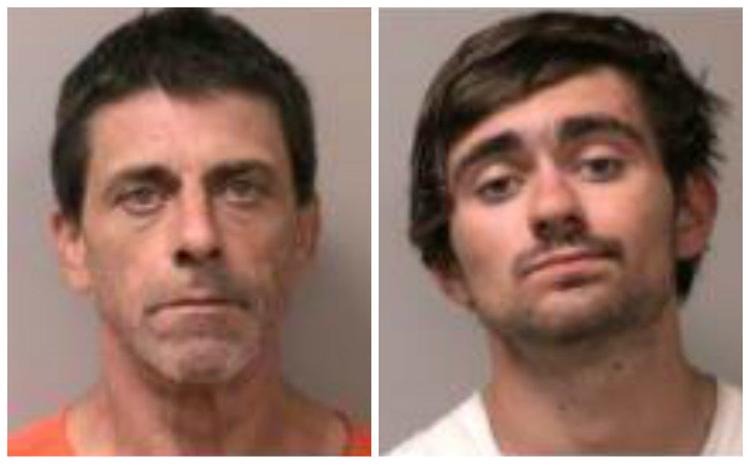 Neal R. Jensen Jr. and Christopher A. Trigueros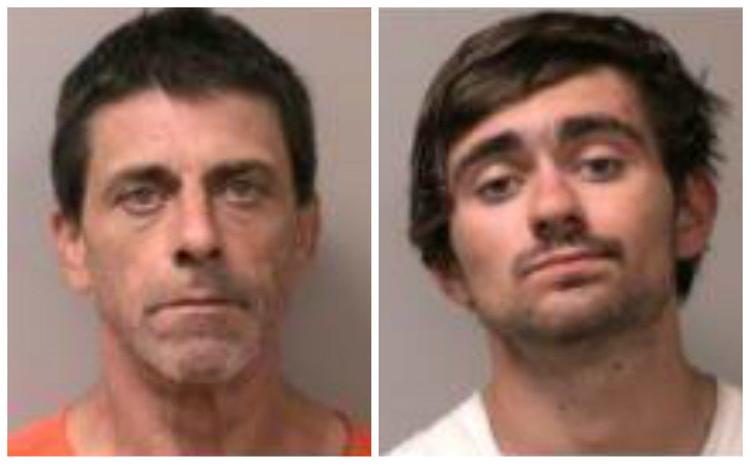 Scott Windbiel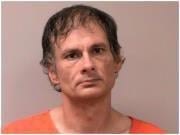 Thomas Stein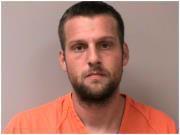 Debra White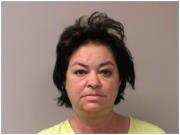 Marvin Iverson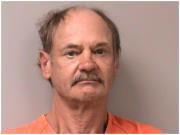 Alia Valentine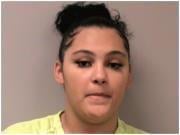 Casey M. Hartung and Shannon M. Tabbert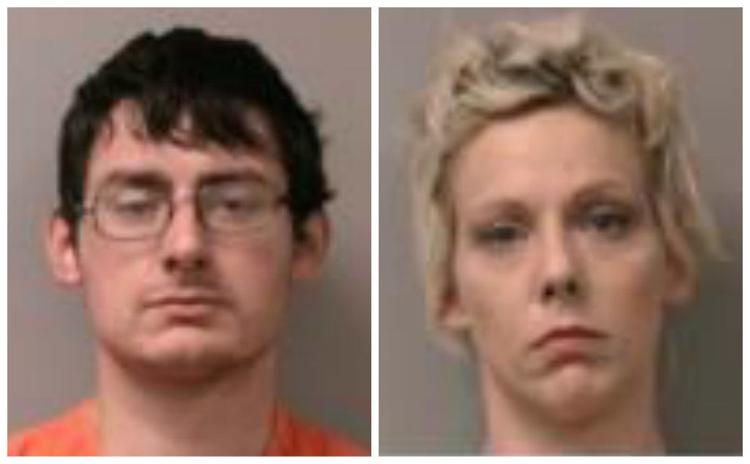 Margo Prom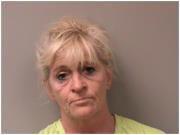 The building at 333 Vine St. is a criminal justice hub. The La Crosse County Courthouse and Law Enforcement Center, which opened in 1997 with …