A 32-year-old La Crosse woman faces up to 12½ years in prison after her 10-month-old son ingested heroin.
Jessica L. Borger was charged Thursday in La Crosse County Circuit Court with neglecting a child with consequence of great bodily harm and bail jumping for violating a no-contact order with the child.
According to the criminal complaint, first responders were dispatched Dec. 22 to a George Street address, where an infant was reported to be choking. Borger reportedly told police she had the infant in her arms when he suddenly spit up bodily fluids and his lips and face turned blue.
Borger called 911, and the infant regained consciousness after first responders administered Narcan. The infant was then transported to a pediatric intensive care unit at Gundersen Health.
When police told Borger that the infant had been revived with Narcan, she blamed an overnight guest who used heroin and likely left some of the drug behind where the infant could consume it.
Borger was released from jail Dec. 25 with a provision that she have no contact with the infant or the infant's residence. The complaint says that provision was violated Dec. 31, when Borger allegedly entered the residence without the father's consent.
Borger's next court appearance is a Jan. 25 calendar call. She is free after posting a $2,000 cash bond.
La Crosse County Circuit Court felonies for December
Matthew P. Skaff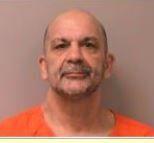 Patrick J. Pedretti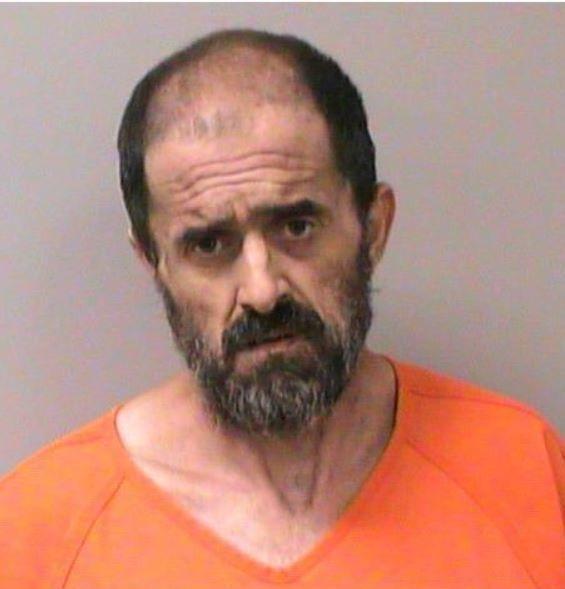 Cody W. West
Kyle J. Morgan

Devin M. Gage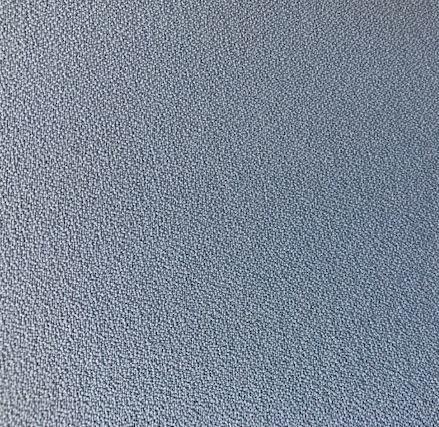 Devon E. Knapp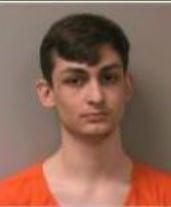 Richard D. Lueck

Lee Redmond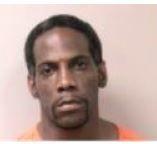 Francie A. Heaser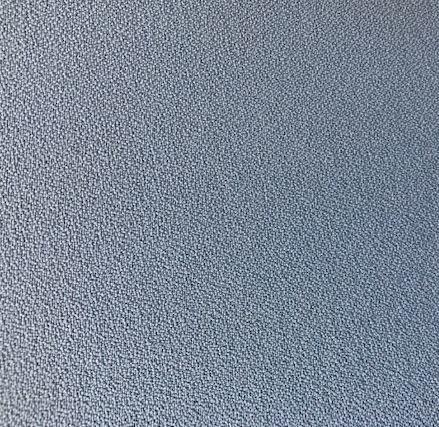 Matthew M. Hernandez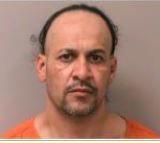 Jakob R. Moran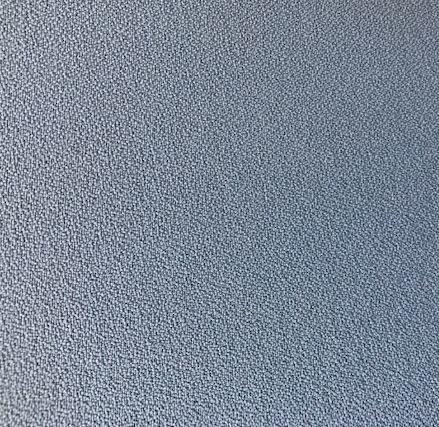 Steve R. Covey-Holmes

Jeffrey M. McArthur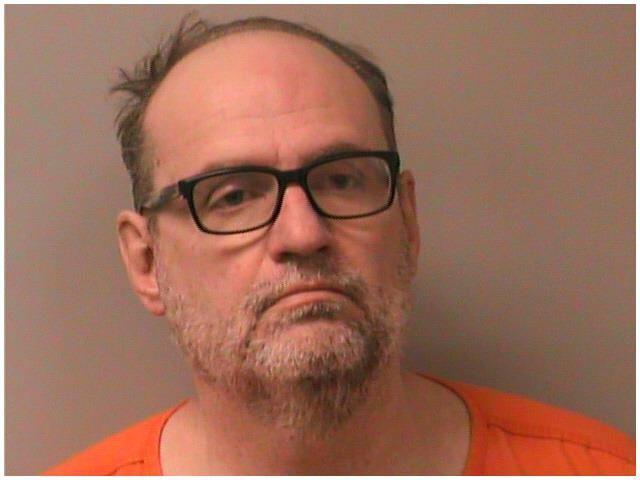 William G. Dolan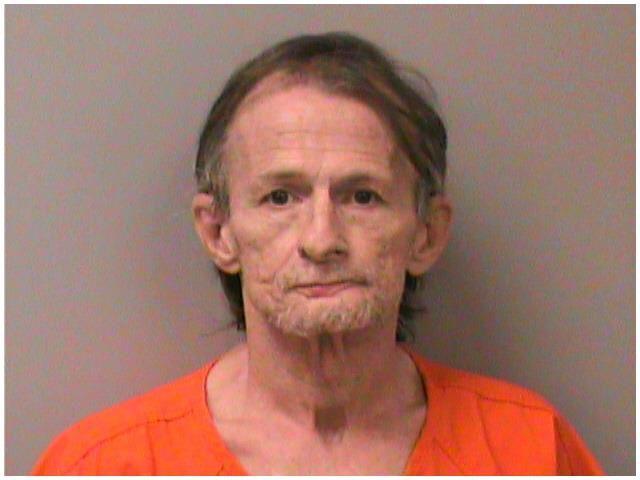 Darrell W. Preston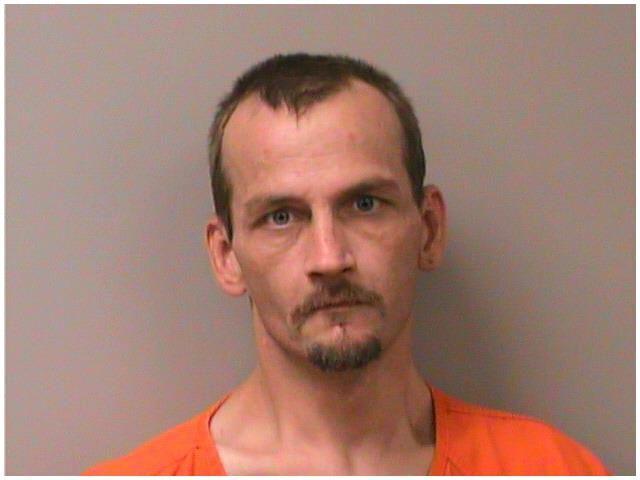 Thomas P. Morris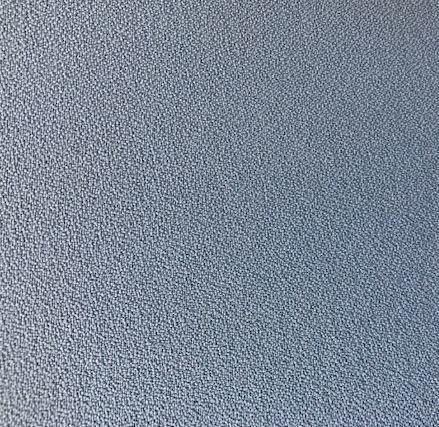 Jeffrey A. Andrew Jr.
Austin V. Xiong

Martell M. Hall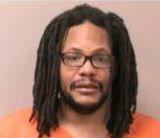 Matthew M. Copus

David K. Smith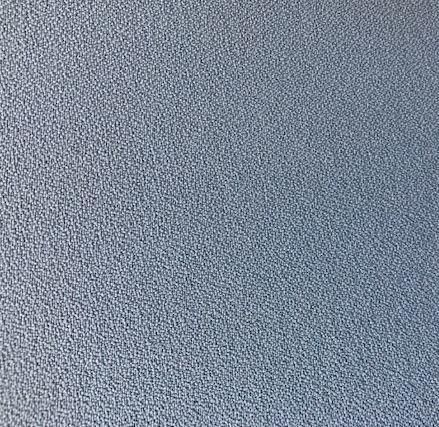 Justin P. Mueller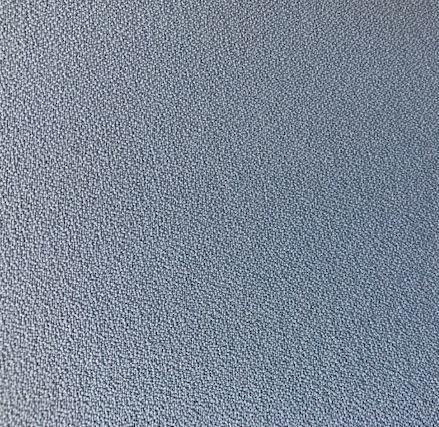 Annie Rozinski