A woman accused of stabbing a man with scissors pleaded guilty Wednesday to possession of narcotics and three misdemeanor charges in La Crosse County Circuit Court.
Alexis Pickett, 22, La Crosse, admitted to possessing fentanyl in the La Crosse County Jail, as well as criminal tresspass to a dwelling, resisting an officer and bail jumping. She will spend three years on probation with conditions requiring her to go through the drug treatment court program after Judge Ramona Gonzalez agreed to honor the plea agreement between Pickett's attorney Greg Tainter and La Crosse County prosecutor Courtney Strittmater.
Charges stemming from the incident with the scissors were dismissed and read-in.
The attorneys jointly asked for probation, arguing that the structure of the probation program will be vital as Pickett addresses her addiction struggles, particularly after she spent 139 days in the jail in 2019.
"She certainly can and wants to and knows that she needs to get help for her addiction. I think she's capable of putting in the hard work and she knows it's going to be a lot of hard work," Tainter said.
Tainter also said his client was willing to take responsibility for her actions, telling him immediately that she screwed up.
"I thought that was a good sign. I thought it was good that right away she wanted to acknowledge that she messed up," Tainter said.
When given the opportunity to speak in court, Pickett acknowledged that she hurt people in her quest for her next fix when feeding her addiction.
"I don't want this life; no one wants this life, but I'm here, and I'm young, and I know that I can make a change," Pickett said.
She also thinks drug treatment will give her the opportunity to address her anger issues, Pickett said.
Gonzalez told Pickett she has a long road ahead of her, especially as she pays the cost of drug treatment and the cost and fees of supervision.
"This is not a gift. This is a lot of work that has to be done in order to get what ultimately is the carrot here," Gonzalez said.
Pickett was also sentenced to 9 months in either the La Crosse County Jail or another facility determined by the La Crosse County drug treatment program.
---
Austin Bendel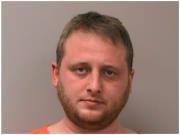 Jarrod Dobbs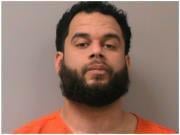 Eric Stevens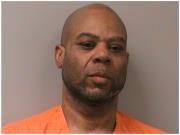 Stephen Hoffman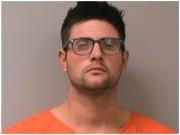 Abram Bruguier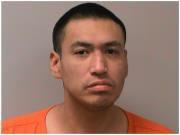 Kaila Hying
Melanie Manske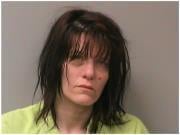 Davonte Owens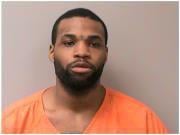 Tonya Novak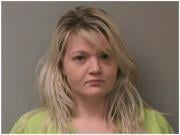 Jayde Anderson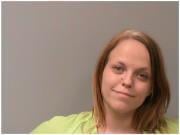 Jeffery Berry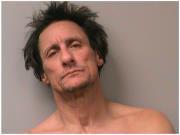 John Harrelson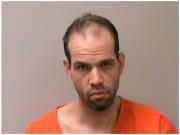 Anthony Fry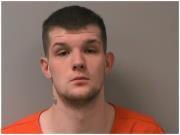 Quintin Stello
Tanner Olson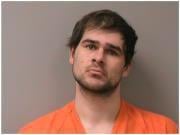 Robert Ahlert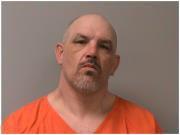 Cameron Coleman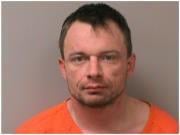 Erik Nedrelo
Erik C. Nedrelo, 32, Onalaska, was charged Feb. 20 with possession of methamphetamine, misdemeanor bail jumping and possession of drug paraphernalia. Nedrelo had meth and a pipe at about 11:30 p.m. Feb. 1 when he was stopped for riding his bicycle without a light, according to the complaint.
Dameon Hendricks
Dameon L. Hendricks, 28, La Crosse, was charged Feb. 19 with attempting to flee an officer as a repeat offender. Hendricks drove away from police Feb. 3 instead of stopping for a traffic stop, then abandoned the vehicle and fled on foot, according to the complete.
Chandra Smith
Chandra M. Smith, 37, Black River Falls, was charged Feb. 18 with felony bail jumping, possession of methamphetamine, possession of narcotic drugs, possession of THC, possession of an illegally obtained prescription and possession of drug paraphernalia. Smith had meth, heroin, oxycodone and a vape pen with THC oil Feb. 10 when she was pulled over during a drug investigation, according to the complaint.
Dustin Olson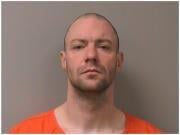 Christopher Soland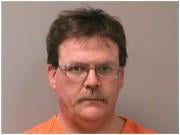 Jesse Luten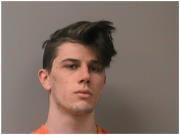 Parker Ostrander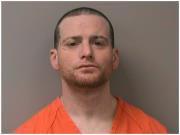 Julia Lloyd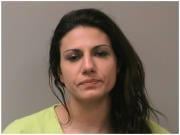 Christopher Wisnewski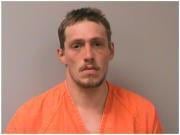 Lawrence Ramsey and Benjamin Arendt
Lawrence M. Ramsey, 55, no permanent address, and Benjamin L. Arendt, 36, Sparta, were charged Feb. 11 with possession of methamphetamine and possession of drug paraphernalia, both as parties to a crime. Ramsey and Arendt had 3.6 grams of meth in 10 small plastic bags and a digital scale in their vehicle Feb. 3 when they were pulled over for an excessive window tint on the North Side of La Crosse, according to the complaint.
Joel Davis
Joel R. Davis, 39, Onalaska, was charged Feb. 10 with delivering methamphetamine. Davis sold 19 grams of meth to a confidential informant Oct. 17, 2018, for $400, according to the complaint.
Johnathan Jackson
Robert Schneyer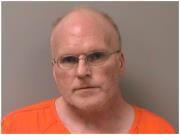 Tyler Peterson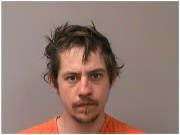 Larry Thillen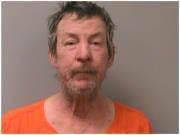 Christopher Wisnewski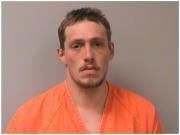 James R. Dean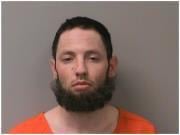 Justin J. Tillman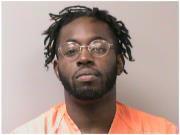 Darion C. Thomas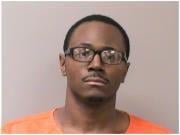 Paul J. Bunts
Paul J. Bunts, 35, of Woodman, was charged Feb. 6 with possession of methamphetamine. On Jan. 26, Bunts told police that he had lost $400 in an armed robbery near Farmington. After talking with Bunts, officers began to doubt his story. Bunts eventually admitted that he had used the $400 to buy methamphetamine, and that he called police because he suspected the drugs were fake. The drugs were real, according to the criminal complaint.
Timothy Kasten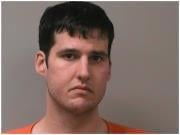 Jayde Anderson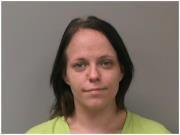 Steven Huntington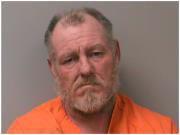 Christina Sievert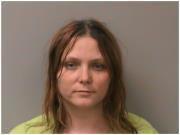 Ethan Golinghorst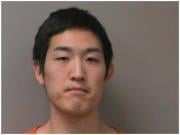 Patrick Zahn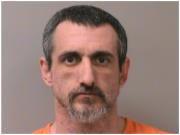 The following people have been charged with a felony in La Crosse County.
The following people have been charged with a felony in La Crosse County.
The following people have been charged with a felony in La Crosse County.
The building at 333 Vine St. is a criminal justice hub. The La Crosse County Courthouse and Law Enforcement Center, which opened in 1997 with …
Sign up for our Crime & Courts newsletter
Get the latest in local public safety news with this weekly email.