A complaint of two people taking drugs inside a laundromat has led to multiple drug charges against a 58-year-old La Crosse man.
Edward L. Branson was Tuesday in La Crosse County Circuit Court with a felony count of possession of methamphetamine with intent to deliver and misdemeanor counts of possession of drug paraphernalia and bail jumping.
According to the criminal complaint, police were called June 20 to The Giant Wash in La Crosse after a witness reported two people — Branson and a woman estimated around 20 years old — were smoking something out of a bowl-shaped pipe.
Branson was still inside the laundromat when police arrived. The complaint said he denied being with anyone or using narcotics.
Police noticed a duffel bag next to Branson and asked for permission to search it. The complaint says Branson gave consent, and police reportedly found 10 grams of methamphetamine, a digital scale and $228 in cash.
La Crosse County District Attorney intern Andrew Tyler asked Judge Elliott Levine to impose a cash bond. Tyler said Branson "has a long criminal history" and is a flight risk.
Defense attorney Zachariah Fudge said Branson is already on a probation hold and that a cash bond is "academic."
Levine set a cash bond of $5,000 and scheduled a preliminary hearing for June 29.
Throwback from Tribune files: Life in the La Crosse area in the 1940s
1941: Electric streetcar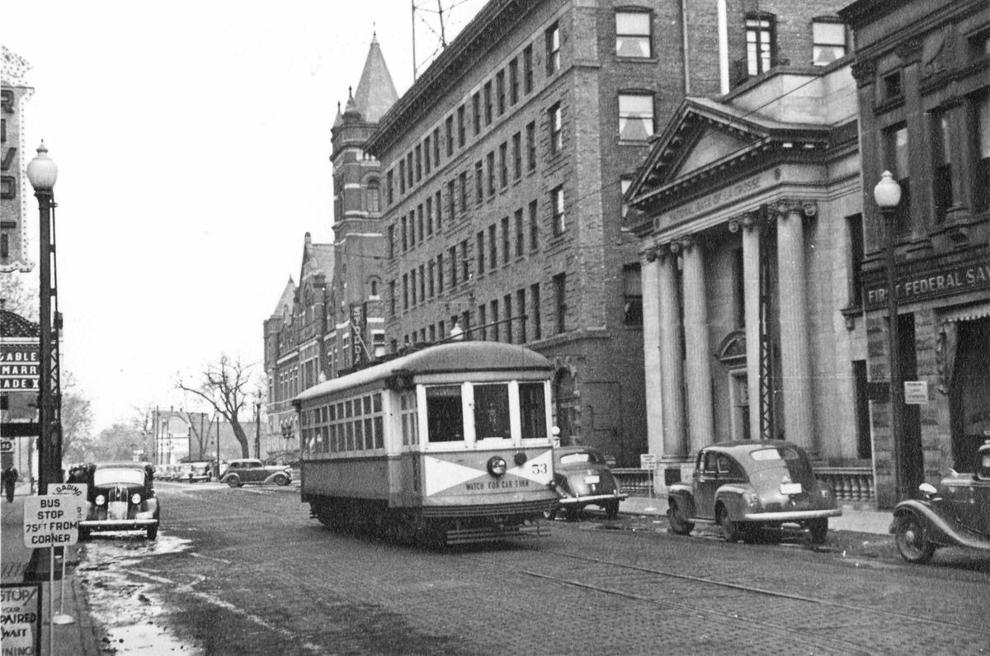 1941: La Crosse VFW Drum Corps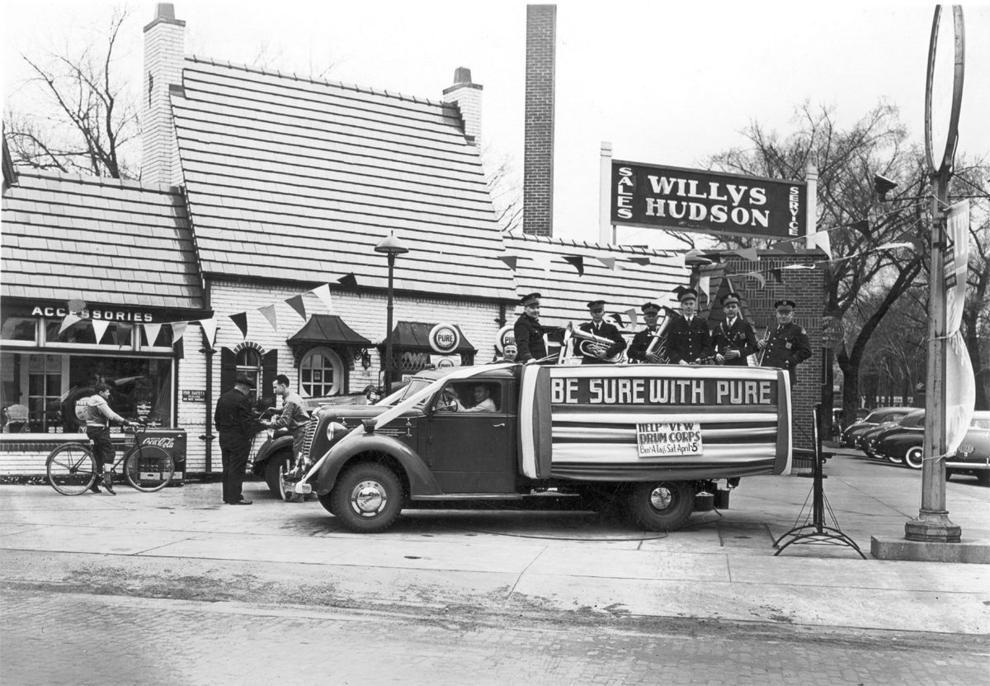 1941: La Crosse Interstate Fair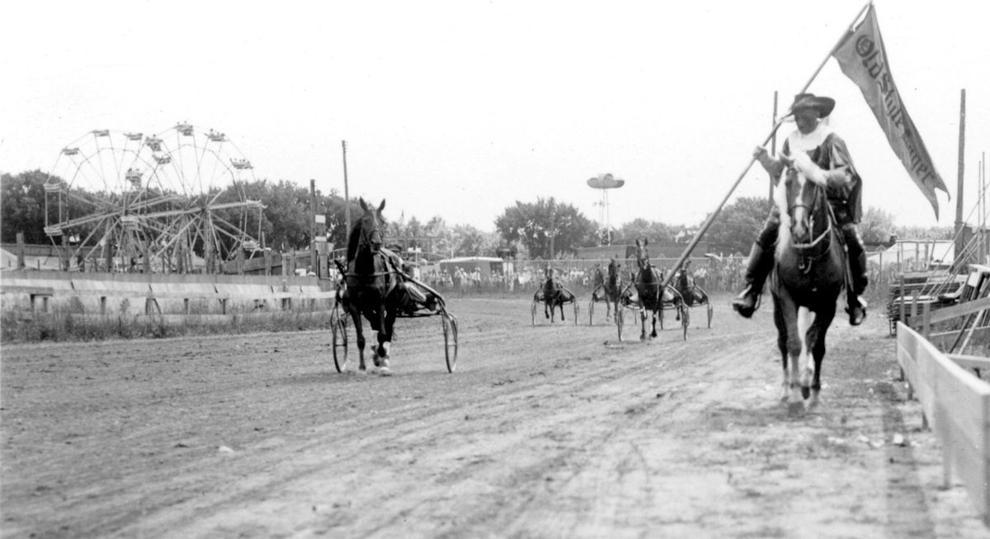 1942: Kiddie Hour picnic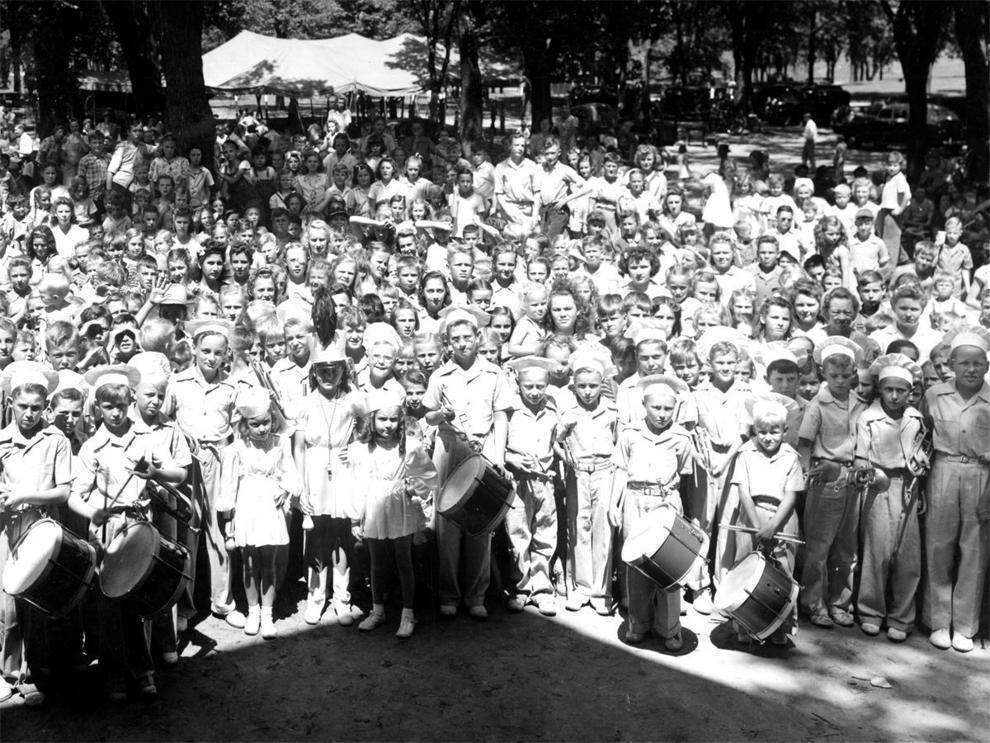 1942: Camp McCoy POW camp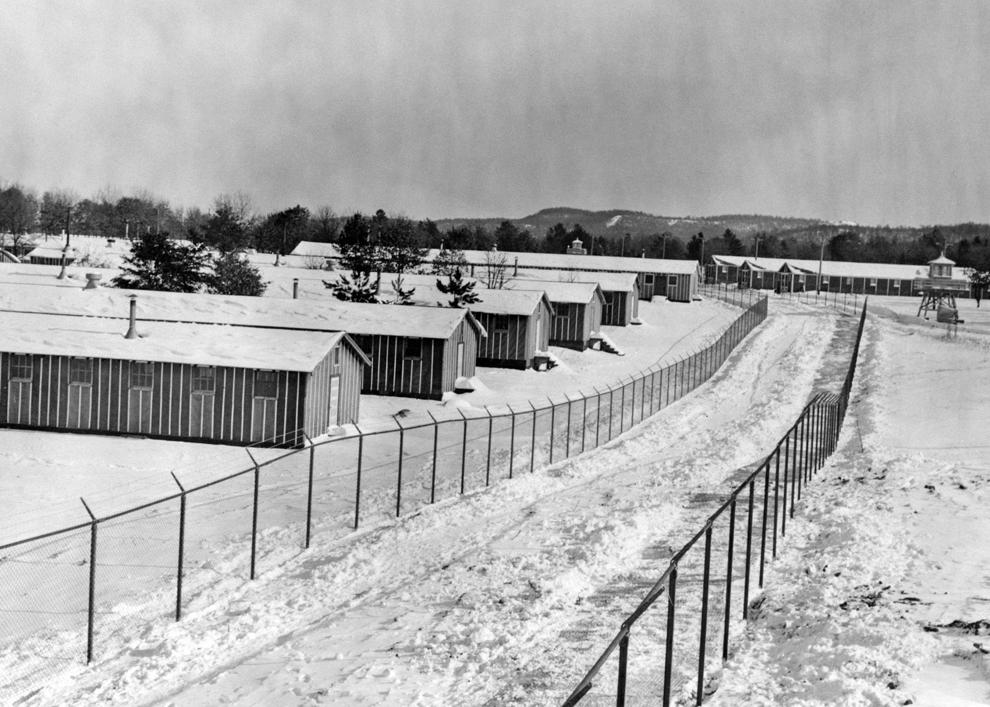 1945: Longfellow School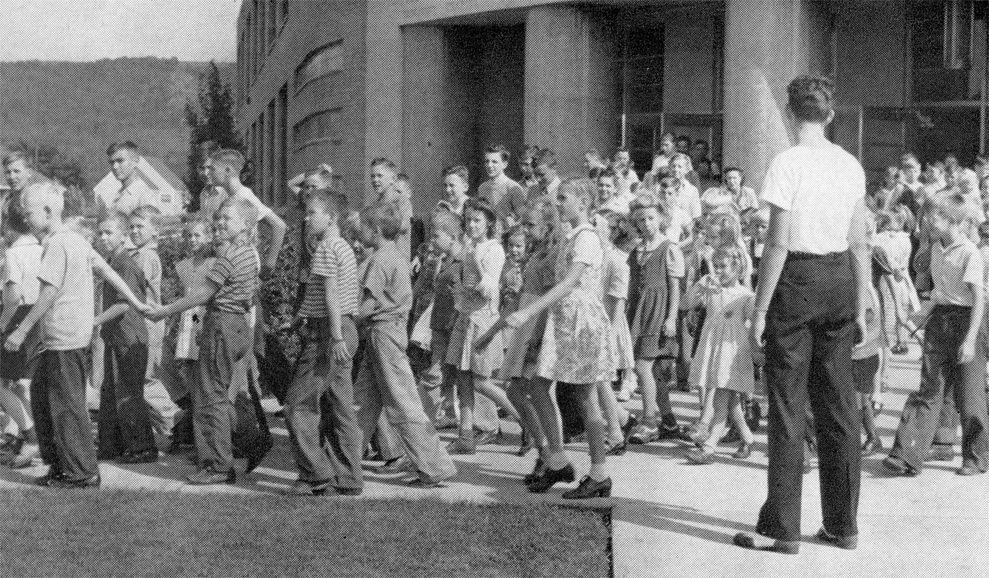 1946: La Crosse YMCA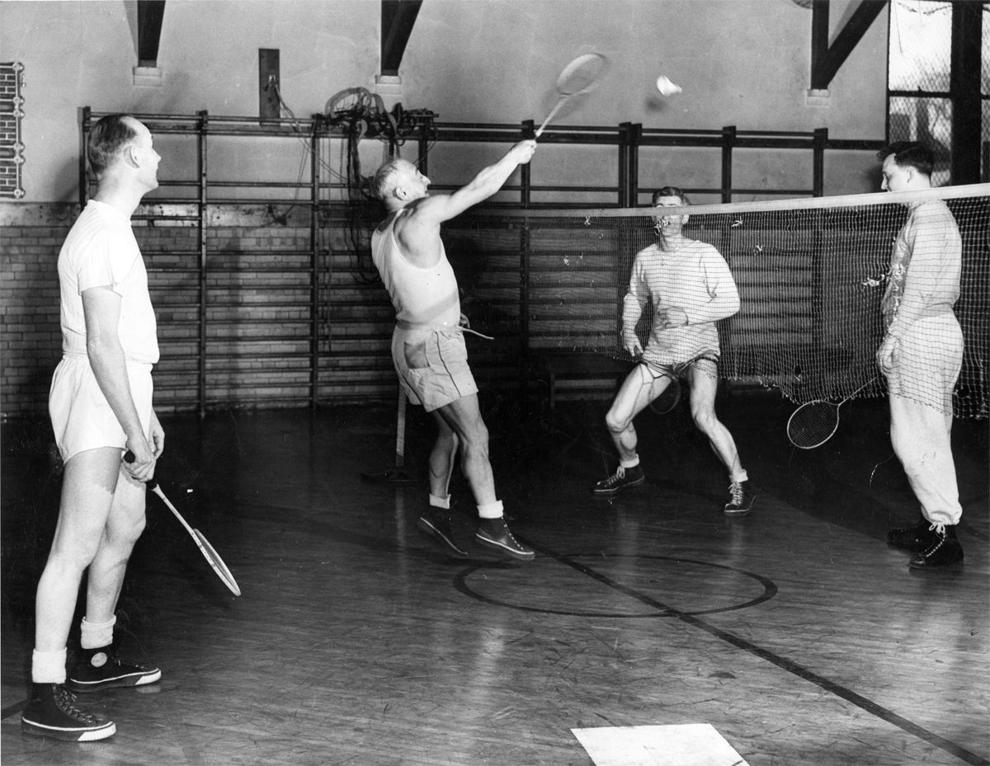 1947: School bus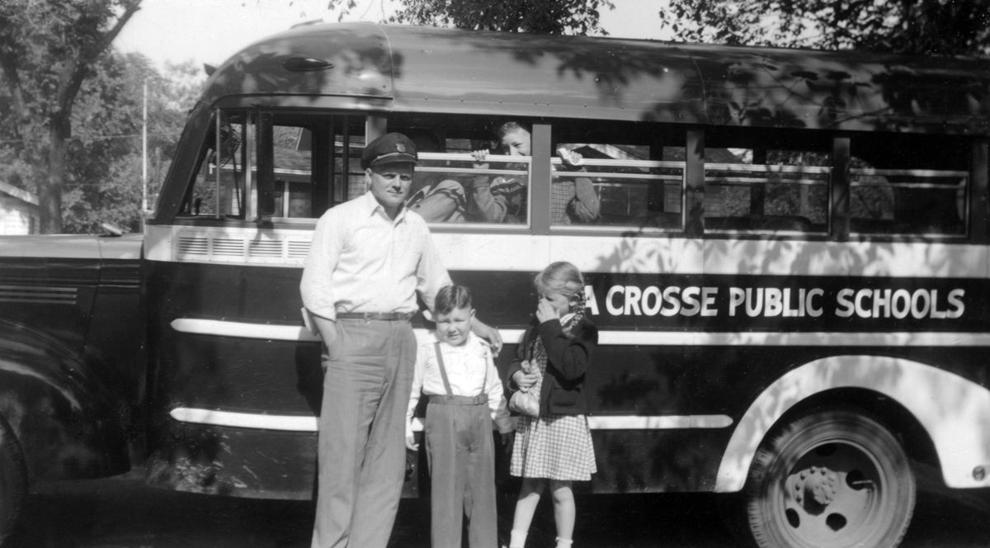 1947: W.T. Grant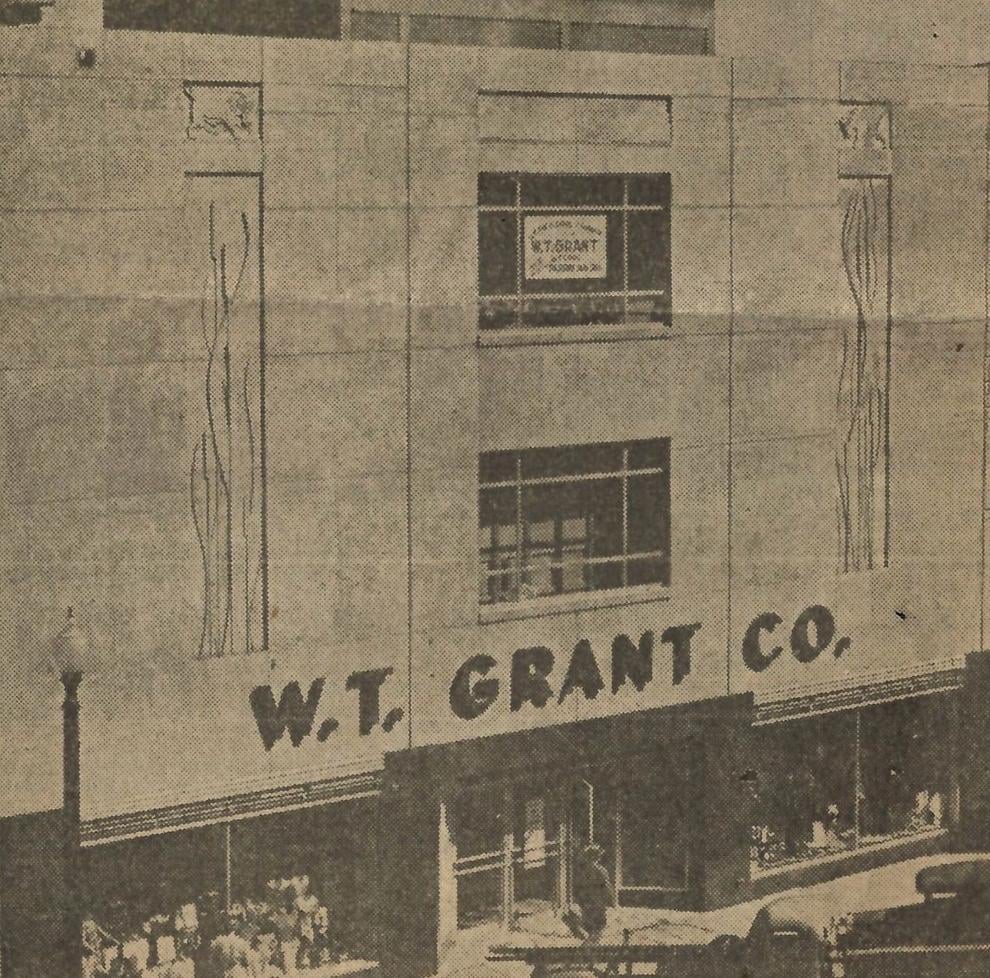 1948: The Ringling Bros. Circus

1948: Sears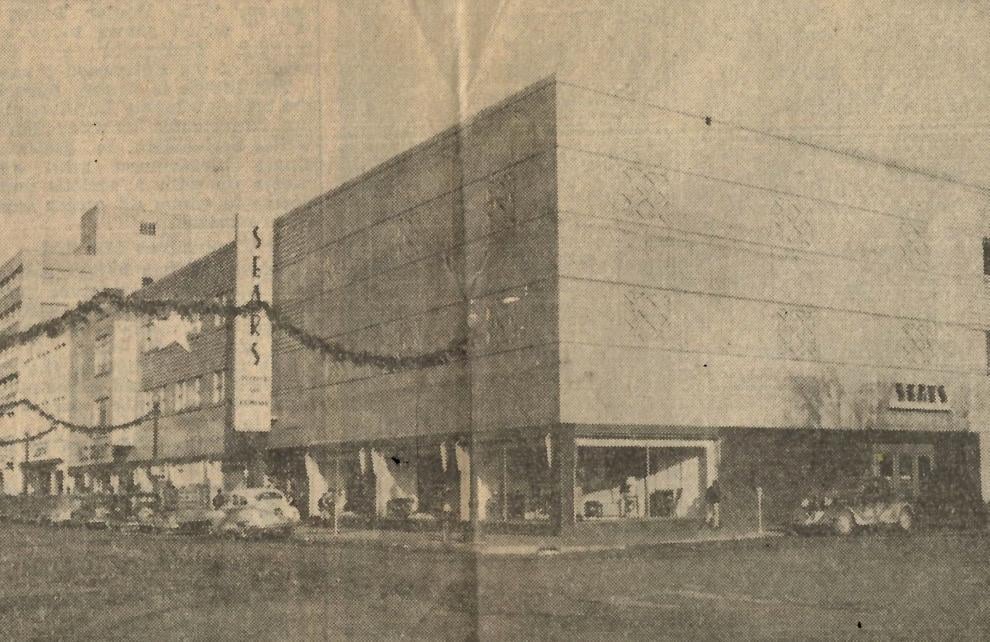 1948: The Sias Isles Boat Livery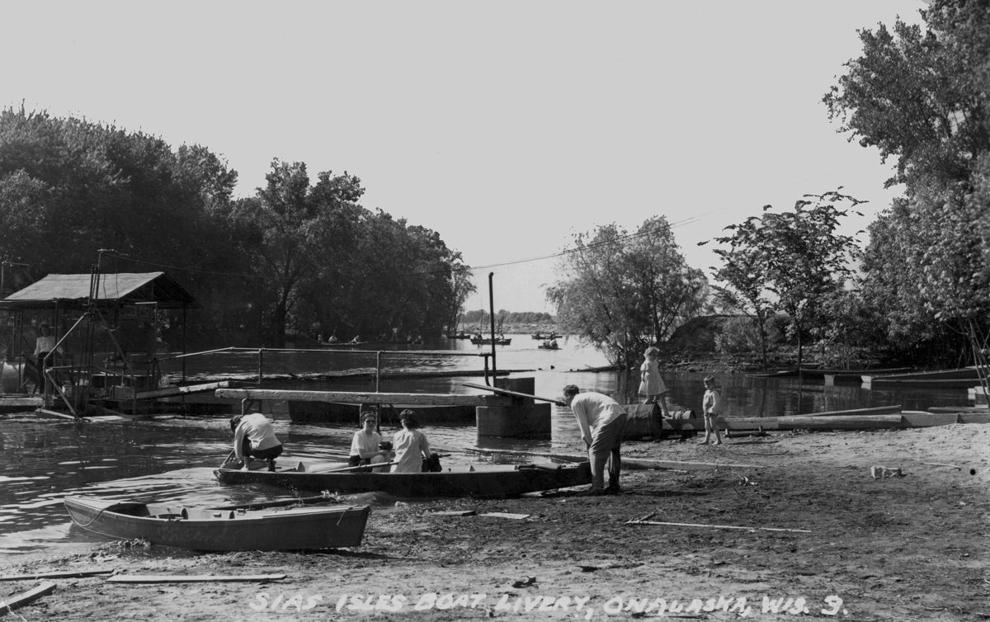 1948: Grand Hotel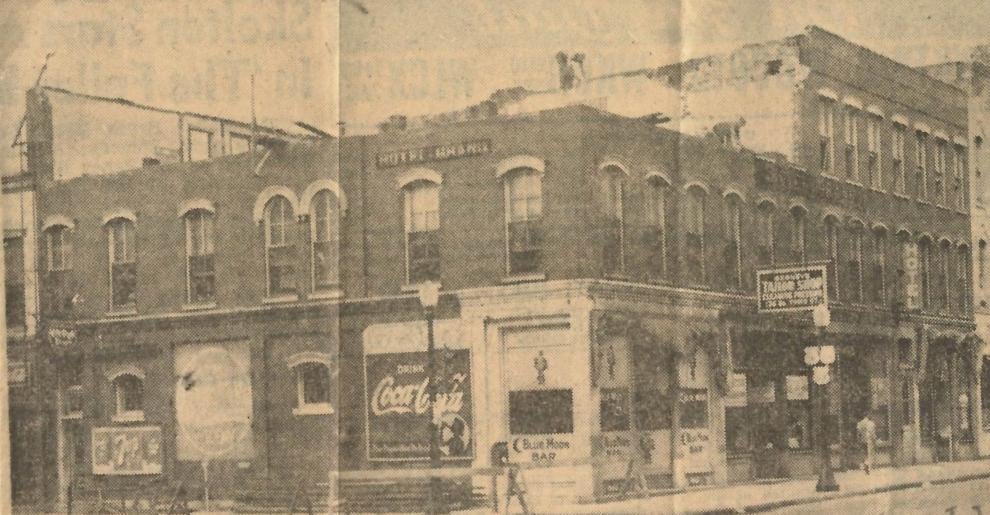 1948: Centennial parade