A man who traveled from Europe to the town of Onalaska to stalk his ex-girlfriend struck her car with a baseball bat and ordered her from the vehicle at knifepoint, according to court records.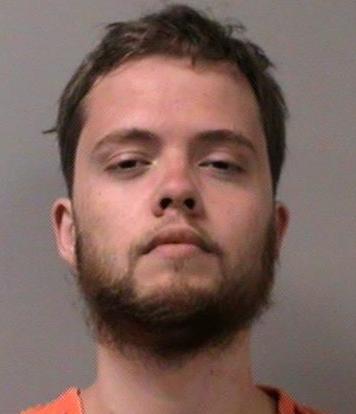 The victim said she met Gerwin Ferwerda, 22, who lives in the Netherlands, online in February 2017 and that she ended the relationship in December, according to the complaint filed Friday in La Crosse County Circuit Court.
He continued to try to contact her through text message, email and Facebook.
On June 23, Ferwerda notified the victim's mother through Facebook that he was in La Crosse. On June 26, the victim met with Ferwerda, who said he was depressed and searching for closure.
Three days later, Ferwerda showed up at her house, and she told him to leave. She later found him standing behind her car as she entered the garage, where he pulled out a knife and a baseball bat, according to the complaint.
The woman locked herself inside her car as Ferwerda struck the window with the bat. He held the knife and told her to get out of the car, the complaint stated.
She called 911 as he tried to close the garage door, but she was able to back out as he struck her window again with the bat. The victim drove off.
Officers found her window damaged and Ferwerda on a nearby bike trail, with a knife inside his backpack, according to the complaint. He also lied about his identity.
He later told authorities he waited outside the victim's house for two hours, armed with the knife and baseball bat, according to the complaint. He denied planning to hurt her.
Prosecutors charged Ferwerda with stalking, obstructing officers and felony intimidation of a victim, criminal trespass, criminal damage to property and disorderly conduct, all with use of a dangerous weapon. He is free on a $10,000 signature bond and returns to court July 27 for a preliminary hearing.
---
Joan Farrington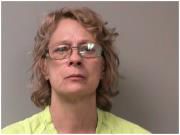 Gary Love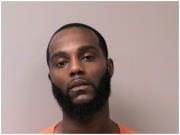 Robert Patterson
Robert Patterson, 19, of 944 Cameron Ave., was charged July 20 with felony bail jumping and misdemeanor theft. Patterson violated his bond May 23 by stealing a bike, according to the complaint. 
Ashley Rockwell
Ashley Rockwell, 22, of Onalaska, was charged July 20 with party to the crime possession with intent to deliver heroin, possession of THC and misdemeanor bail jumping. Police found 14 grams of heroin inside her car on Wednesday, according to the complaint.
Ronald Hees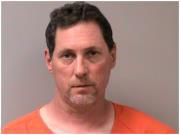 Benjamin Balfany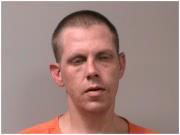 Timothy Clinch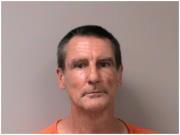 Michael Caviale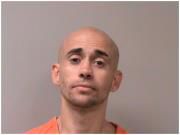 Christopher Leinfelder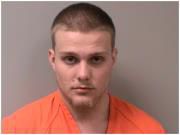 Joshua Welch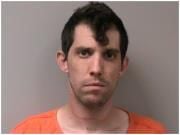 Eric Siddiqi
Eric Siddiqi, 33, of Cincinnati, Ohio, was charged July 18 with substantial battery and disorderly conduct. Siddiqi punched a man in the face on May 20, according to the complaint.
Abraham Freitag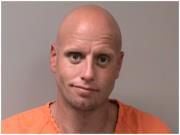 Steven McCurdy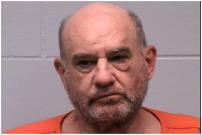 Gavin Larivee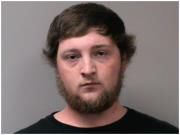 Michael Lewko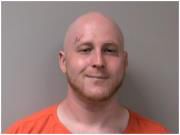 Taylor Riniker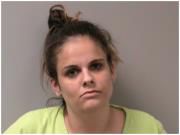 William Yegger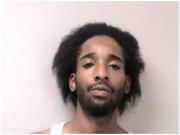 Jessica Marksman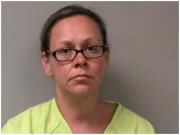 Caleb Williams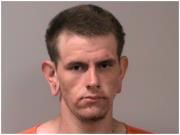 Edward Diamond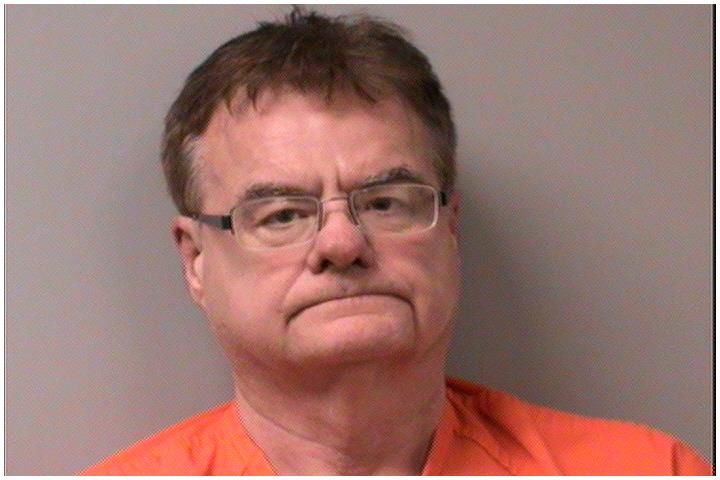 Michael J. Hoffmann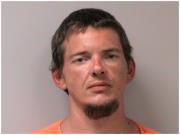 Cynthia Guynes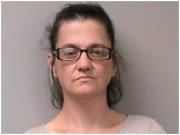 Sandra Levit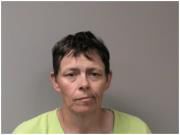 John Rera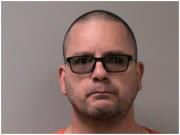 Nicholas Milligan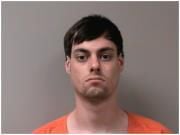 Ronald Wright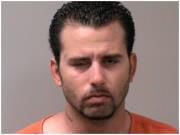 Dennis Goode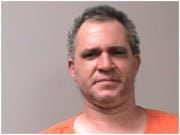 William Yegger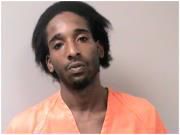 Christopher Johnson
Christopher Johnson, 33, of 223 N. Eighth St., was charged July 5 with felony bail jumping and misdemeanor retail theft. Johnson violated his bond June 25 by stealing from Duluth Trading Company, according to the complaint. 
William McCoy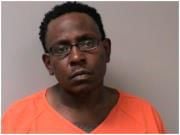 Antonio Jaime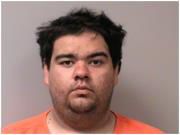 Jenifer Tenner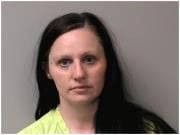 Michael Lewko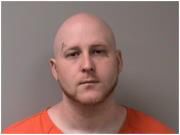 Julie Bashaw
Julie Bashaw, 50, of 1413 Avon St., was charged July 3 with fourth-offense operating while intoxicated and restricted controlled substance in blood. Bashaw drove Feb. 21 under the influence of meth, according to the complaint.
Joshua Russell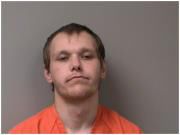 Veronica DeLao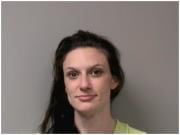 Ariel Waddell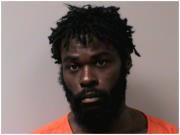 Donald Norberg