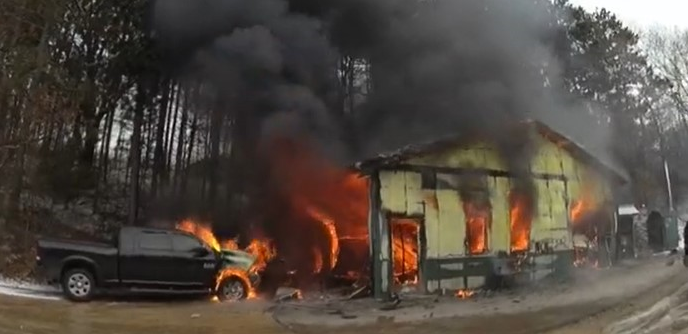 A 49-year-old man died Monday in a garage fire in rural Monroe County, according to authorities.
Richard Siess was found dead inside the garage on Honeysuckle Avenue in the town of Oakdale. The Oakdale Fire Department was dispatched to the residence at about 11:41 a.m. Monday after a caller reported the structure was on fire and her husband was in the shed when the fire broke out.
You have free articles remaining.
Emergency services arrived to find the building engulfed in heavy smoke.
The cause of the fire is under investigation by the Monroe County Sheriff's Office and Wisconsin Division of Criminal Investigation Arson Bureau.