A father who threatened his wife, his daughter and her classmates at Sparta High School's graduation ceremony faces up to four years in prison.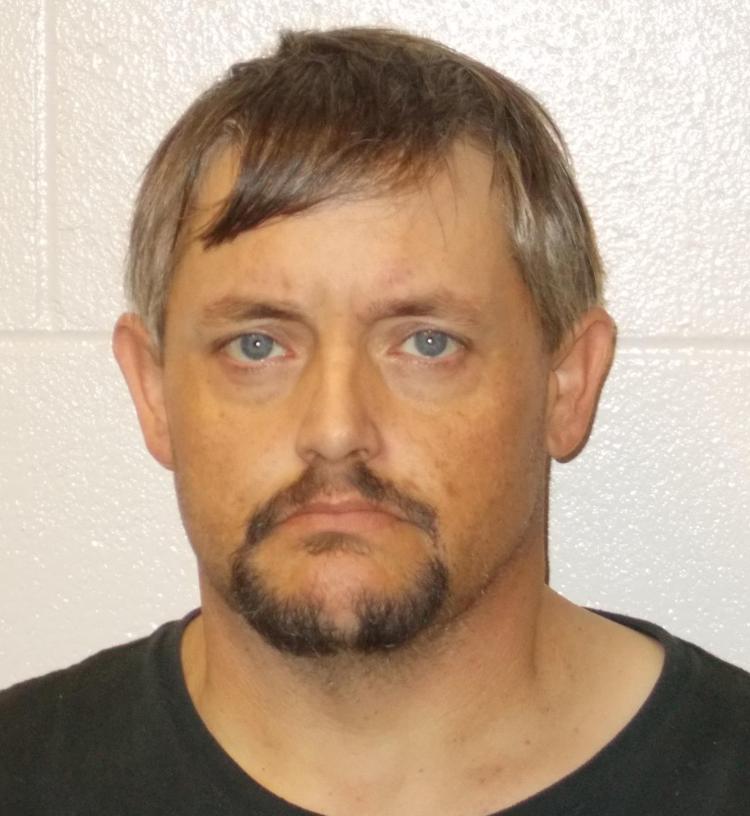 Benjamin Sidie, 42, now of Arkdale, Wis., is charged in Monroe County Circuit Court with making terrorist threats and disorderly conduct, both as a repeat offender.
Sidie's wife, who filed for divorce on April 23, told police that Sidie sent her hundreds of text messages, threatening "I will be watching, hiding," "I'm coming for you, guns blazing," and "coming up there, killing them all," according to the complaint. He also called and threatened to kill their daughter, a graduate of the high school, the complaint stated.
He also stated by text that he was "smart enough to pull this off" and that he would be hiding in the woods during the school's graduation ceremony, according to the complaint.
The May 25 ceremony, which was expected to draw about 2,000 people, was canceled the day of the event and rescheduled.
Police in Dubuque, Iowa, arrested Sidie on May 28. A judge set a $2,500 signature bond but he is jailed on a probation hold.
Sidie, whose threats forced the cancellation of Sparta High's graduation ceremony, is free on a $2,500 signature bond. He may not contact his wife or daughter.