A La Crosse County man accused of illegally entering the U.S. Capitol building during a Jan. 6 riot is the fourth active-duty military member charged in the incident.
Abram Markofski, 24, was charged Monday in federal court with entering and remaining in a restricted building or grounds, disorderly and disruptive conduct in a restricted building or grounds, violent entry/disorderly conduct, and parading, demonstrating or picketing inside a capitol building.
The criminal complaint says Markofski and 29-year-old Brandon Nelson of Dane County traveled to Washington, D.C., together Jan. 5 and stayed overnight. The following day, they attended a speech given by then-President Donald Trump and were part of a large crowd that descended on the Capitol. The crowd was protesting the certification of Electoral College votes that confirmed Joe Biden's victory over Trump in the Nov. 3, 2020, election.
Wisconsin National Guard spokesperson Joe Trovato confirmed that Markofski enlisted into the Army National Guard in July 2019 and holds the rank of private 1st class in the 1st Battalion, 128th Infantry.
Trovato said Thursday the Guard can't comment on individual personnel matters. He said incidents of Guard members charged with crimes are handled on a case-by-case basis.
"Every situation is different," Trovato said. "When National Guard commanders become aware of a service member facing criminal legal action in the civilian justice system, they consider the totality of circumstances and due process to address those situations during and after their case plays out."
The Washington Post reports that 41 military veterans are among the more than 400 arrested as investigators continue to piece together video footage of the riot. The Post reports that two Army Reserve soldiers and a Virginia National Guard soldier are the other active-duty military personnel charged.
Nelson and Markofski are the fourth and fifth Wisconsin residents facing charges. Neither was charged with a violent offense. Their next appearance before U.S. Magistrate Judge Stephen Crocker is May 10. A condition of their release prohibits them from entering the District of Columbia.
Markofski's Linkedin page says he's pursuing a bachelor of engineering degree at Viterbo University in La Crosse. Viterbo spokesperson Rick Trietley confirmed Markofski's enrollment Thursday. He said criminal charges violate the student code of conduct and could result in disciplinary proceedings.
Markofski has a minimal social media presence, and a member of Markofski's family declined to be interviewed for this story.
IN PHOTOS: Trump rallies in West Salem
Trump rallies at La Crosse Fairgrounds Speedway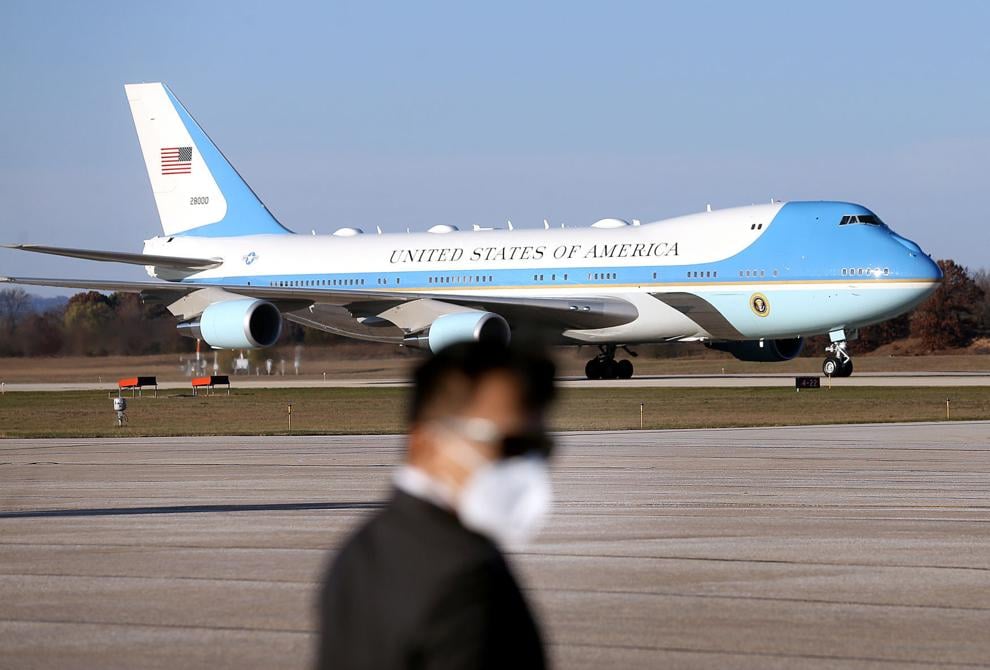 Trump rallies at La Crosse Fairgrounds Speedway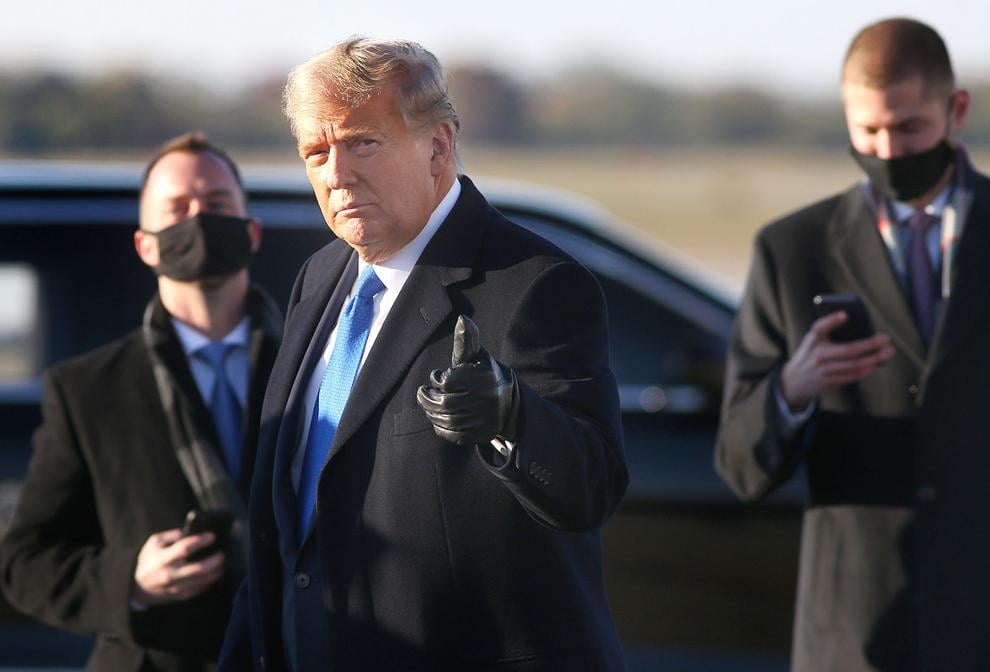 Trump rallies at La Crosse Fairgrounds Speedway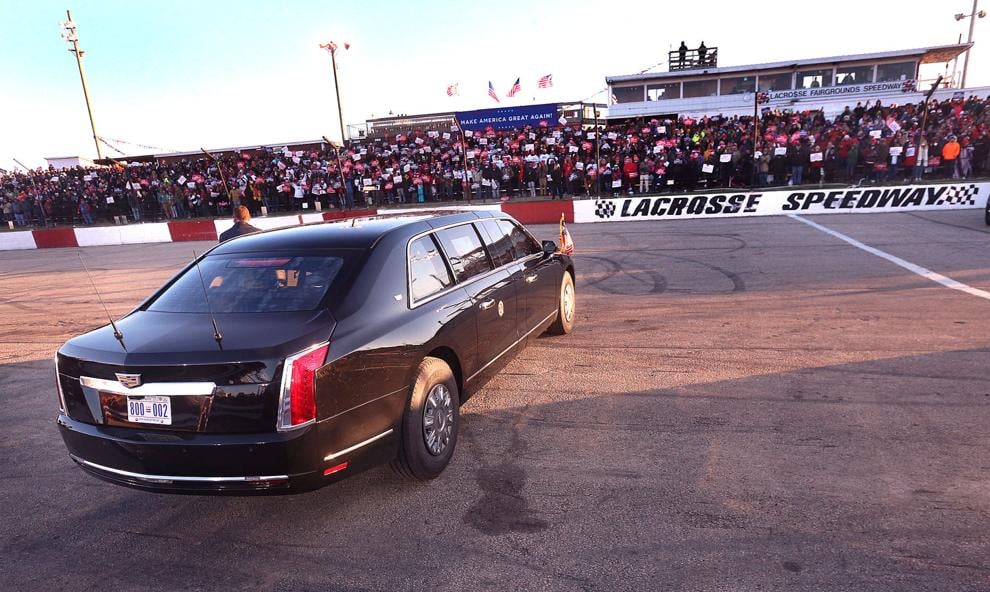 Trump rallies at La Crosse Fairgrounds Speedway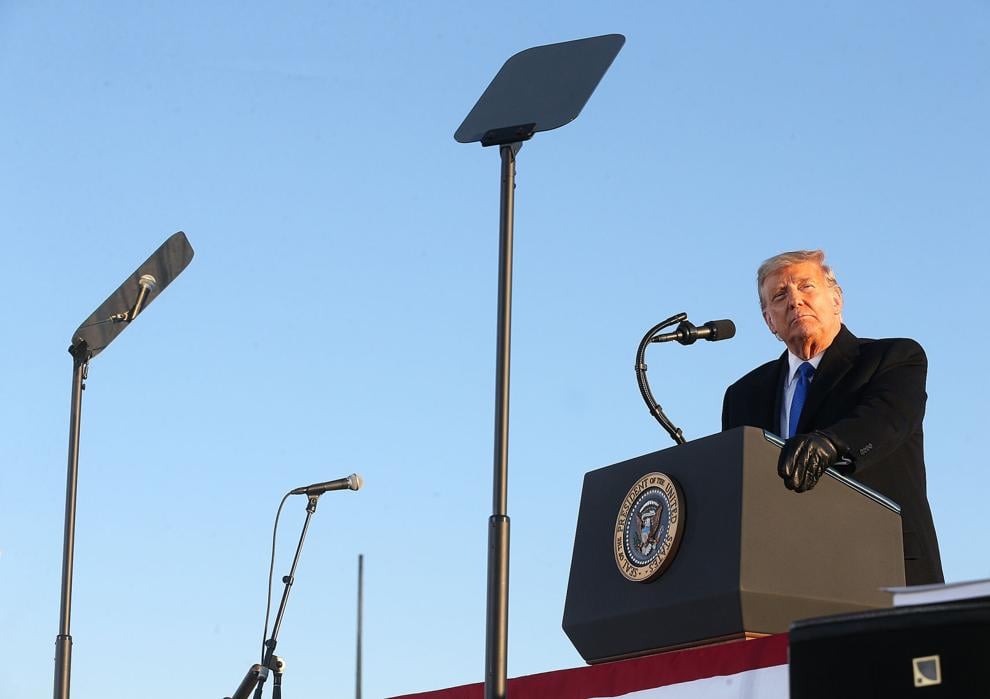 Trump rallies at La Crosse Fairgrounds Speedway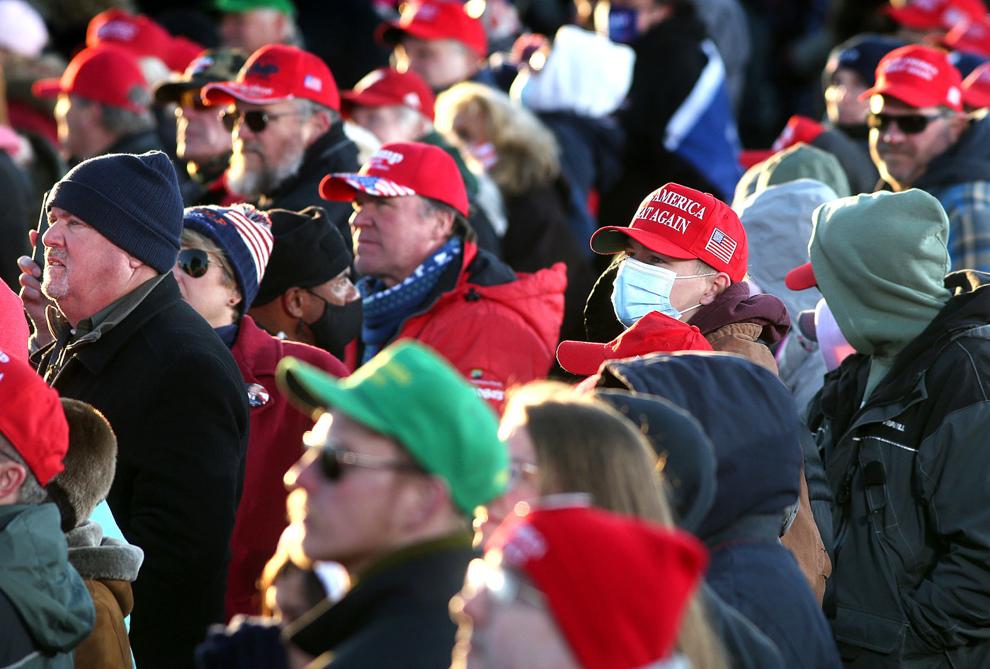 Trump rallies at La Crosse Fairgrounds Speedway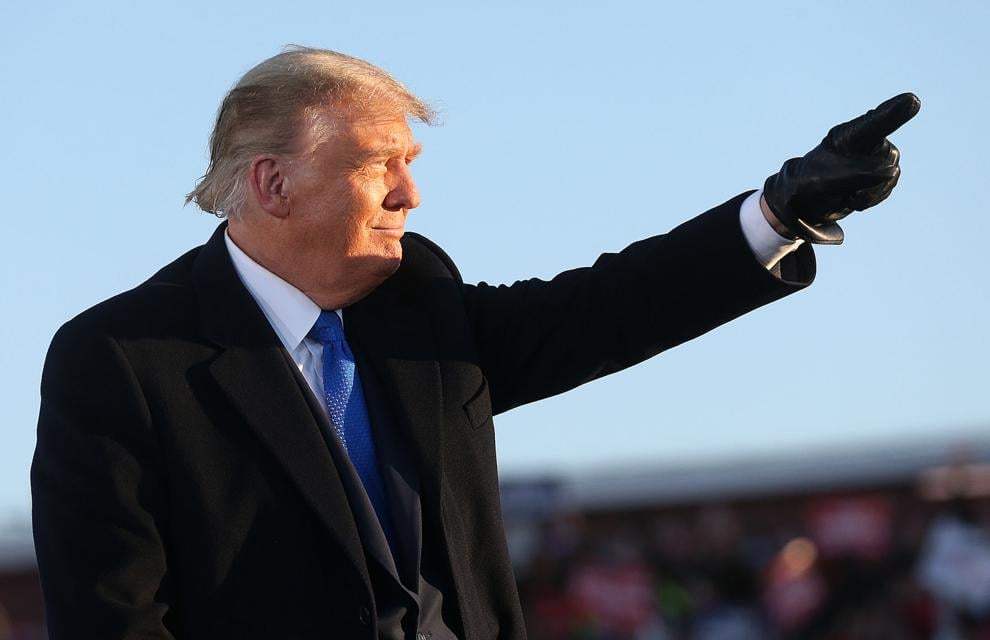 Trump rallies at La Crosse Fairgrounds Speedway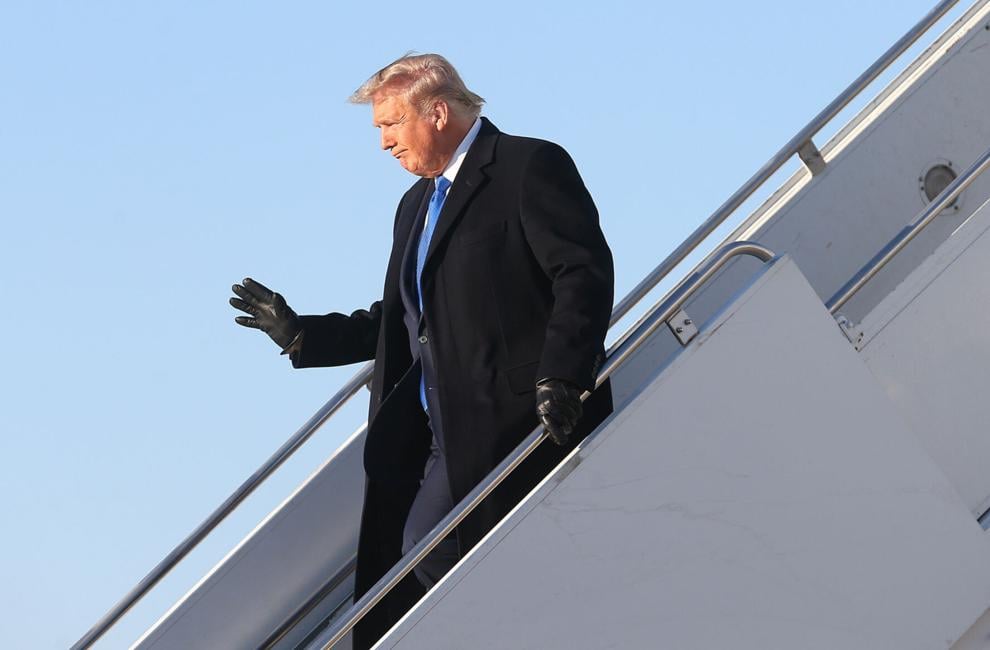 Trump rallies at La Crosse Fairgrounds Speedway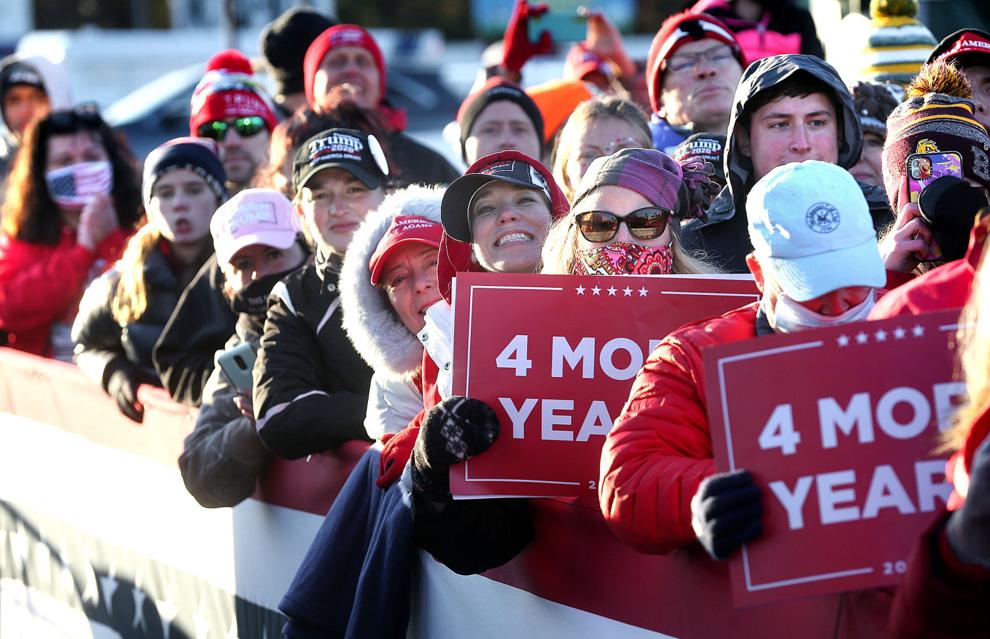 Trump rallies at La Crosse Fairgrounds Speedway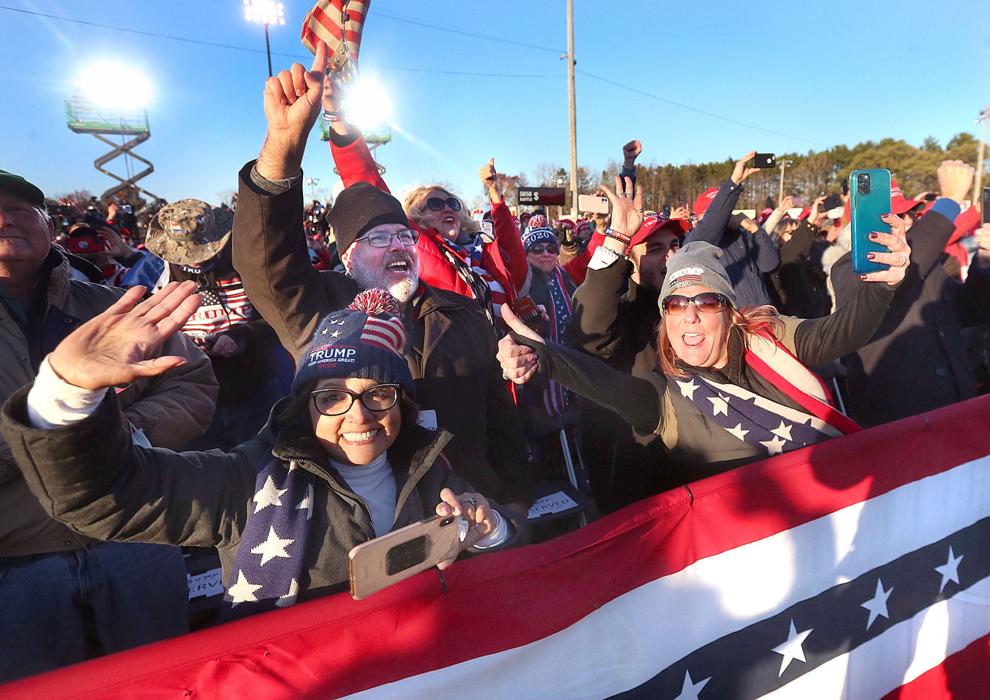 Trump rallies at La Crosse Fairgrounds Speedway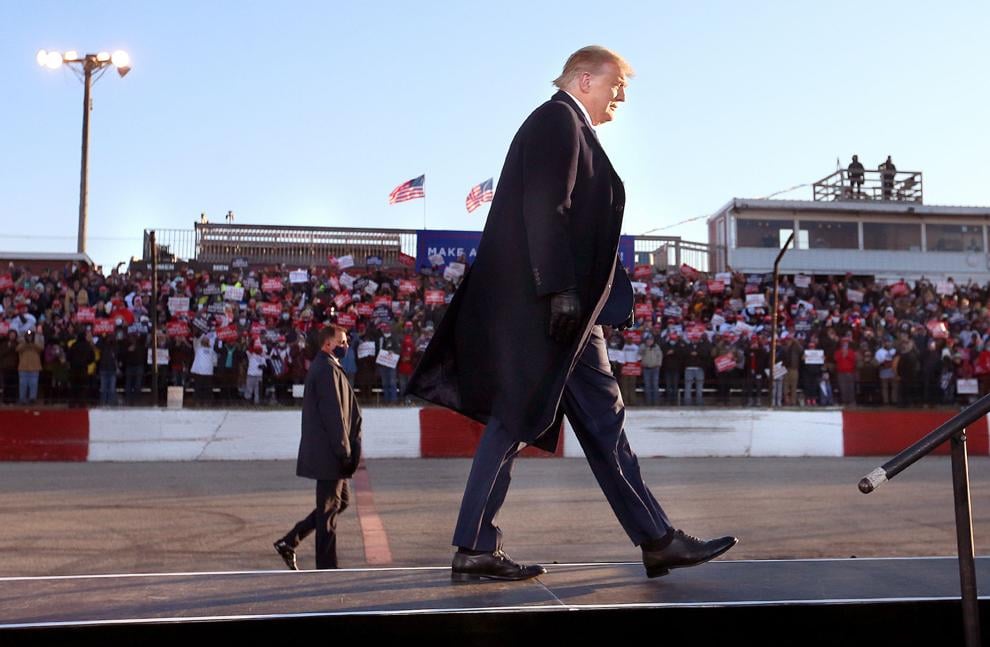 Trump rallies at La Crosse Fairgrounds Speedway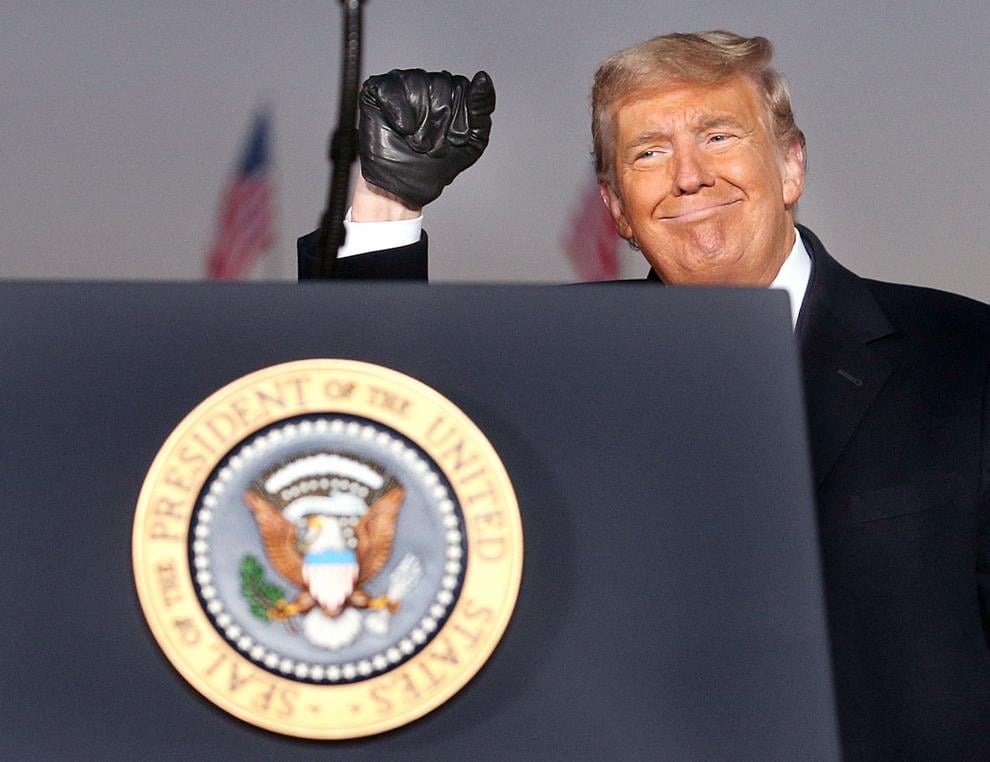 Trump rallies at La Crosse Fairgrounds Speedway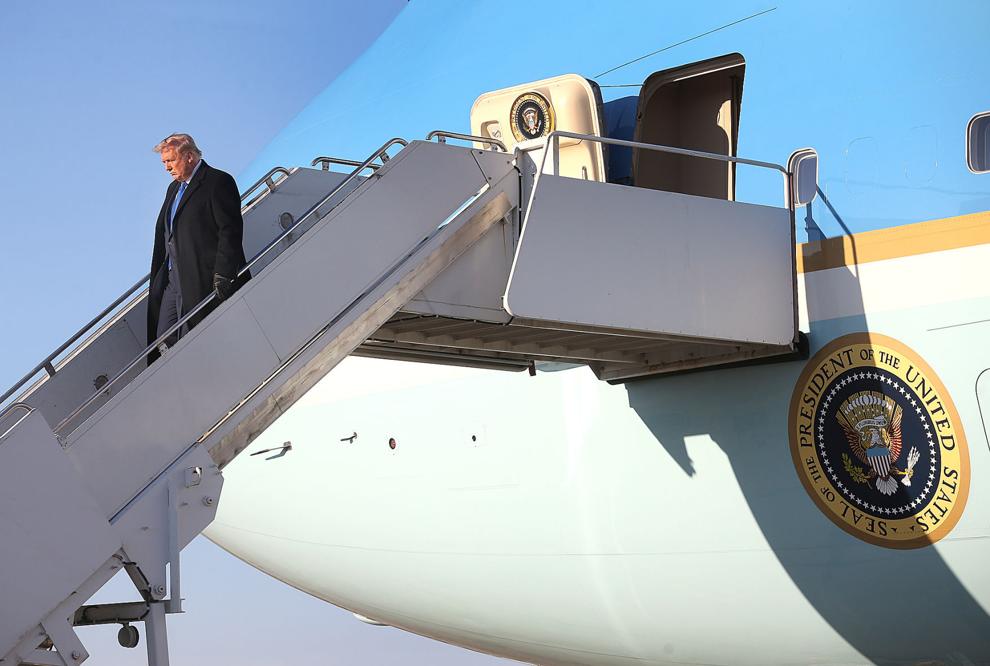 Trump rallies at La Crosse Fairgrounds Speedway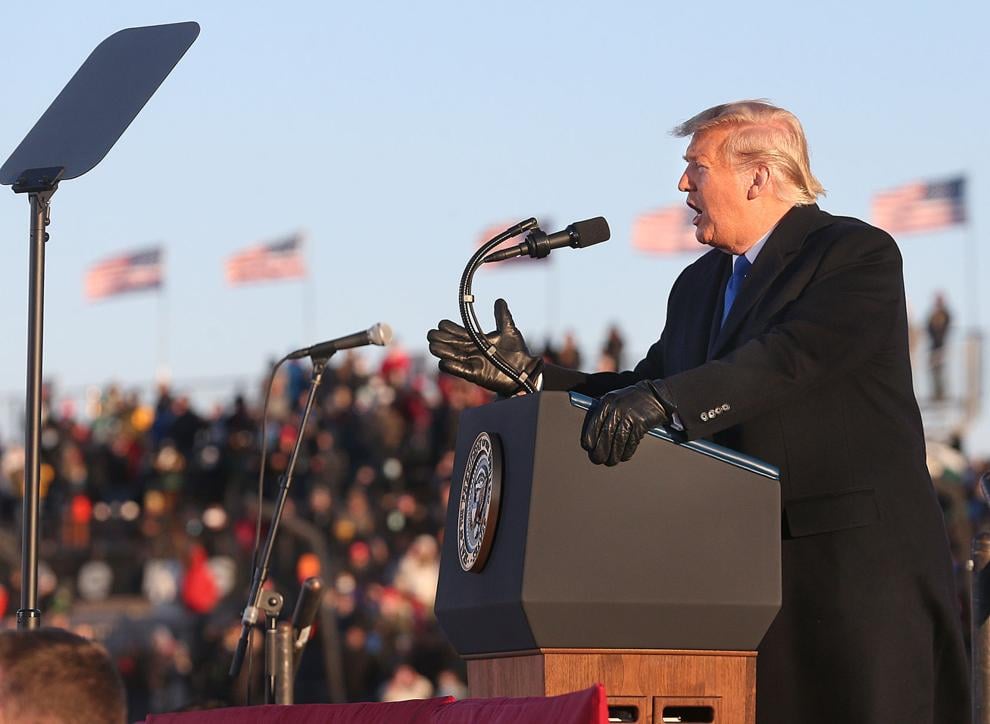 Trump rallies at La Crosse Fairgrounds Speedway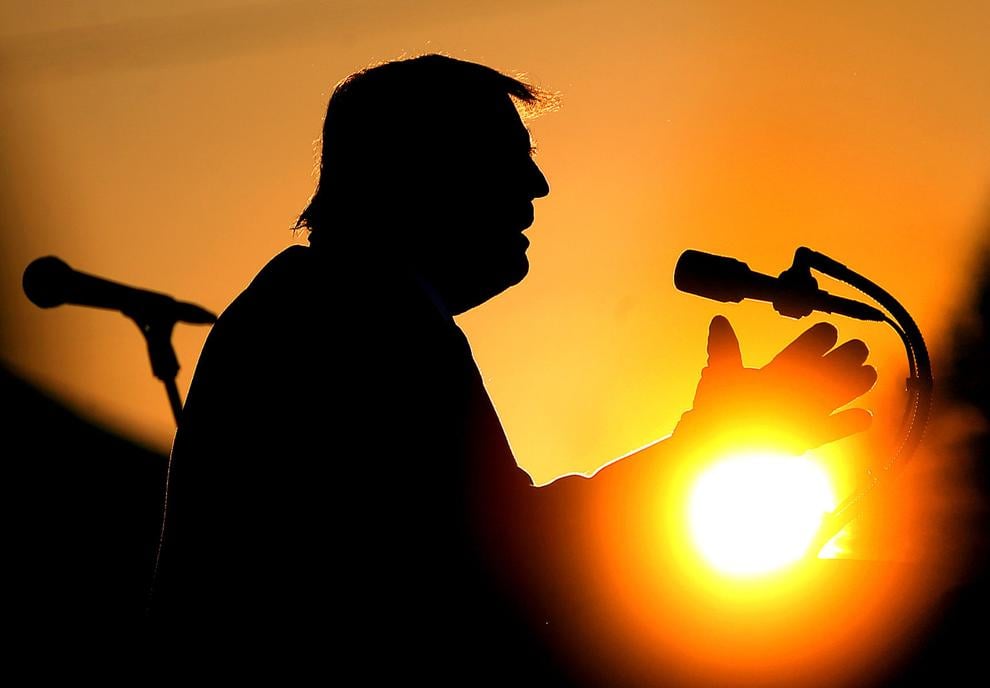 Trump rallies at La Crosse Fairgrounds Speedway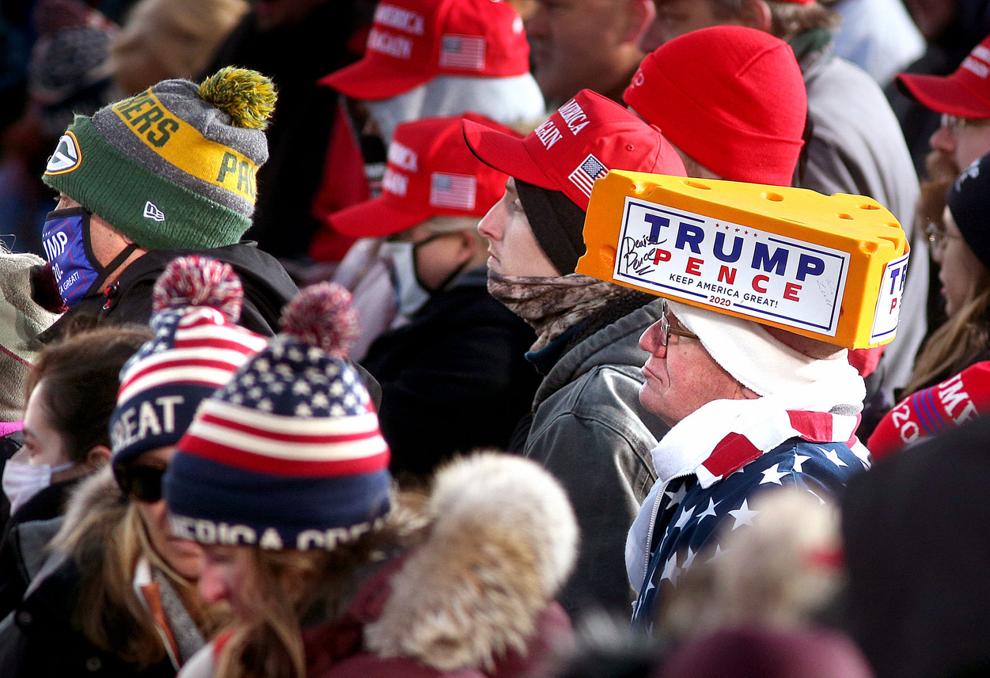 Trump rallies at La Crosse Fairgrounds Speedway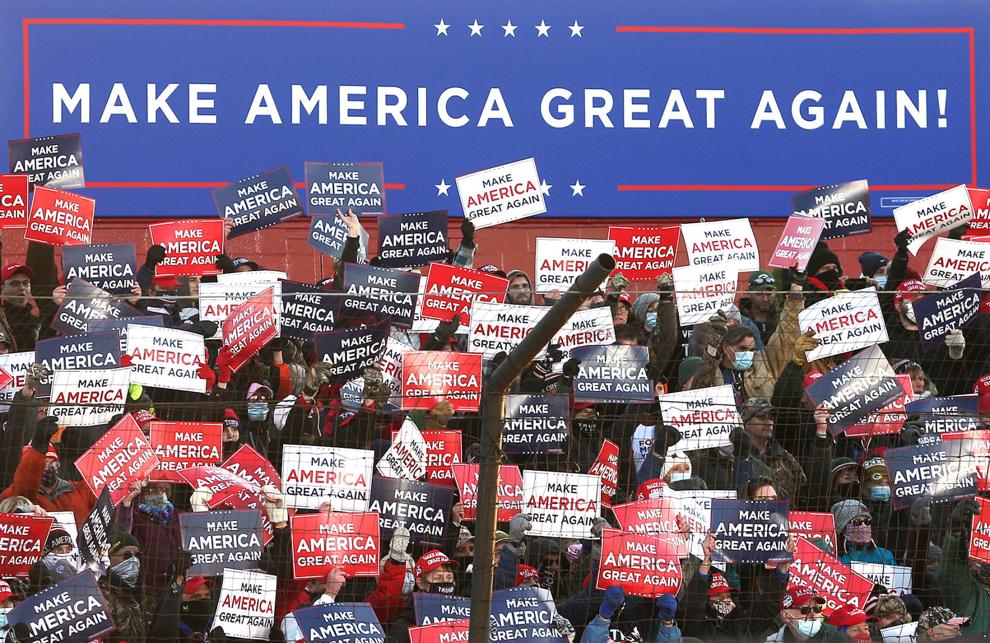 Trump rallies at La Crosse Fairgrounds Speedway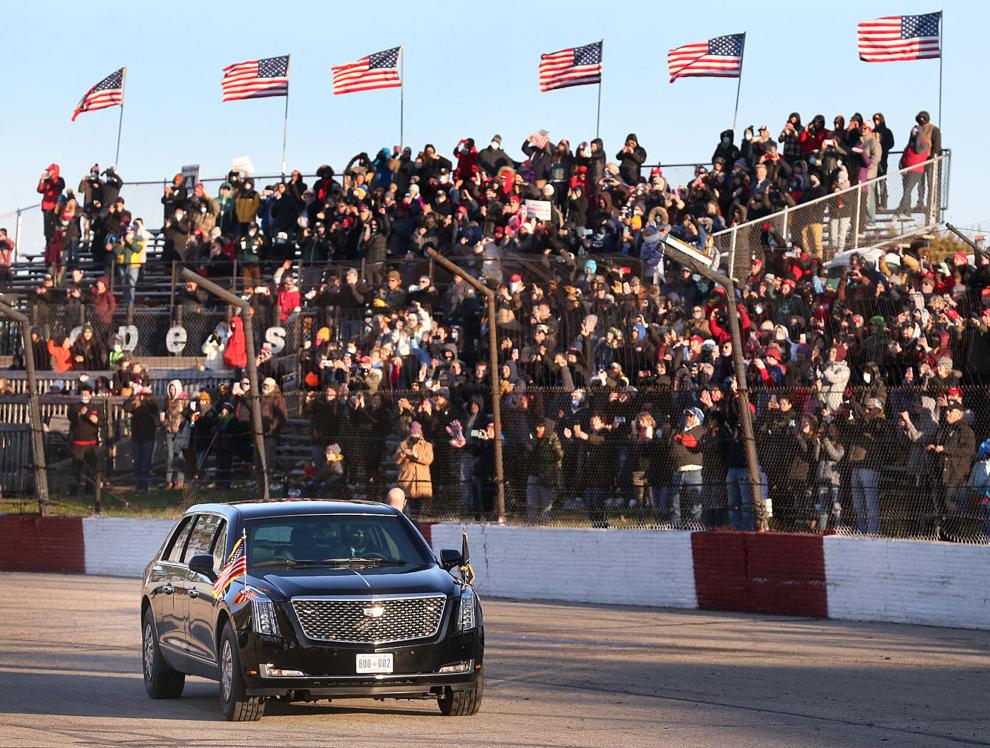 Trump rallies at La Crosse Fairgrounds Speedway