Prosecutors Friday charged a Milwaukee man with breaking into a Sparta woman's mobile home early Monday and sexually assaulting her.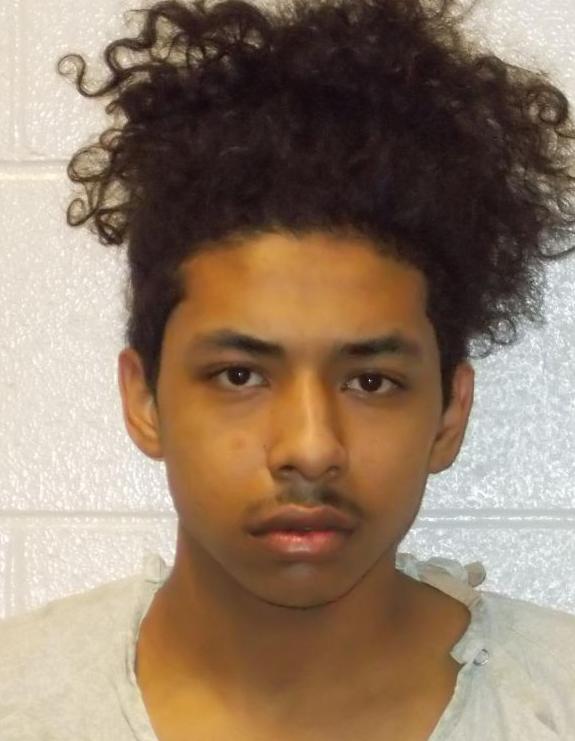 The victim said she woke about 2:30 a.m. to a man in her bedroom striking her face and chest, according to the complaint filed in Monroe County Circuit Court. Her then removed her pants and sexually assaulted her, the complaint stated.
"He pounded me, slapped me, punched me, told me he was going to kill me," she said.
She was able to run outside before the man threatened to kill her and dragged her back inside her home, according to the complaint. He then fled in her Toyota Corolla, and the woman ran to her neighbor.
Authorities found the back door forced open.
Shortly after the attack, Bobby Clayton, 19, crashed the victim's car into a guard rail on Interstate 90 in Juneau County after fleeing police at up to 120 mph. He was taken to UW Hospital in Madison.
A 14-year-old boy who lives near the victim's home told police that Clayton wanted to go "car shopping" and that he stole a laptop from the residence, the complaint stated.
Clayton makes his first court appearance for 14 crimes, including second-degree sexual assault and burglary, on Feb. 12. He is jailed in Monroe County.