SPARTA — A Milwaukee woman was charged Thursday with murder in Monroe County in connection with a fatal shooting last month in Sparta.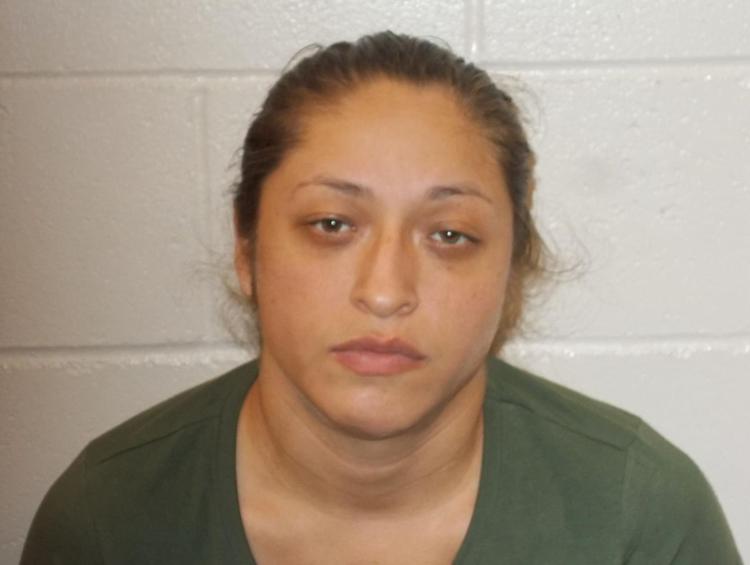 Damara R. Skenandore-Medina, 28, was arrested this week by the Milwaukee Police Department on a warrant issued in Monroe County. She was charged with felony murder — armed robbery; distribution of more than 50 grams of methamphetamine; and harboring or aiding a felon, all as a party to a crime.
She is being held on a $1 million cash bond in the Monroe County Jail.
According to the Sparta Police Department, officers were called about 1:15 a.m. June 11 to Court and Hill streets for a report of shots fired and arrived to find a man, Anthony Koopman of Sparta, with a gunshot wound.
Koopman was taken first to a Sparta hospital, then transferred to La Crosse, where he died from his injuries.
Police said Thursday they believe the shooting is related to the sale of illegal drugs, but it remains under investigation.
According to the criminal complaint, Skenandore-Medina drove a green Kia Soul to Sparta on June 10 with two men. A witness described seeing the vehicle pull up at the Court Street residence. The witness said they then saw a flash and heard a gunshot before the car sped off.
Before he died, Koopman told Sparta police "some guy from Milwaukee did this" to him, saying there were two other people from Milwaukee in the vehicle and a woman was driving the Kia, according to the complaint.
About 45 minutes before the shooting, a Tomah officer was driving to Sparta to drop an inmate off at the La Crosse County Jail when he saw a Kia Soul with an inoperable headlight whose registration came back to a Milwaukee woman, according to the complaint.
Investigators were able to connect the vehicle to Skenandore-Medina, and a witness told police he and Koopman were in the Kia to buy meth from a Milwaukee man — Eric Borges — and his girlfriend, Skenandore-Medina, according to the complaint. Another man, Michael R. Hartmann, was also there, according to the complaint.
The witness said Koopman asked about buying meth, then the Milwaukee man demanded to see his money without showing him the drugs, according to the complaint. Koopman then attempted to get out of the vehicle and the witness heard a boom, then fled. The vehicle sped away.
Another witness told police the men and Skenandore-Medina both planned to flee the state after learning the victim had died. Borges and Hartmann have not been located.
Hartmann was convicted in 1999 of attempted felony murder — armed robbery in Milwaukee County. He is on parole and considered an absconder.
Sign up for our Crime & Courts newsletter
Get the latest in local public safety news with this weekly email.