A 27-year-old Mindoro man was charged Wednesday in La Crosse County Circuit Court with sexually assaulting two boys. Marlon J. Hanson faces two felony counts of first-degree sexual assault of a child younger than 12.
According to the criminal complaint, the assaults were reported after one of the alleged victims punched a girl who called him "gay." When a family member asked the boy why he lashed out, he said it was because Hanson sexually assaulted him on two occasions from 2014-16 while Hanson was in contact with the boy's family in La Crosse. The family member then asked the boy's younger brother if Hanson had also assaulted him. The boy replied that Hanson assaulted him once.
The family notified police, who interviewed the two boys Aug. 17. Hanson was interviewed by police Sept. 21. He denied having sexual contact with either boy and said he hasn't seen them in years.
Hanson is not being held in the La Crosse County Jail.
From Tribune files: Life in the La Crosse area in the 1950s
1951: La Crosse Central High School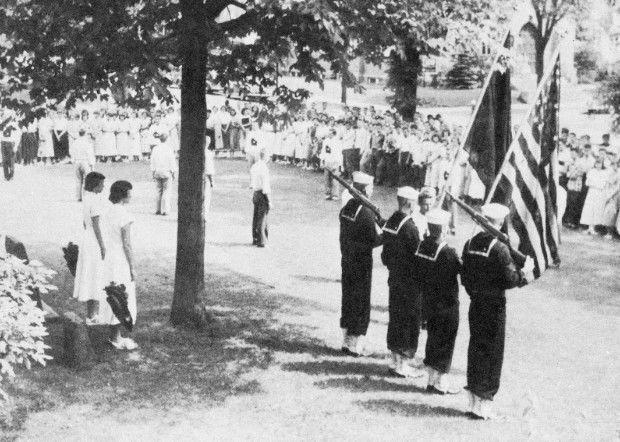 1951: YMCA at Seventh and Main streets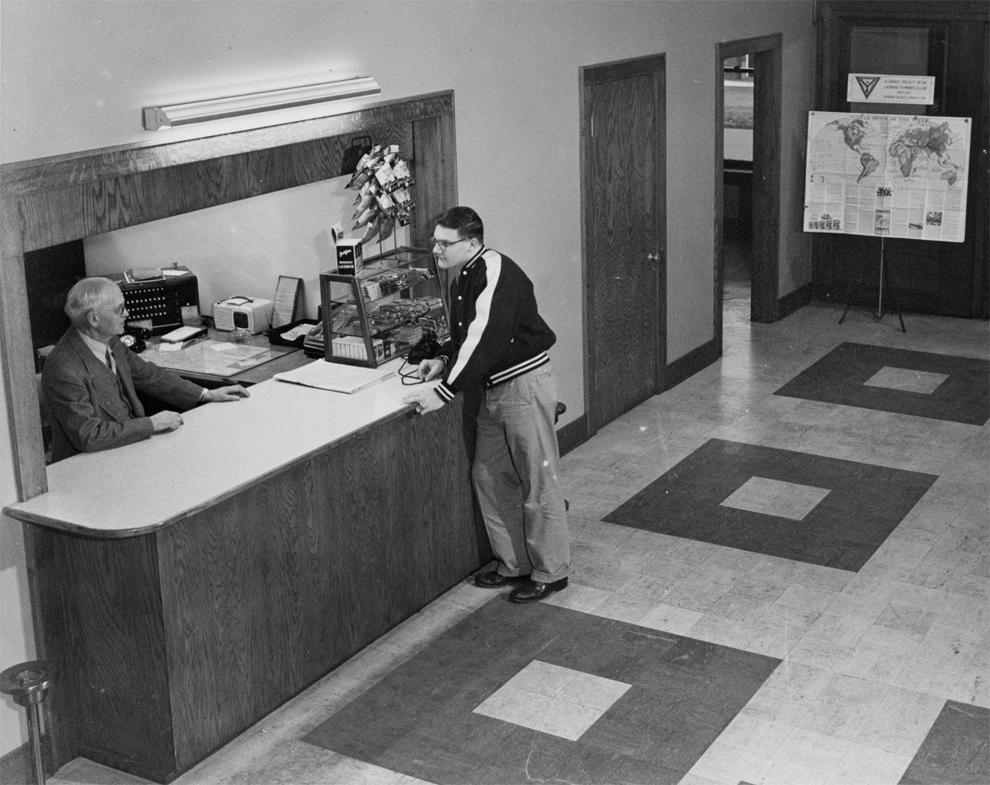 1954: Triangle Cafe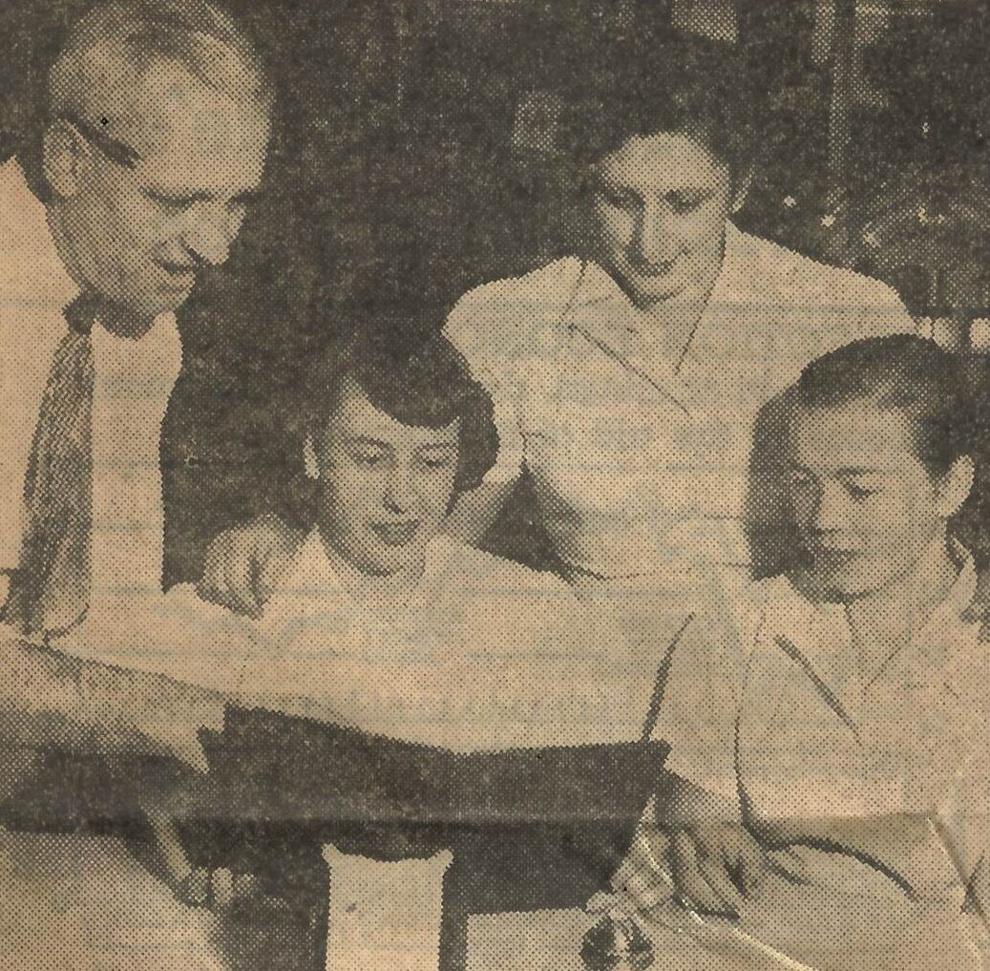 1954: Estell Tall Fashions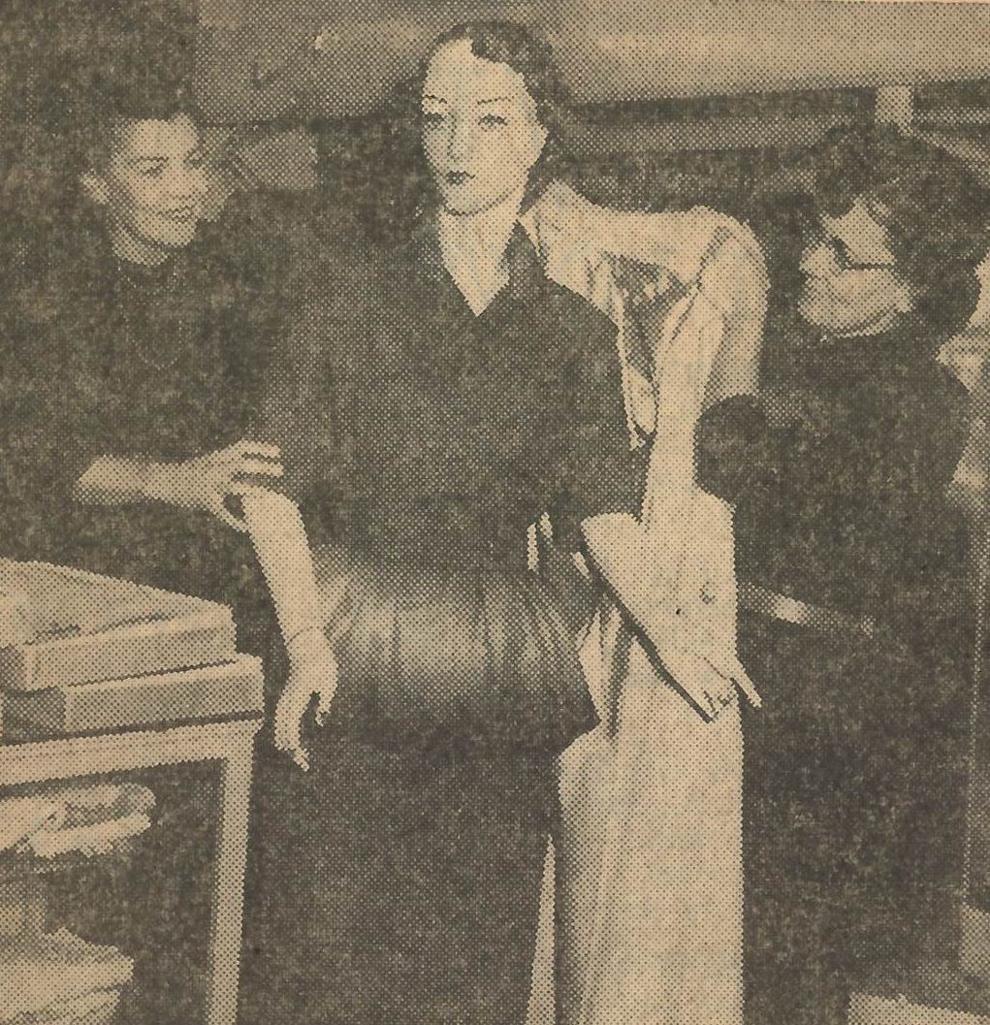 1954: Howards Clothes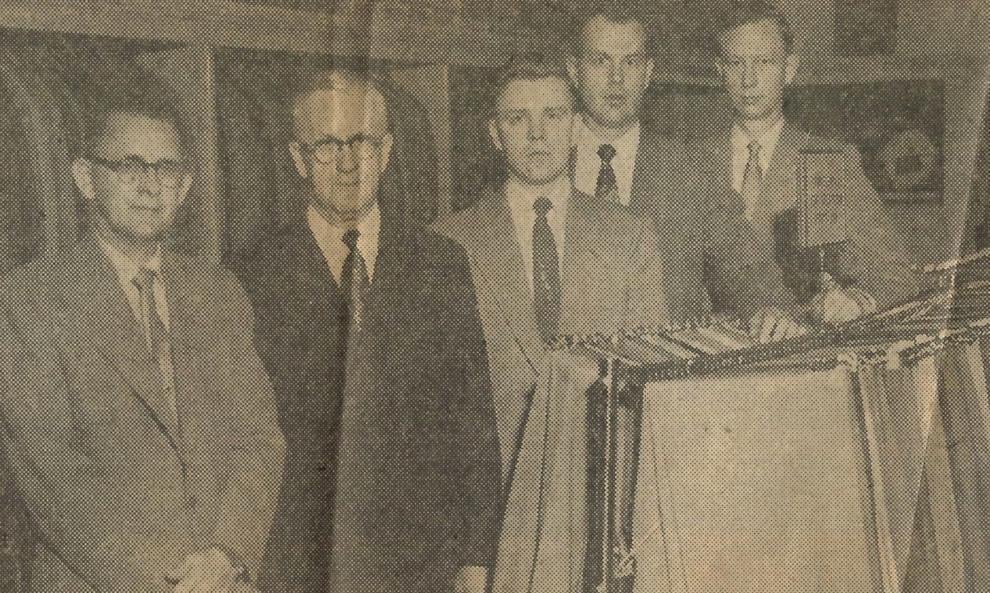 1954: Crescent Jewelers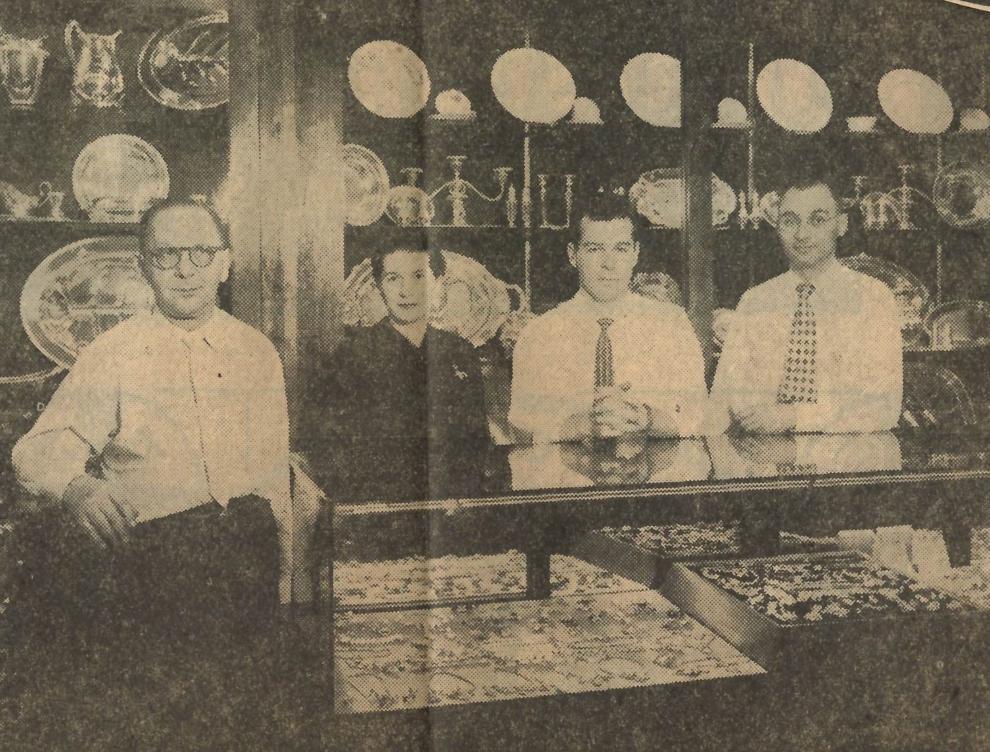 1954: Tom's Speedometer Shop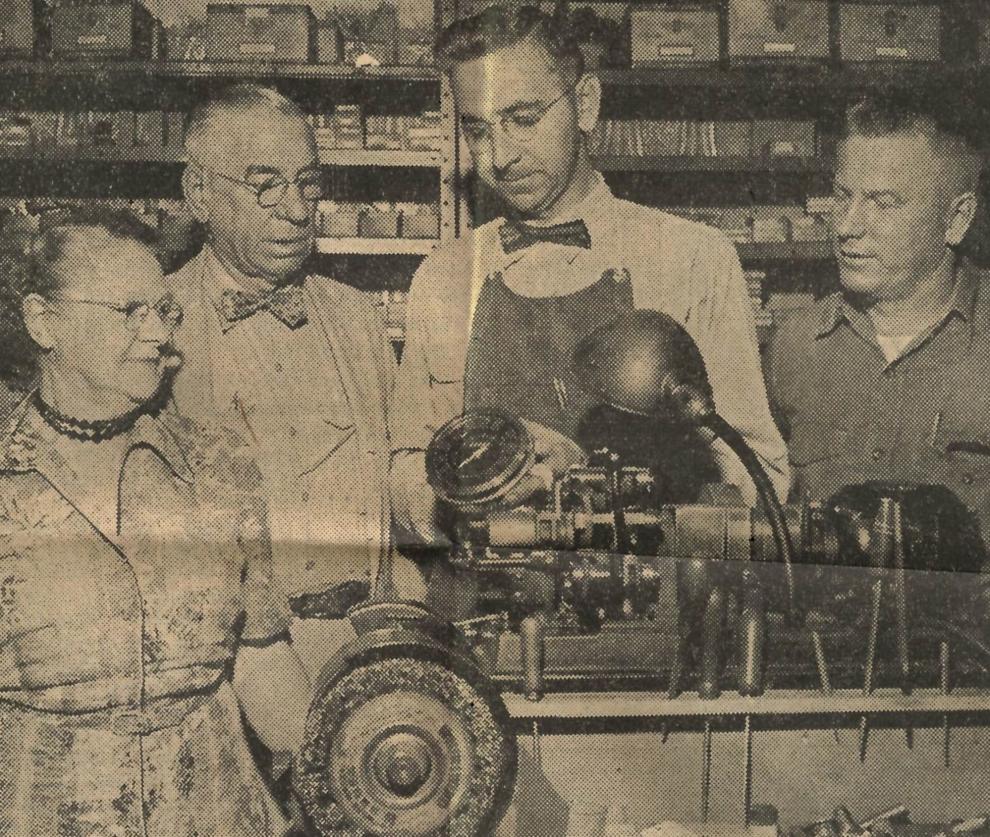 1954: YMCA basketball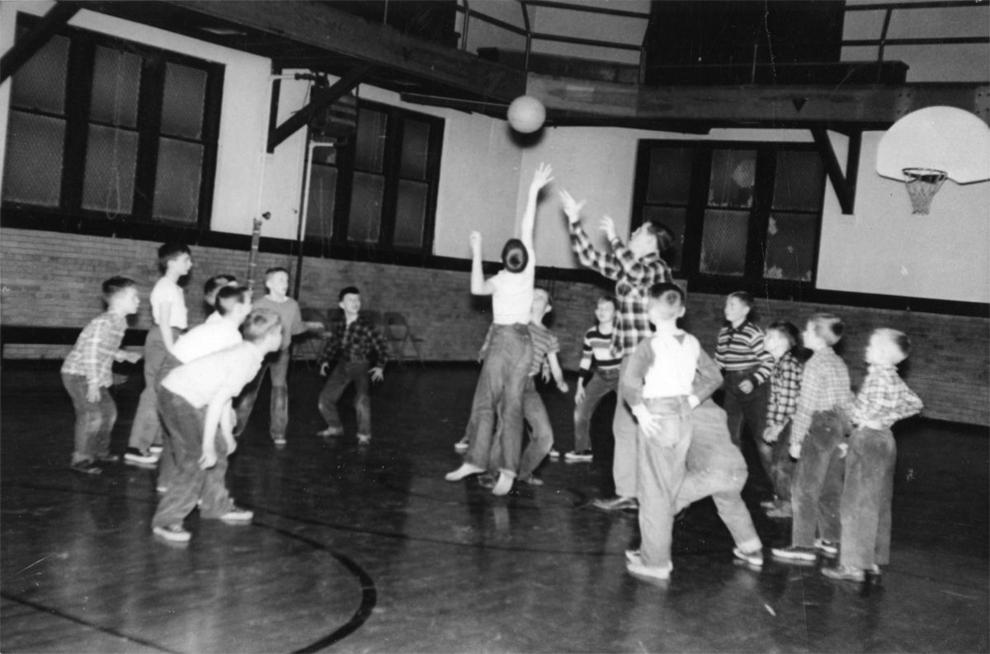 1954: 5 and 10-cent Store fire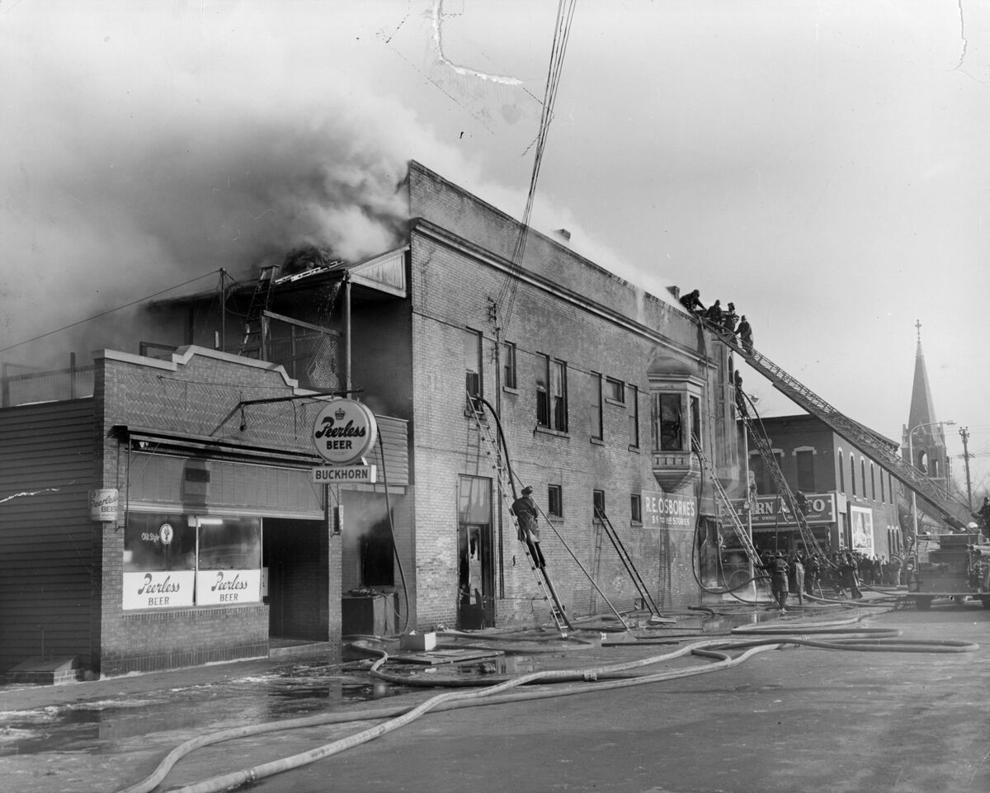 1955: La Crosse Beauty School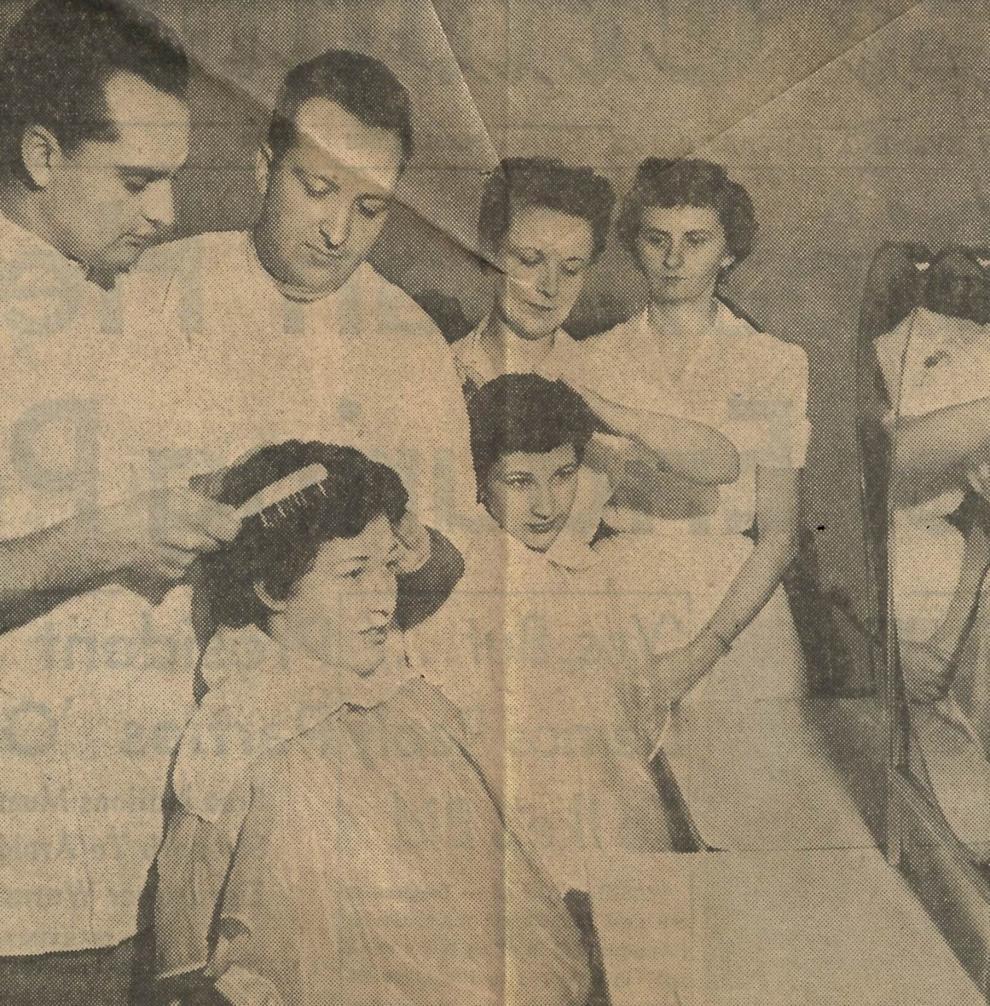 1956: Christmas shoppers in downtown La Crosse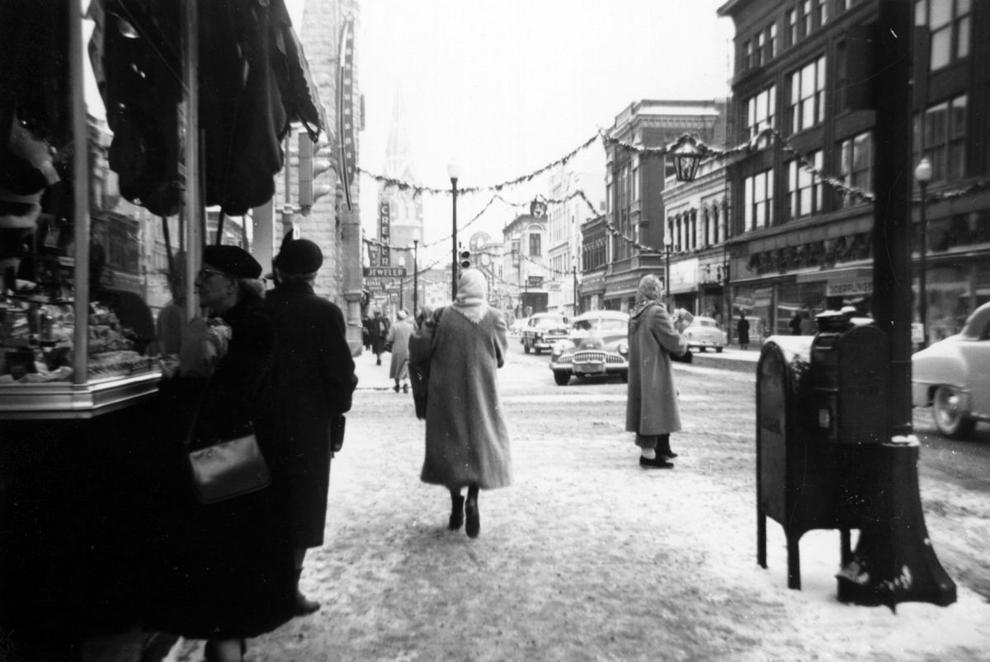 1956: Central High School Memorial Day assembly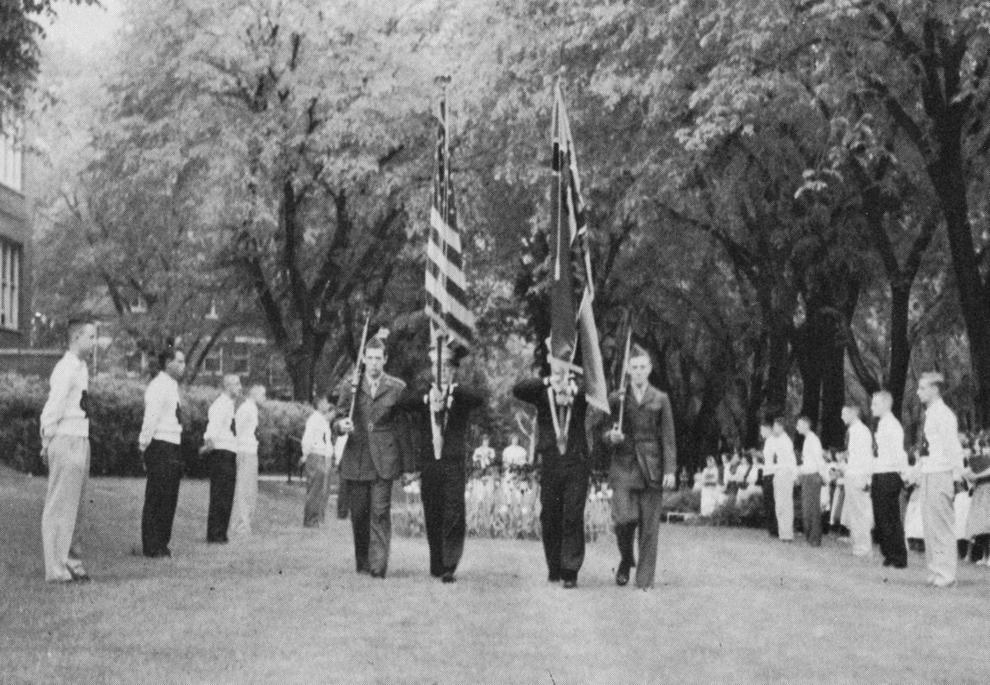 1957: Kroger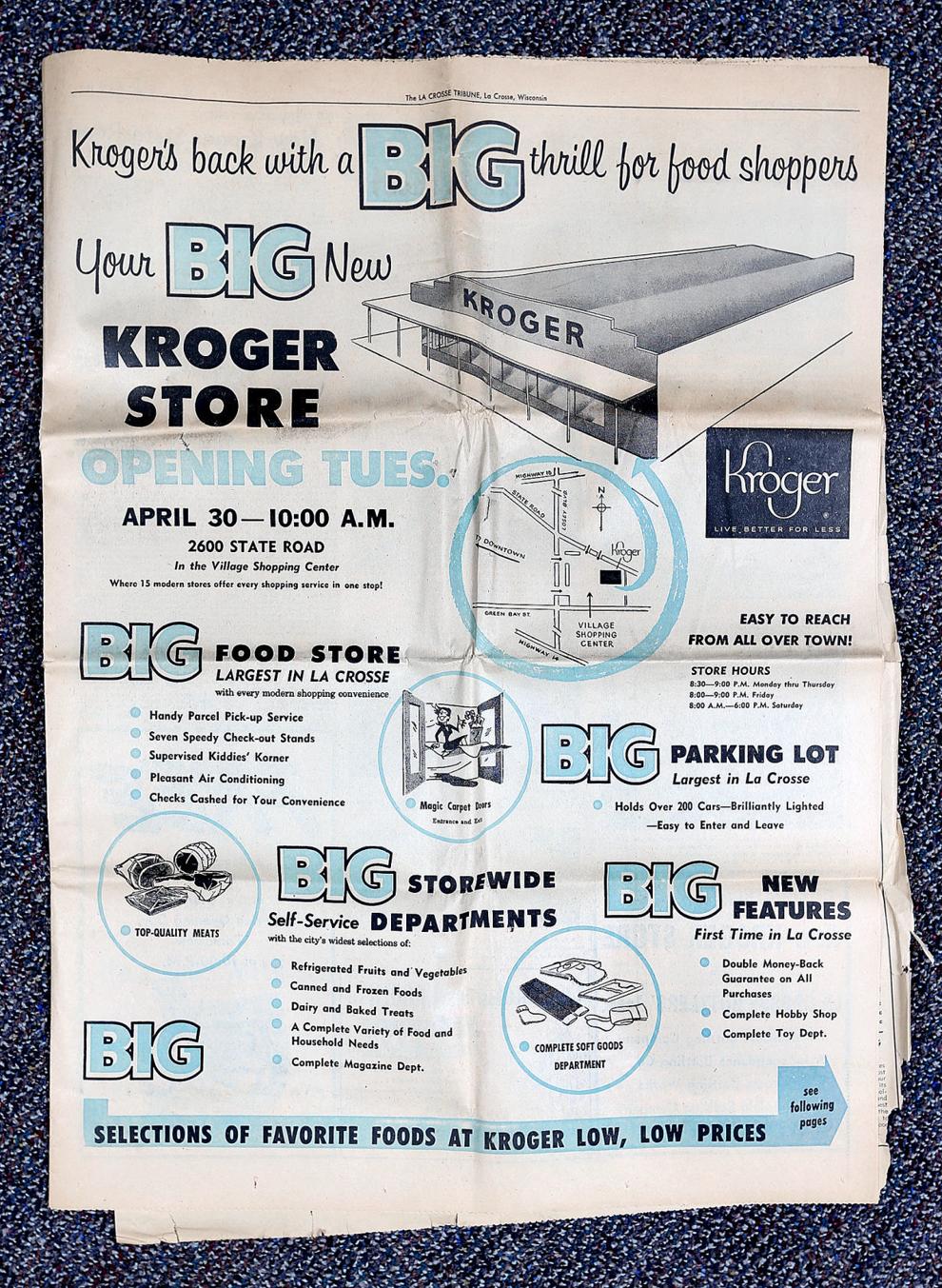 1957: Jackson Plaza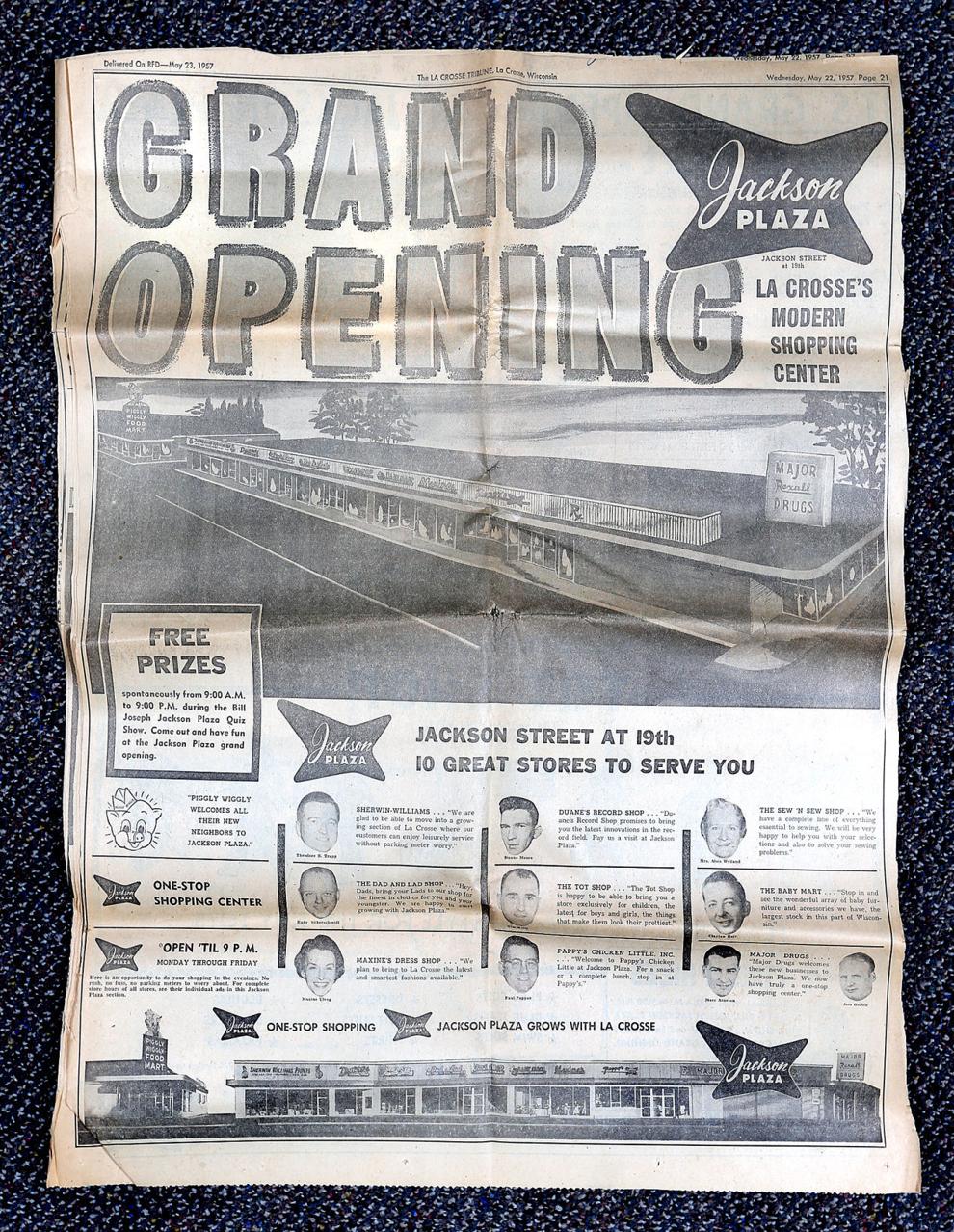 1957: Old Style newspaper advertisement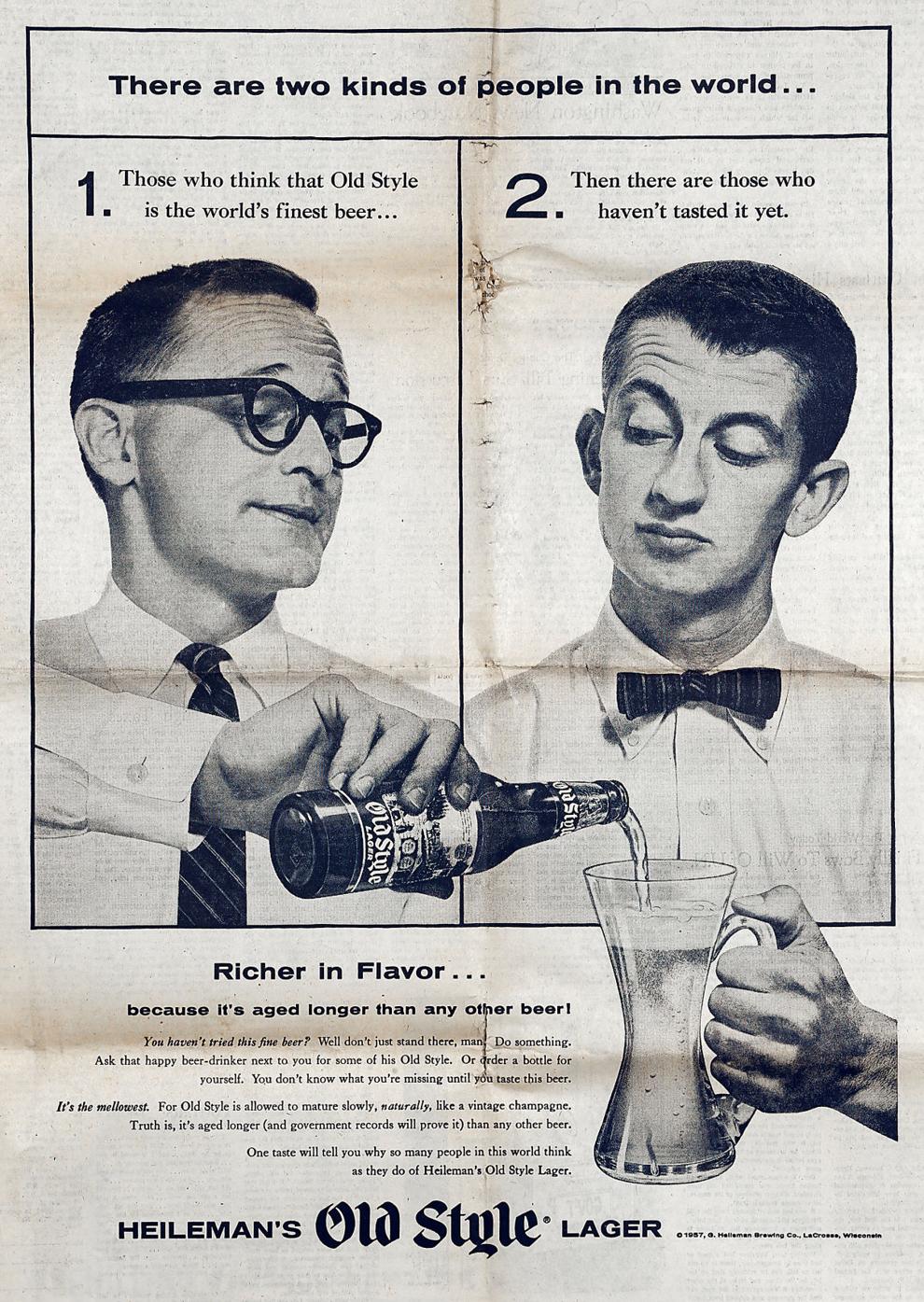 1958: 1st National Bank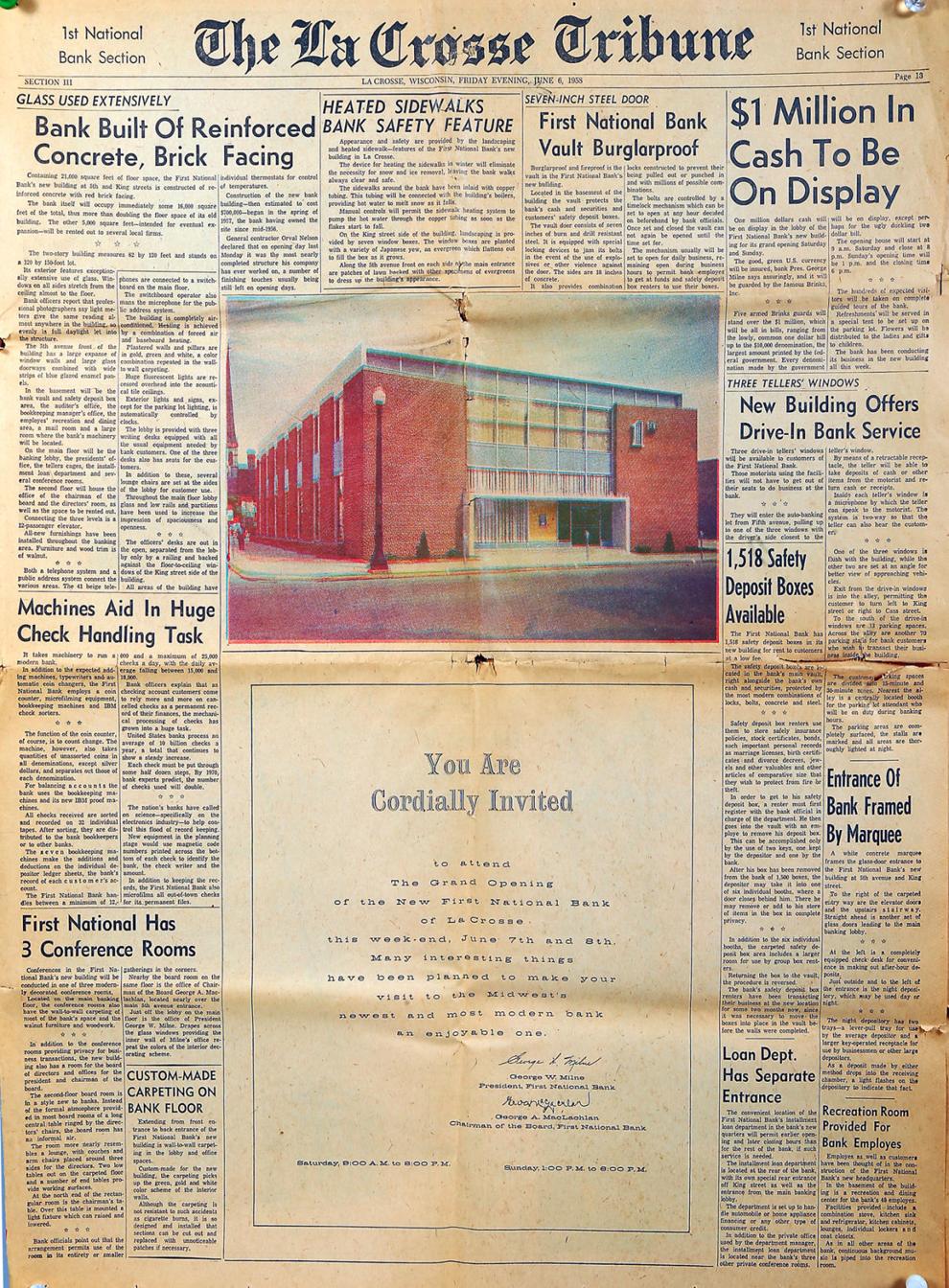 1958: State Bank of La Crosse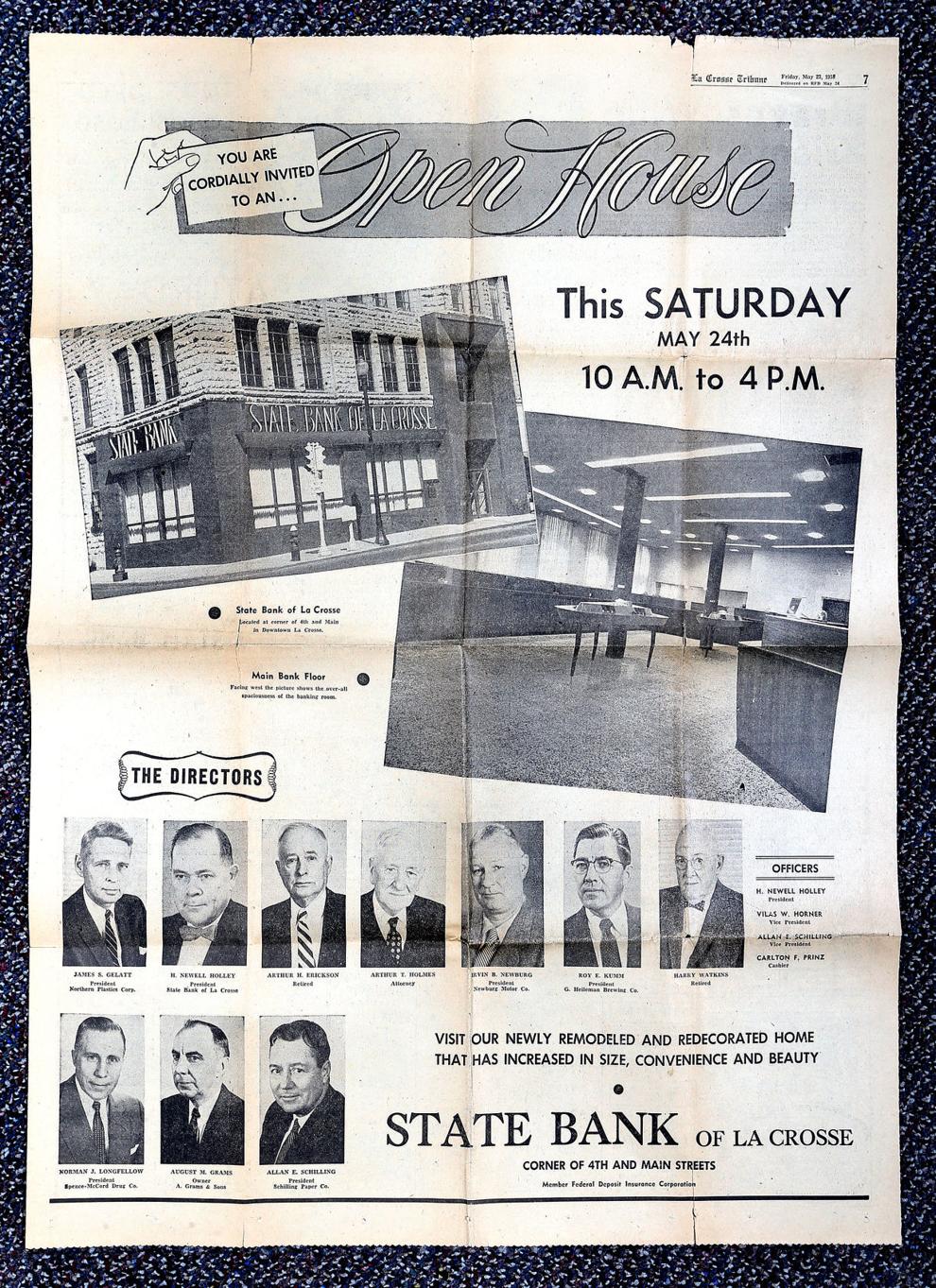 1958: Heat exchanger plant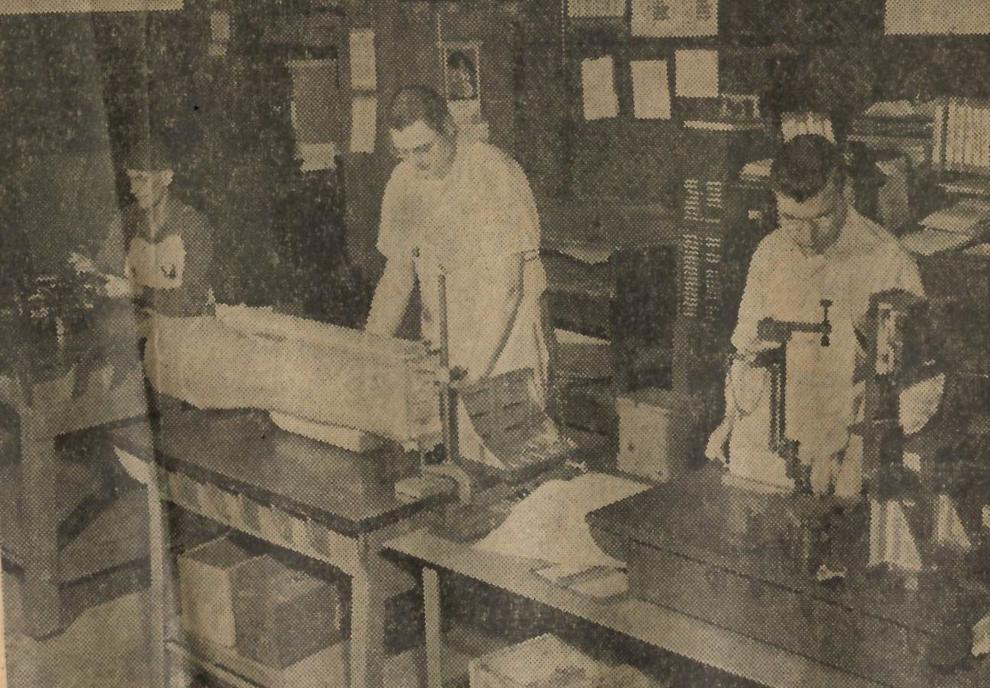 1958: American Legion parade