BLACK RIVER FALLS — The Jackson County Sheriff's office was tipped off to a possible kidnapping after a phone call from the Eau Claire County Sheriff's office Monday.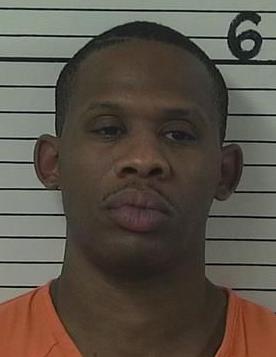 Deputies were told that a man, later identified as Dontay L. Reese, struck a woman and then pulled her into his car, taking off down Interstate 94 toward Jackson County.
Wisconsin State Patrol officers found the vehicle near mile marker 97 in the ditch with no one inside, but they did see Reese in the woods near the fenced area. Reese fled, while the woman he was with emerged from the woods crying for help and was assisted by authorities.
Reese eventually surrendered while the woman told troopers that he had kidnapped her earlier that day in Minneapolis. She also told officers that she was sexually assaulted and that Reese had cocaine on him.
Reese is at the Jackson County Jail for and faces charges of first-degree sexual assault, kidnapping and possession of cocaine.
Anybody with information regarding this incident is asked to call the Jackson County Sheriff's Office and speak with Detective Adam Olson at 715-284-5357. This case is under investigation.