The man convicted of killing a La Crosse bouncer after shooting him at point-blank range last June will spend at least the next 35 years of his life in prison.
Timothy N. Young, 32, Spring Grove, Minnesota, was sentenced Friday in La Crosse County Circuit Court to life in prison with no possibility of release until 2056 by Judge Elliott Levine.
Young agreed to plead guilty in March to first-degree intentional homicide in the death of Anthony G. Fimple. If Young is ever released, he would be subject to extended supervision and required to follow mental health protocols.
"It's not automatic," Levine said of Young's potential release. "There is a process that he has to go through."
Young is accused of becoming enraged June 27, 2020, after Fimple, a 19-year-old bouncer at the La Crosse Bierhaus, wouldn't let Young inside the establishment after he had caused a disturbance there earlier in the evening. Prosecutors say Young left the tavern briefly, returned with a gun, shot Fimple in the head and drove away.
Fimple died less than 24 hours later, and Young was arrested less than a half hour later in Onalaska.
Prosecutors and members of Fimple's family described the fatality as a cold-blooded murder from a man who never genuinely expressed remorse or responsibility. Young reportedly told police the shooting was "worth it" after his arrest.
"This is a murderer who would do it again," Fimple's uncle Paul Brand told the court.
Brand's was one of 26 victim/witness statements, several of which were read aloud. They described Fimple as a considerate and hard-working young man who was less than a month away from joining the U.S. Navy.
"Anthony was a good kid," said another uncle, Mark Brand. "He was protective of his younger sisters, soft-spoken and polite and respected his parents."
Several people who addressed the court asked Levine to impose a life sentence without parole. Paul Brand said life without parole would assure the family "won't be pleading at a parole hearing down the road."
Fimple's father, Gustav Fimple, asked the court "to try to imagine the horror this monster inflicted on my family."
He said the only thing that can assure justice is "when I draw my last breath, I'll do it knowing that this monster has either died or will have died having never seen freedom again. I beg this court to deprive this murderer of my 19-year-old son of any hope."
Young's defense attorney Thomas Rhodes argued that Young should eligible for release after 25 years. Rhodes said Young suffers from "schizoaffective disorder" and has "treatable issues" that can be managed within the corrections system.
Assistant District Attorney Emily Rudd asked for 40 years. She said the only mitigating factor in Young's case is his guilty plea.
Rudd said the impact of the shooting goes beyond Fimple's family. She said bar patrons who witnessed the shooting and its immediate aftermath were also affected.
Before announcing his sentence, Levine said 40 years was the "benchmark" for making his decision but case law requires that he consider mitigating factors, such as mental health issues and Young's lack of a criminal record prior to the murder.
However, Levine said Young's clean record "adds to the randomness of the offense." Levine said he was troubled that Young didn't appear to flinch in the slightest at discharging a weapon in the manner he did.
Levine said Young doesn't appear to have "gained insight" over what he did. He noted court records in which Young continued to describe Fimple as "evil" for not allowing him inside the bar to order food.
Young made a short statement before the court. He apologized to the Fimple family and expressed "shame, sorrow and regret."
"I pray for forgiveness, but I don't expect to find it," Young said.
Young has been held on $1 million cash bail since the shooting. Levine's sentence includes 315 days for time served.
La Crosse County Circuit Court felonies in April
Joshua B. Lusk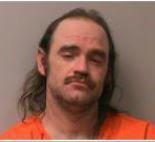 Britney L. Wing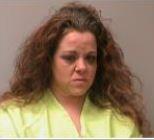 David Her

Cornelius Dunnigan

Stacy D. Wateski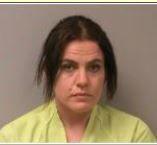 Cassandra Johnson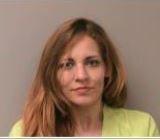 Austin V. Xiong

Jonathan M. Baum

Kindred M. Foster

Jerrold T. McGuire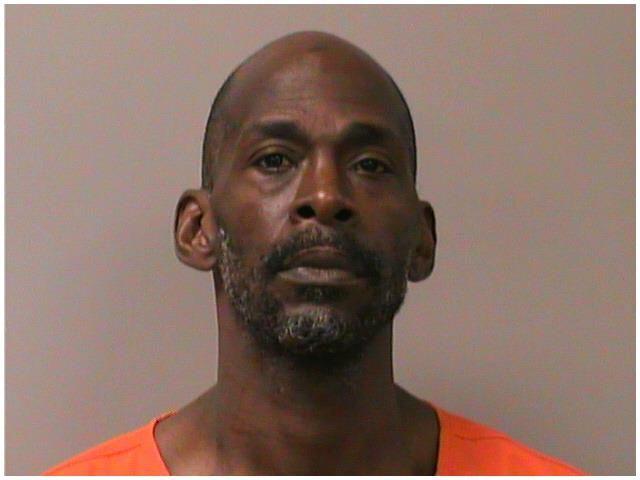 Devon E. Knapp

Onalea Beckler

Jessica A. Kistner

Keith W. Patrick

Aspen J. Kalina

Ian M. Grimm

Kendre C. Garbers

William J. Peck

Star Yang

Eric C. Nedrelo