A Minnesota man will spend two years on probation after pleading no contest to charges stemming from an incident in which he broke his vehicle out of an impound lot in Onalaska.
Benjamin K. Gjere, 20, Rochester, pleaded no contest to operating a motor vehicle without the owner's consent as a party to a crime, criminal damage to property, disorderly conduct and misdemeanor bail jumping as part of a plea agreement between his attorney Joseph Geraldson and prosecutors.
Charges from other incidents involving Gjere — all of which were filed in October and November of 2019 — including possession of cocaine, battery and possession of drug paraphernalia, were dismissed and read in.
Prosecutor Garrett Johnson said Gjere's lack of criminal history before the last year and previous positive choices, such as service in the Minnesota National Guard, were factors when recommending the agreement to Judge Gloria Doyle.
"He was making all the right choices in his life … These offenses appeared to happen quickly and continued to snowball as the defendant continued to engage in dangerous, damaging and disruptive conduct," Johnson said. "The state feels he can return to a life of better choices."
Gjere and an accomplice went to Del's Auto Shop in Onalaska in November after his 2019 Nissan Altima was impounded there. They entered the lot when Del's was closed, and then at about 10:30 p.m. Nov. 10, surveillance video shows a 2012 Porsche, which had been left unlocked with keys inside, accelerating in the impound lot and through the fence on the north end of the lot.
It then crashed through the fence of a house on the 100 block of Third Avenue North, and the driver drove it south on Third Avenue before abandoning it, still running, on Main Street in Onalaska.
After the Porsche cleared the way, Gjere's Altima was driven out of the holes in the fence made by the Porsche.
Gjere told police it was his accomplice's idea to break the fence, and his accomplice drove the Porsche while he drove the Altima, according to the criminal complaint.
No one else has been charged.
Doyle placed him Gjere probation for 24 months, ordered him to complete 50 hours of community service and required him to pay restitution to Del's and West Bend Mutual Insurance Co. for damage to the shop, the fence and the Porsche.
Doyle said she was placing him on probation not because he doesn't deserve confinement, but because she believes he can be successfully managed in the community.
"I do think you have the right character to get back on the path. I don't think I need to be worried about protecting the public. You're more a danger to yourself than you are a danger to others," Doyle said.
She said it was important that the victims in the crime are made whole and recommended Gjere immediately start looking for a job.
While the amount of restitution has not yet been finalized, it could end up at more than $7,000, according to an early tally of the damages to two fences and the other vehicle.
If Gjere is successful on probation and repays the victims, he would be eligible to have the felony conviction expunged from his record. If he doesn't, he could be sentenced to more than seven years in prison.
---
Uneke R. Scarbrough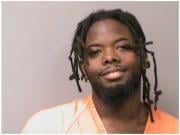 Darion Thomas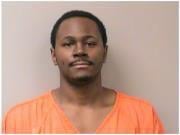 Marc Balgord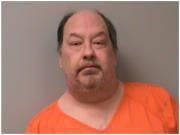 Jacob Stanles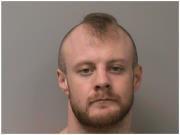 Lee Weimerslage
Wade Stenberg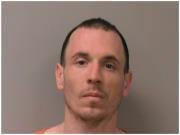 Kerry P. Kavanaugh
Kerry P. Kavanaugh, 45, La Crosse, was charged March 19 with driving a vehicle without owner's consent, fraudulent use of a credit card and two counts of uttering a forgery. Kavanaugh used a man's car and refused to return it in December, used a woman's credit card without permission Dec. 23 to purchase $6,000 in Kwik Trip gift cards and used forged checks to purchase items Feb. 28 and March 1 at Quillin's IGA on French Island, according to the complaint.
Kara Venable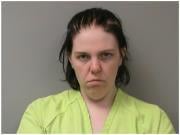 Timothy Kasten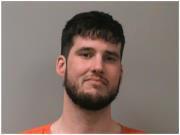 Jared Hensley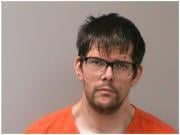 Faraji Robinson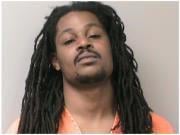 Riley Friend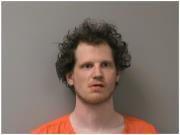 Shereda Coleman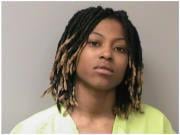 Kieng Yang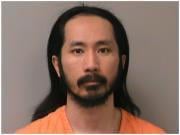 Joseph Moran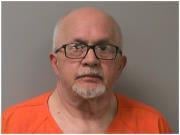 Donte Tate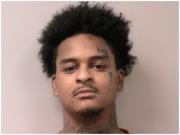 Andrew Marshall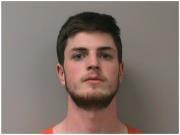 Dennis Williams
Dennis Williams, 62, Kilmichael, Miss., was charged March 12 with fourth-offense operating a motor vehicle while intoxicated and fourth-offense operating with a prohibited alcohol concentration. Williams was pulled over March 6 for going 85 mph on Interstate 90, failed multiple field sobriety tests and refused a preliminary breath test, according to the complaint.
Ricky Eddy
Ricky D. Eddy, 27, Merrillan, Wis., was charged March 11 with possession of methamphetamine and possession of drug paraphernalia, both as a repeat offender. Eddy had 9.9 grams of meth and two pipes Feb. 15 when he was the passenger in a vehicle that was pulled over for expired registration, according to the complaint.
LC Graham
LC L. Graham, 38, La Crosse, was charged March 11 with possession of narcotic drugs. Graham had hydrocodone in his vehicle Feb. 11 when he got stuck in the snow in the south alley of the 900 block of La Crosse Street, according to the complaint.
Amanda Worke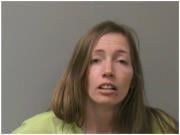 Matthew Hain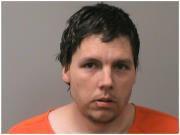 Noah Betz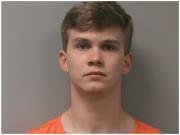 Ashleigh Bye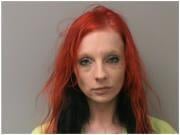 Denis Glotov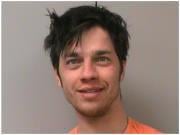 Kelly Buckholtz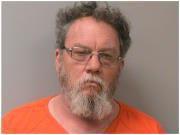 Carli Stein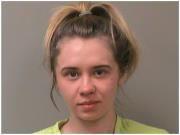 Greg Porter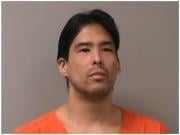 Tony Ballard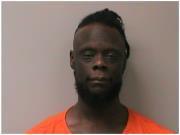 Anthony Fry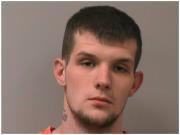 Jarrad Panama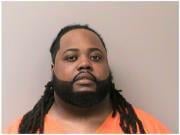 Sean Moore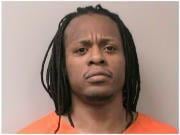 Jessica Beck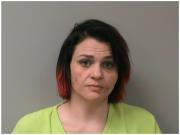 James Ramsey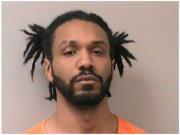 Benjamin Wiese
Lewis Byrd
Lewis E. Byrd was charged March 5 with stalking. Byrd called a woman 50 times in one day Feb. 21, refusing to stop after she told him to, according to the complaint.
Kailix Roe
Kailix K. Roe, 17, La Crosse, was charged March 5 with possession with intent to deliver cocaine and possession of drug paraphernalia. Roe had 6.8 grams of cocaine and a container with marijuana residue Feb. 21 when he was pulled over for crossing the center line, according to the complaint.
Miranda Machen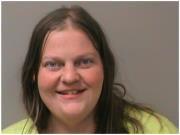 Steven Huntington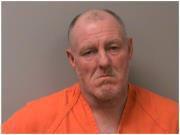 Yahyaa Kelly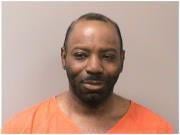 Christian Cieminski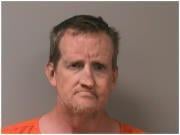 Shakur Clayton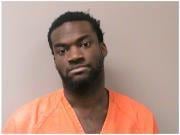 Ray Welcome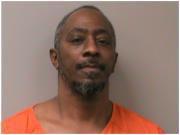 The following people have been charged with a felony in La Crosse County.
The following people have been charged with a felony in La Crosse County.
The following people have been charged with a felony in La Crosse County.
The following people have been charged with a felony in La Crosse County.
The building at 333 Vine St. is a criminal justice hub. The La Crosse County Courthouse and Law Enforcement Center, which opened in 1997 with …
Sign up for our Crime & Courts newsletter
Get the latest in local public safety news with this weekly email.