A federal grand jury indicted a La Crosse man acquitted in a fatal stabbing at Kwik Trip in 2013 on two federal drug charges, according to court records.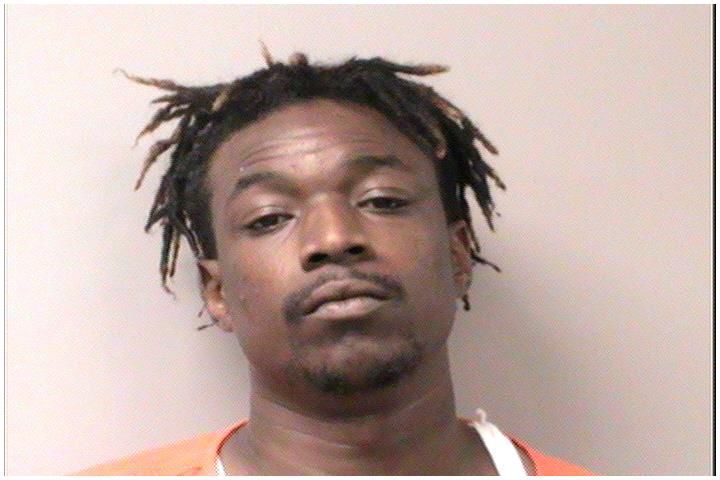 Mitrel Anderson, 29, pleaded not guilty Tuesday in U.S. District Court in Madison to possession with intent to distribute methamphetamine and conspiracy to possess with intent to distribute methamphetamine.
Anderson between July and Nov. 17, 2016, possessed and intended to sell 50 or more grams of meth in Wisconsin's western district, according to the indictment. His trial is Feb. 20.
Trempealeau County authorities arrested Anderson and a woman on Nov. 17 after finding 84 grams of meth and the gun inside their vehicle in Centerville. That case is set for trial Nov. 30.
A La Crosse County jury in December 2014 acquitted Anderson of homicide in the June 2, 2013, death of DeMario Lee inside the men's restroom at the Cass Street Kwik Trip, after finding he stabbed Lee in self-defense after a confrontation.
Anderson testified that Lee ambushed, beat and threatened to kill him before Anderson drew his knife and swung at Lee's head; prosecutors argued that Lee, 24, of Illinois was stabbed as he was leaving the restroom and that Anderson wasn't justified in using deadly force.
After his acquittal, Anderson accumulated eight criminal cases that accused him of drunken driving, threatening to kill his father and selling heroin, among other crimes. Charges in four of those cases were dismissed or dismissed and considered at sentencing. He was fined and placed on electronic monitoring in two others.
A judge declared a mistrial in his La Crosse County heroin delivery case on Sept. 12 after a motion from his attorney.