Since the first case of COVID-19 was found in La Crosse County 15 months ago, the area jail has seen zero cases of it amongst inmates, officials said.
"I can't say enough about everything that was done during COVID," La Crosse County Sheriff Jeff Wolf told the county Judiciary & Law Committee Tuesday afternoon.
Protocols were immediately implemented in the jail at the start of the pandemic, with Wolf saying that it was a "quick" process to shut down, and will be a "slow" one to bring it back: a lot of plans were put in place, some that were used and others that never needed to be.
One of the key aspects of protecting the jail population during the pandemic was decreasing it, officials said. Partners worked to release low-level offenders, people on small bonds and non dangerous offenders in order to reduce crowding, and more signature bonds were handed out, bringing the population from 160 to 60 last March.
The amount of movement within the jail was also limited, and volunteers for schooling or recreation, as well as ministry, social workers and visitors were reduced to only the essentials.
All inmates were forced to quarantine for 14 days in a COVID block of the jail as well.
After quarantining, most inmates were able to have their own cells to accommodate social distancing, and cells were left open during the day to allow for more space, though much of the activities usually offered were altered.
"It was challenging, but we did the best we could," said jail captain Sgt. Jim Verse of mental health and morale among inmates.
A book exchange between blocks helped boost morale, though Verse said some inmates were cautious and waited to handle a book after receiving it because of the fear of transmission. Games, cards, TV and phone access were also still available for the general population, and the quarantine block was allowed books and an hour outside.
Now, about two-thirds of the jail staff has been vaccinated, Verse said, and things are starting to slowly return to normal.
Population in the jail has increased as officials are now accepting almost all people except those with low misdemeanors. The population is now at 98 inmates, Verse said.
The jail has been offering vaccinations to inmates for about two months now through a voluntary program with the La Crosse County Health Department. Officials originally intended to issue Johnson & Johnson vaccines, which require only one shot, but went with Pfizer after J&J was briefly taken offline for clotting concerns.
So far, 40 inmates have been given at least one dose of the Pfizer vaccine, and 13 have been given the second dose through the jail.
"At first there were several inmates that were skeptical," Verse told the Tribune. "I think right away we had around 20 that signed up, then a few got skittish" after the J&J news, he said.
"But now the word's getting out that it's safer than they thought," Verse said.
A county nurse has been issuing the shots, and because of the three-week window between doses, vaccines have been intended to be issued in groups of six weekly so as not to waste any shots.
All inmates are given vaccination cards to carry with them throughout the jail during their stay, and if moved over to the prison. Nine inmates so far have been released from custody without a second dose, and while the jail staff does not follow up to issue the second shot, they give them their vaccination card and encourage them to get it elsewhere.
Body scanner a success
Officials also reported to the committee that the body scanner installed in the jail has been successful, and that fewer contraband has entered and no overdoses have occurred in the jail since.
"It's been an effective tool," Verse said.
The scanner, which cost about $118,000, scans for any contraband when people enter the jail. That and amnesty boxes placed throughout booking that allow people to drop off any contraband anonymously with no charges have helped reduce any drug or paraphernalia entering the facility.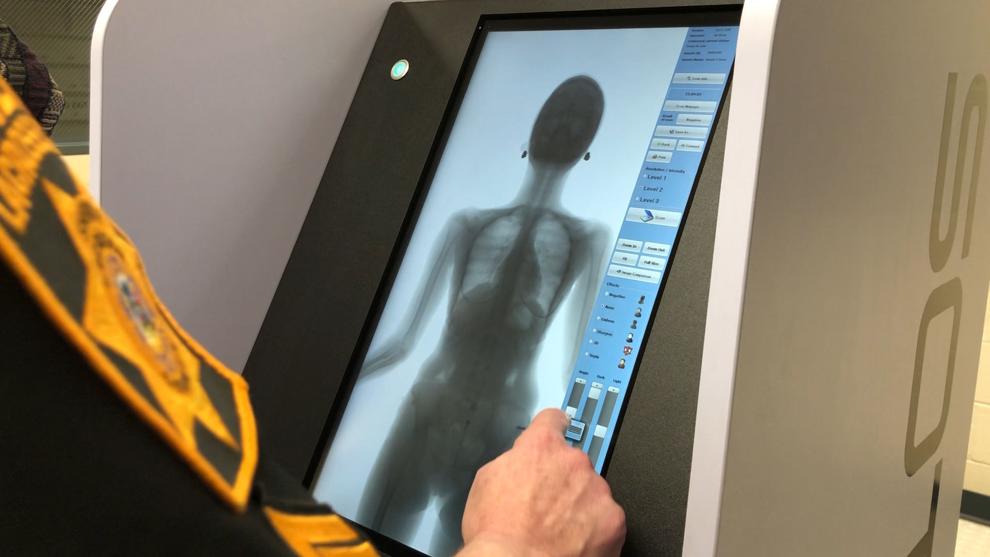 "We've had a couple of drugs get into the receiving area," Verse said, because scans can't be done on individuals who are pregnant, cannot stand, have recently received radiation or other instances, but no overdoses.
But there have been no overdoses in the general population for the two years the scanner has been in effect — a "good investment," one commissioner said — after Verse described that contraband had been getting into the facility at "alarming rates" prior to its installation.
IN PHOTOS: Local community members wear face masks
Holmen, Wis.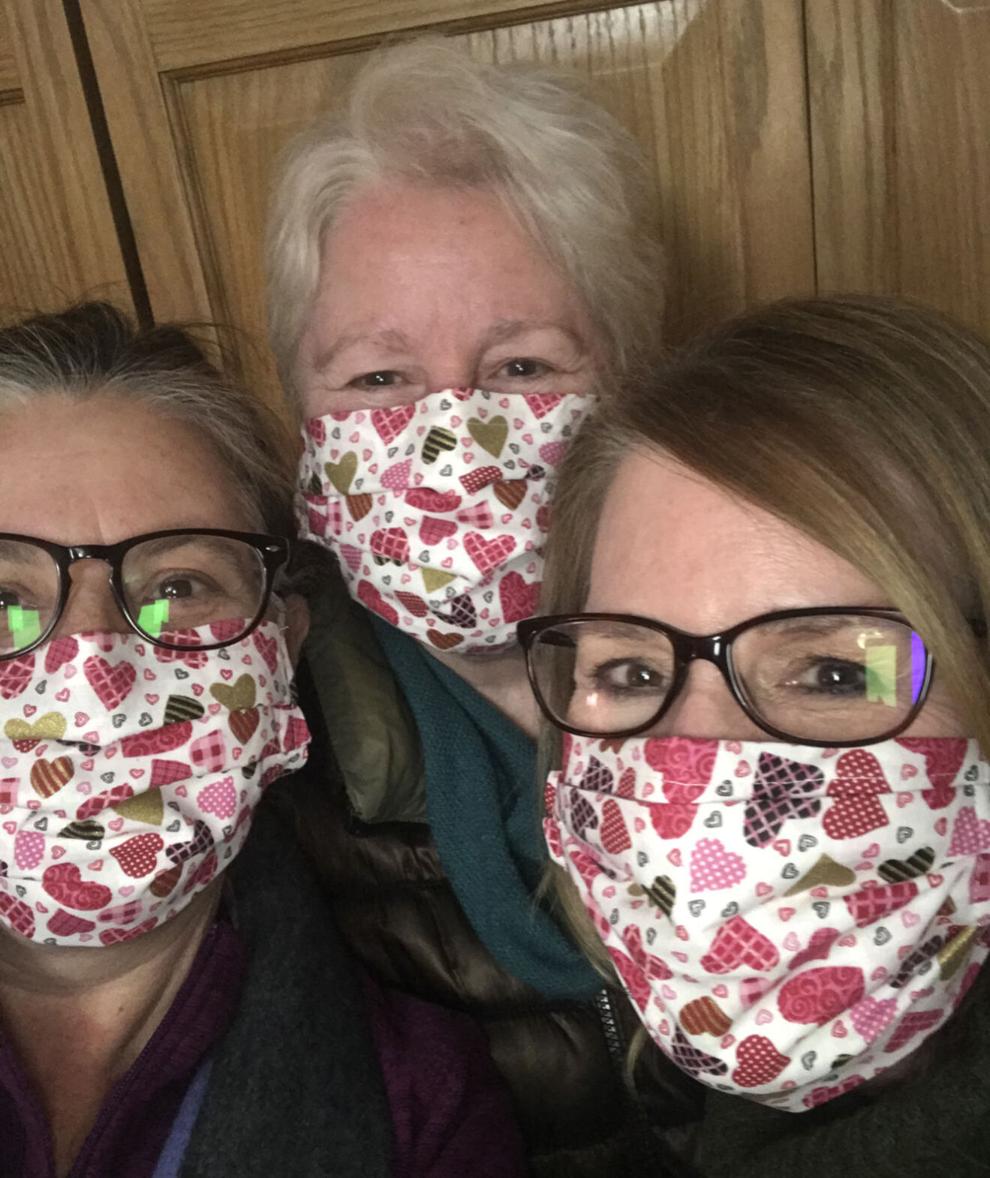 Jim Falls, Wis.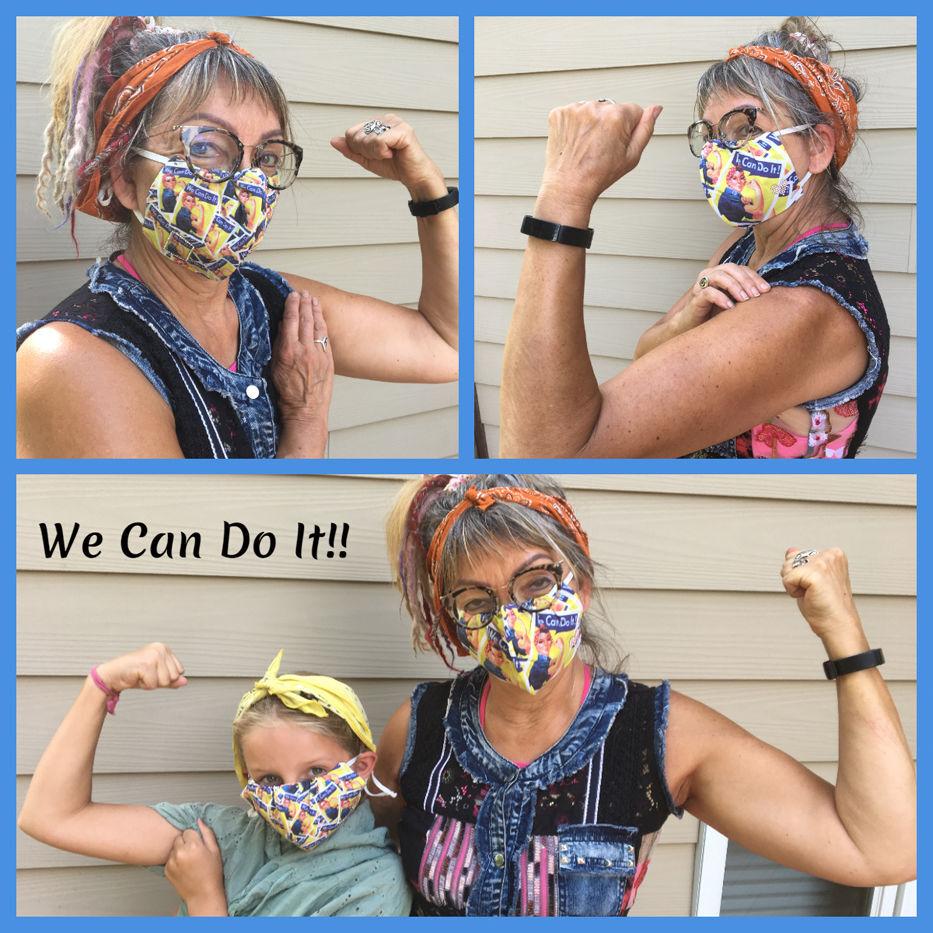 La Crescent, MInn.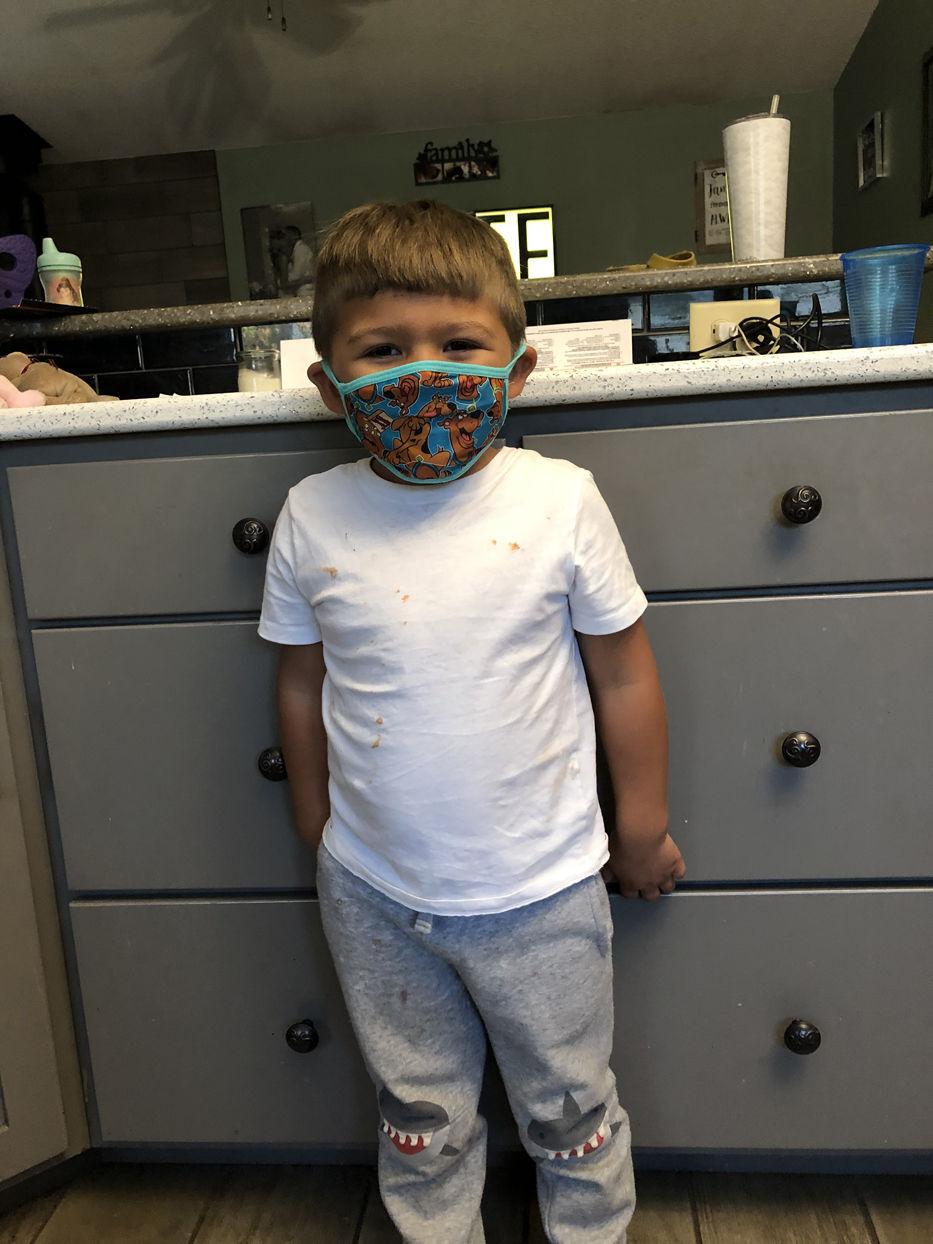 Working at the Tomah VA serving our Veterans during this pandemic!
In My Family We all Wear Our Masks Cindy And Baby V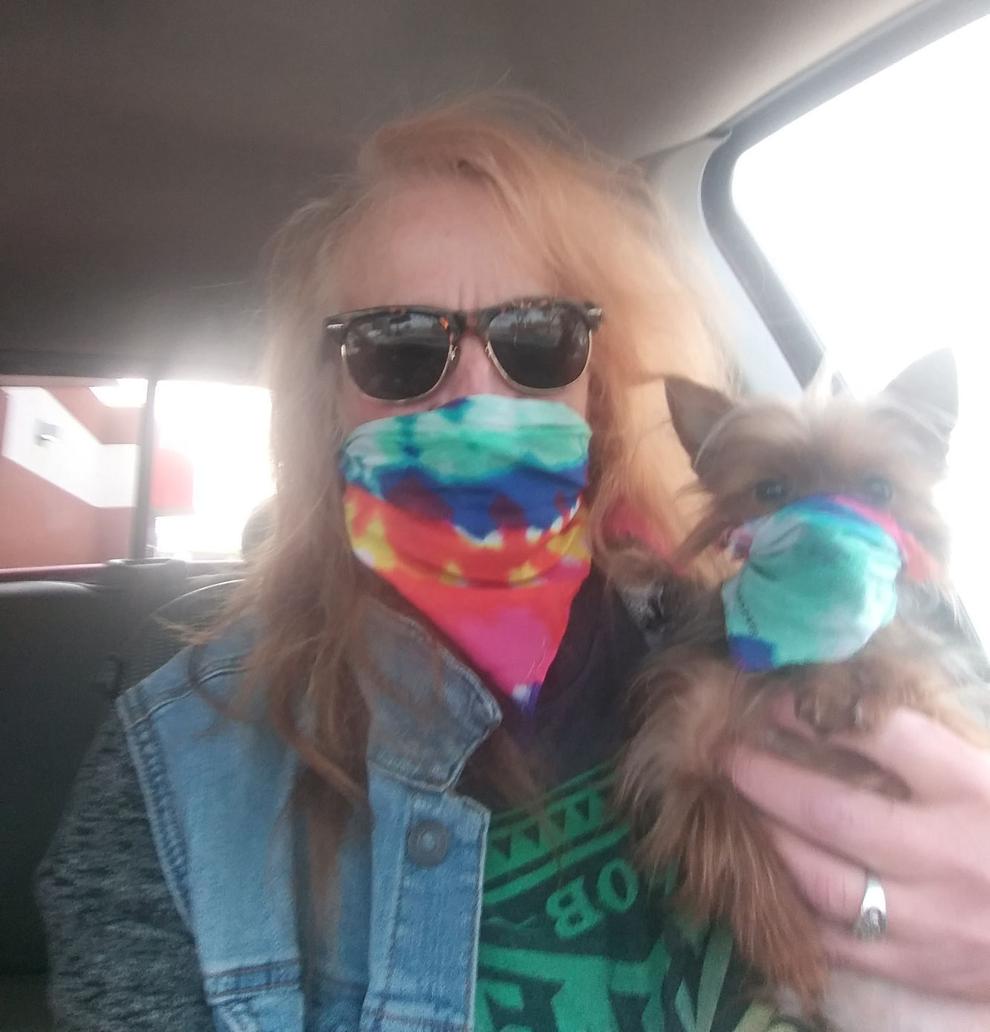 mask made by fellow West Salem High School chemistry teacher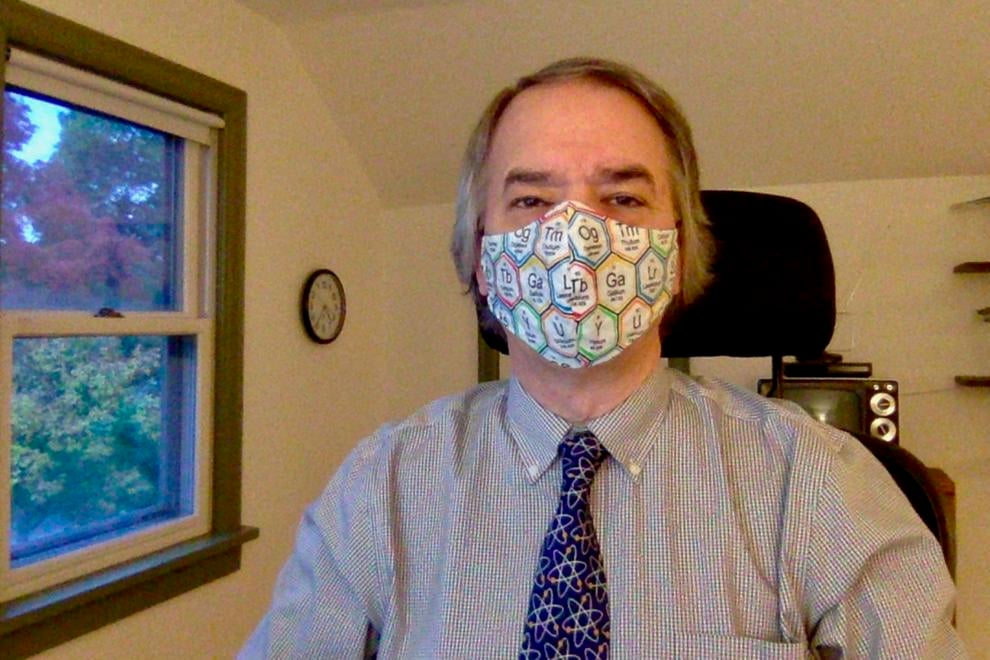 La Crosse punk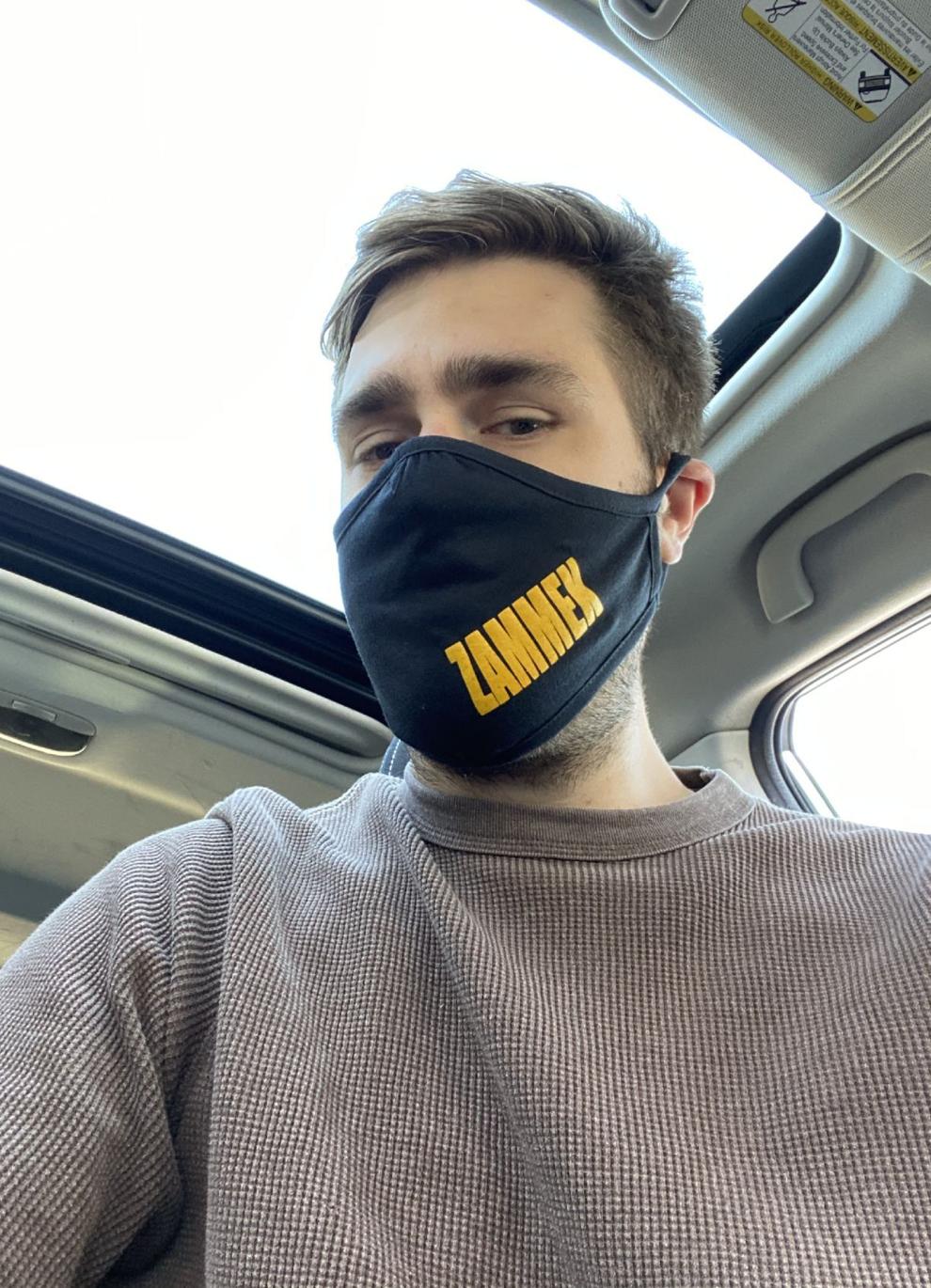 Lace for a lady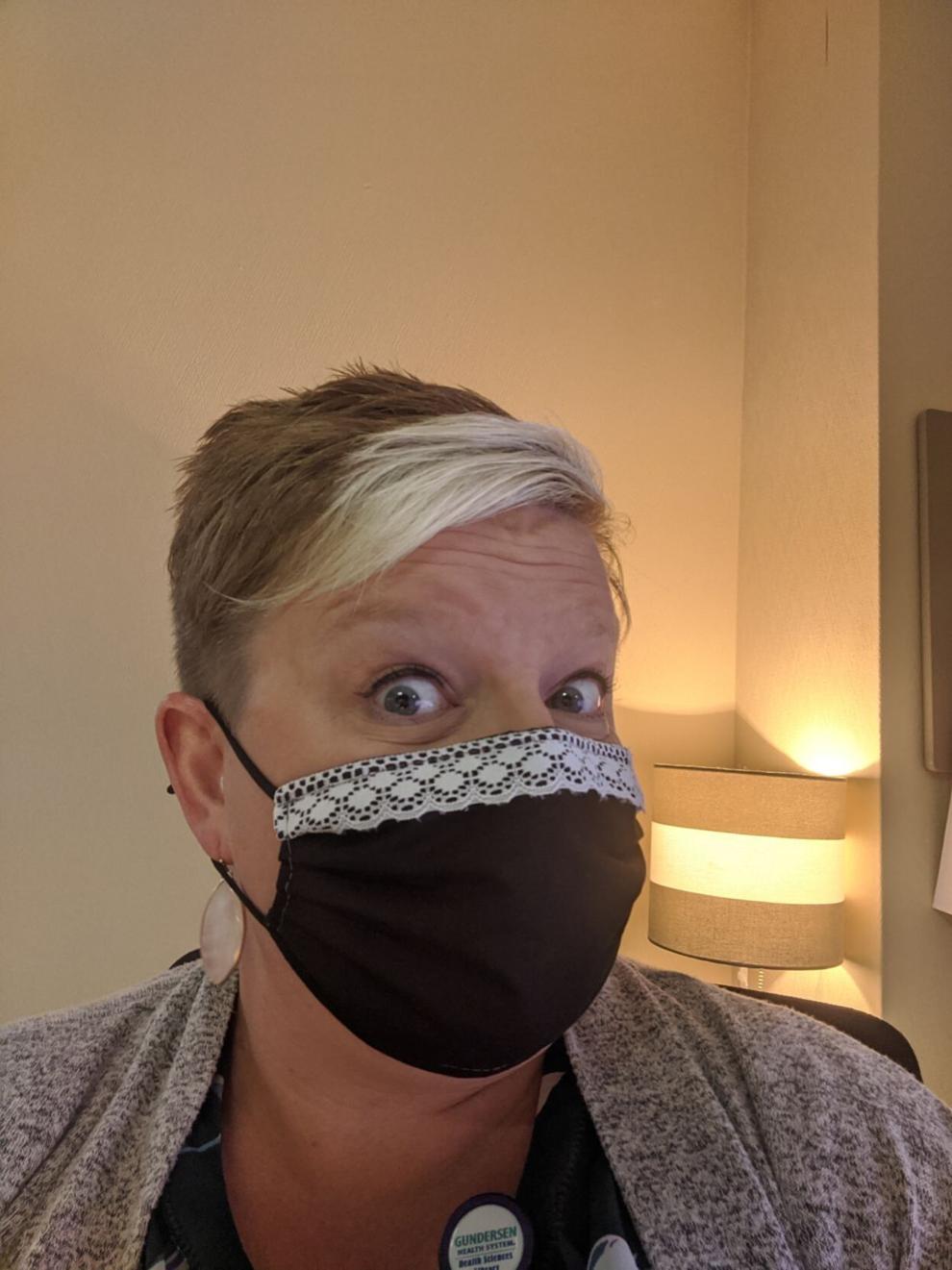 Caring for the community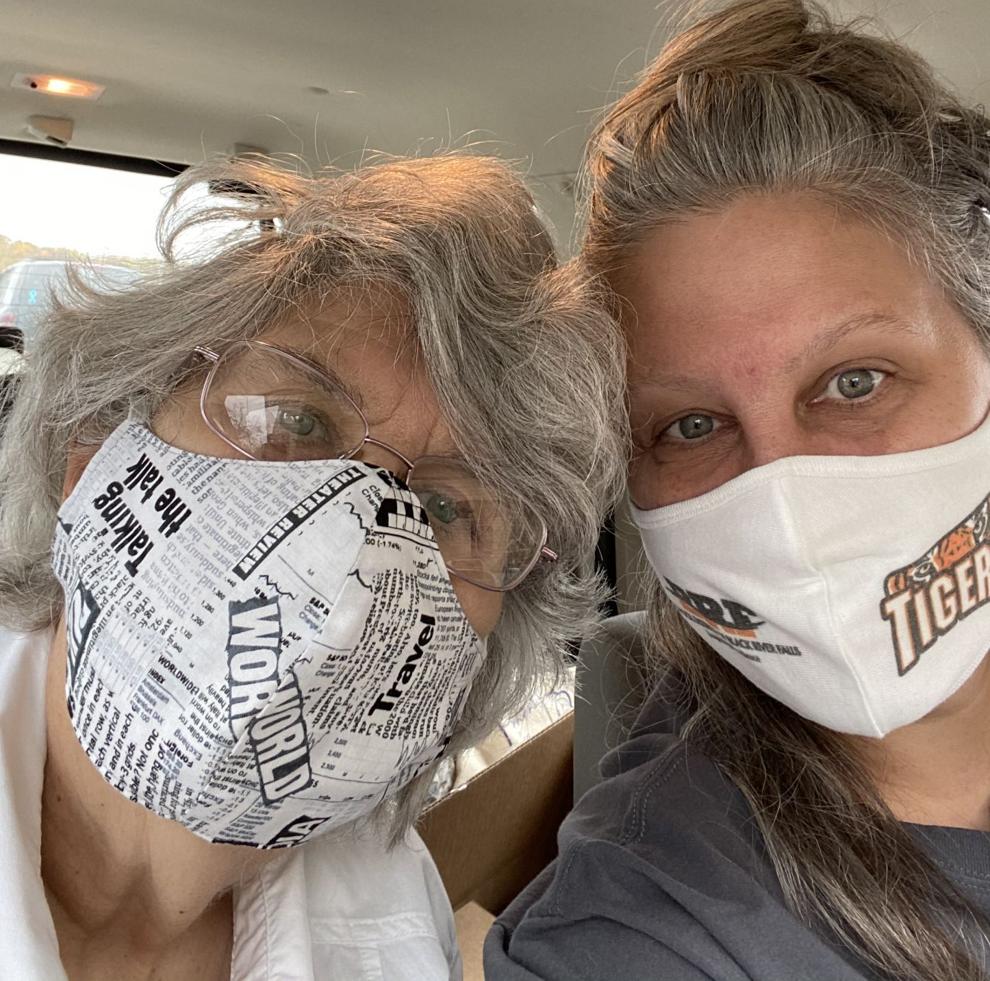 A mask with bling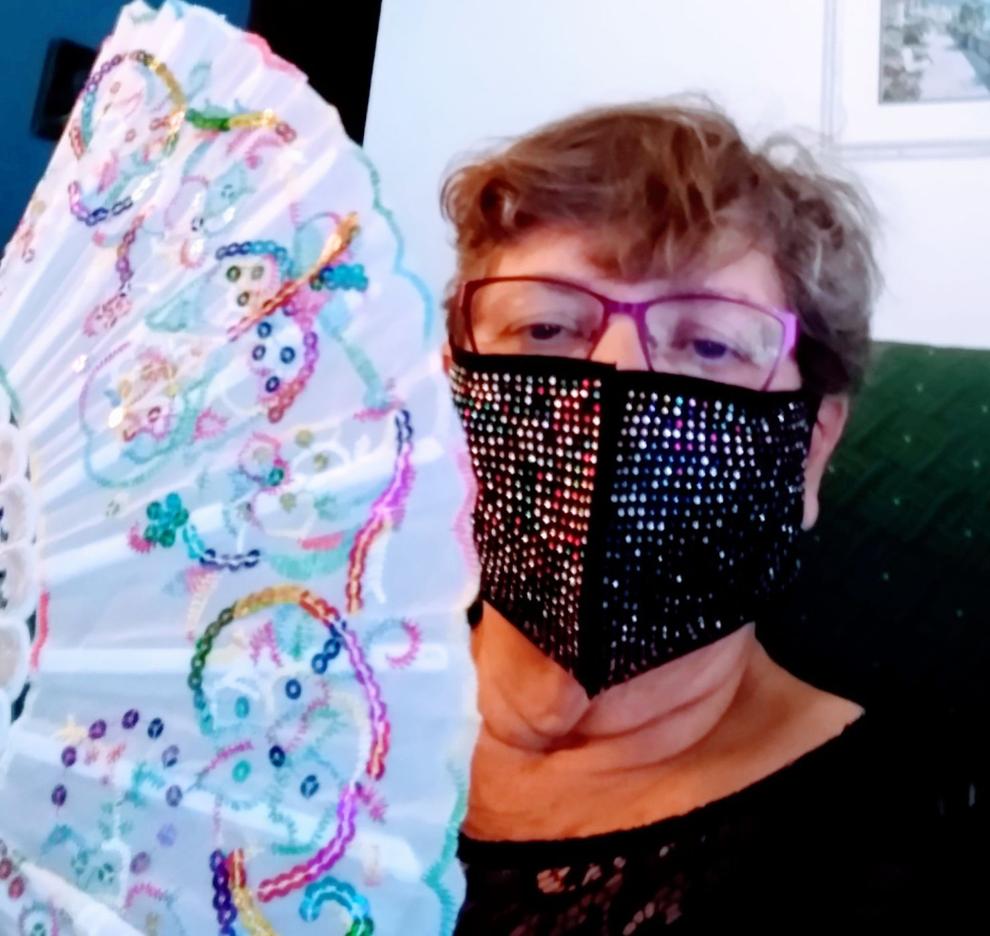 Dinner guests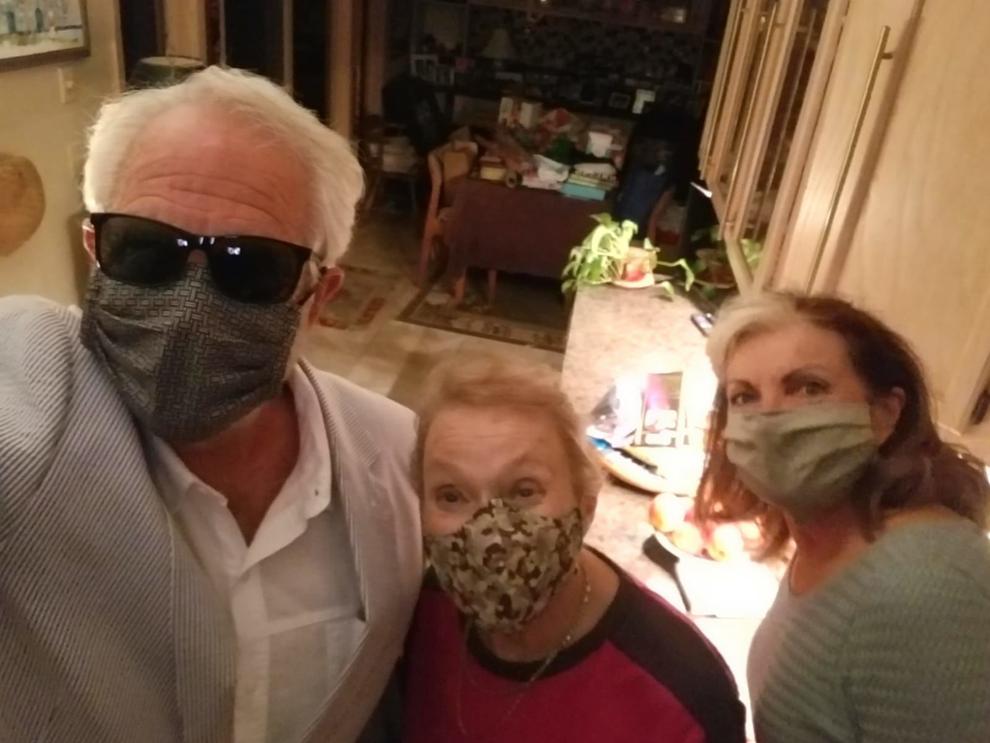 A Friendly smile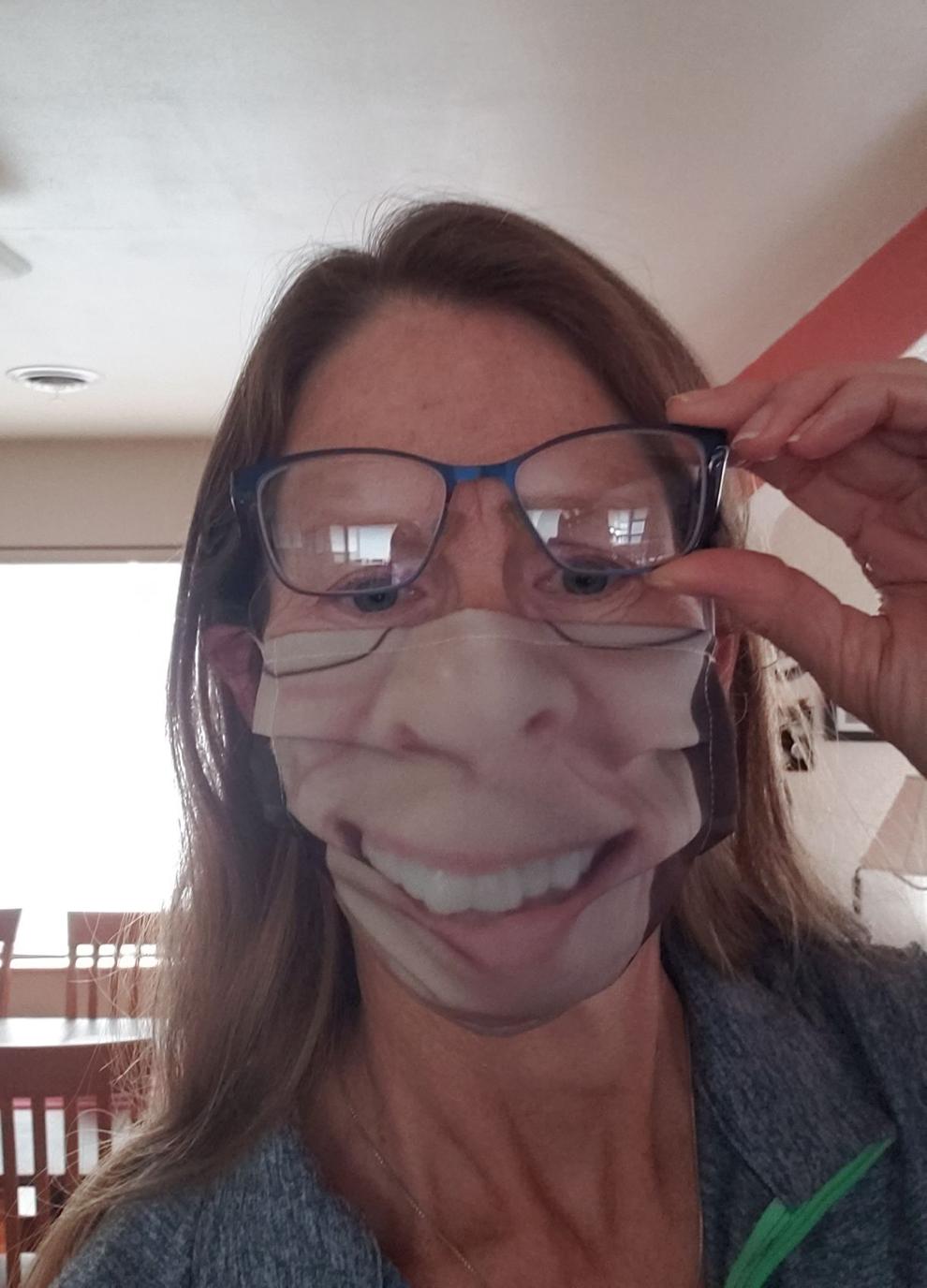 October 6: GIrls WIAA Division 2 sectional golf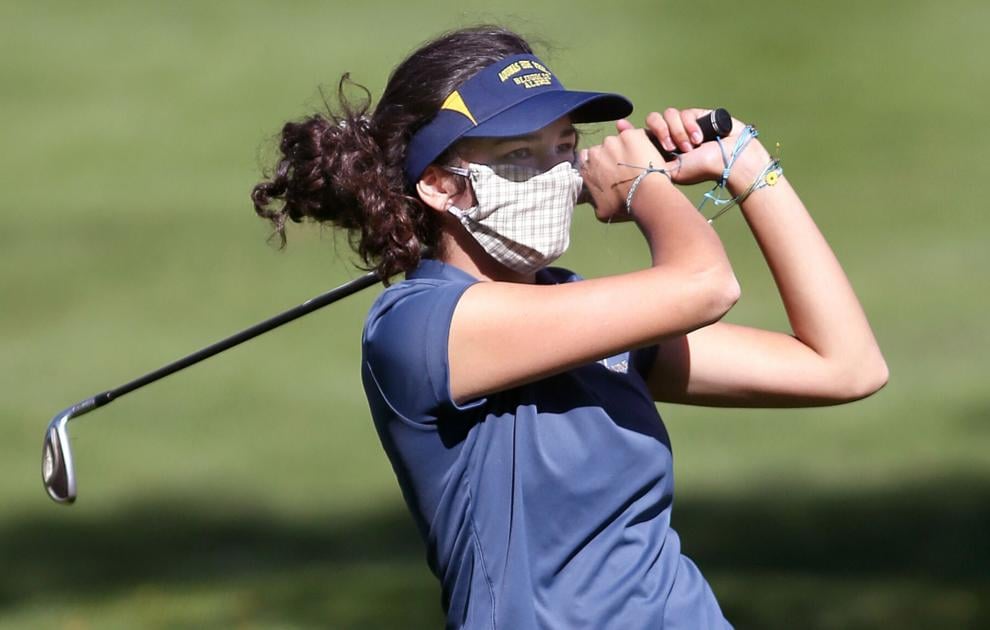 October 2: Edgar vs Onalaska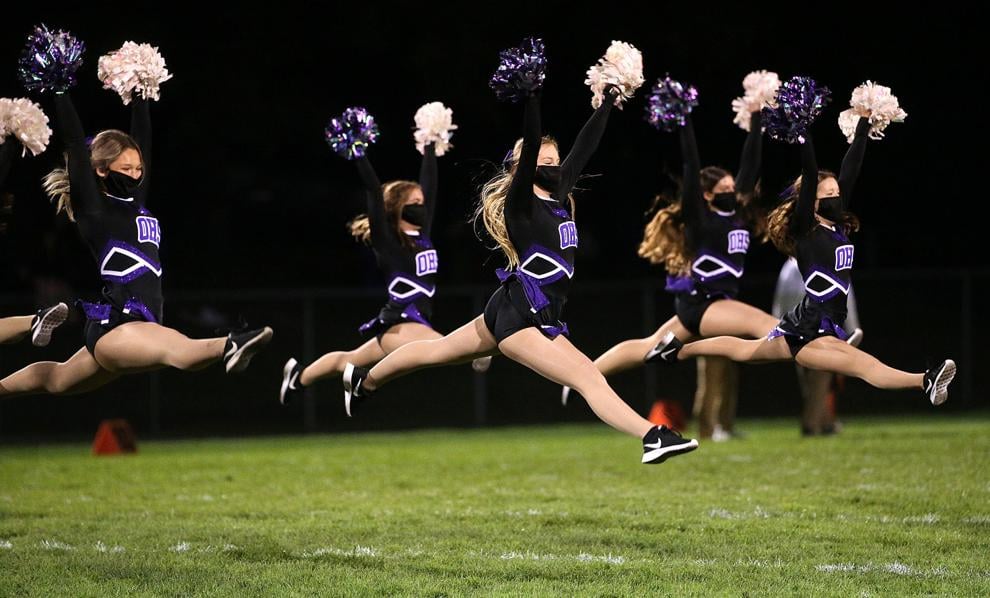 October 2: Edgar vs Onalaska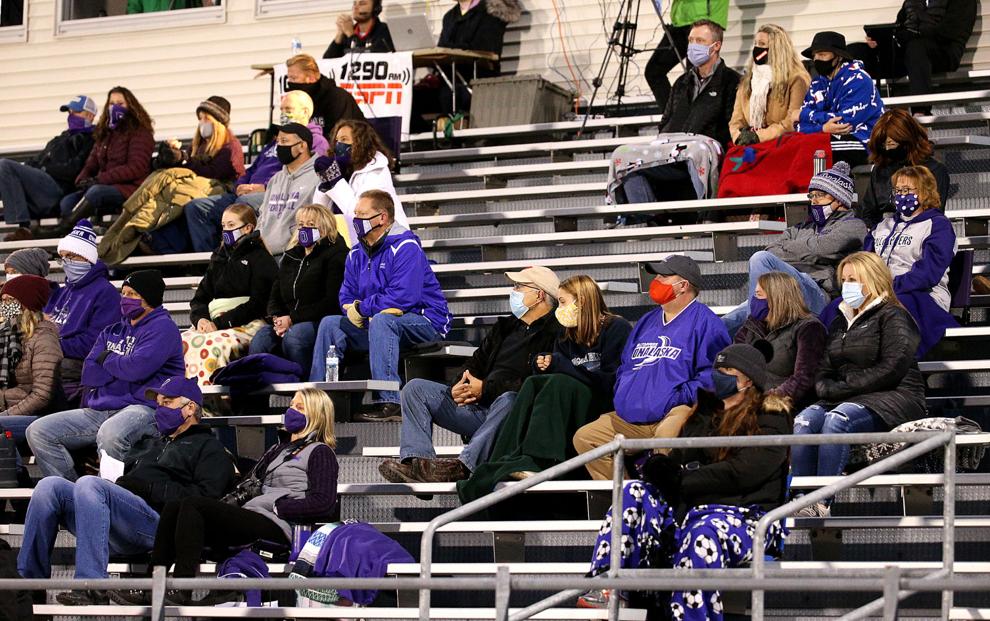 September 22: Aquinas vs Onalaska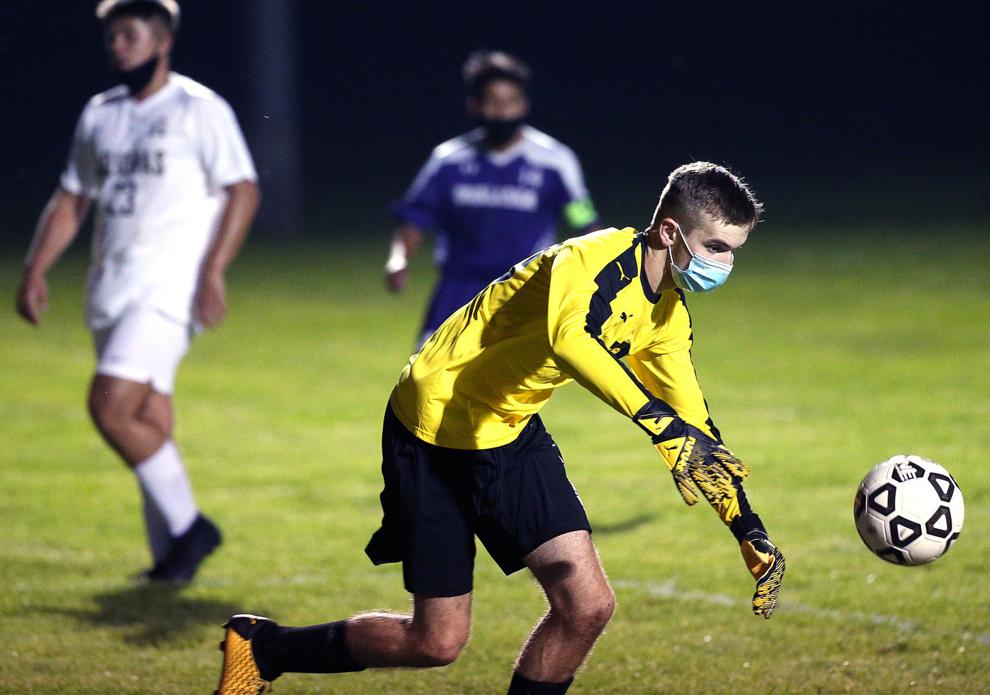 September 17: Westby vs Aquinas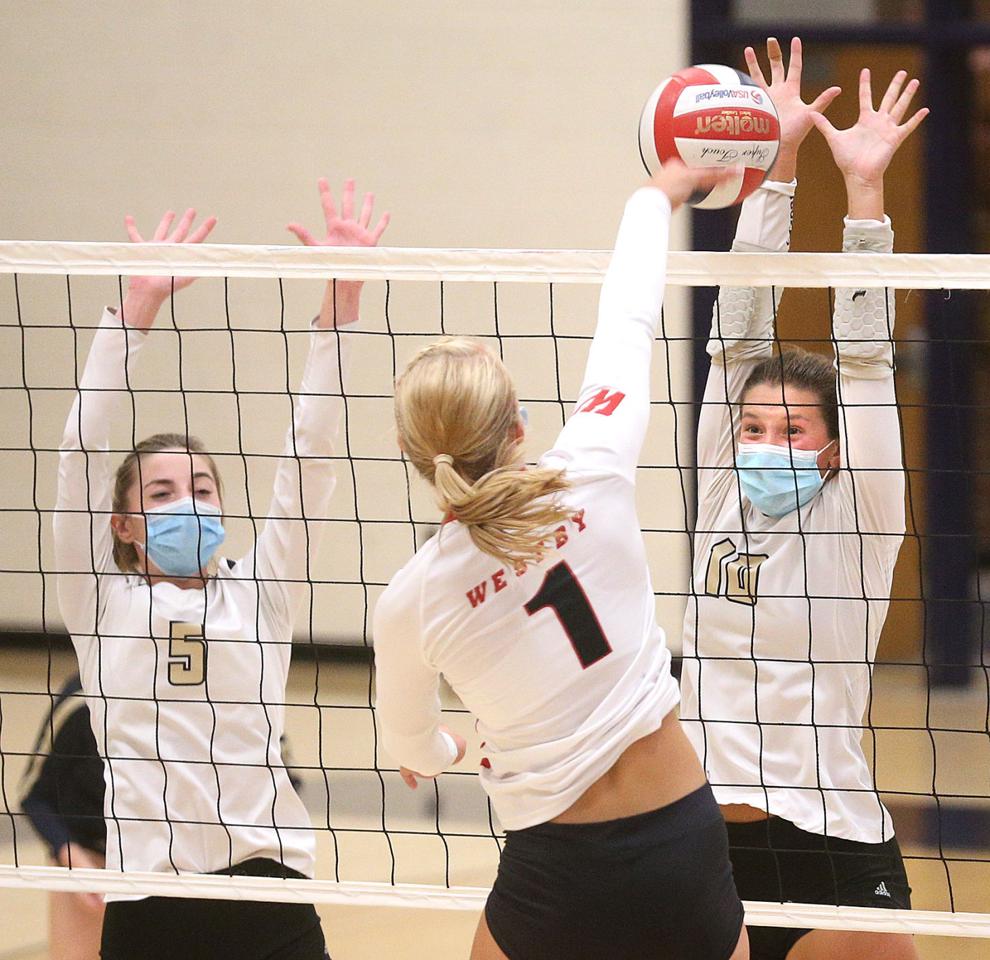 September 17: Westby vs Aquinas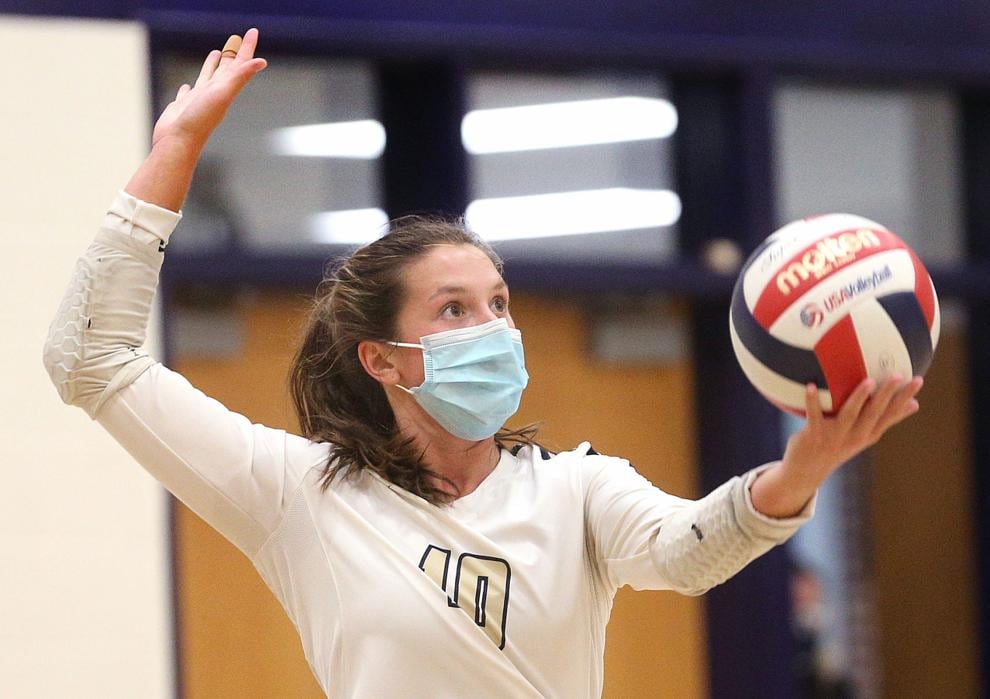 September 17: Westby vs Aquinas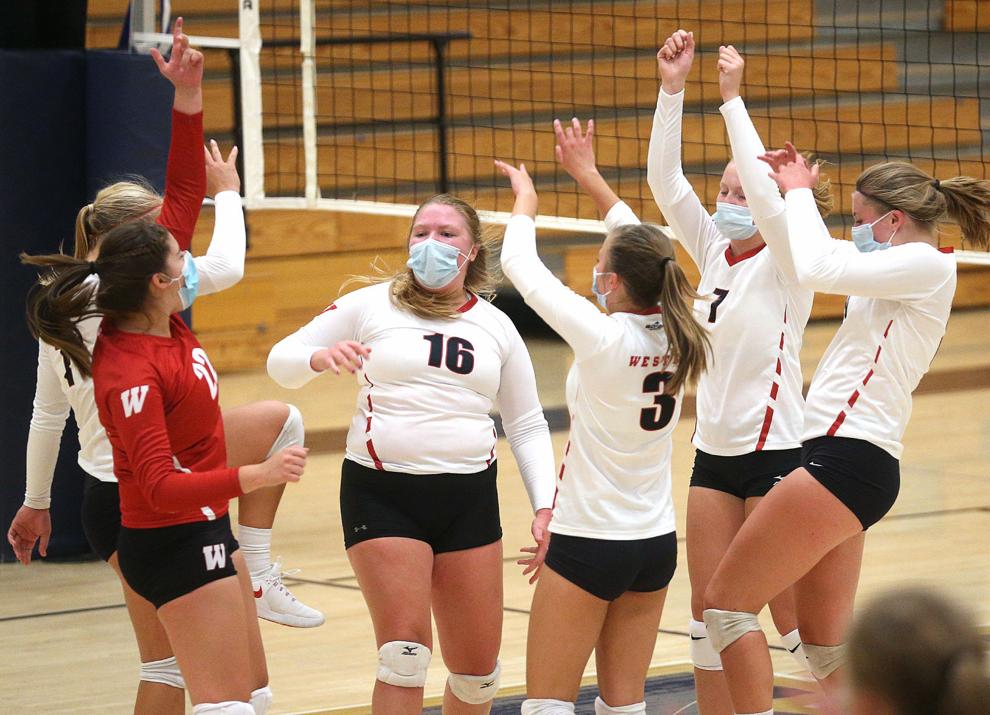 Holmen school lunches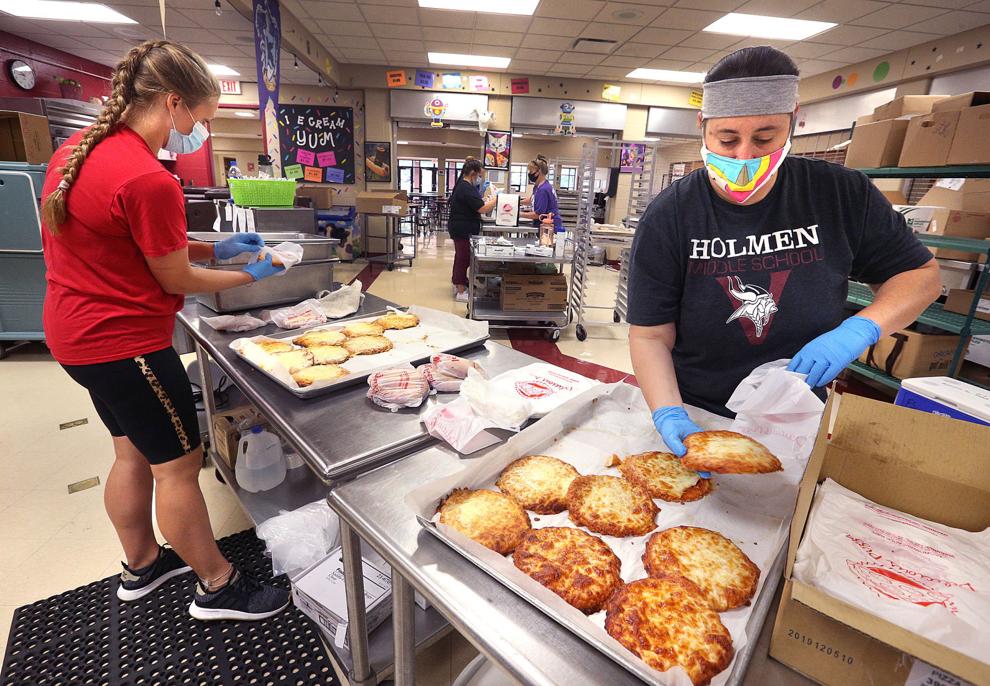 Noodles & Company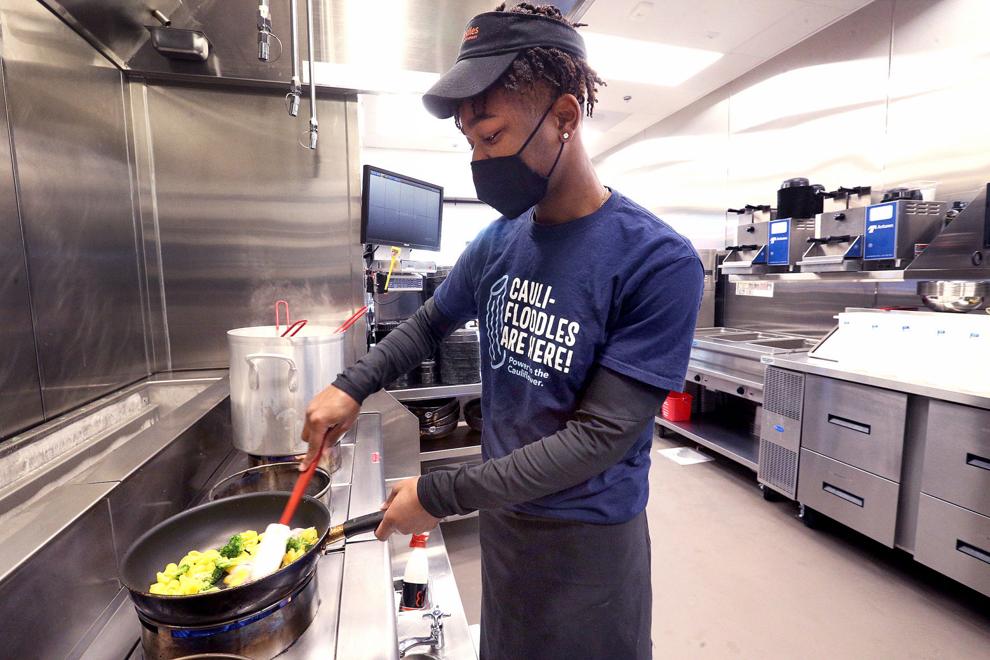 September 10: Dover-Eyota vs. La Crescent-Hokah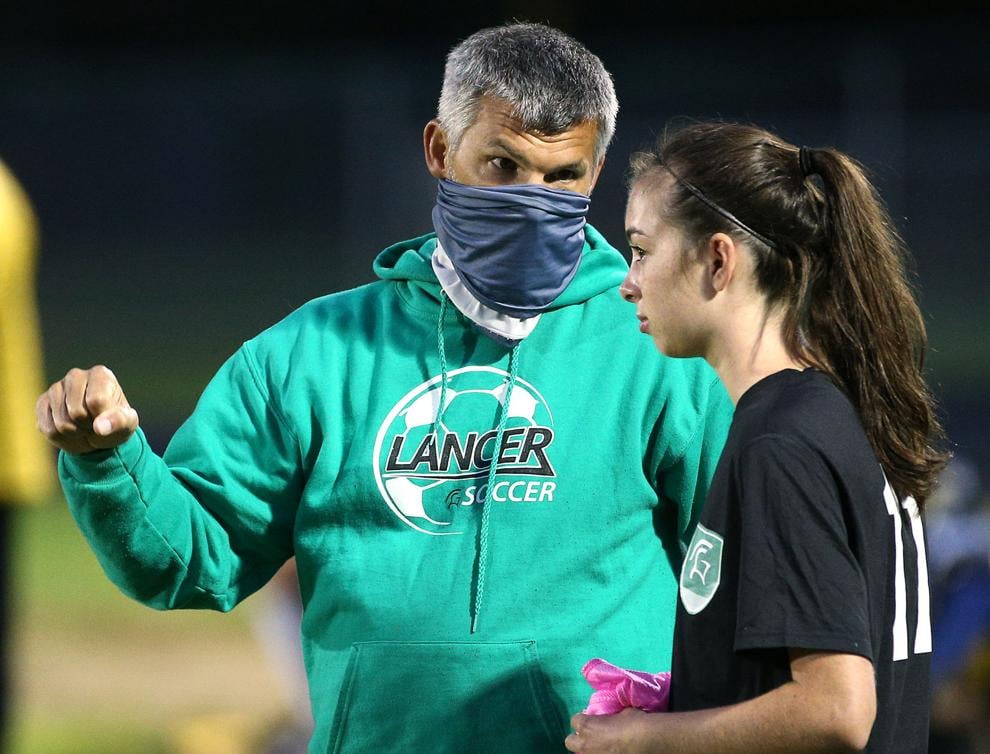 Onalaska Football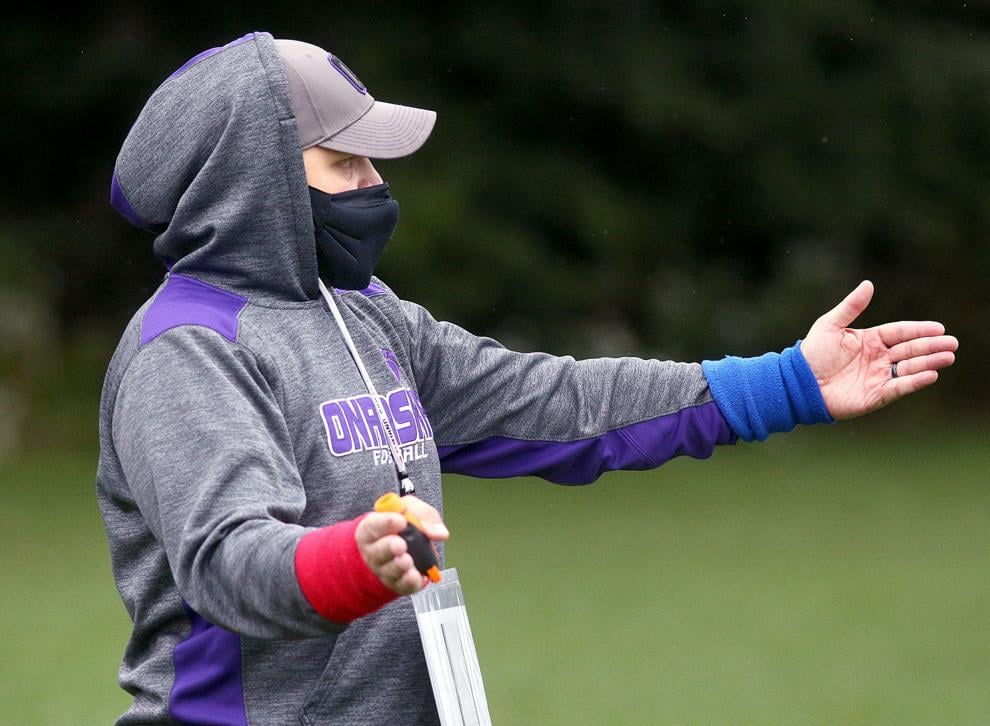 College during COVID
College during COVID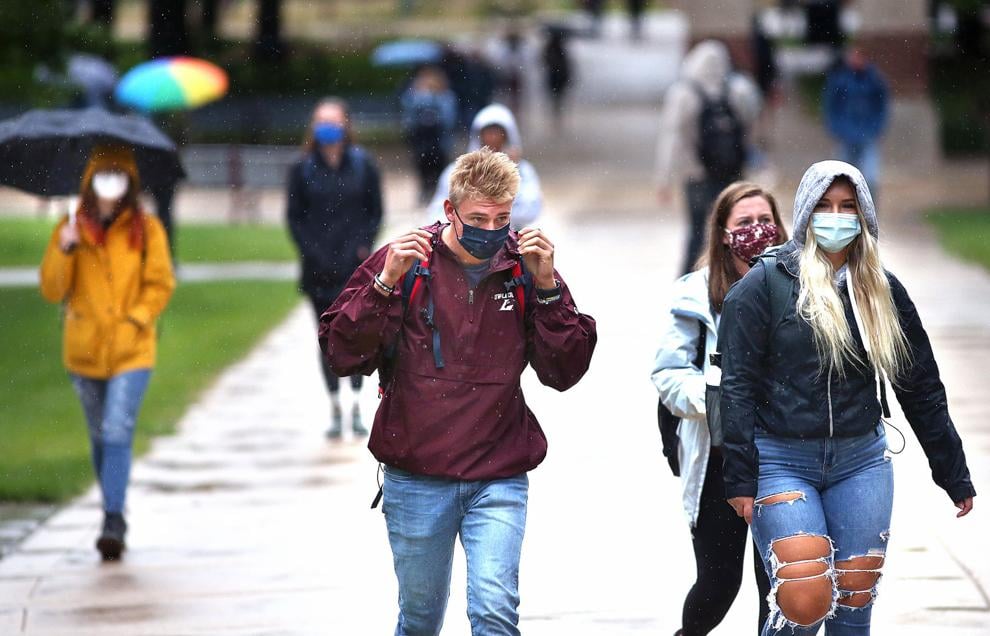 Vice President Pence at Dairyland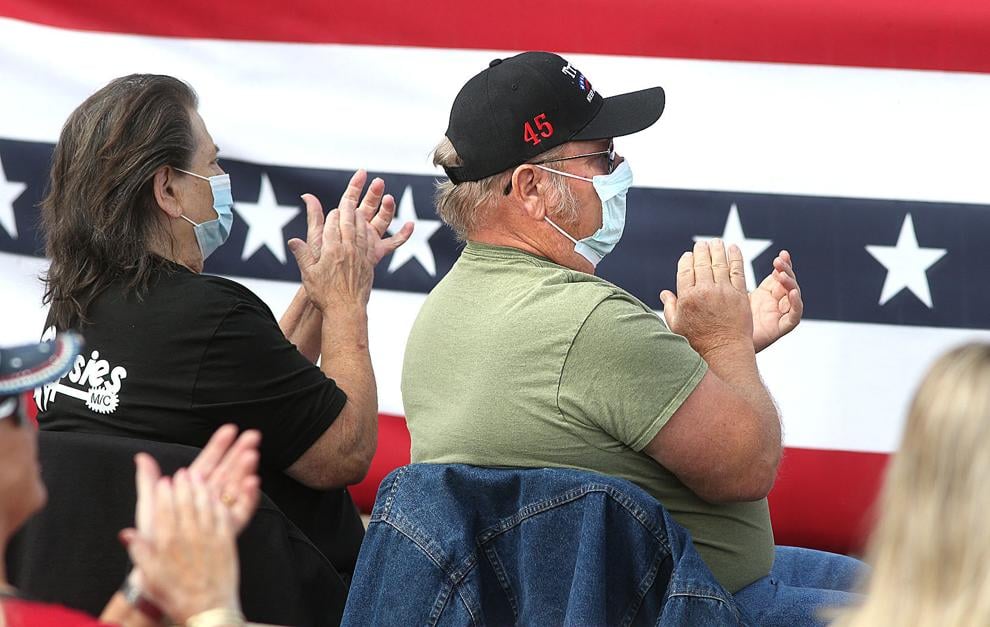 Vice President Pence at Dairyland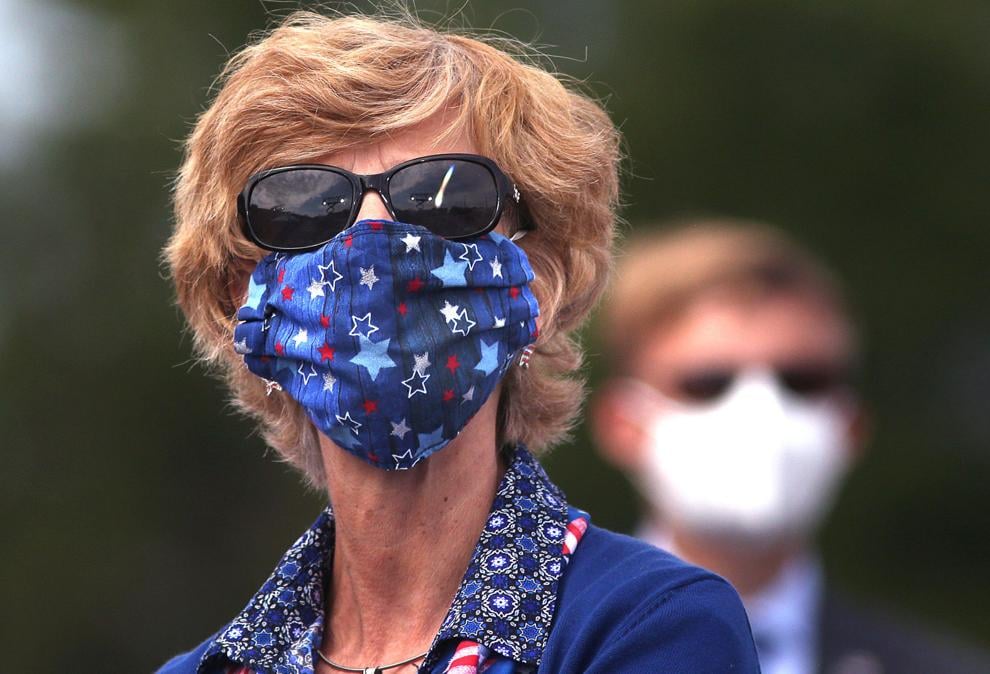 Scooping up smiles