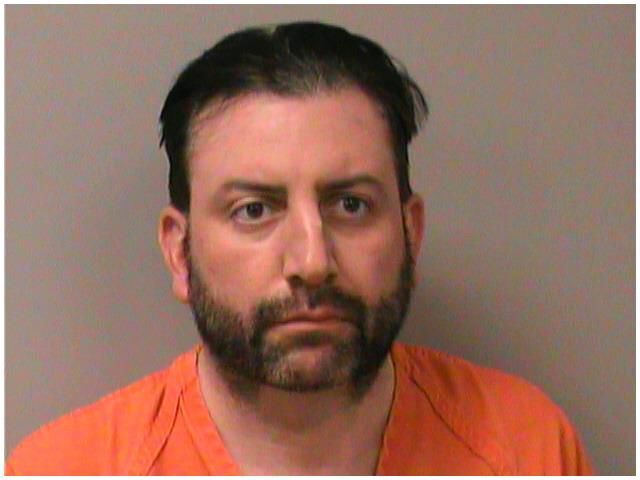 A criminal complaint has been filed against a 42-year-old Onalaska man accused of felony fourth-offense drunk driving. Jason P. Balsamo also faces a felony charge of fourth-offense operating with a prohibited blood-alcohol content.
According to the complaint filed Monday in La Crosse County Circuit Court, police were called Feb. 3 to a hit-and-run crash near the corner of Rose and West George streets in La Crosse shortly before 6 a.m. A witness told police that Balsamo sideswiped her vehicle on the driver's side before fleeing the scene.
The witness followed Balsamo to the back of the former Shopko store, where Balsamo came to a stop. The witness called 911 before Balsamo exited his vehicle and approached the witness' car. He reportedly told the witness he needed to leave for work but stayed until police arrived.
Police reported that Balsamo had glassy eyes and slow speech, smelled of a possible intoxicant and wasn't forthcoming with information. The complaint says Balsamo lost his balance several times during the walk-and-turn portion of a field sobriety test and swayed during the one-leg stand.
Balsamo agreed to a preliminary breath test, which reportedly registered a blood-alcohol content of 0.247.
Balsamo's three previous drunk driving convictions were from La Crosse County. He has a preliminary court hearing set for March 4.
La Crosse County Circuit Court felonies in January
Jamie M. Scafe

Tyler P. Yogmas

Mario S. Street

Tylar M. LeFebre

Gregory Timothy Loftus

Samantha R. Fish

Michael E. Poivey

Peng Lor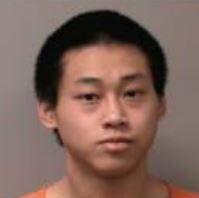 Pedro M. McKee Sr.

Jared L. Cooper
Macey R. Bills

Michael David Mitton

Emily N. Dolan

Teal M. Herold

Jacob C. Vosseteig

Trevor A. Johnson

judge court gavel