A 39-year-old Onalaska man is being held in the La Crosse County Jail on $25,000 cash bond after being charged with multiple drug offenses.
Antjuano Green was charged Friday in La Crosse County Circuit Court with two felony counts of manufacture and delivery of cocaine, one felony county of possession of cocaine with intent to deliver and one misdemeanor count of resisting an officer.
According to the criminal complaint, La Crosse police were alerted by a confidential informant that Green was selling crack cocaine. Police were familiar with Green, who had been released from prison eight months earlier after serving a drug-related sentence.
Police set up the first of two controlled buys March 17. The informant was given $2,000 and purchased two bags of crack cocaine weighing a total of 45.5 grams.
A second controlled buy with the same informant was arranged for March 24. The informant was issued $1,100, and Green drove the informant to a location in the city of La Crosse, where the informant purchased 14.2 grams of crack cocaine.
After the transaction, police followed Green for nearly 1½ hours through La Crosse and Onalaska. The complaint says Green met with several people and conducted what appeared to be drug transactions.
The following day, police followed Green to his place of employment in Holmen. When police identified themselves to Green, he reportedly replied "police department?" before jumping over a counter and fleeing out the front door.
After a short foot pursuit, Green was taken into custody. Police searched Green's car and reportedly found 20.5 grams of cocaine divided among eight individually wrapped bags, 2.1 grams of marijuana and $4,400 in cash, including $1,060 from the second controlled buy.
The complaint says police obtained a knock-and-announce search warrant of Green's Troy Street residence. Nothing of evidentiary value was found during the search.
Police searched Green's phone and allegedly found multiple messages from people seeking drugs. Green reportedly identified himself as "the snowman" in one of the replies. The phone also had a photo of a backpack containing a large amount of cash that police estimated was over $25,000.
La Crosse County assistant District Attorney Megan Gomez requested a $50,000 cash bond. She cited Green's recidivism and attempt to flee from police.
"It sounds like he's doing the exact same thing that got him (imprisoned) the first time," Gomez said.
Judge Gloria Doyle said Green "has a large incentive to flee in this situation" before ordering the $25,000 cash bond. Green faces up to 78 years in prison for the three felony charges.
La Crosse County Circuit Court felonies in February
Robert L. Perry

Christopher P. Nowlan

Dylan B. Miller

Graham D. Waibel

Barbara A. Coleman

Gary L. Willert,

Glen P. Taylor

Gregory L. Coleman

How to prevent home break-ins
Jonathan M. Baum

Onalea D. Beckler

Patrick G. Zahn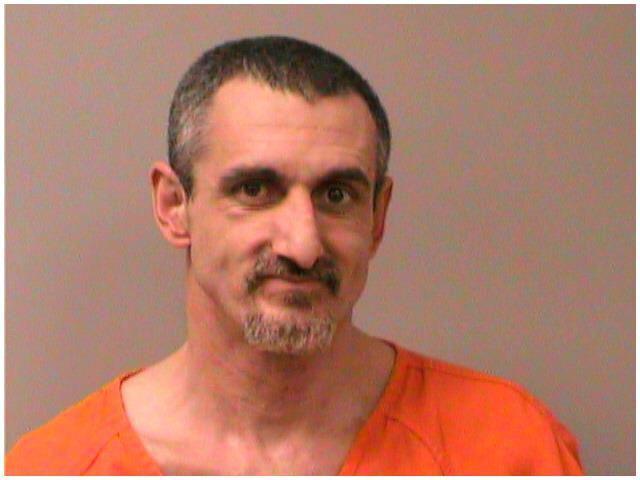 Taylor A. Riniker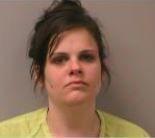 Torek C. Inderberg