A judge on Monday sentenced an Onalaska man convicted in an April 2017 shooting on State Street in La Crosse to four years and four months in prison.

Ramon Washington, 19, will begin serving the sentence handed down by La Crosse County Circuit Judge Todd Bjerke when he finishes a six-year term imposed for armed robbery in a separate case. He has credit for 321 days served and also will spend five years on extended supervision.
"You cannot afford to make what you call 'foolish decisions,'" Bjerke said, "because they're deadly."
Surveillance video captured Washington on April 10 firing at Monica Thompson while she was outside 1008 State St., according to La Crosse police reports. One round pierced a bedroom window, but no one was injured.
Thompson used Facebook Live to taunt Washington, telling him to come fight her and that she was not afraid to die, according to La Crosse police reports. She did not attend Monday's hearing.
Washington pleaded guilty to a reduced charge of second-degree reckless endangerment while armed and as party to the crime, and two counts of bail jumping. Four other charges, including attempted first-degree intentional homicide as party to the crime and with use of a dangerous weapon, were dismissed but considered at sentencing.
Attorneys requested he serve nine years in prison alongside a sentence he is already serving.
Prosecutors charged three other men in the case.
Johnathan Berlanga, 21, of La Crosse is serving a diversion agreement for obstructing officers and possession of marijuana. Steven Brock, 20, of La Crosse pleaded guilty to two counts of bail jumping. The case against Devon Yang, 20, of La Crosse is pending.
District Attorney Tim Gruenke asked the judge to adopt the joint recommendation, arguing Washington committed the offense while on bond for armed robbery, has been disciplined while jailed and has several weapons convictions.
"He's someone if not sent to prison will return to the activity that has led him to this point," Gruenke said.
At the time of the shooting, Washington was on bond in Vernon County for armed robbery and prohibited from possessing firearms. In that case, Washington and two others, while armed, broke into a house occupied by a grandmother and three children, seeking cash, according to the complaint. He was sentenced in July to six years in prison.
Defense attorney Aaron Nelson told the judge Washington shot at a house on State Street, a stupid and reckless action done by a teenager whose brain is still developing.
"That's different than shooting at a person," he said. "This is a serious crime, but at the end of the day, no one got hurt."
Washington apologized for his "foolish decisions" during his brief statement to the court.
"You have shown time and time again you cannot commit what you call 'foolish decisions,'" Bjerke said. "They're criminal decisions and ones that endanger the public."
---
Donald Sutherland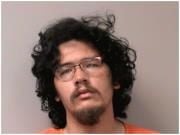 Brandon Bion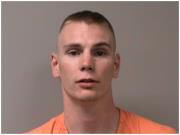 Sylvia Williams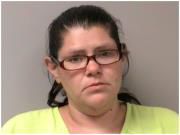 Joshua Vue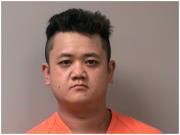 Stephen Ahler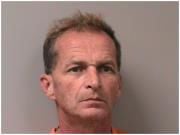 David Swertfeger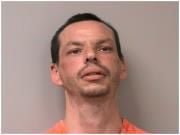 Everett Miller
Everett Miller, 23, of 616 S. Ninth St., was charged June 11 with operating a motor vehicle without the owner's consent as party to the crime. Miller crashed a stolen car on Saturday, according to the complaint.
Tou Xiong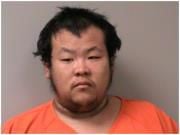 Benjamin Devine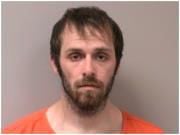 Rhonda Lemke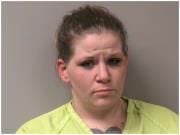 Hildebrando Mondell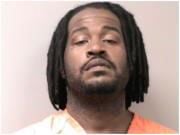 Xeng Vue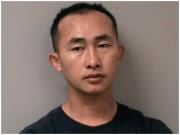 Davonte Owens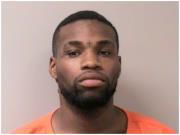 Katie Briggs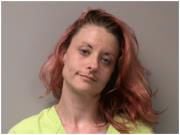 Margaret Bachop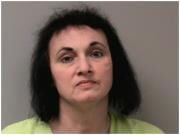 Cassandra Johnson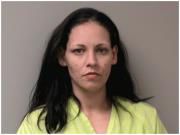 Robert Niederkorn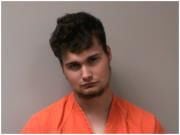 Kiara Kiesow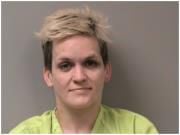 Alexander Devine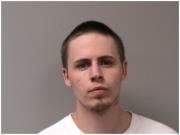 Ben Paprocki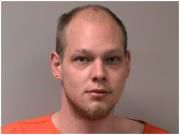 Darryl McConn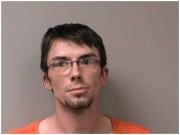 Patrick Emmer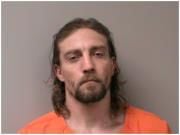 Connie Sykes
Connie Sykes, 64, of 1224 S. Sixth St., was charged June 6 with possession of meth and drug paraphernalia. Sykes had 0.9 grams of meth and a pipe on May 7, according to the complaint.
Richard Devine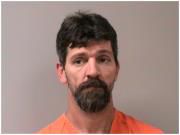 Ervin Gathright
Ervin Gathright Jr., 30, of 1512 George St. Was charged June 5 with two counts of delivering cocaine and one count of marijuana possession. According to a complaint, Gathright sold cocaine to police informants and police found a small amount of marijuana when they searched his home on May 22.
Mark Anthony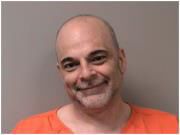 Austen Mader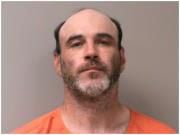 Alexandra Anderson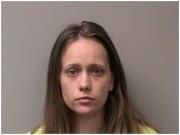 Joshua Smith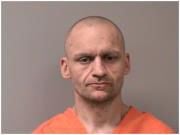 Rachel McBain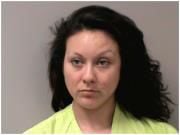 Richard Cadmus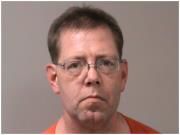 Justin Sickles