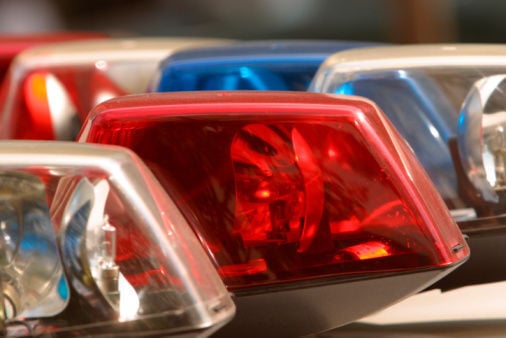 One person was injured during a home invasion in Jackson County Sunday, officials released late Sunday evening.
The Jackson County Sheriff's Office said the break-in occurred in the town of Alma, and that upon arrival police found one person who had been injured during the incident.
Police believe at this time that the invasion was an isolated incident. It was stated that there was more than one suspect involved, but none were reported to be in custody at this time.
Officials had no other information to immediately share as they continue the investigation.
Those with information related are asked to call the Jackson County Sheriff's Office at 715-284-5357. Anonymous tips can be reported through Jackson County Crime Stoppers at 1-800-228-3203.
La Crosse County Circuit Court felonies in April
Joshua B. Lusk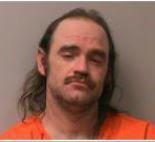 Britney L. Wing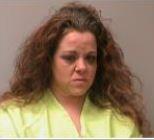 David Her

Cornelius Dunnigan

Stacy D. Wateski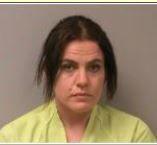 Cassandra Johnson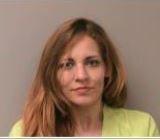 Austin V. Xiong

Jonathan M. Baum

Kindred M. Foster

Jerrold T. McGuire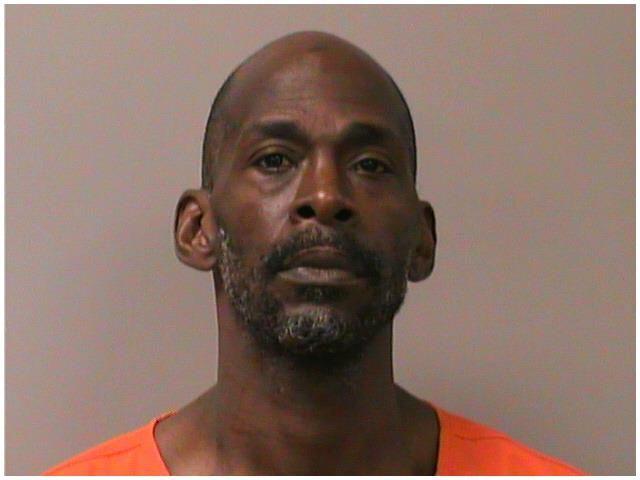 Devon E. Knapp

Onalea Beckler

Jessica A. Kistner

Keith W. Patrick

Aspen J. Kalina

Ian M. Grimm

Kendre C. Garbers

William J. Peck

Star Yang

Eric C. Nedrelo