La Crosse police are investigating the first of two suspected hate-driven incidents at Viterbo University.
Officer Ron Darling said Thursday that a police report has been filed pursuant to the first incident. It reportedly involves racist graffiti written on the dormitory door of a Black student. Photos of the graffiti began circulating on social media March 10 with one screenshot showing "Your (sic) ugly black girl I'm not joking" scrawled on the door.
Darling said the department considers the case an "open investigation" and that the report won't be released until the investigation is complete.
Police aren't involved in the second incident publicized Tuesday by the university. According to the university's Facebook page, an LGBTQIA+ student was targeted with threatening and derogatory graffiti scrawled on the student's dormitory room door. Darling said an investigation wasn't launched because the victim didn't want police contact.
Viterbo is pursuing its own investigation of the second incident. The Facebook post says any student identified in either incident is subject to sanctions outlined in the Student Code of Conduct, including expulsion.
La Crosse County District Attorney Tim Gruenke said Thursday that state law doesn't allow for an individual to be prosecuted solely for a hate crime. He said there must be an underlying offense before a hate crime sentencing enhancer can be added.
"There has to be a crime like criminal damage, or graffiti or battery first, and then the hate crime enhancer is applied," he said. "Freedom of speech is not really a consideration because we are not punishing the speech, but rather the criminal act and the motive for it."
Gruenke said his office considers motive as part of any prosecution.
"The only difference in a hate crime, the motive is at least partially due to race, religion or sexual orientation," he said.
A person found to be guilty of a hate crime can be sentenced to a maximum of one year in prison and fined up to $10,000 in addition to penalties for the underlying offense.
Wisconsin enacted its original hate crime statute in 1988. According to FBI data, law enforcement agencies in Wisconsin filed 74 hate crime incident reports in 2019.
IN PHOTOS: Winter scenes in the Coulee Region
Looking north from Grandad Bluff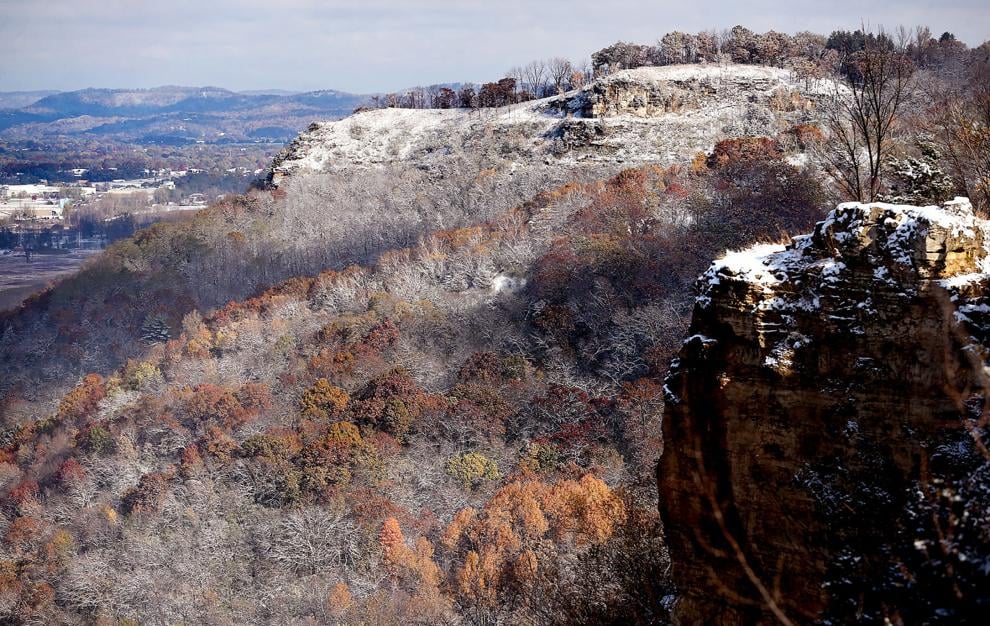 Looking south from Grandad Bluff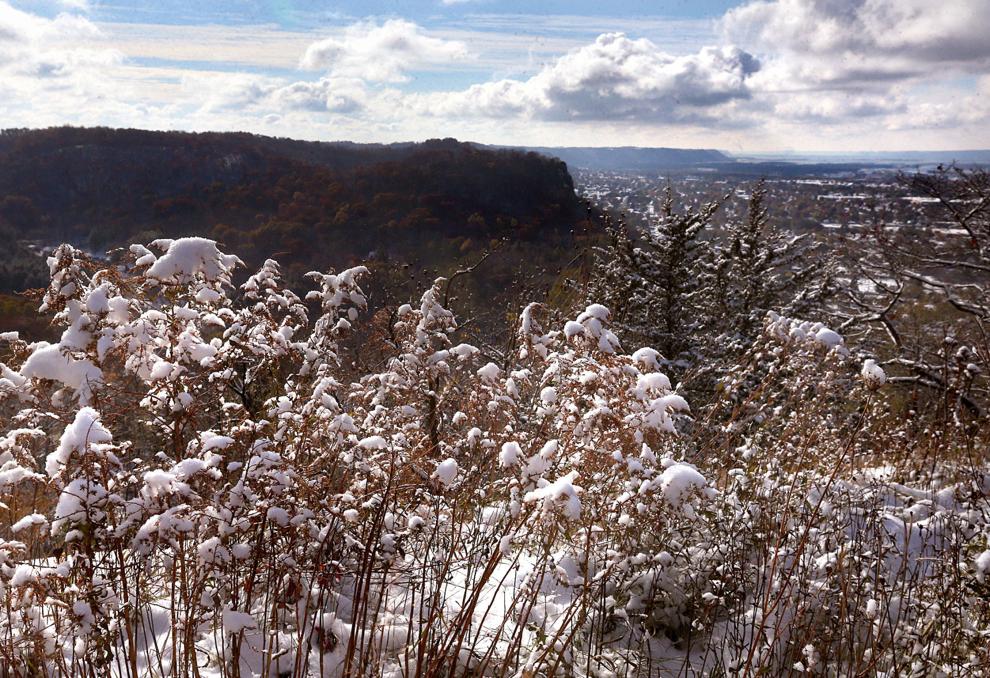 Snow covered pumpkins on Losey Boulevard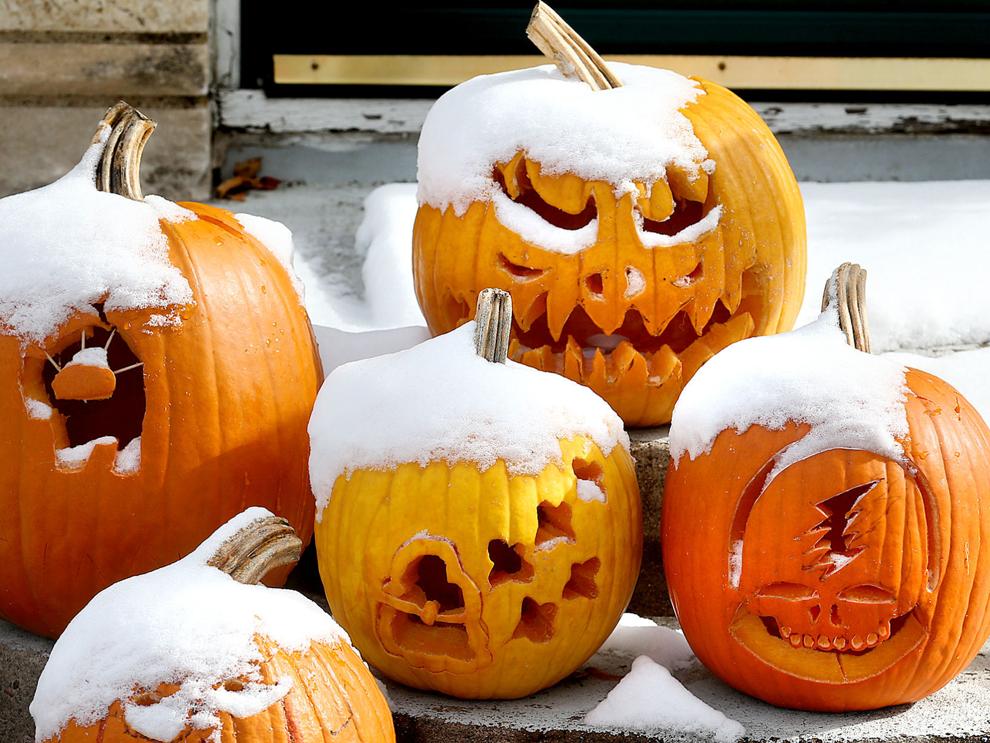 Forest Hills Golf Course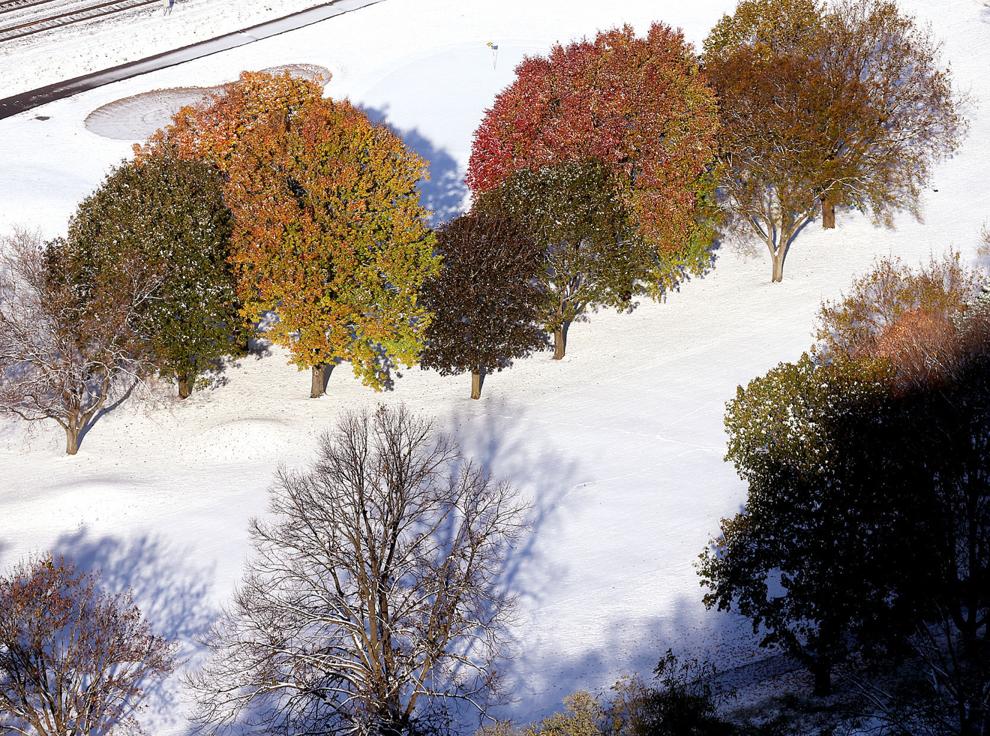 The view west from Grandad Bluff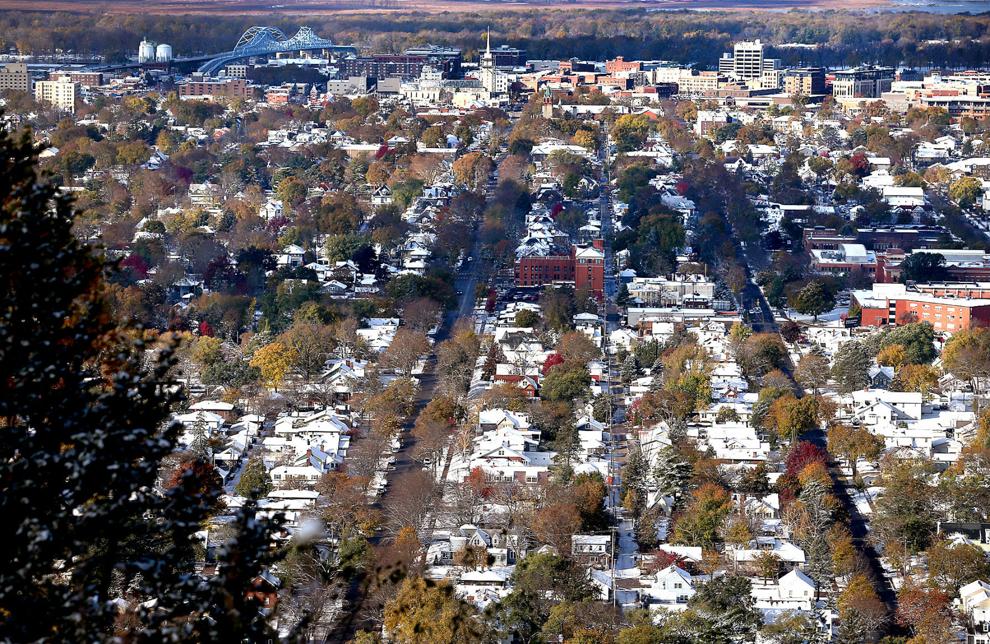 View from Grandads Bluff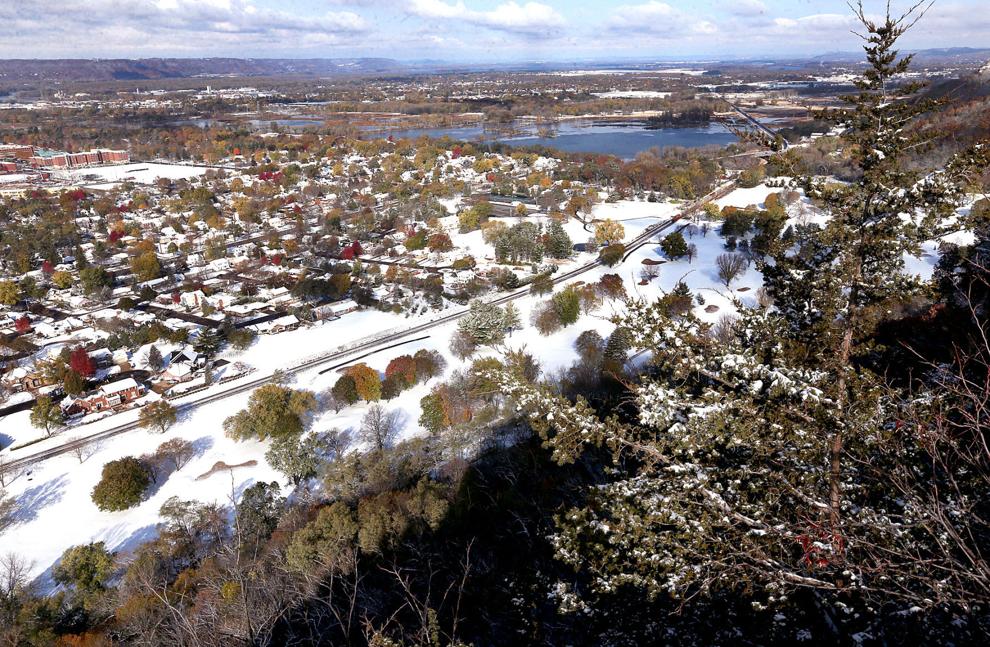 From Grandad Bluff overlook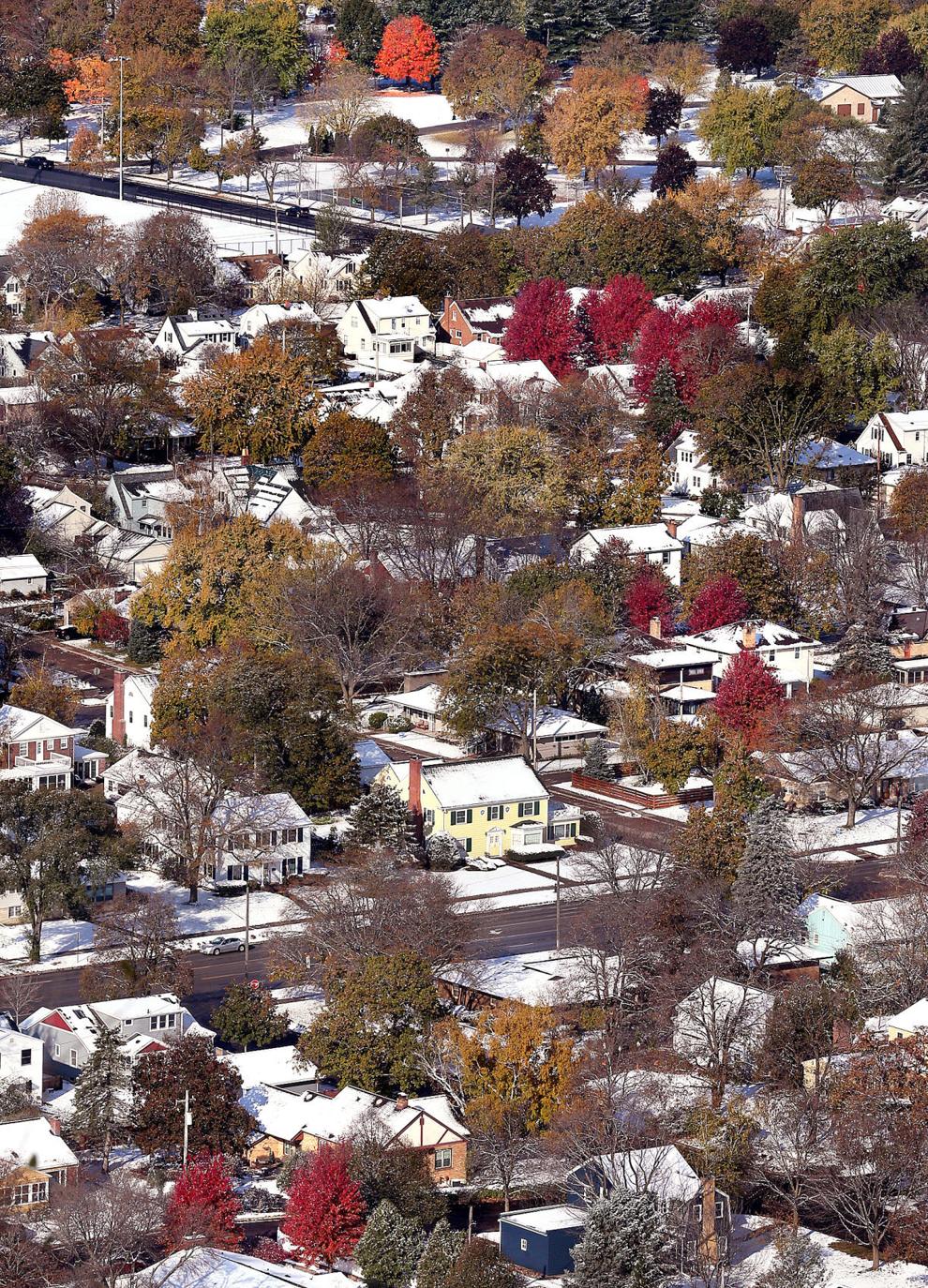 Bluffs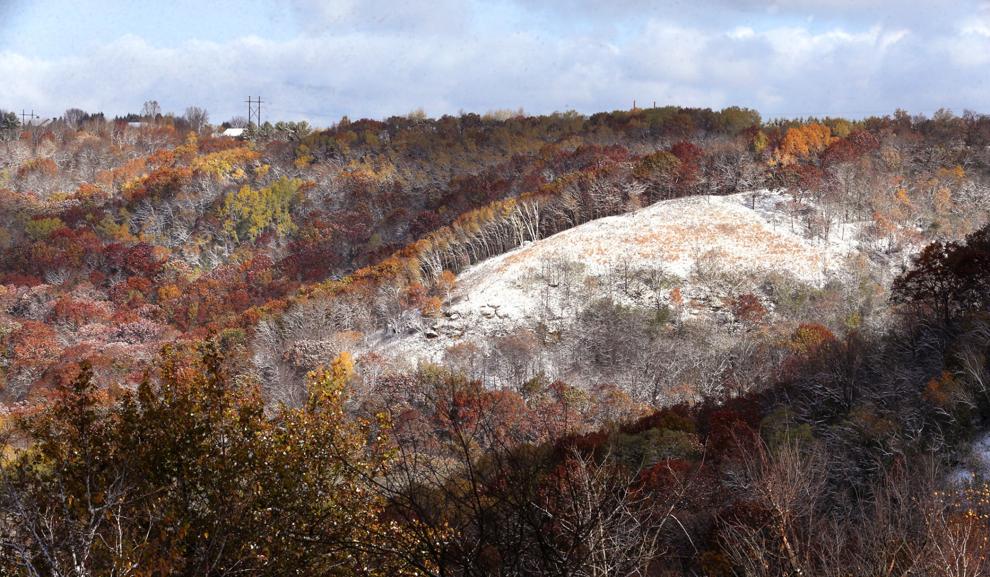 Queen Anne's lace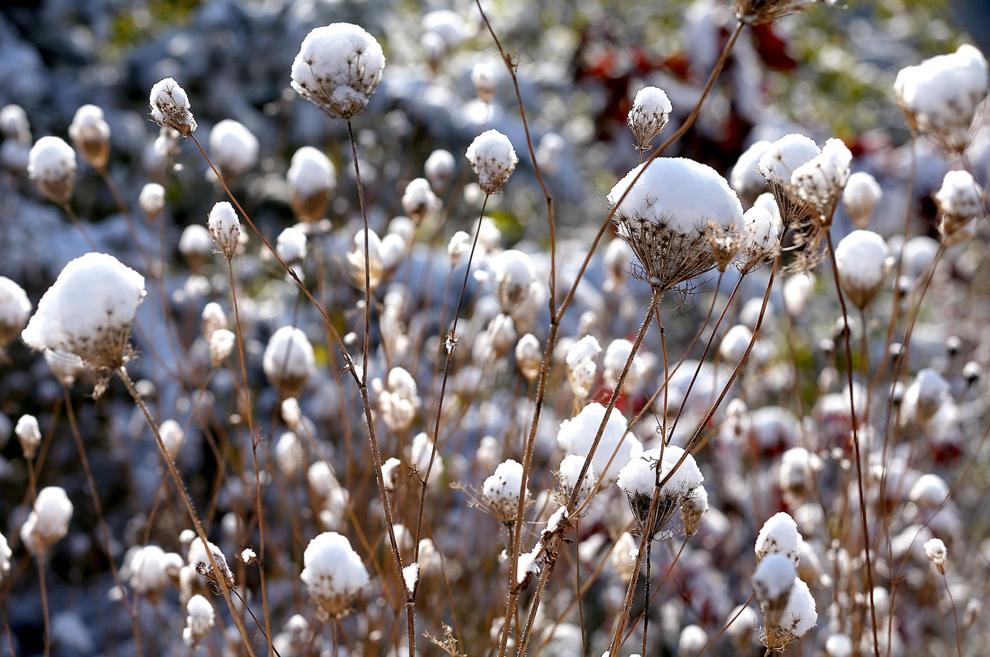 Maple leaves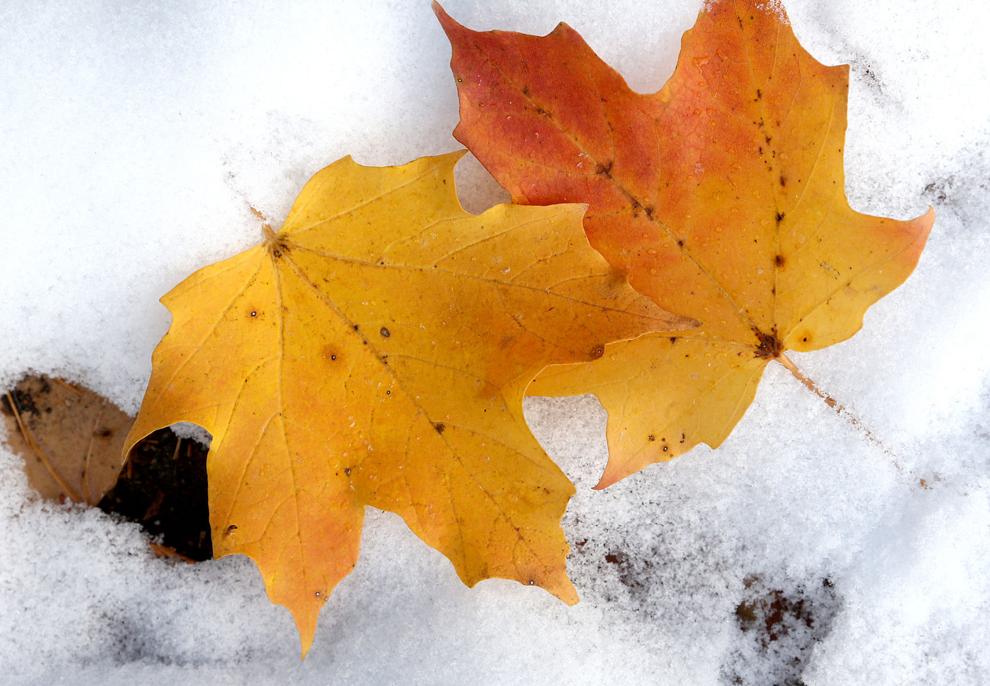 Oak Grove Cemetery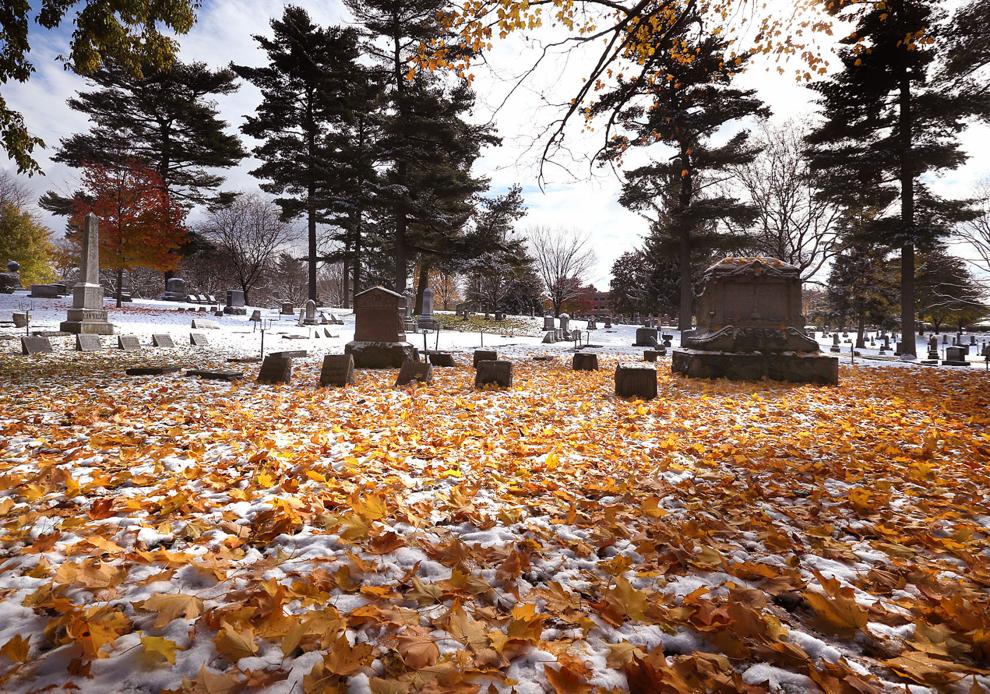 Oak Grove Cemetery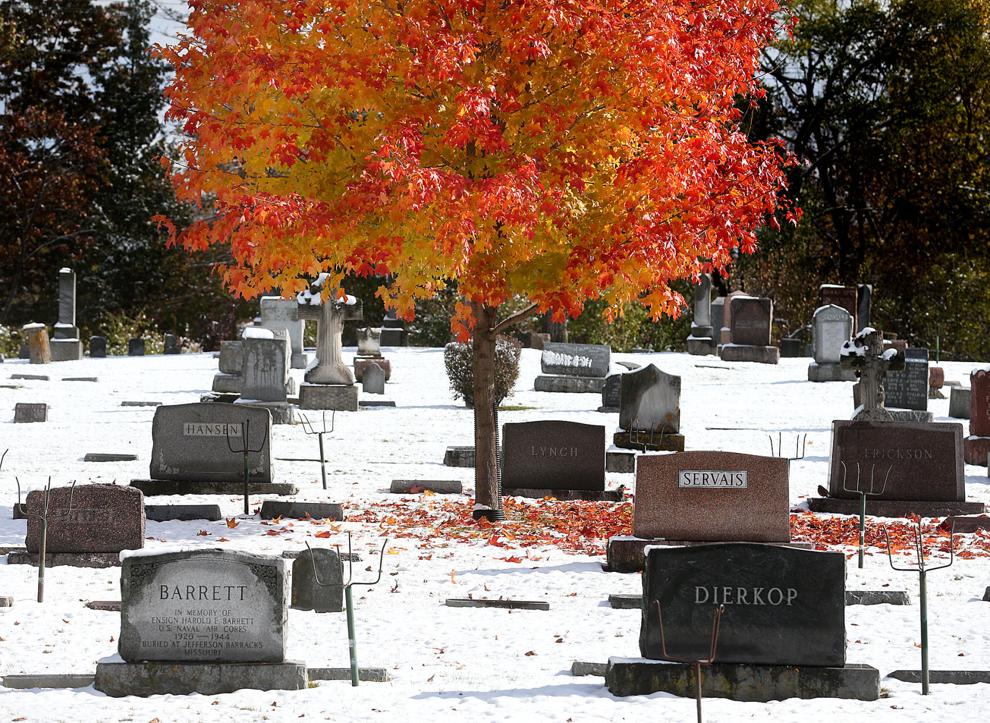 An icy perch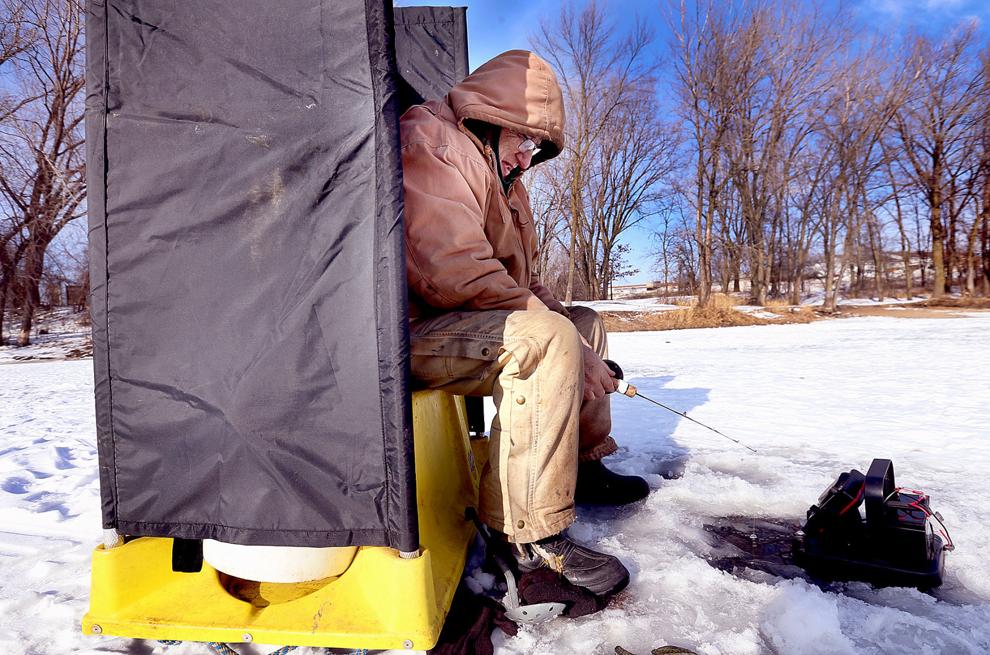 December 29: Winter storm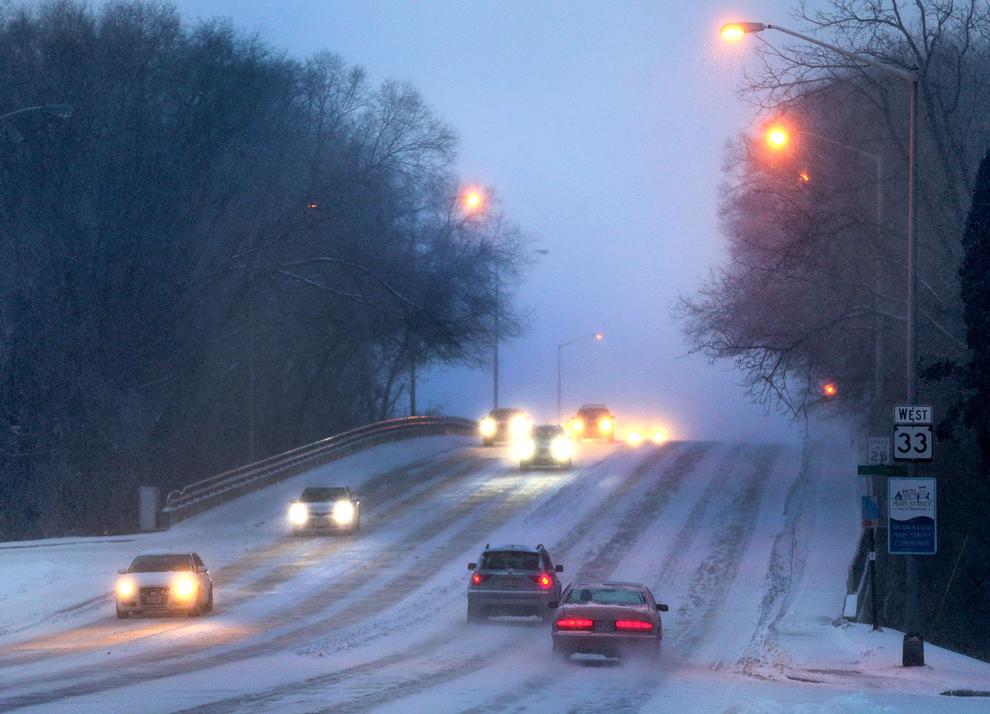 December 29: Winter storm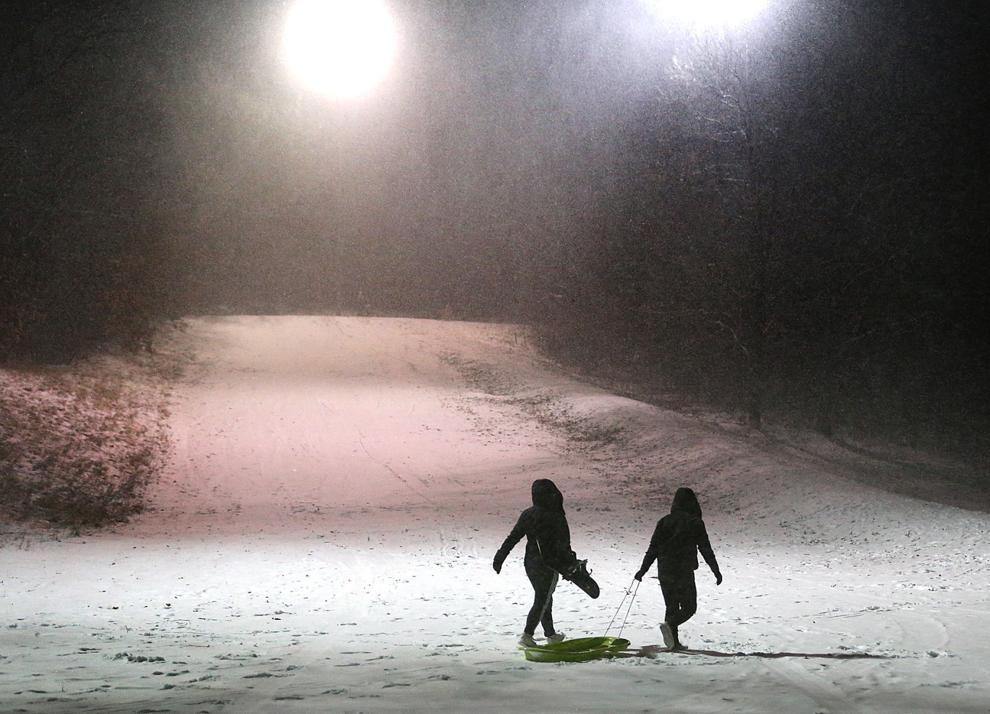 December 29: Winter storm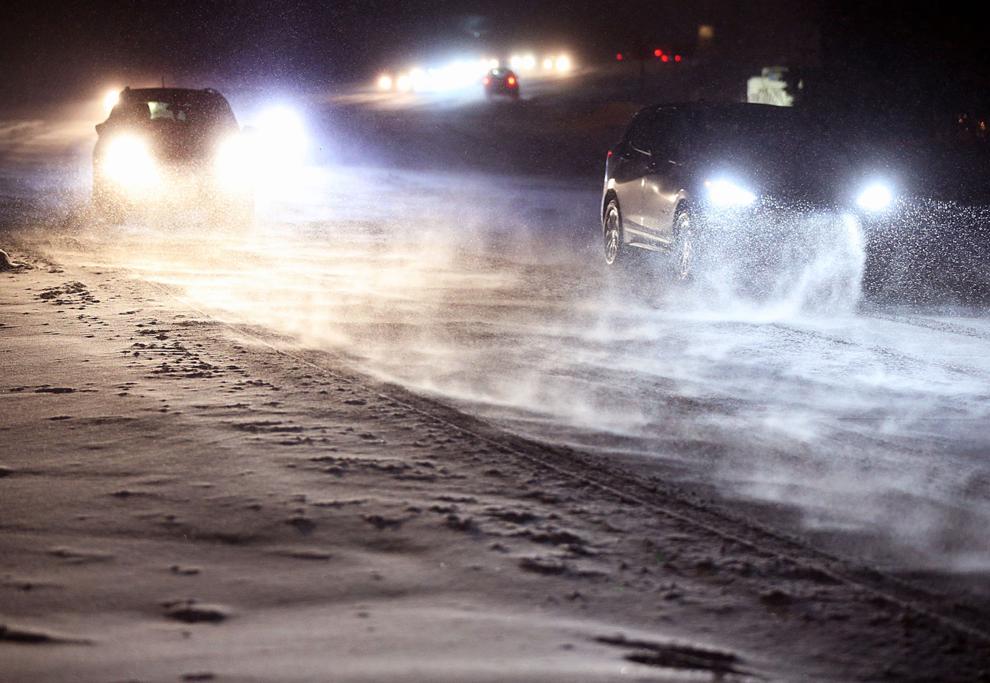 December 29: Winter storm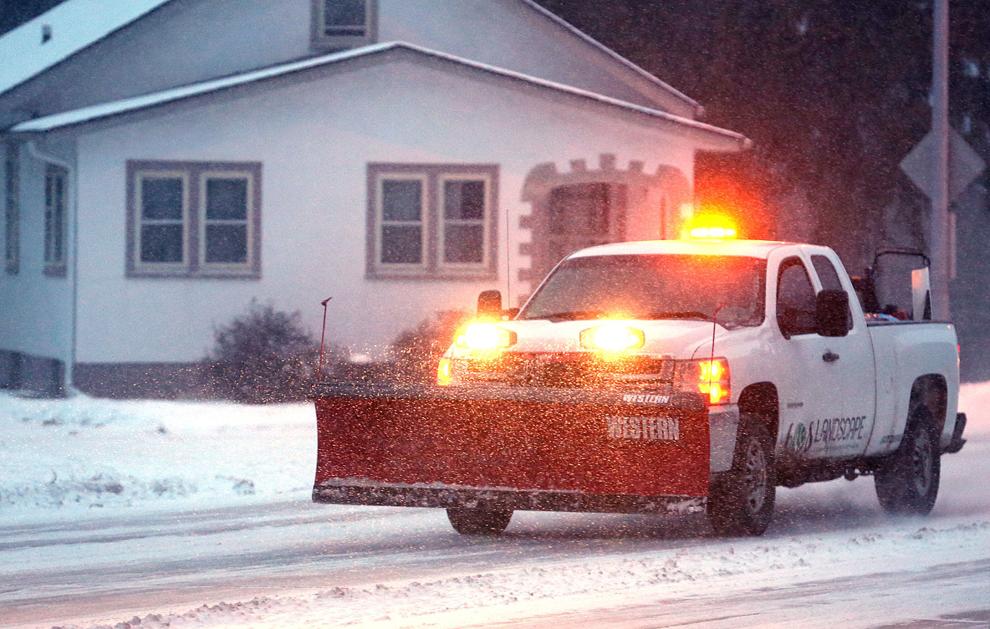 December 29: Winter storm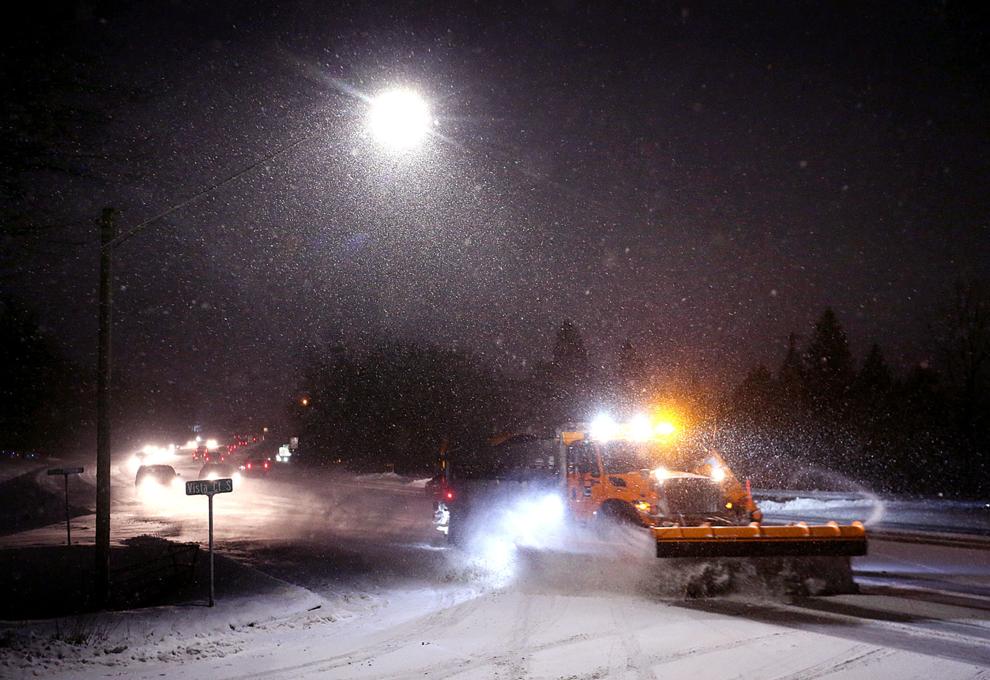 December 29: Winter storm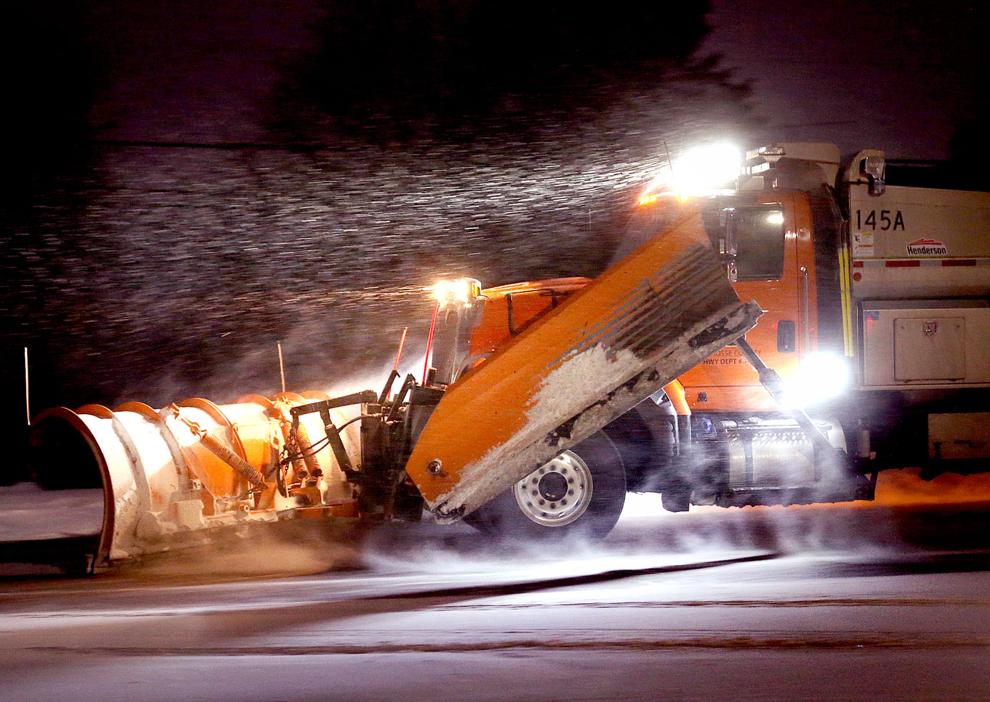 December 29: Winter storm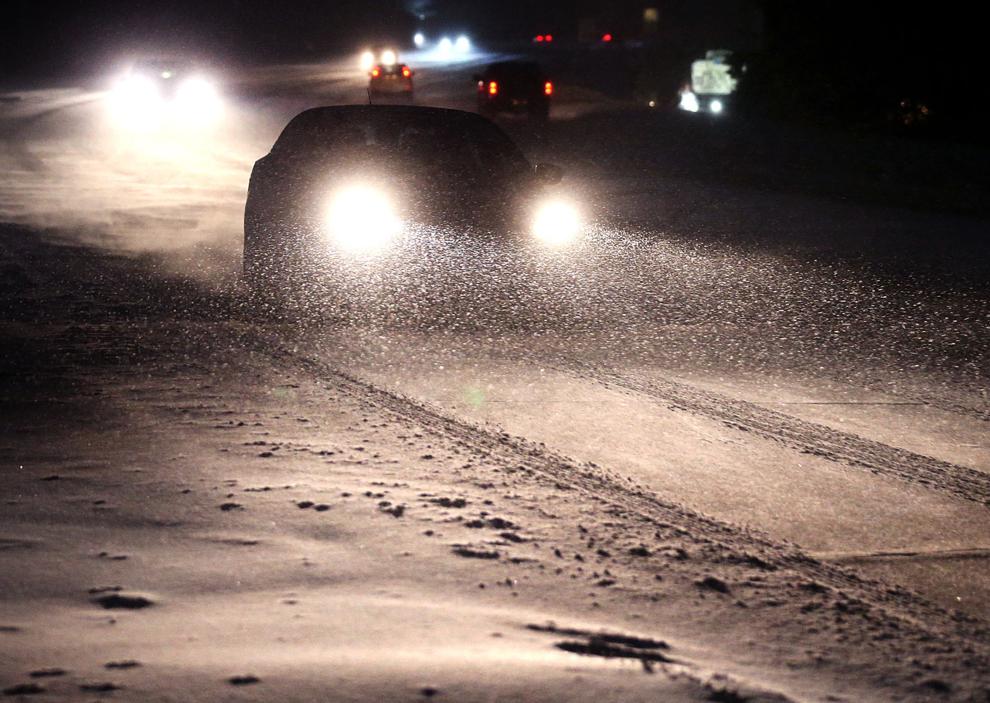 December 29: Winter storm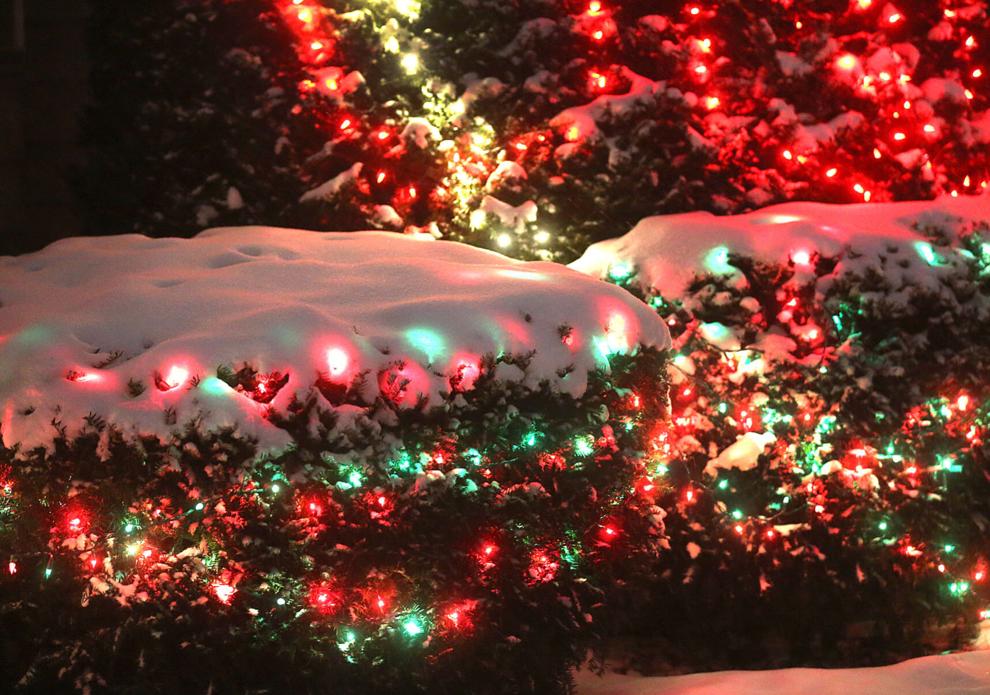 Taking a winter walk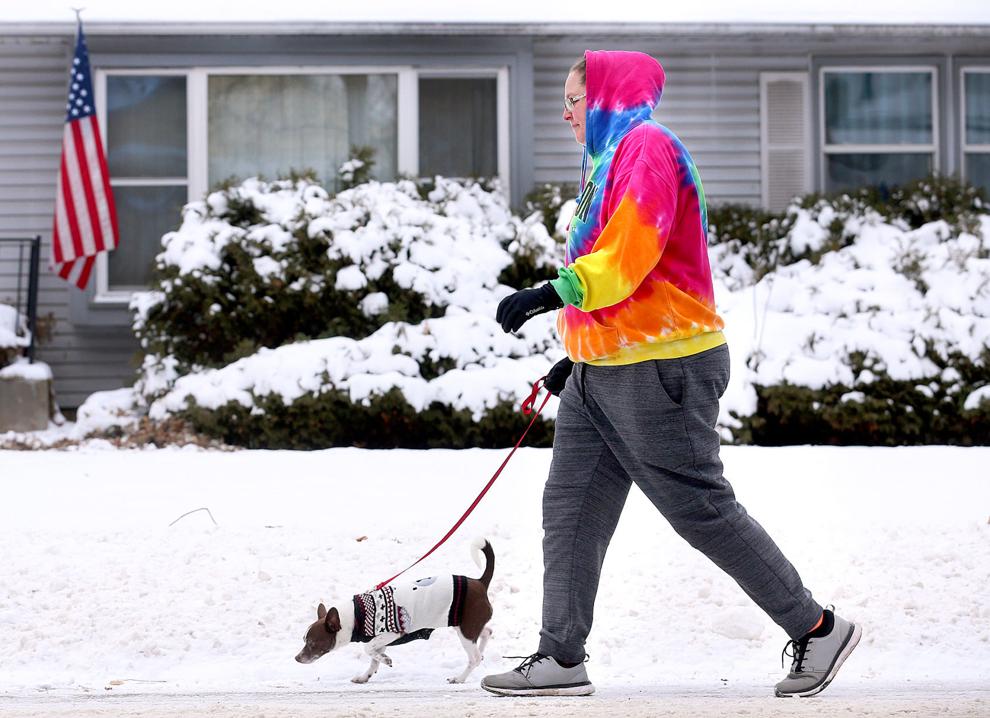 December 29: Winter storm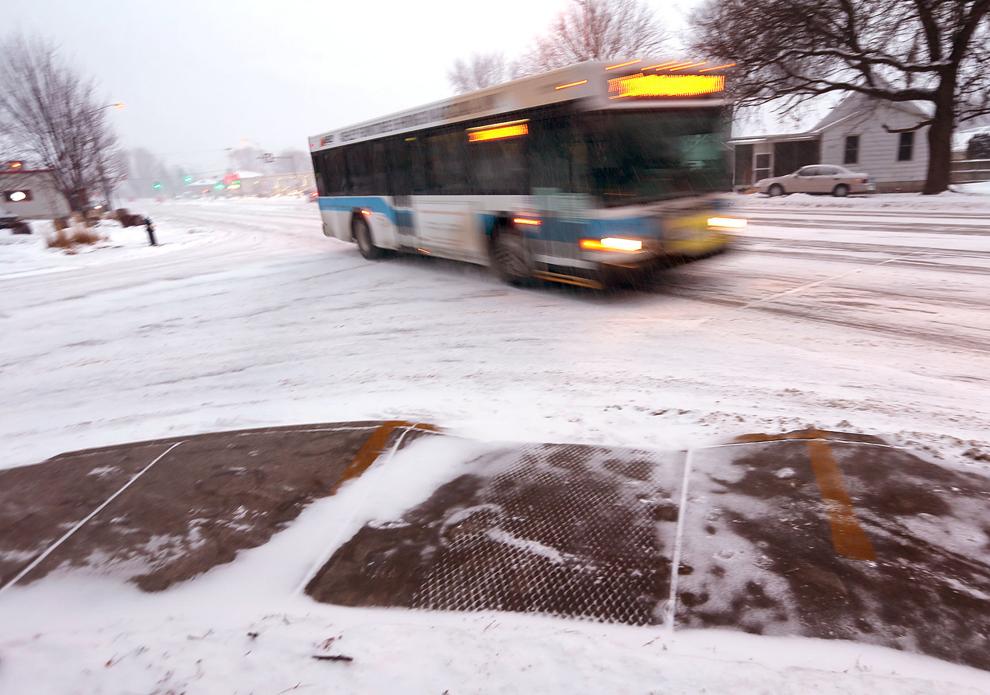 Homemade snow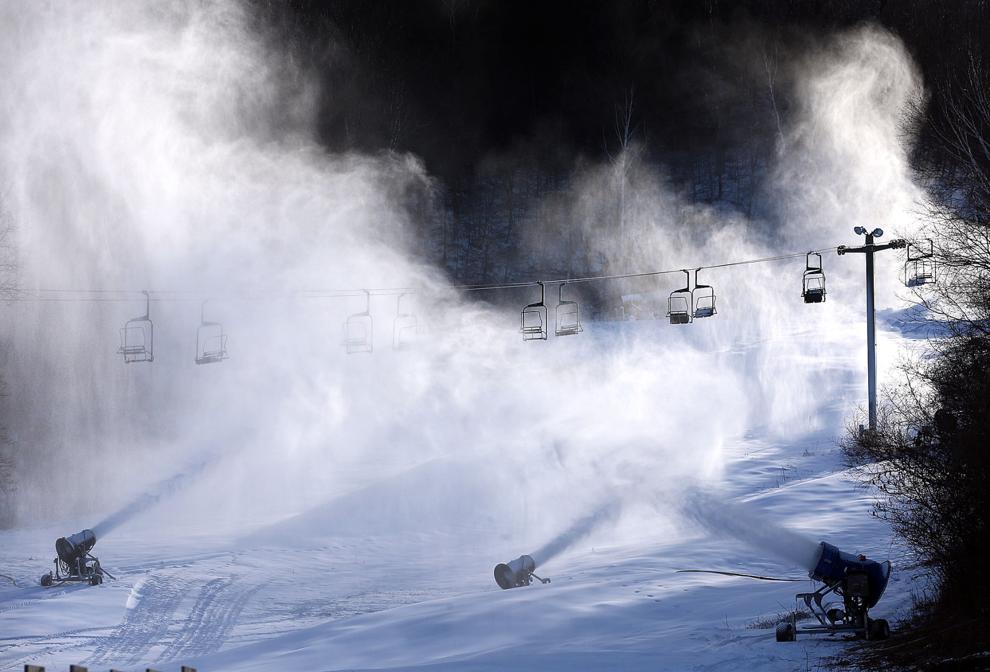 Homemade snow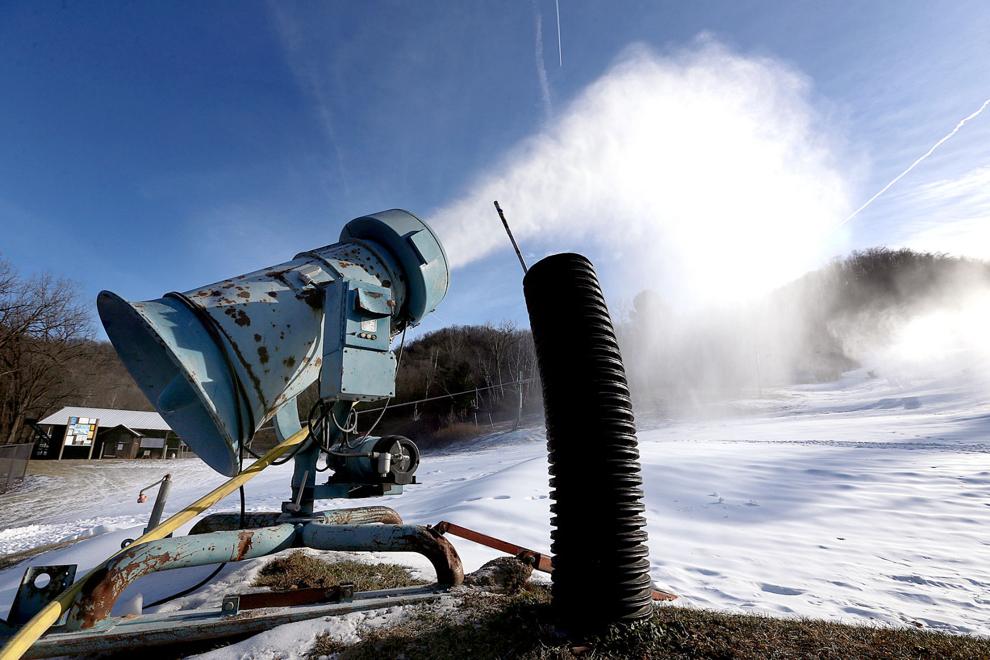 Igloo fun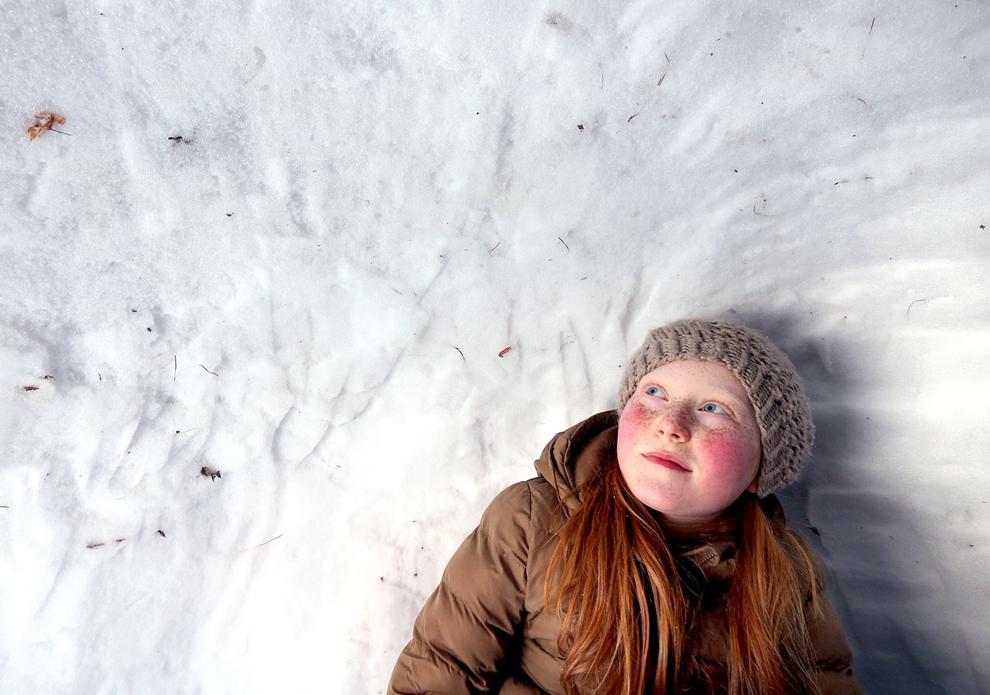 Igloo fun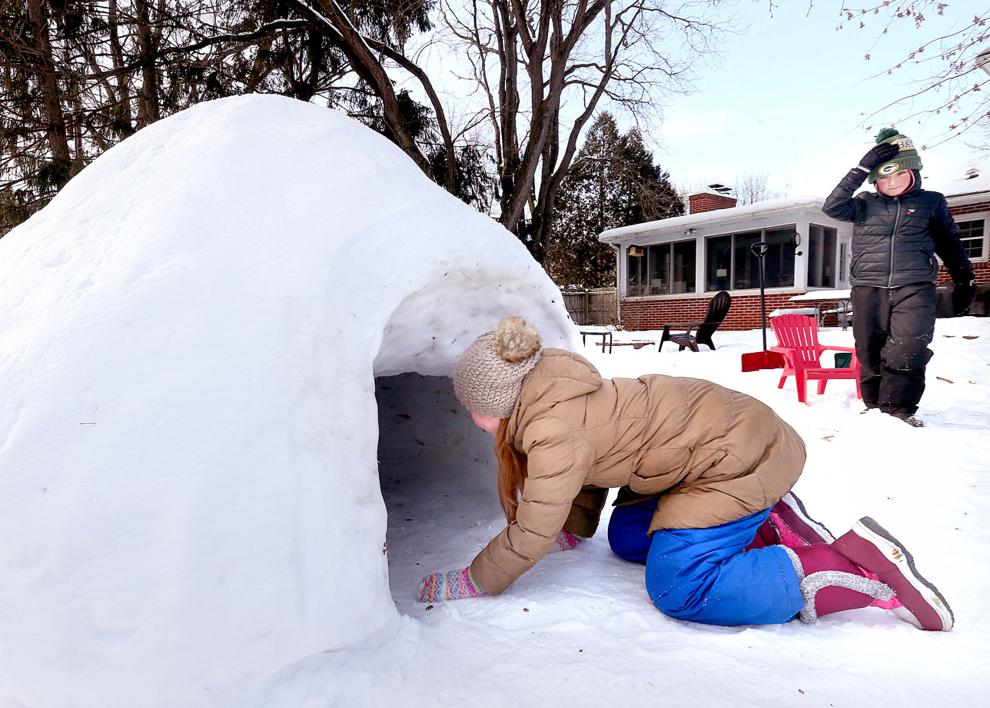 Chippewa Valley Snowfall