One person is dead and two are seriously injured after a violent disturbance Sunday in Monroe County.
According to the Monroe County Sheriff's Office, police received a call shortly before noon that three people had sustained injuries from an "edged weapon" at a residence in the town of Sparta.
Upon arrival, police encountered the suspect outside the home with a rifle. The suspect had sustained a self-inflicted gunshot wound prior to emergency personnel arriving and was transported from the scene by ambulance.
One victim was located inside the home and pronounced dead at the scene.
A second victim was taken from the scene by ambulance and transported by GundersenAir to an area hospital.
A section of Hwy. 16 between Hwy. BC and Hammer Road was closed for nearly an hour while law enforcement secured the scene.
Police haven't released the name of the suspect or either of the two victims.
From Tribune files: Life in the La Crosse area in the 1940s
1941: Electric streetcar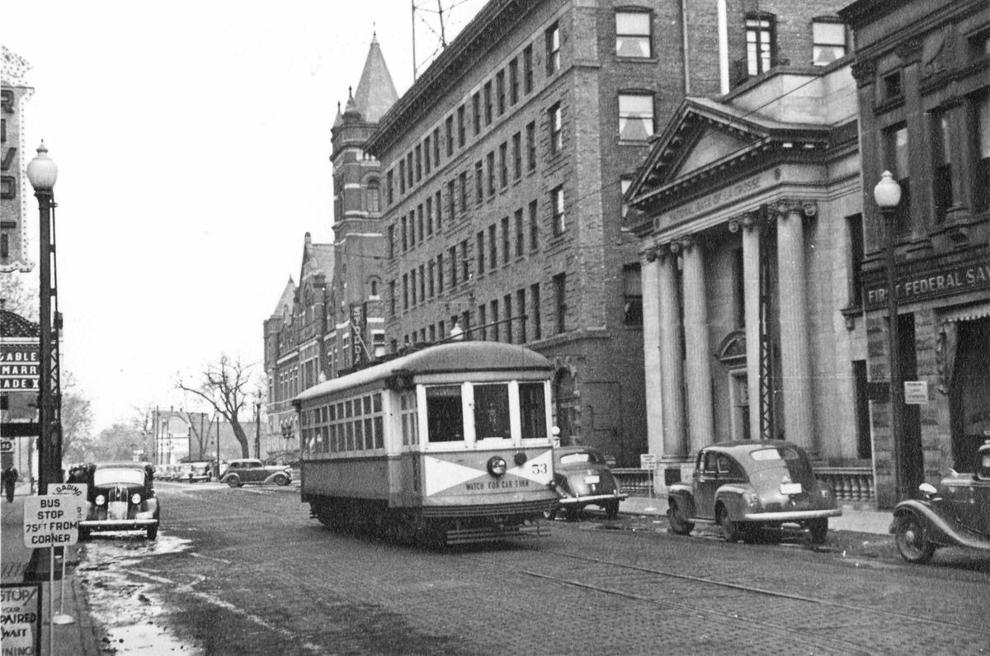 1941: La Crosse VFW Drum Corps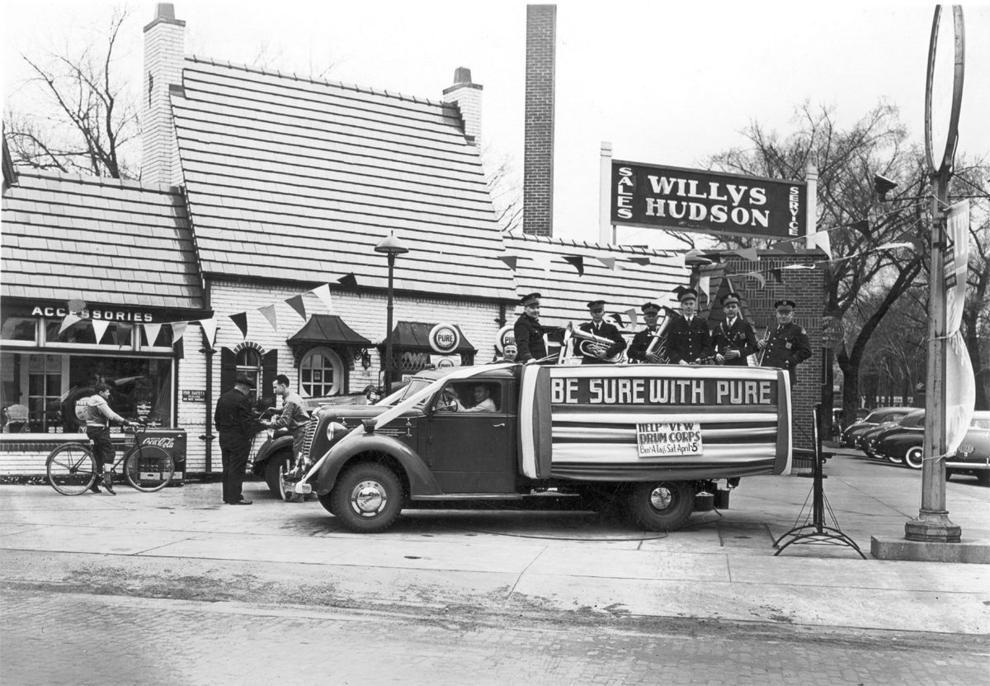 1941: La Crosse Interstate Fair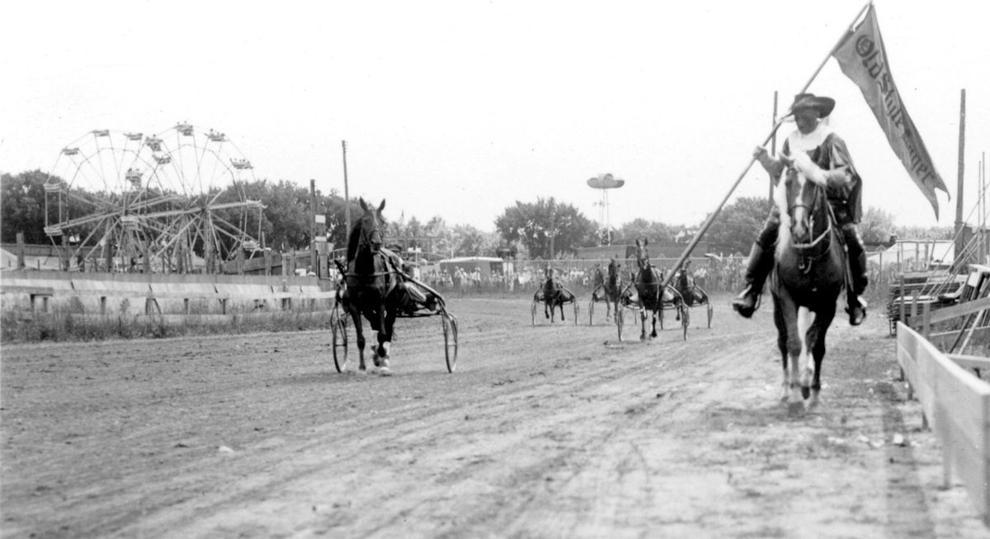 1942: Kiddie Hour picnic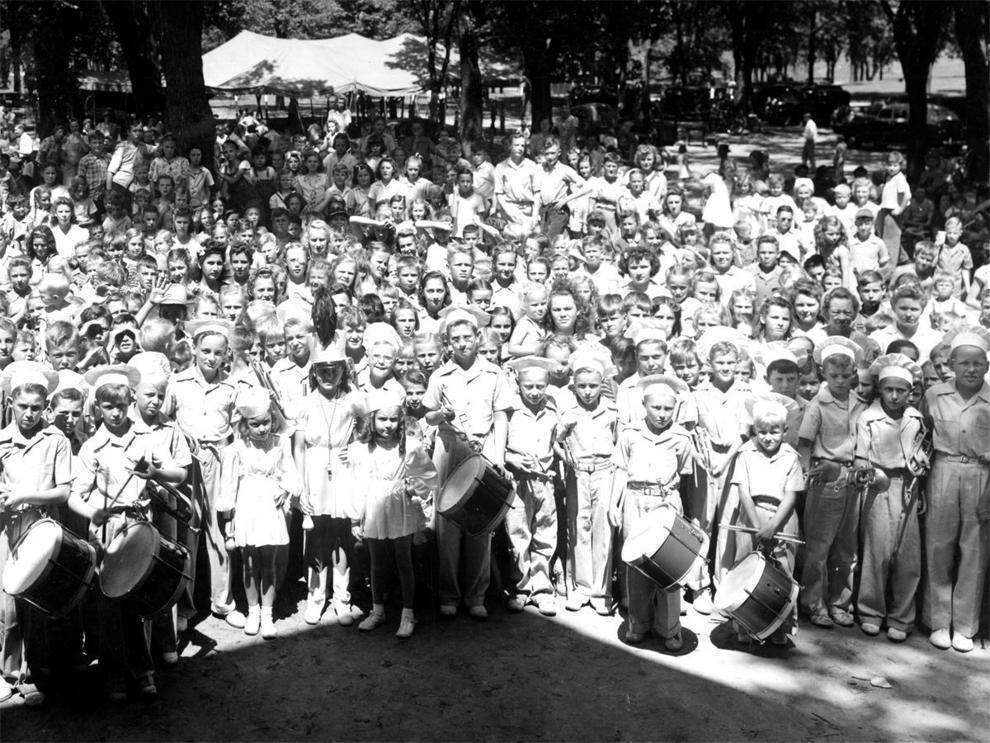 1942: Camp McCoy POW camp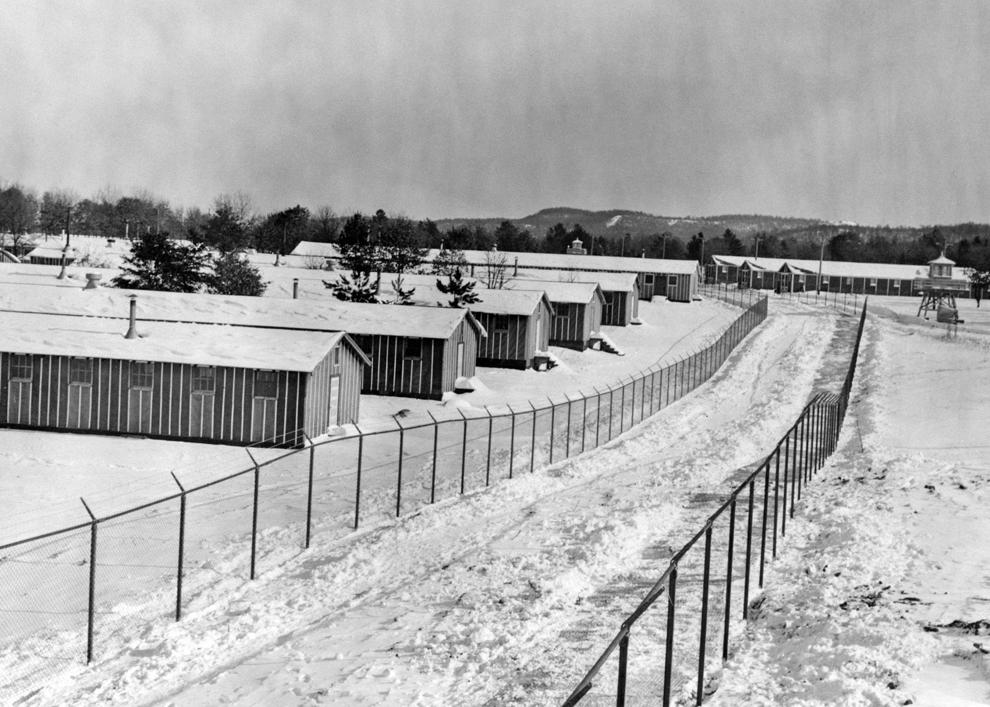 1945: Longfellow School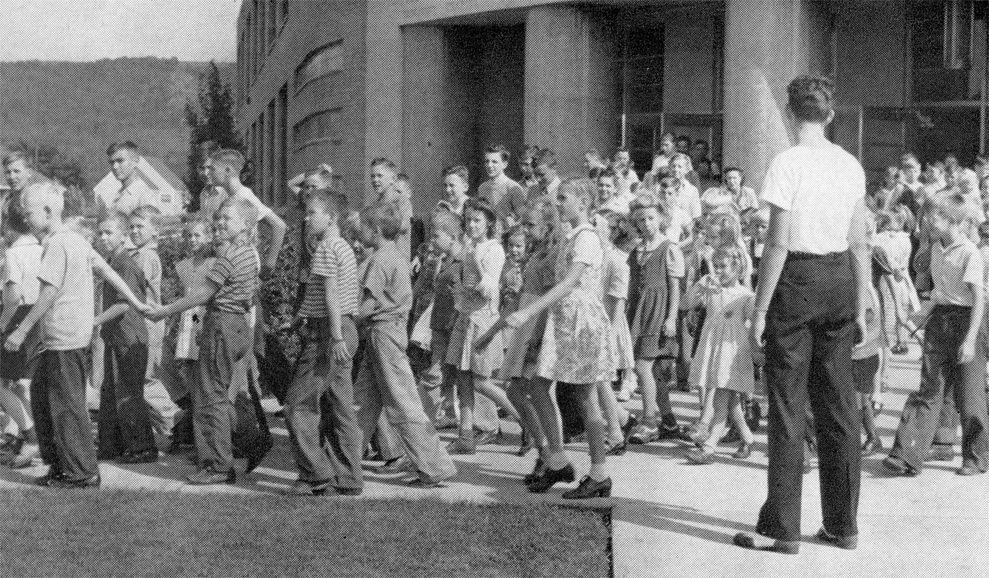 1946: La Crosse YMCA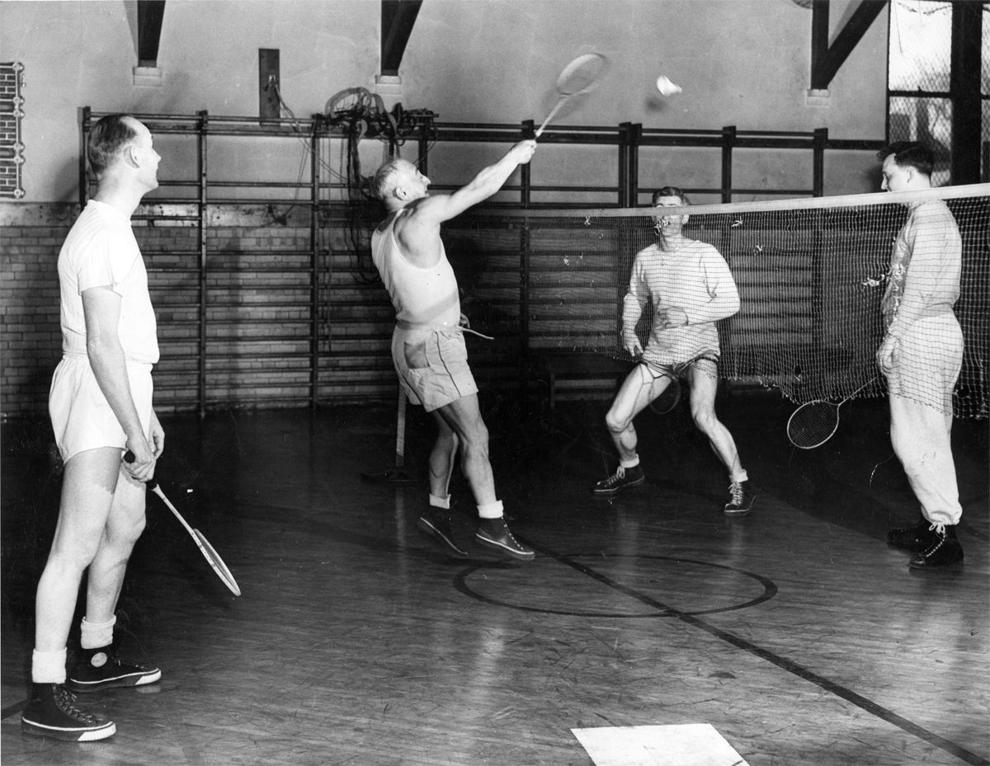 1947: School bus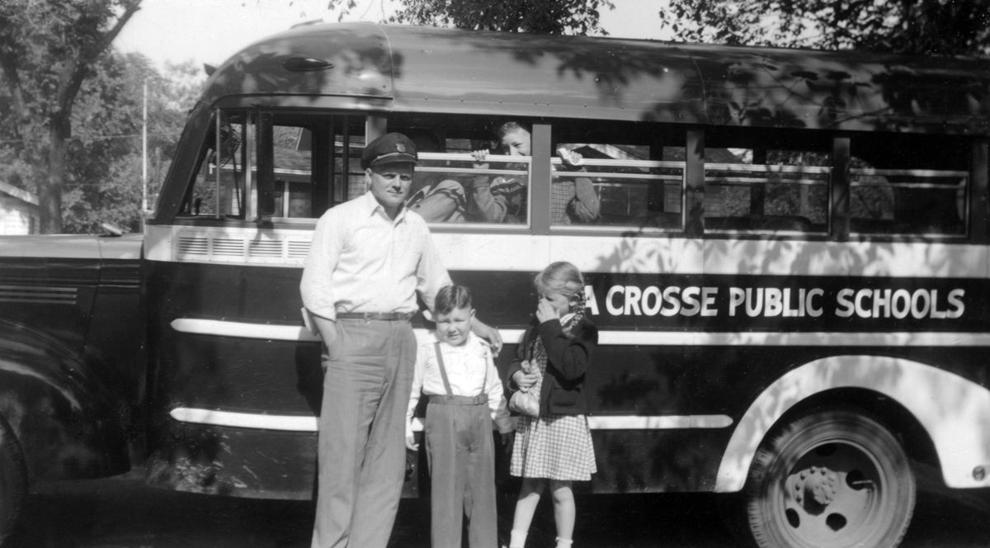 1947: W.T. Grant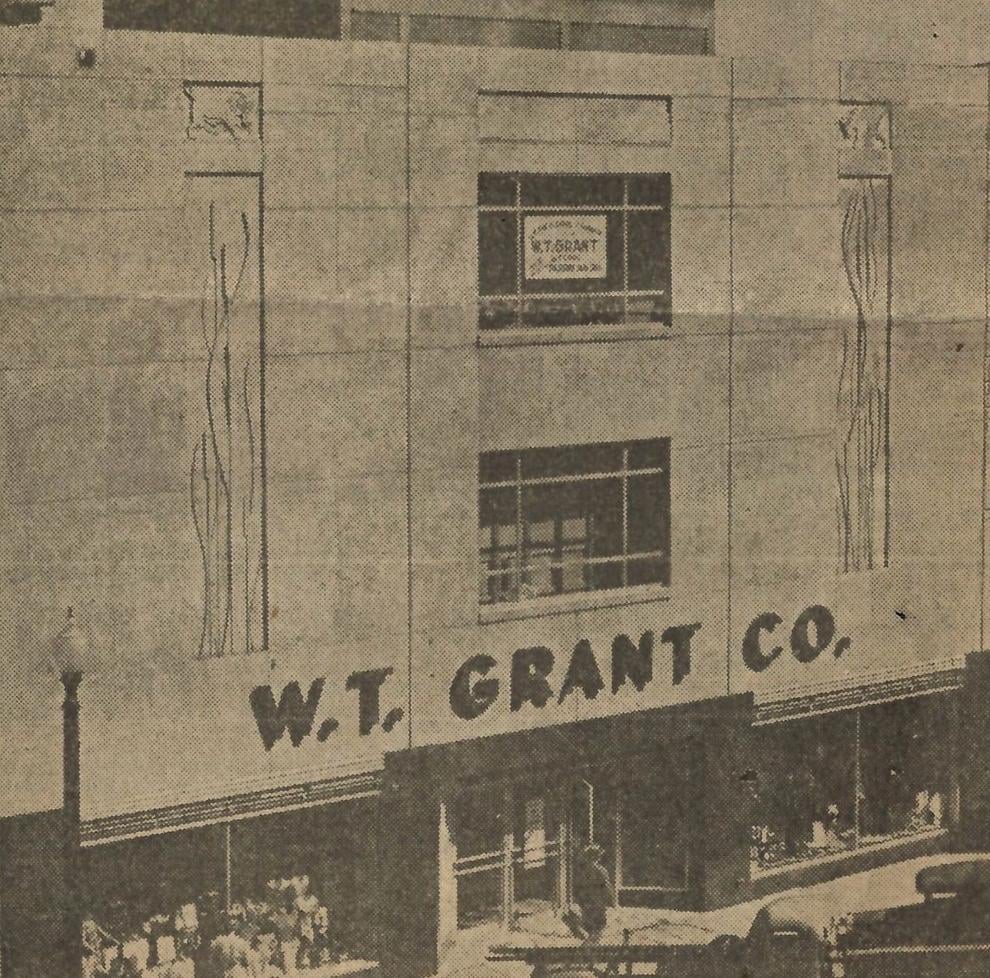 1948: The Ringling Bros. Circus

1948: Sears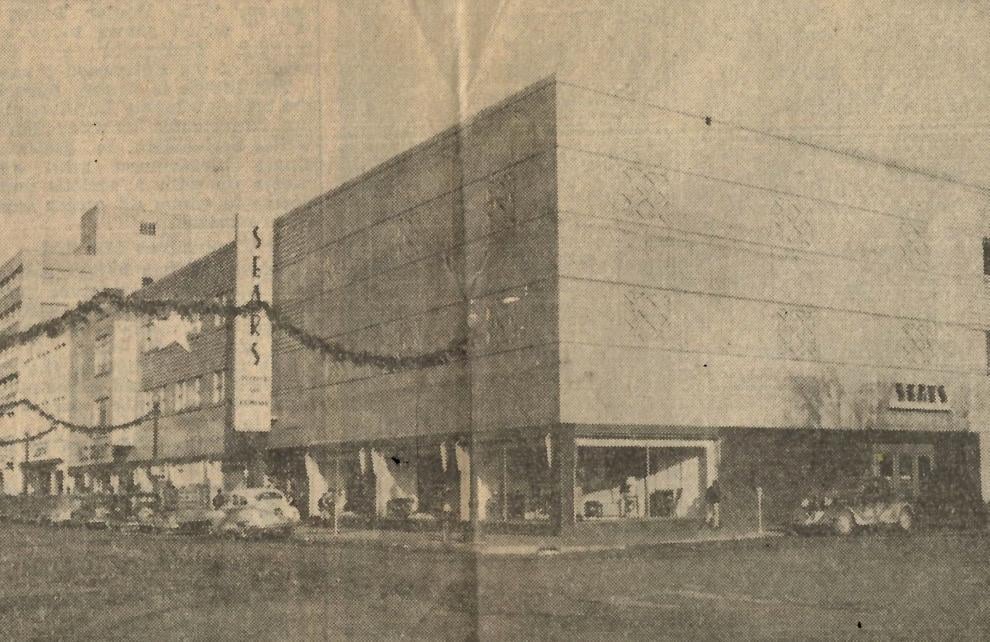 1948: The Sias Isles Boat Livery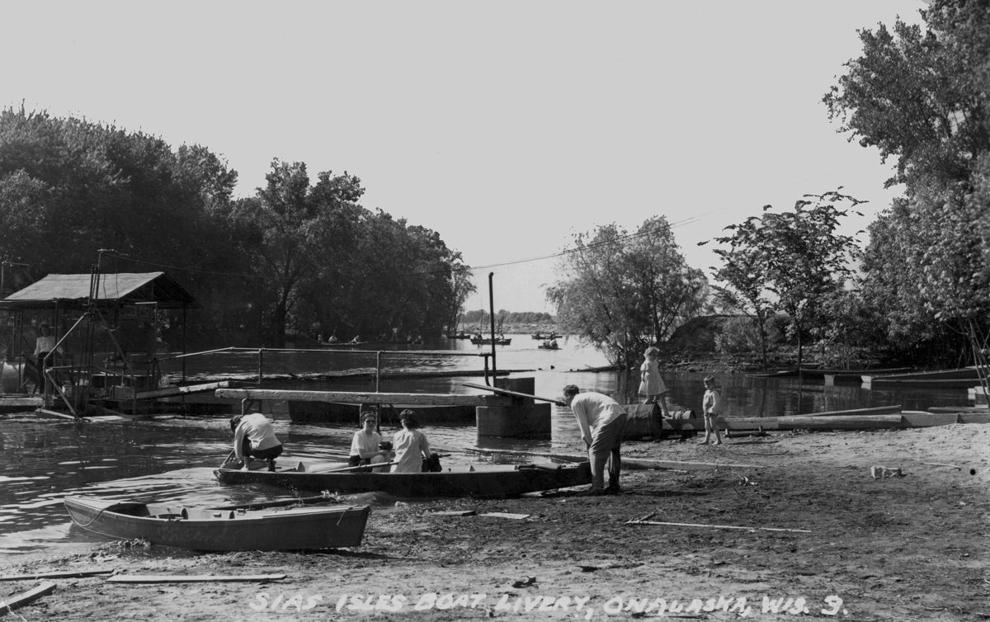 1948: Grand Hotel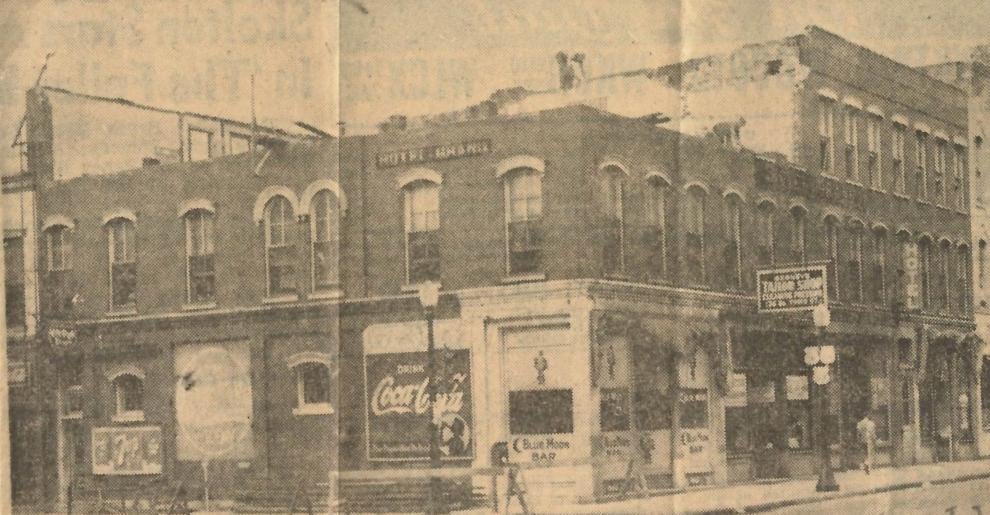 1948: Centennial parade