A La Crosse man was charged Wednesday with substantial battery and disorderly conduct, each with domestic abuse enhancers, after an attempted drowning of his girlfriend, police said.
The charges against Brandon L. Beranek-Lysaker, 33, stem from an assault on the victim inside her residence Tuesday evening.
According to the criminal complaint:

A victim called police about 11:30 p.m. Tuesday from the Old Style Inn in the 800 block of Fifth Avenue South to report her boyfriend, Beranek-Lysaker, had physically assaulted her.
The woman, who lives near the bar, said she had to go to the bar to call police and needed to go back to her residence for her children.
The victim was waiting for police on her porch. La Crosse police said they requested immediate medical assistance once they saw the victim had multiple facial injuries, was holding a towel against her lips and had wet hair.
The victim's lips were bleeding, with bruising under her eye and swelling in her cheekbone. She said she had an allergic reaction to nickel earrings but Tri-State Ambulance staff said that would not explain the victim's bruise and swollen cheekbone.
Police evacuated the children as soon as law enforcement backup arrived and arrested Beranek-Lysaker, who was lying on furniture in the victim's room.
The victim said Beranek-Lysaker hit her in the face and "held her head under the water in the pool in the backyard."
Authorities said there were drops of blood in the kitchen, a destroyed smartphone, empty cans of alcohol, several drops of blood on a mattress cover and a kiddie pool in the backyard.
Police said Beranek-Lysaker admitted to drinking alcohol and had a preliminary breath test result of 0.162 percent percent.
The woman said she argued with Beranek-Lysaker about "counting condoms" and said Beranek-Lysaker was possessive. She refused to give more information because she didn't want Beranek-Lysaker to get "into too much trouble."
The victim was then transported to the hospital where she told police this was the third time Beranek-Lysaker had physically assaulted her and, "He tried to drown me; that's (expletive) up."
Gundersen Health System staff told police the victim sustained a slightly deviated septum with a partially broken nose, a small fracture to one of her nostrils and needed two stitches for the cut in her lip.
Beranek-Lysaker denied hitting his girlfriend, stating he was sleeping on the couch when the victim woke him up because she was angry about a comment a woman made on his Facebook page. Beranek-Lysaker said she took his phone to the porch and smashed it with a hammer.
He said the victim was hysterical after damaging the phone and fell off the porch, striking her head.
Beranek-Lysaker said he helped her up and that she attempted to hit him.
He said they settled their differences before police arrived and that both of them had been drinking.
The victim refused to submit a preliminary breath test, and Beranek-Lysaker told police he wanted to press charges because the victim broke his phone.
During Beranek-Lysaker's initial court appearance, the district attorney's office requested Judge Todd Bjerke issue a $2,500 signature bond with a no-contact condition with the victim or the residence.
Bjerke seemed surprised that there wasn't an attempted homicide charge and said, "I'm more concerned for the victim's safety."
"The evidence in the report did not support a charge of attempted homicide. We believe the charges we filed are the most appropriate based on the evidence," said Tim Gruenke, La Crosse County district attorney.
Bjerke issued the signature bond and stipulated GPS monitoring as well as the no-contact conditions.
---
John T. Harrelson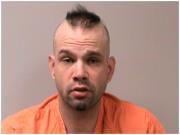 Amber N. Halverson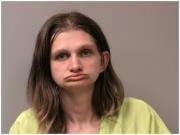 Danielle G. Steffes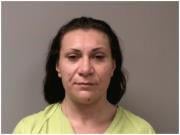 Greg M. Porter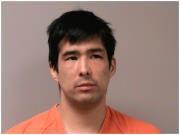 Sophia E. Stilin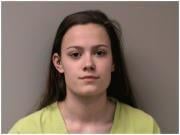 Verquez M. Williams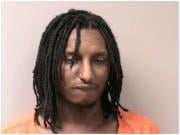 Davion M. Atha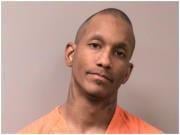 Aaron M. Jurjens
Aaron M. Jurjens, 22, of Onalaska was charged June 13 with false imprisonment, misdemeanor intimidation of a victim, disorderly conduct, each with a domestic abuse and use of a dangerous weapon enhancer, and second-degree sexual assault. Police arrested Jurjens after he tried to force his girlfriend to have sex with him and threatened to kill himself with a knife, according to the criminal complaint.
Jonathan M. Wrencher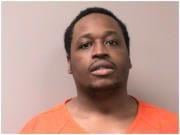 Ryan Andrew Schmidt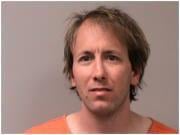 Joseph P. Daube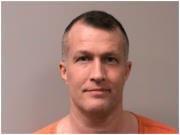 David L. Brandt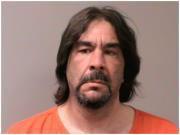 Christopher P. Polus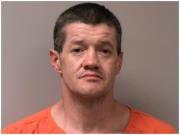 Dennis P. Shay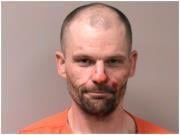 Nathaniel D. Vance
Nathaniel D. Vance, 19, of La Crosse was charged June 11 with possession of narcotic drugs and possession of THC. Police stopped Vance because his vehicle's lights weren't on and arrested him after discovering about 5 grams of what police believe to be heroin and a glass flask with THC wax inside it, according to the criminal complaint.
Christopher S. Burkhart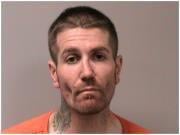 Wylie L. Erickson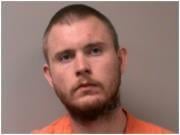 LC L. Graham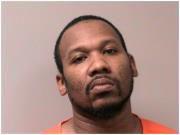 John P. Young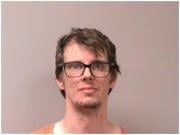 Alex Blazina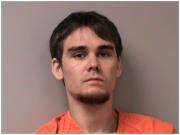 David Wims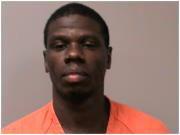 Dominestrice Grant
Dominestrice Grant, 30, of La Crosse was charged June 7 with identity theft for financial gain. Grant withdrew $200 in cash from a friend's bank account without permission on April 19, according to the complaint.
Brittany M. Basley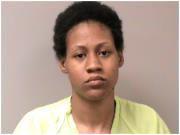 Lavon D. Liggins
Lavon D. Liggins, 38, of 1116 S. Fourth St., was charged June 6 with manufacturing/delivering heroin, possession with intent to deliver heroin, maintaining a drug trafficking place and possession of a firearm as a felon. Liggins and co-defendant Brittany M. Basley were arrested Monday after selling heroin to a confidential informant, according to the criminal complaint.
Jerry L. Balfany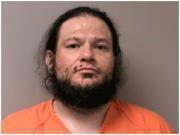 Nicholas G. Neumann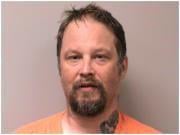 Tyler M. LeFebre
Chase M. Christman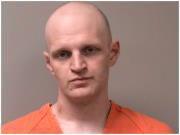 David R. Swertfeger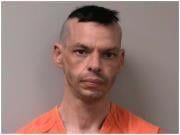 Michael R. Lockington
Michael R. Lockington, 34, of Onalaska, was charged June 5 with substantial battery. Police responded to a call on May 7 at a residence where a man was allegedly knocked unconscious by Lockington. Lockington struck the victim multiple times, causing the victim to sustain a concussion, according to the complaint.
Lucas Swanson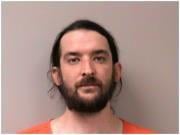 John Rutkowski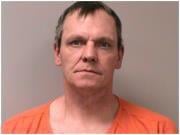 Troy Bjorge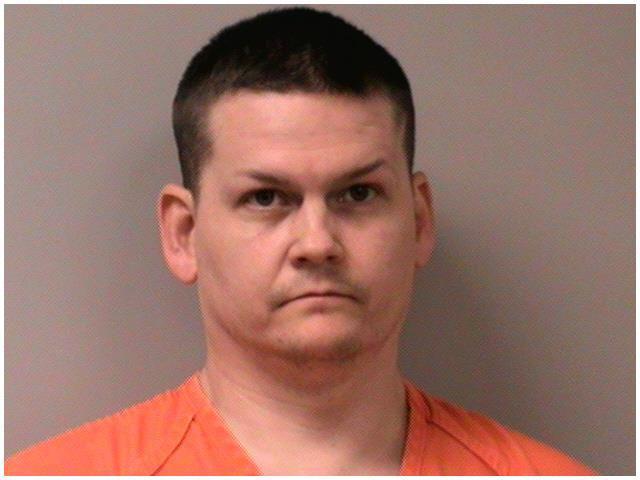 Aaron Saul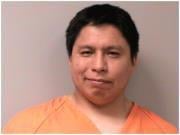 The building at 333 Vine St. is a criminal justice hub. The La Crosse County Courthouse and Law Enforcement Center, which opened in 1997 with …