A criminal complaint has been filed in La Crosse County Circuit Court against a Fargo, North Dakota, woman accused of driving nearly 140 mph on Interstate 90 before running out of gas.
Amy Torres faces a felony charge of attempting to elude an officer and misdemeanor charges of possession of marijuana and possession of drug paraphernalia.
According to the complaint, a town of Campbell police officer was running radar checks on Interstate 90 and detected a westbound vehicle operated by Torres traveling 119 mph in a 70 mph zone. The complaint says the vehicle had no license plates.
After the officer attempted to conduct a traffic stop, Torres reportedly accelerated and reached a speed of 137 mph before exiting onto Hwy. B. The officer briefly lost sight of the vehicle but located it again on Interstate 90 parked on the westbound Mississippi River bridge with its hazard lights activated.
The officer reported that Torres was visibly upset and crying. She reportedly told the officer she was visiting friends in Austin, Minnesota, but left after they began acting weird. She said she intended to return to Fargo but headed the wrong way on Interstate 90.
Torres told police she ran out of gas, and police confirmed that the vehicle was inoperable. Police believe Torres would have continued to flee into Minnesota if not for the empty gas tank.
The complaint says police noticed a half-empty beer can in a cup holder. Torres told the officer she hadn't been drinking, and a field sobriety test reportedly showed no sign of impairment. Police searched the vehicle and allegedly found a smoking device with burned marijuana residue and a grinder with one gram of marijuana.
Torres has an initial court appearance set for July 19.
La Crosse County Circuit Court felonies in May
David C. Johnson

Bailey J. Hedum

Ray Marks Welcome

Larrysha C. McShan

Noah Betz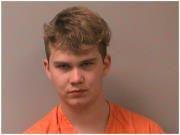 Tyrone J. White

Jason S. Degenhardt

Jedidiah C. Furse

Robert L. Perry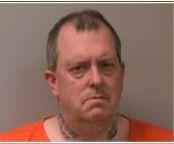 Kimber L. Burkhardt

David A. Verdick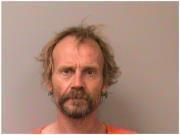 Dustin A. Winchester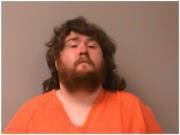 Carmen Dunnum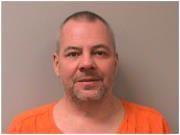 Jacob Lewis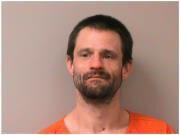 Robert D. Wilson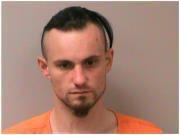 Jason L. Basterfield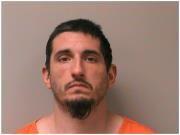 David C. Johnson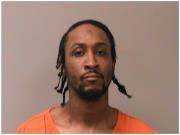 Gary L. Willert II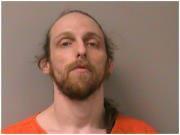 David A. Pearson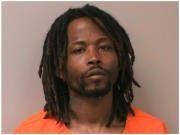 Pallace E. Buckhanan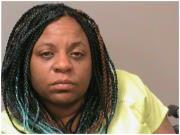 Crystal J. Johnson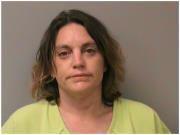 Lindsay R. Schara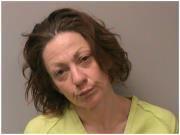 Patric D. Zimbric

Jack A. Freitag