La Crosse County prosecutors again charged a woman with homicide Friday for helping her boyfriend deliver drugs to a man who overdosed after a judge dismissed similar charges earlier this week.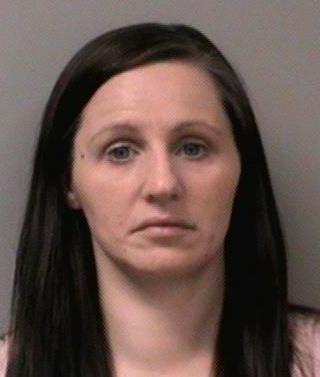 According to court records, Jenifer Tenner drove Zachary Miller to a North Side convenience store on June 18 where Miller sold heroin to Kyle Bott, who overdosed about half an hour later and died June 21 in a local hospital. After an autopsy, a medical examiner determined Bott, 28, died of acute fentanyl poisoning and had morphine, a metabolite of heroin, in his system.
You have free articles remaining.
Register for more free articles.
Stay logged in to skip the surveys.
Prosecutors charged Miller, 25, and Tenner, 34, with first degree reckless homicide, but Judge Scott Horne dismissed the charge against Tenner, saying the state's allegations made no mention of fentanyl.
In a charge filed Friday, prosecutors note that heroin and fentanyl are often sold together and quoted a police investigator who said, "people are selling fentanyl saying that it's heroin and they have no idea, the people who are ingesting or using it … they don't even know they're strictly using the fentanyl."
Horne previously found probable cause for the homicide charge against Miller based on the investigator's testimony at a hearing in November.
Tenner, of Chetek, Wis., is scheduled to return to court Dec. 28 for an evidentiary hearing.