An Arizona man is dead and a Vernon County man is facing first-degree intentional homicide charges after an altercation Saturday in rural Chaseburg.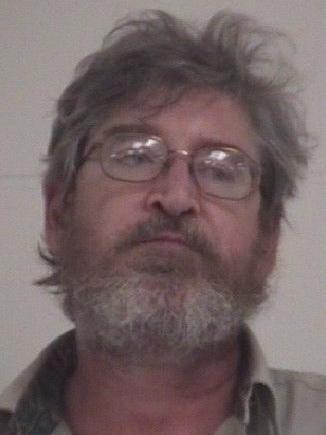 The Vernon County Sheriff's Department received a 911 call about 9:15 a.m. from a residence on Hwy. KK in the town of Coon. The caller, David, W. Stowe, 59, was reporting suspicious activity at his residence.
A sheriff's deputy found the body of Stuart George Warner, 75, of Snowflake, Ariz., outside the residence.
An autopsy will be performed Sunday in Madison, authorities say, but a firearm was used during the altercation. Authorities say Warner was staying with Stowe at the time of the altercation.
Stowe is in custody at the Vernon County Jail in Viroqua, and the sheriff's office says there is no further threat to the public.
Assisting the sheriff's office was the Wisconsin Division of Criminal Investigation, Wisconsin crime laboratory, Wisconsin State Patrol and Vernon County Emergency Management.
Sign up for our Crime & Courts newsletter
Get the latest in local public safety news with this weekly email.