Jeffrey D. Nottestad of Hixton died Tuesday while an inmate at the La Crosse County Jail.
The La Crosse County Sheriff's Office identified Nottestad Wednesday, saying he had been held in the jail since Friday on a probation warrant issued by the Wisconsin Department of Corrections.
The sheriff's office said Tuesday it appears Nottestad died due to previous medical issues; however, the official cause of death will be determined by an autopsy.
You have free articles remaining.
The incident is under investigation by the La Crosse Police Department in accordance with jail policy.
---
La Crosse County Courthouse and Law Enforcement Center: Jail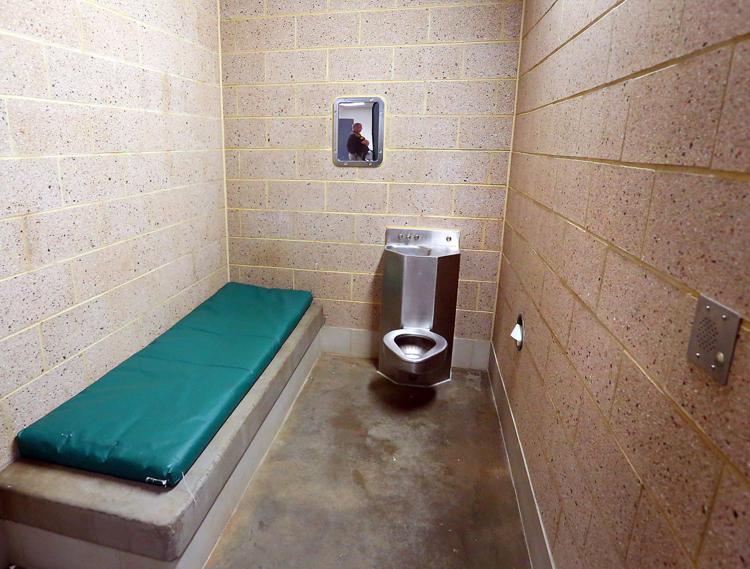 La Crosse County Courthouse and Law Enforcement Center: Jail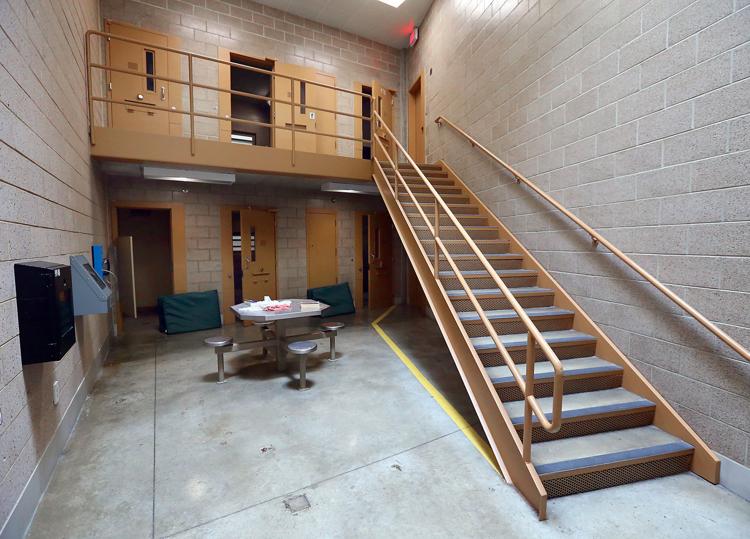 La Crosse County Courthouse and Law Enforcement Center: Jail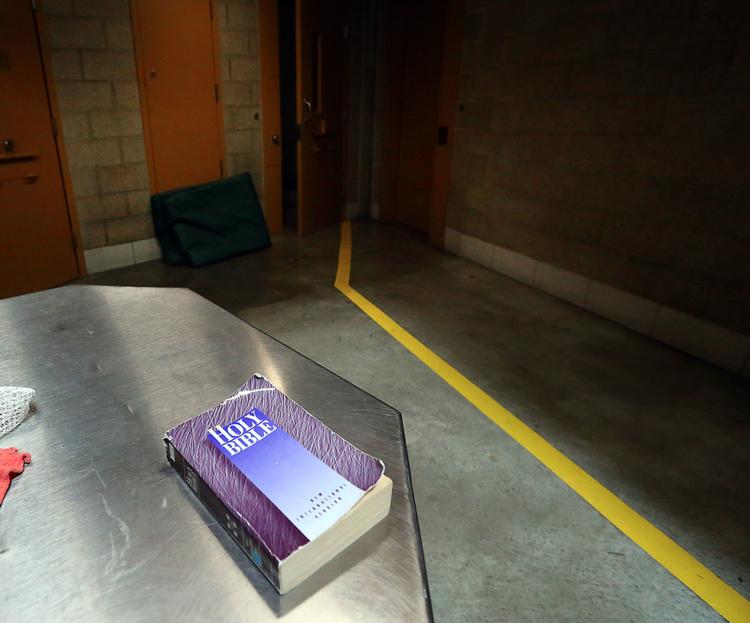 La Crosse County Courthouse and Law Enforcement Center: Jail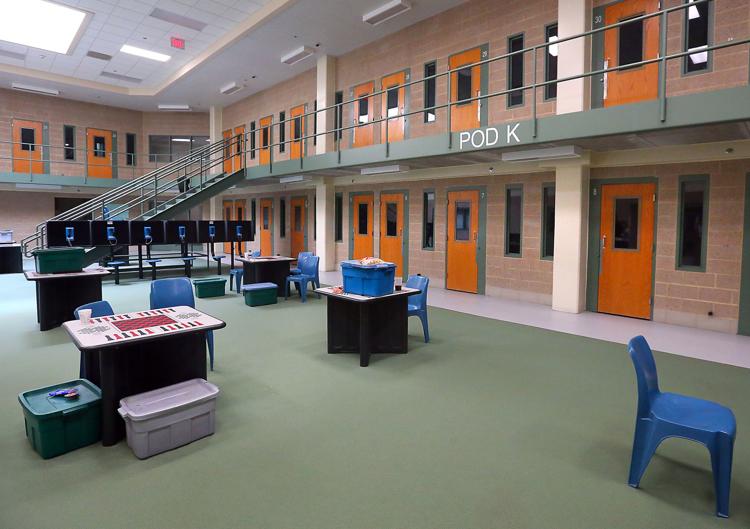 La Crosse County Courthouse and Law Enforcement Center: Dispatch center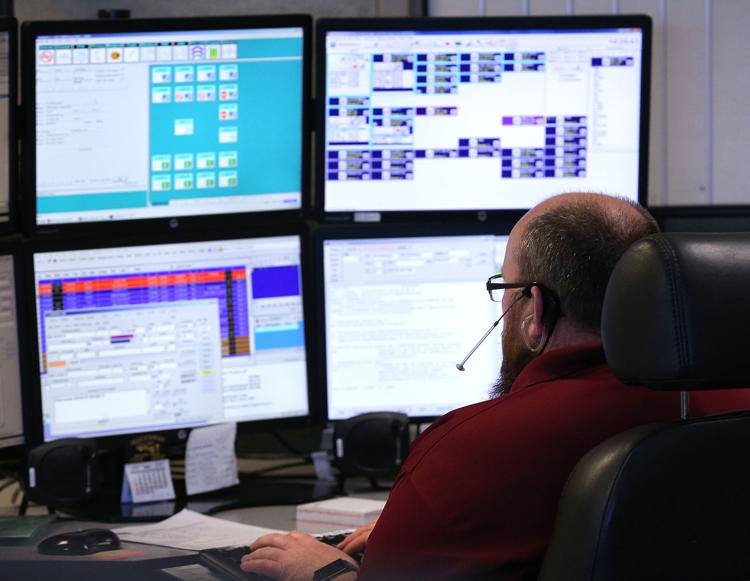 La Crosse County Courthouse and Law Enforcement Center: Dispatch center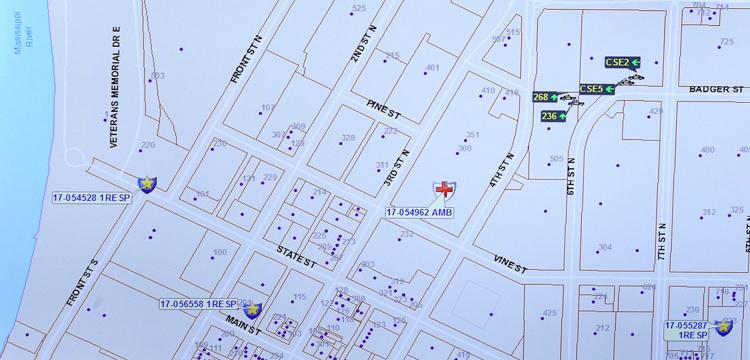 La Crosse County Courthouse and Law Enforcement Center: Dispatch center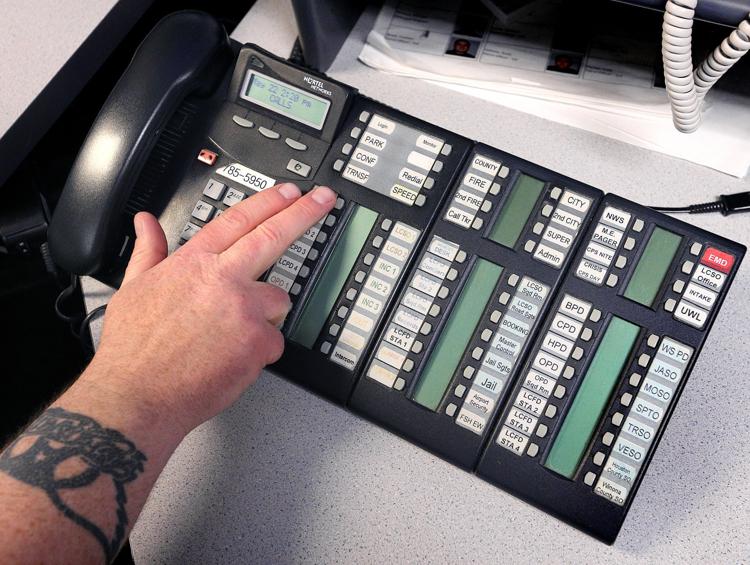 La Crosse County Courthouse and Law Enforcement Center: Dispatch center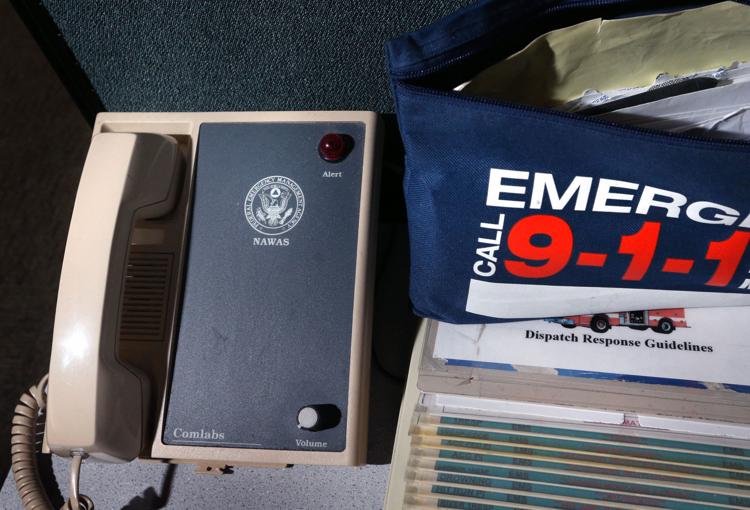 La Crosse County Courthouse and Law Enforcement Center: Dispatch center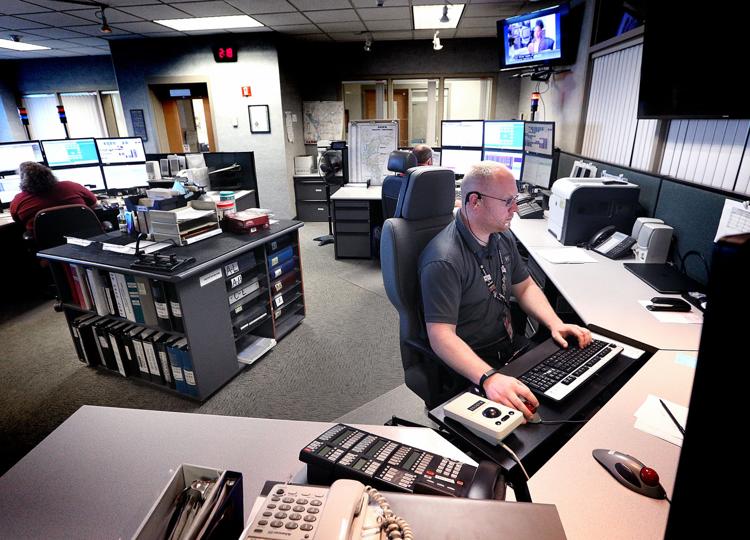 La Crosse County Courthouse and Law Enforcement Center: Morgue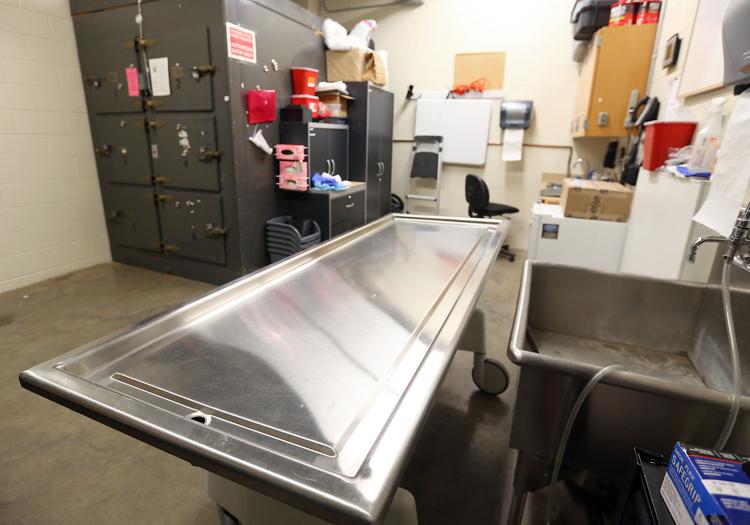 La Crosse County Courthouse and Law Enforcement Center: Morgue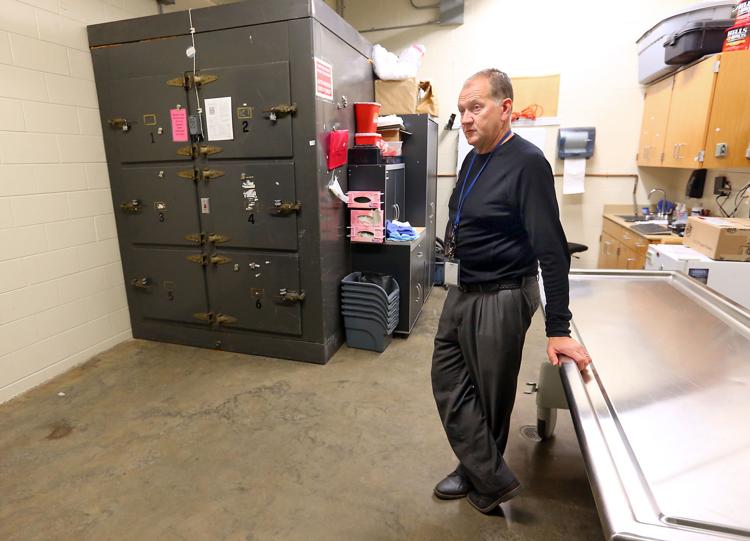 La Crosse County Courthouse and Law Enforcement Center: Morgue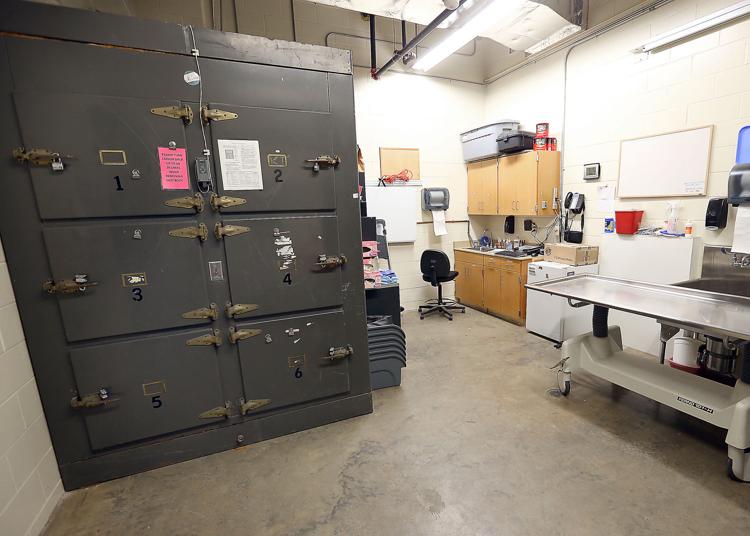 La Crosse County Courthouse and Law Enforcement Center: Evidence room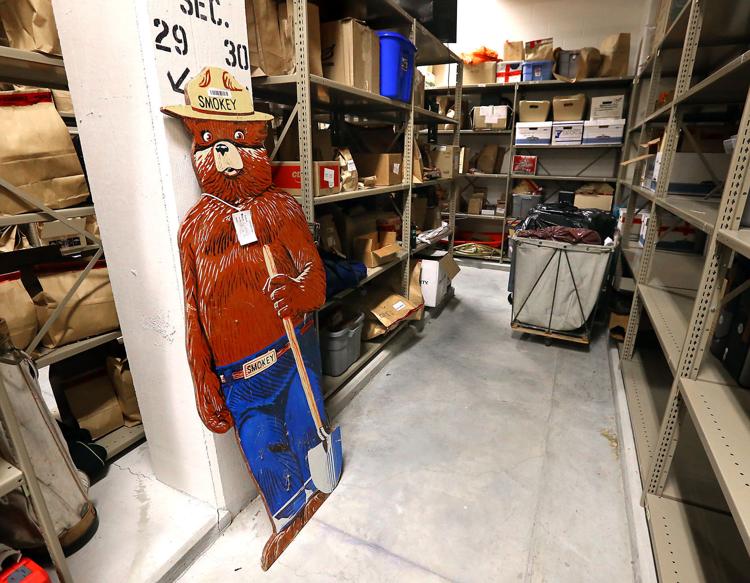 La Crosse County Courthouse and Law Enforcement Center: Evidence room
La Crosse County Courthouse and Law Enforcement Center: Evidence room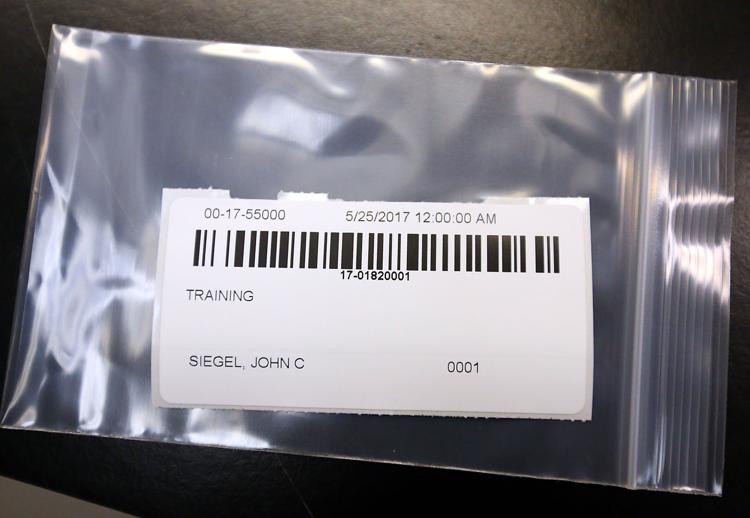 La Crosse County Courthouse and Law Enforcement Center: Evidence room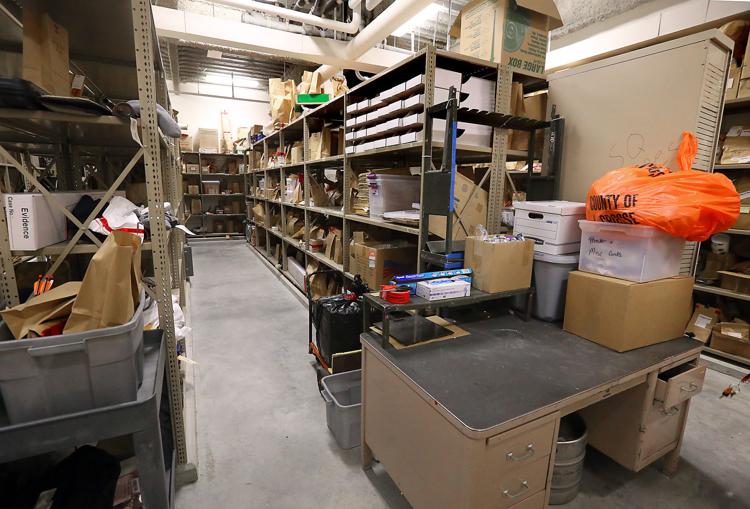 La Crosse County Courthouse and Law Enforcement Center: Judge's chambers
La Crosse County Courthouse and Law Enforcement Center: Judge's chambers