A Sparta man faces felony child abuse charges after he punched two young volunteers at a haunted house attraction Friday night, police say.
Irwin Q. Dykes, 23, was scheduled to appear Monday in Monroe County Court.
Sparta police referred six charges against Dykes: two counts of child abuse and one count each of disorderly conduct, possession of THC, possession of drug paraphernalia and possession of intoxicants in a motor vehicle.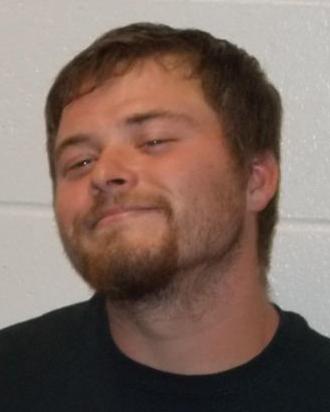 You have free articles remaining.
The child abuse counts are Class H felonies, punishable by up to six years in prison, a $10,000 fine, or both.
About 10:30 p.m. Friday, officers were called to the House of Shadows in Sparta, where witnesses said an intoxicated man, later identified as Dykes, was assaulting volunteers.
Dykes talked about punching volunteers before and after his pass through the haunted house, witnesses said. He is accused of punching a pair of volunteers, a 14-year-old and a 17-year-old, injuring each.
Dykes fled the scene before police arrived, although officers spotted his vehicle a short while later. Inside, they found Dykes in one of the passenger seats. They also found drugs and alcohol.