A 40-year-old Sparta man was charged in La Crosse County Circuit Court Tuesday after allegedly discharging a firearm in the parking lot of a La Crosse bowling center June 7.
Steven J. Swartz was charged with felony second-degree recklessly endangering safety and misdemeanor operating a firearm while intoxicated.
According to the criminal complaint, witnesses told police that a visibly intoxicated Swartz became upset after a woman refused his invitation to return with him to his trailer behind All Star Lanes. Swartz then exchanged words with a man who had accompanied the woman. The argument continued to escalate after Swartz threw a beer container at the woman's head.
Witnesses say Swartz went to his trailer, returned with a shotgun and pointed it toward the man before firing a single shot into the air. The man said Swartz pursued him with the firearm halfway through the parking lot and that he feared for his safety.
The complaint says Swartz was taken into custody a short time after the incident. He admitted discharging the firearm but said it was in self-defense. Police located the shotgun inside Swartz's trailer but were unable to find a discharged round. Swartz submitted to a preliminary breath test, which recorded a blood-alcohol level of .18.
Swartz was released by Judge Todd Bjerke on a $2,000 cash bond. Assistant La Crosse County District Attorney Danielle Kranz asked for a cash bond to be determined by the court. She said Swartz has a record that includes a previous conviction of firing a weapon while intoxicated.
"There seems to be an impulse control issue," Kranz said.
Public defender Thomas Rhodes called Swartz's 2011 conviction "dated" and said there is no reason to believe Swartz wouldn't make his scheduled court appearance.
Bjerke issued the signature bond after Swartz verbally agreed to bond conditions prohibiting him from consuming alcohol or possessing firearms.
La Crosse County Circuit Court felonies in April
Joshua B. Lusk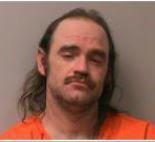 Britney L. Wing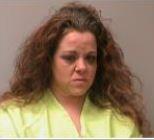 David Her

Cornelius Dunnigan

Stacy D. Wateski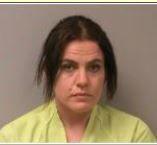 Cassandra Johnson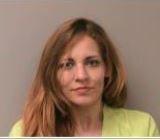 Austin V. Xiong

Jonathan M. Baum

Kindred M. Foster

Jerrold T. McGuire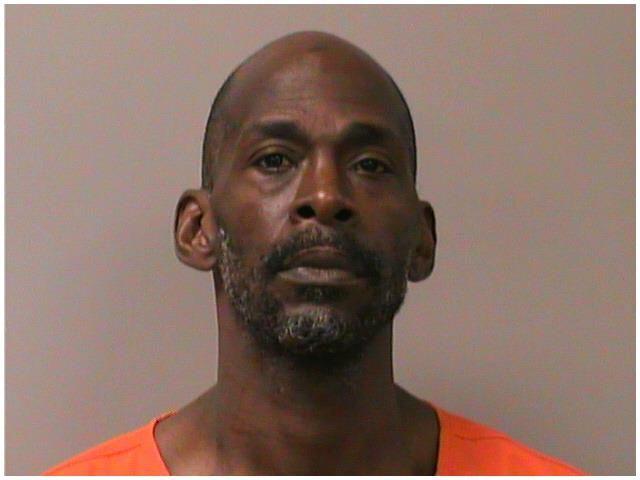 Devon E. Knapp

Onalea Beckler

Jessica A. Kistner

Keith W. Patrick

Aspen J. Kalina

Ian M. Grimm

Kendre C. Garbers

William J. Peck

Star Yang

Eric C. Nedrelo