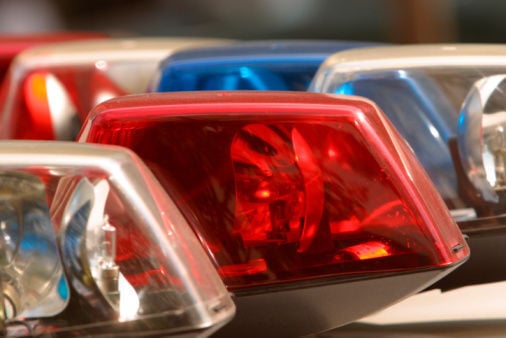 Police identified two suspects believed to be responsible for a triple homicide last week in the town of Hamilton.
Warrants were issued Tuesday for Khamthanet Rattanasack (also known as "Blacky"), 41, last known address Wausau; and Nya Thao (also known as "Kush"), 33, last known address Holmen. Police say the two may be armed.
Rattanasack and Thao are wanted in the deaths of Peng Lor and Nemo Yang, both 24, no permanent address but with La Crosse-area ties; and Trevor Maloney, 23, last known addresses in Cashton and Sparta. The Tribune has chosen not to use the photos of the victims provided by the police for this story. Their bodies were found early July 23 in a quarry north of West Salem.
Police believe the victims were shot at the scene. Evidence recovered indicates at least one handgun was used. Investigators identified a 2005 Mercedes Benz "S" believed to have been used in the homicide. The vehicle was found abandoned over the weekend in eastern Brown County.
The sheriff's office said Monday that multiple law enforcement agencies have been assisting the investigation to determine the relationship between the victims and identify suspects. Investigators believe the homicide occurred sometime July 23 between 2 a.m. and when employees reporting to work at Milestone Materials discovered the bodies shortly before 5 a.m.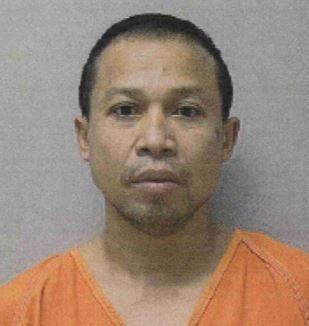 Surveillance footage recorded the victims at various businesses in La Crosse on Thursday. Investigators believe the victims stayed at least one night at an Onalaska hotel prior to the homicides.
The sheriff's office said nobody or any business associated with Milestone Materials was involved in the homicides. Highway M north of West Salem was closed for most of the day July 23 as police asked motorists to avoid the area.
Both suspects have criminal records. Rattanasack was sentenced to four years in prison and five years extended supervision by a Marathon County judge in 2018 for possession of cocaine with intent to deliver. His sentence included credit for 189 days already served.
In 2021, Rattanasack received four years probation after convictions in Marathon County for possession of methamphetamine and possession of an electric weapon.
Thao's most recent conviction was in 2019 for possession of methamphetamine in La Crosse County.
Anyone with with information about the location of the suspects is asked to call the La Crosse County Sheriff's Office at 608-785-9629, Crime Stoppers at 608-784-8477 or their local law enforcement agency.
From Tribune files: Life in the La Crosse area in the 1950s
1951: La Crosse Central High School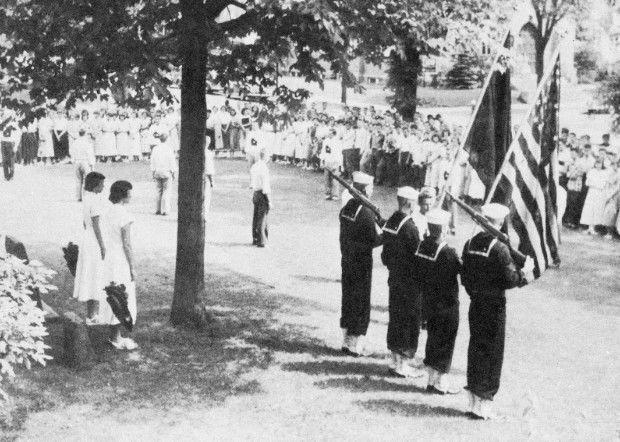 1951: YMCA at Seventh and Main streets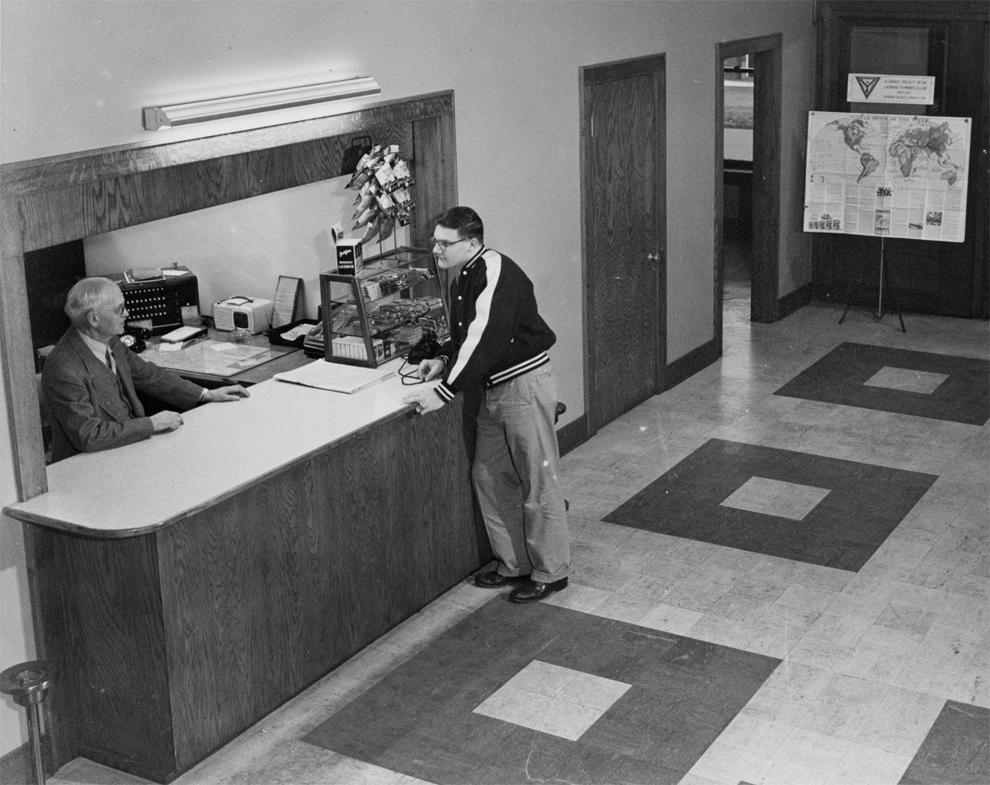 1954: Triangle Cafe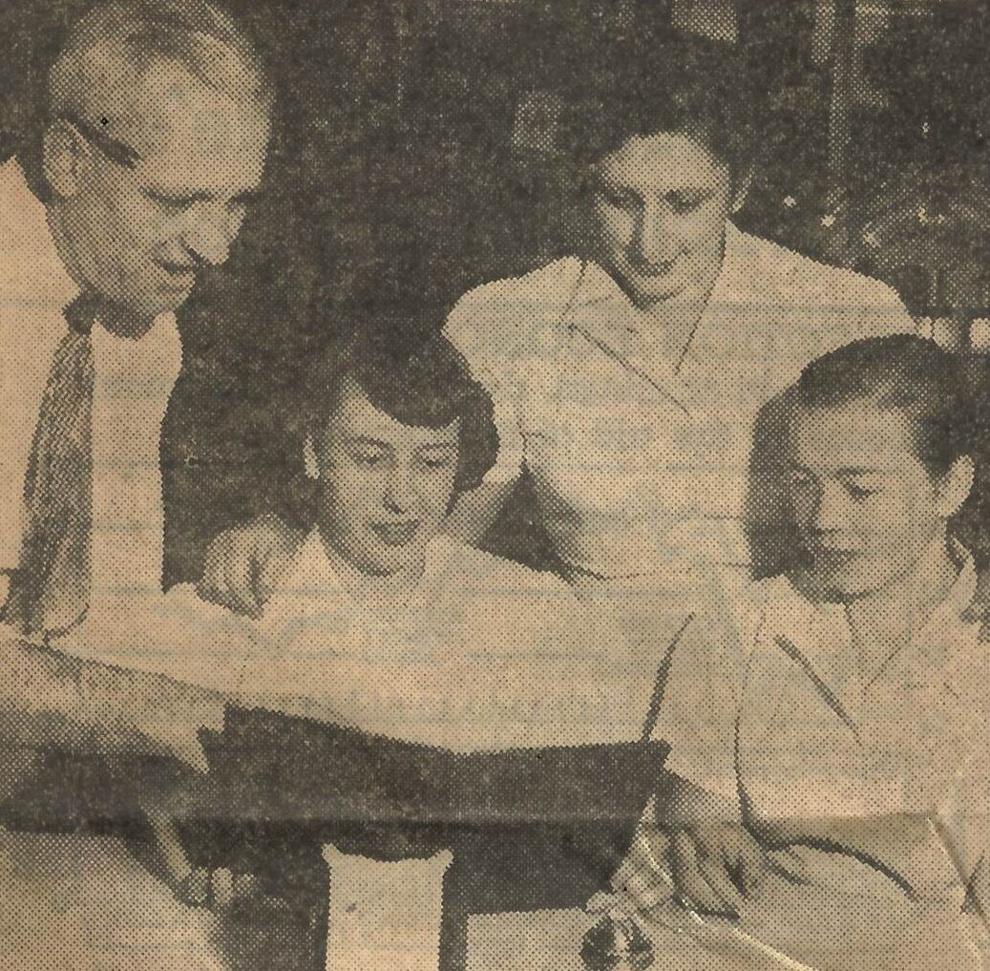 1954: Estell Tall Fashions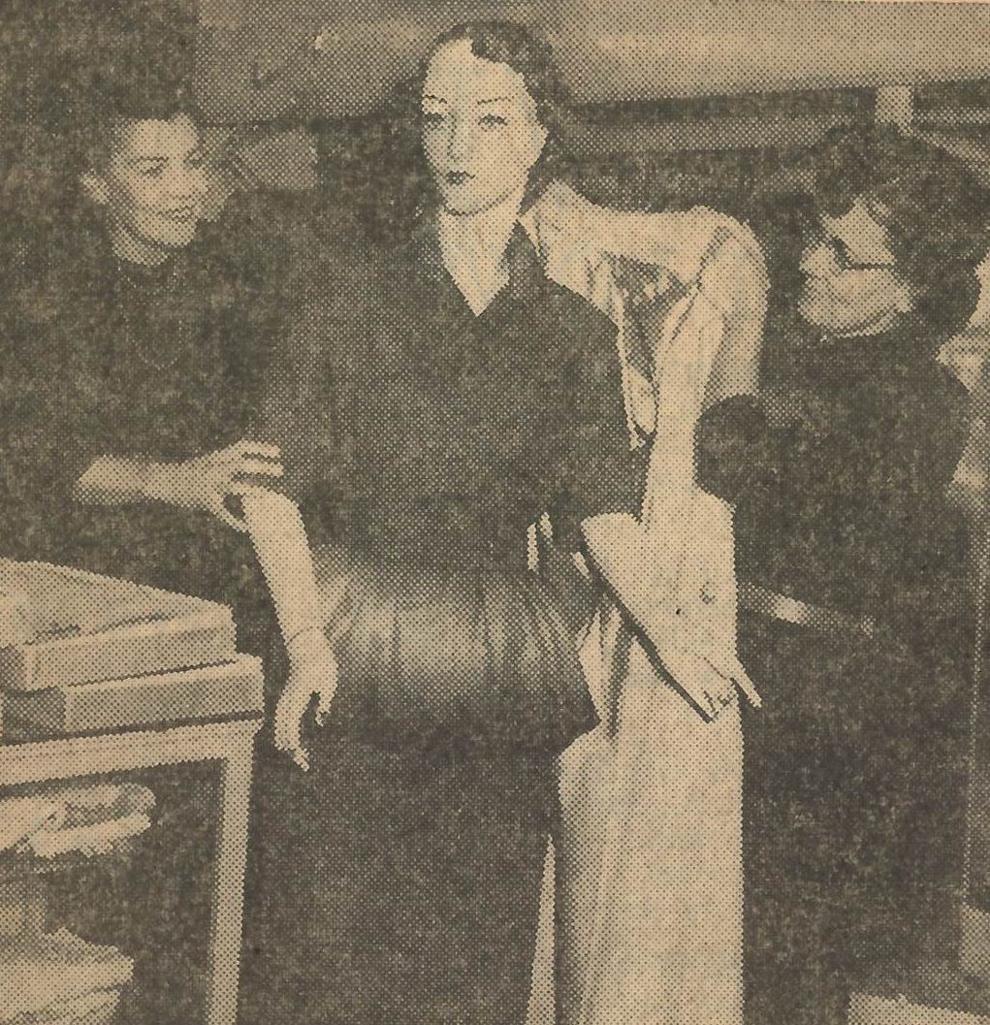 1954: Howards Clothes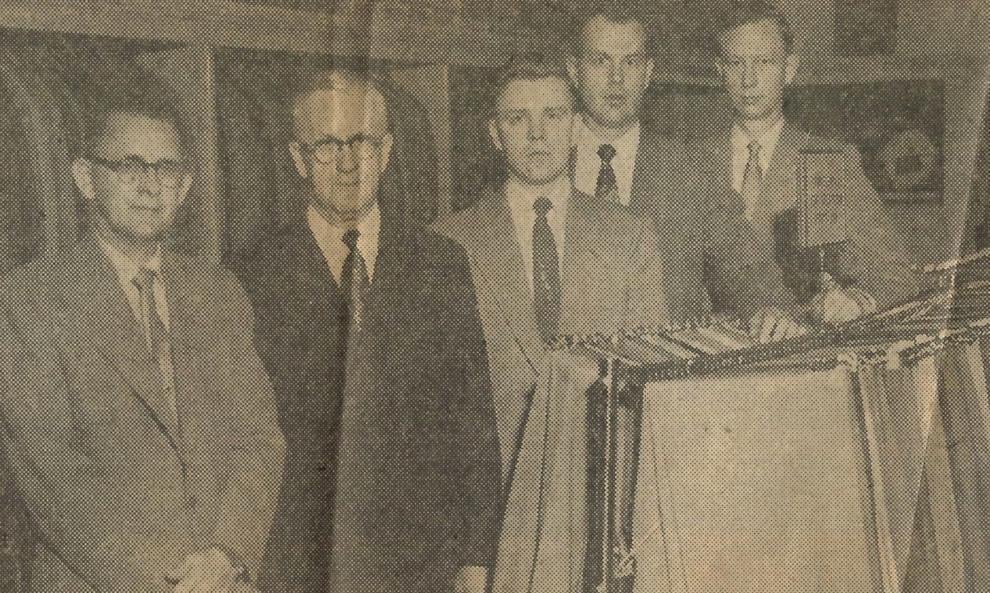 1954: Crescent Jewelers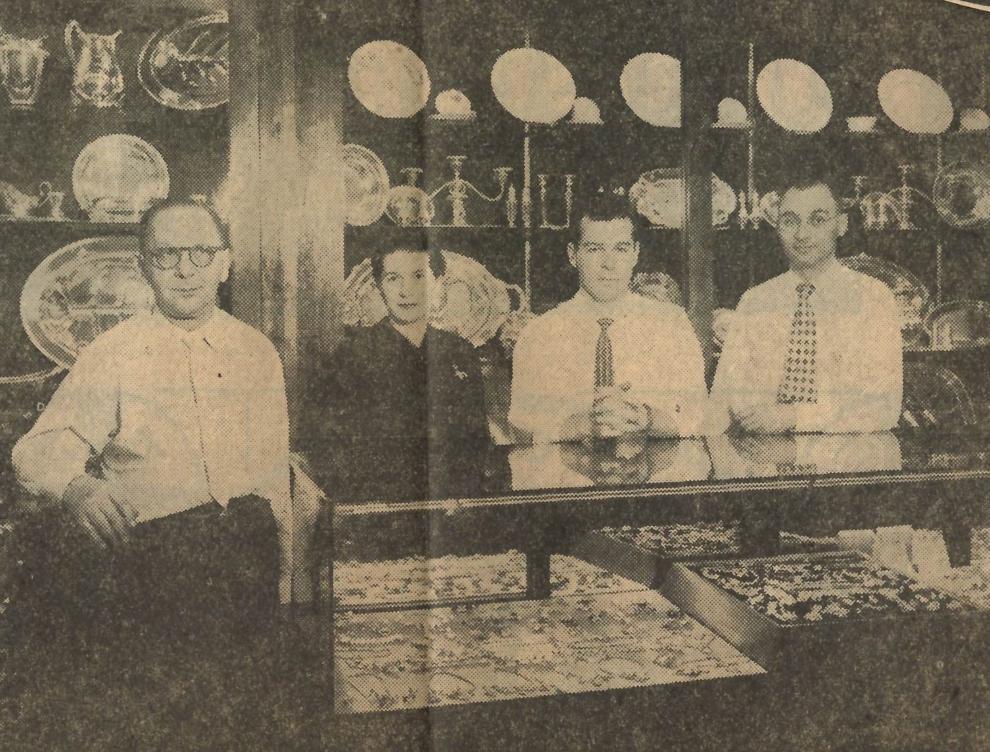 1954: Tom's Speedometer Shop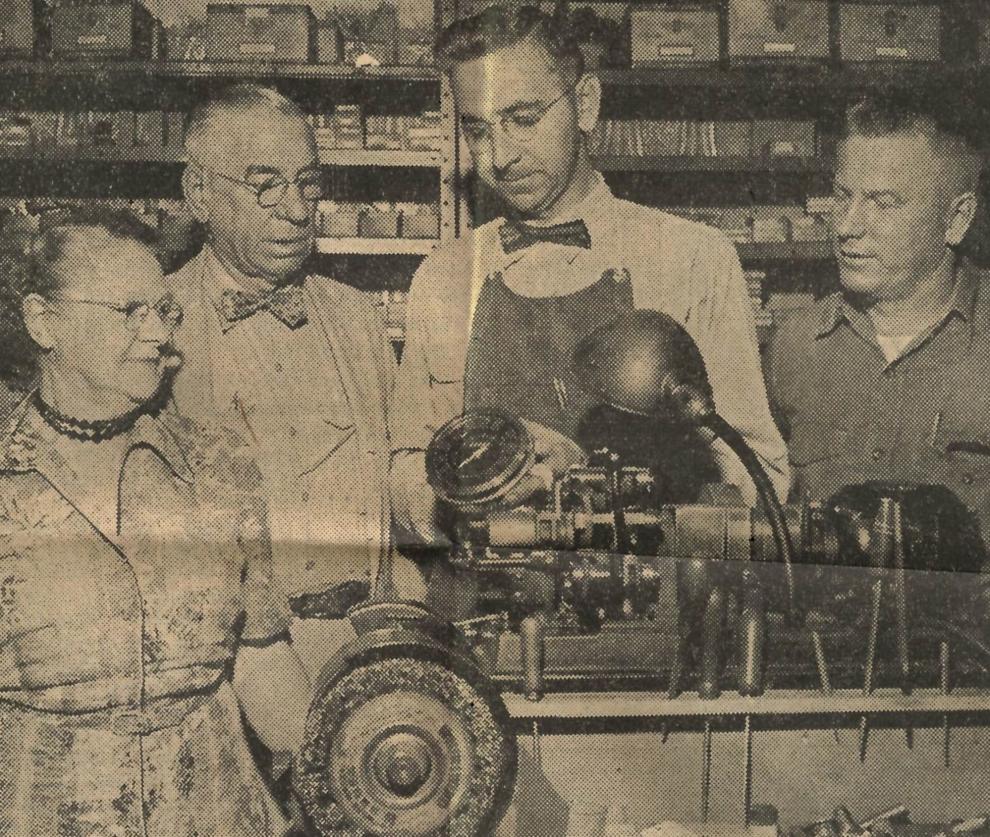 1954: YMCA basketball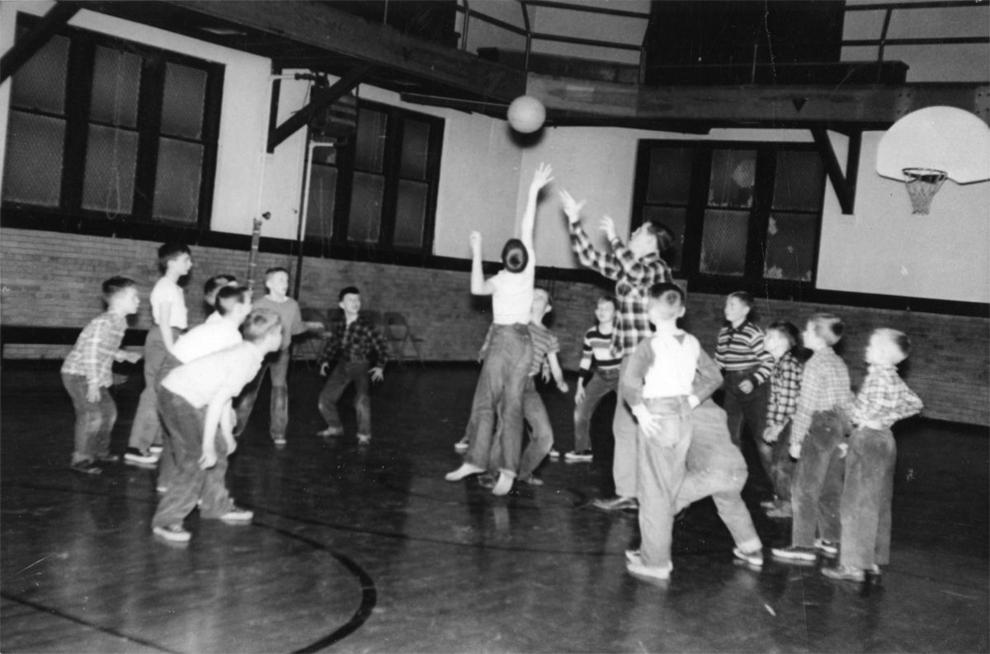 1954: 5 and 10-cent Store fire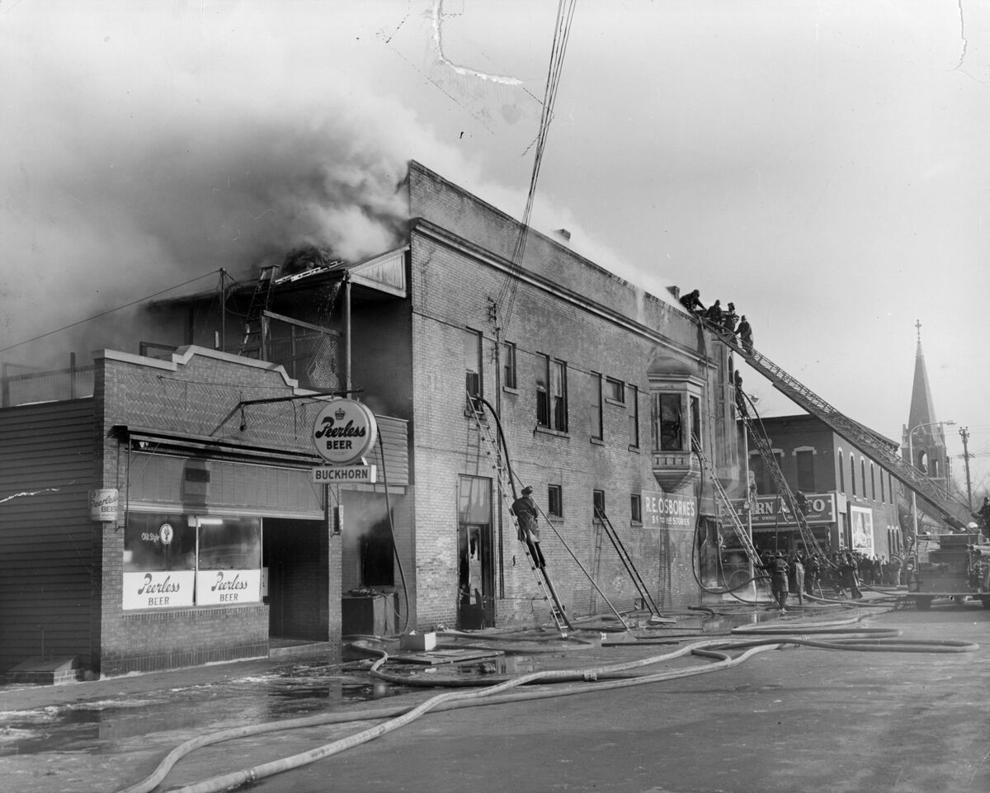 1955: La Crosse Beauty School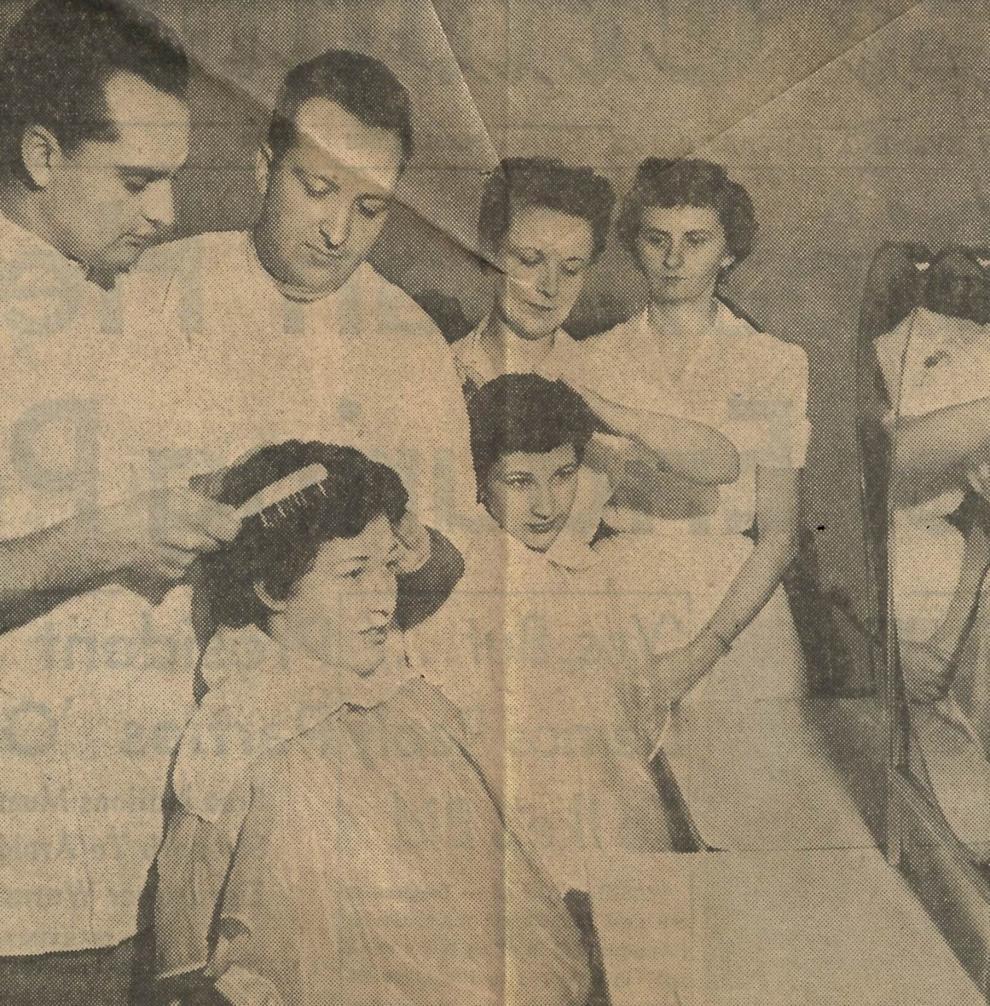 1956: Christmas shoppers in downtown La Crosse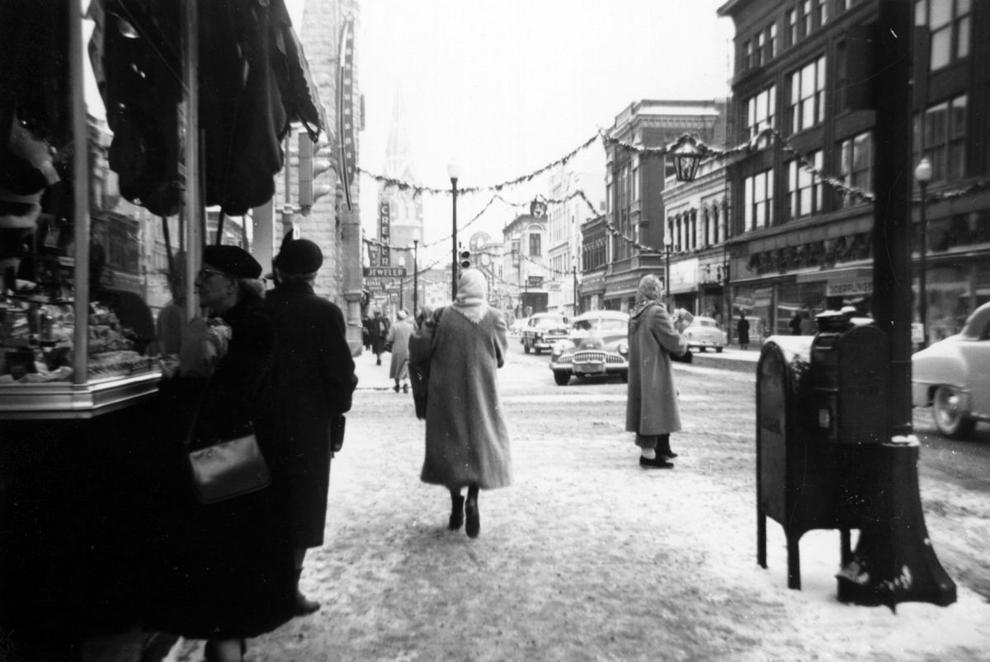 1956: Central High School Memorial Day assembly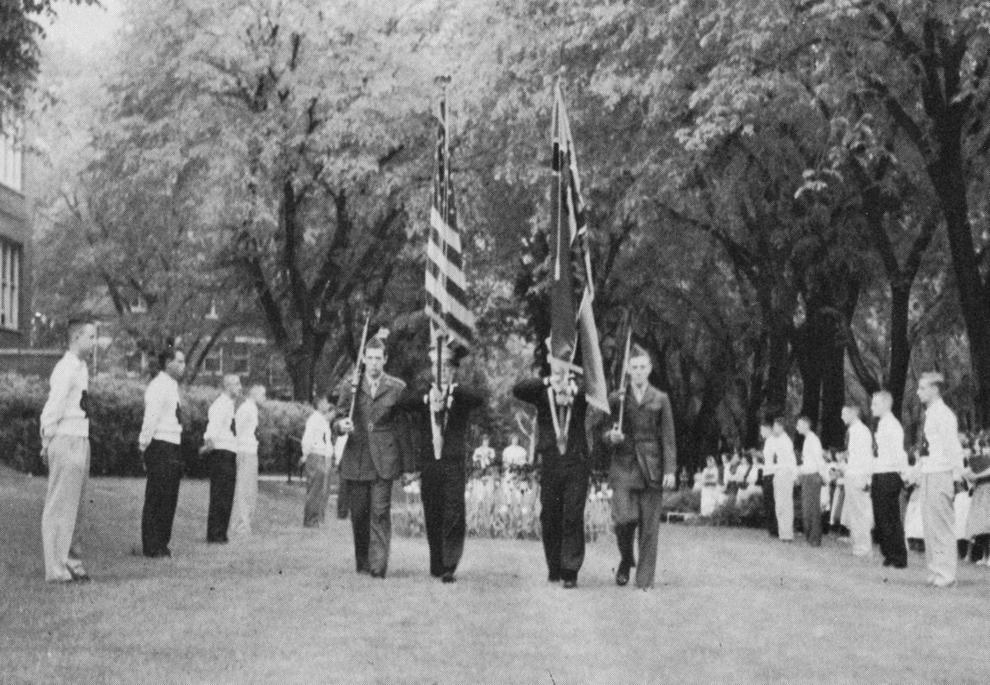 1957: Kroger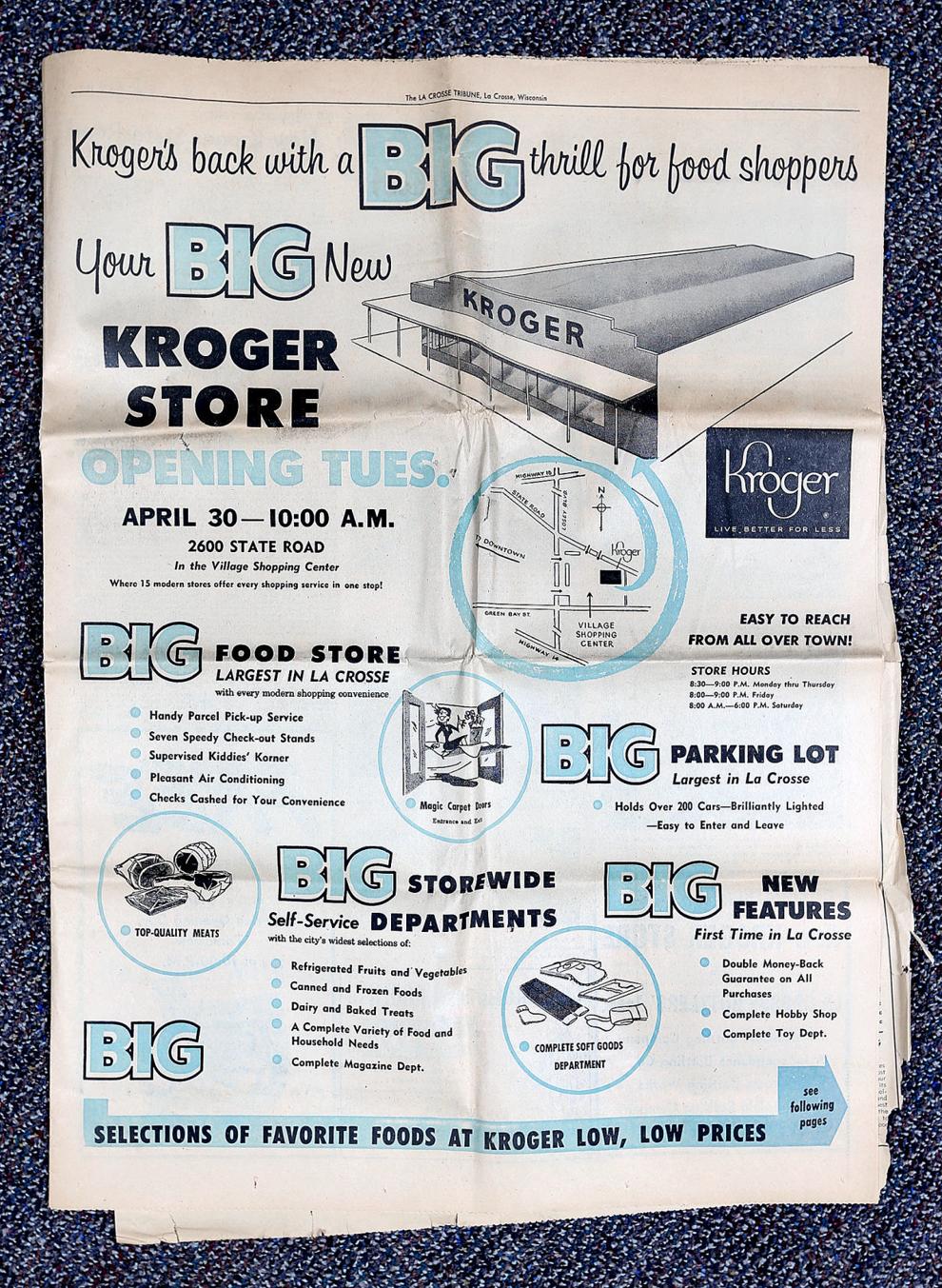 1957: Jackson Plaza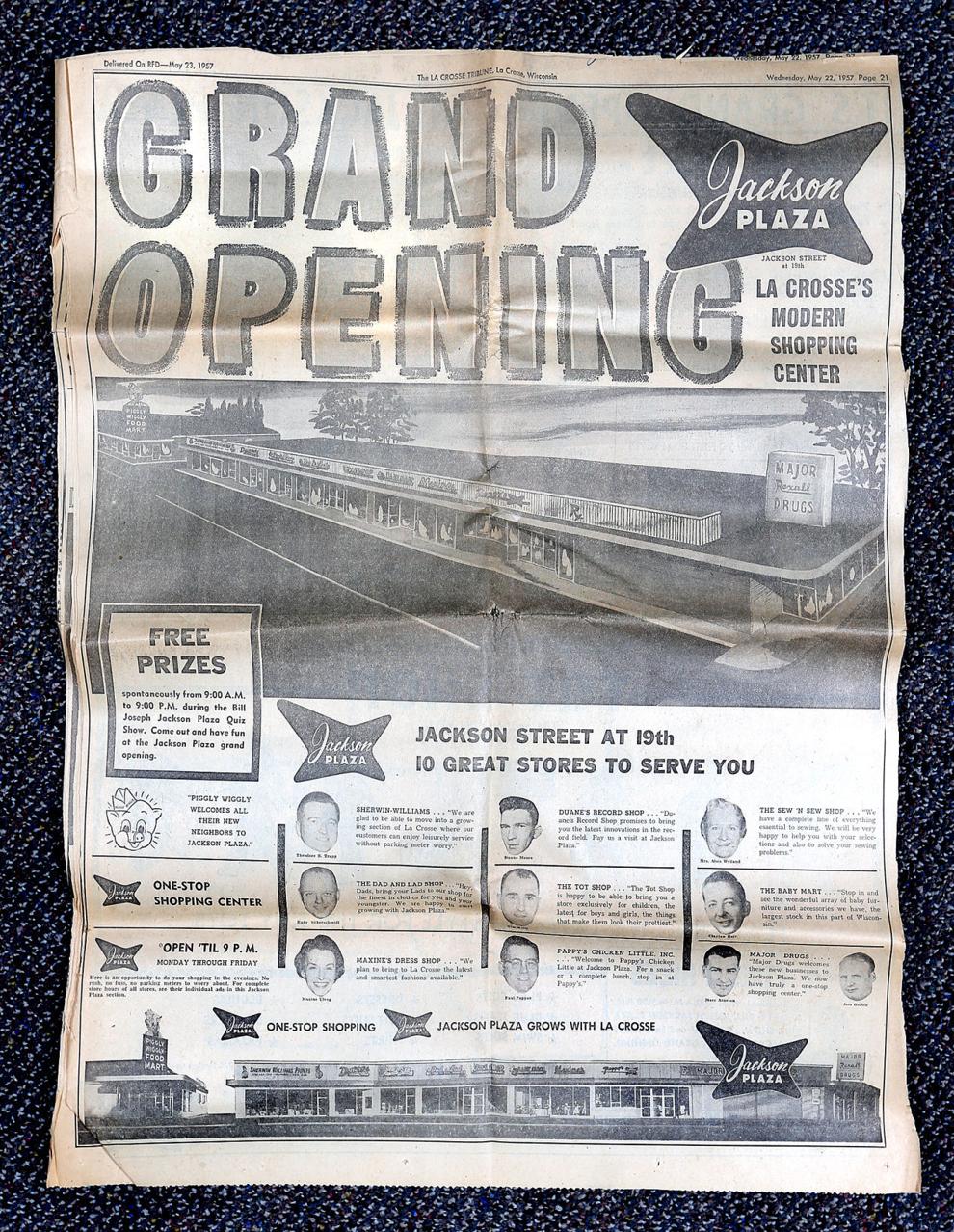 1957: Old Style newspaper advertisement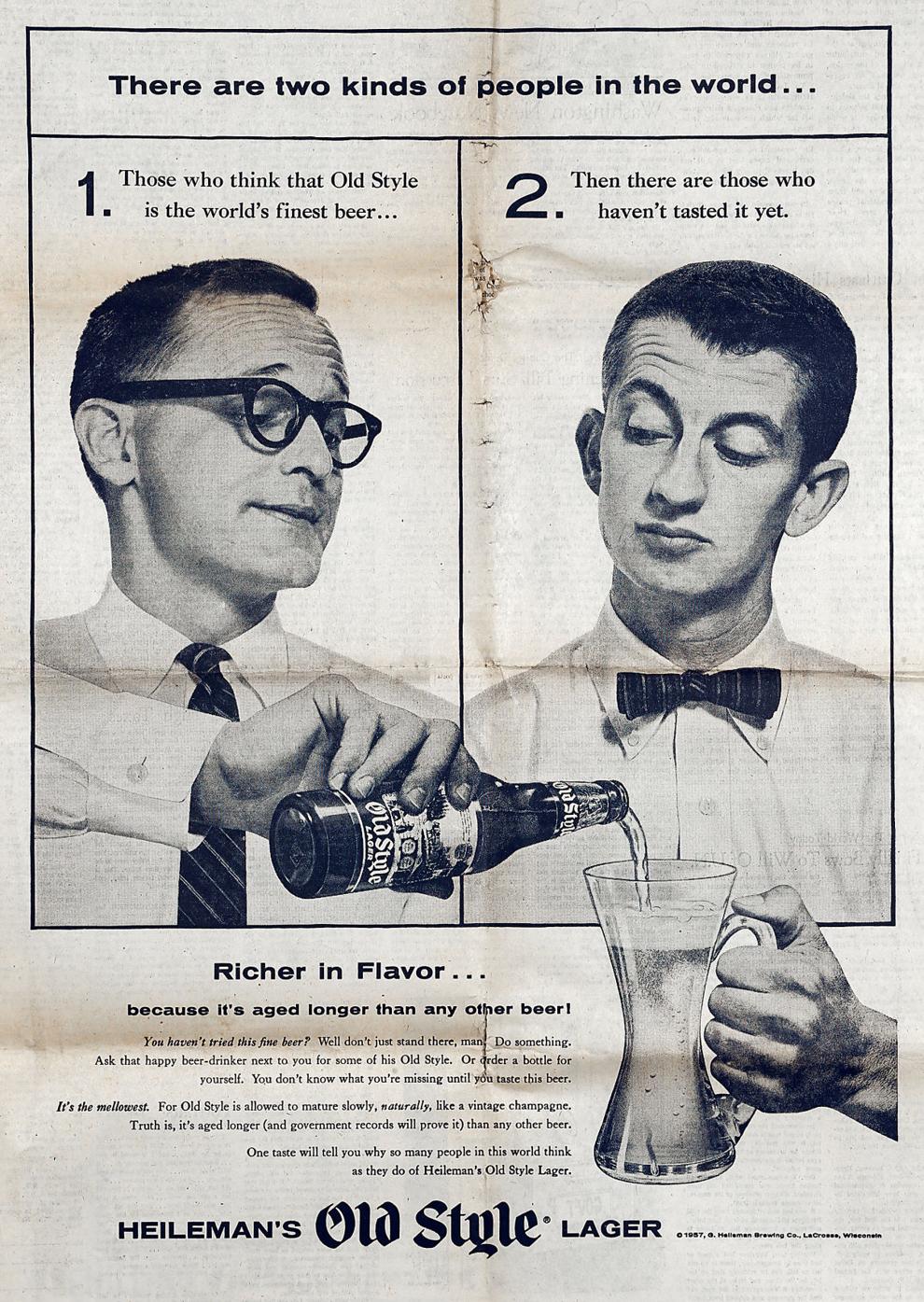 1958: 1st National Bank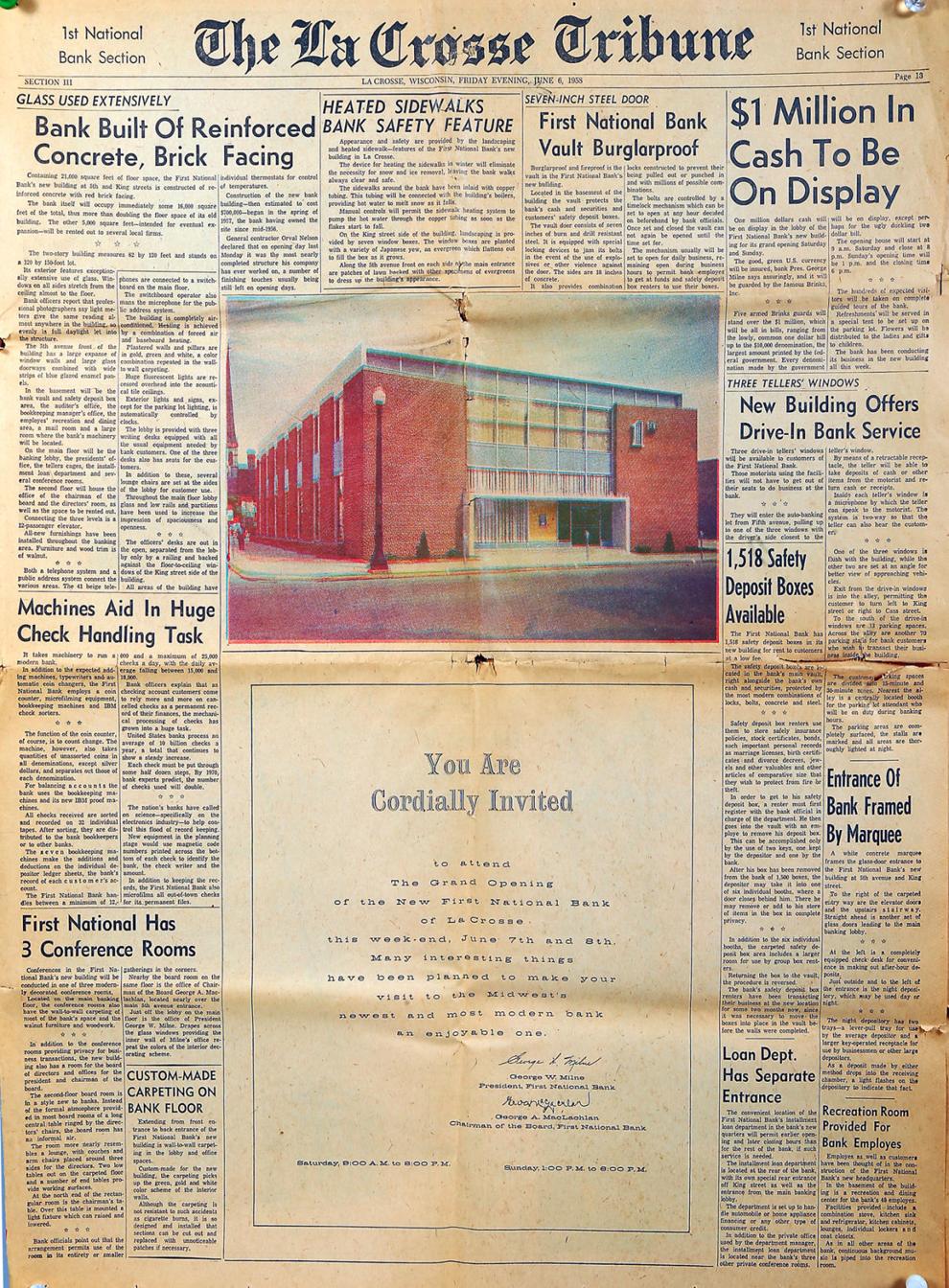 1958: State Bank of La Crosse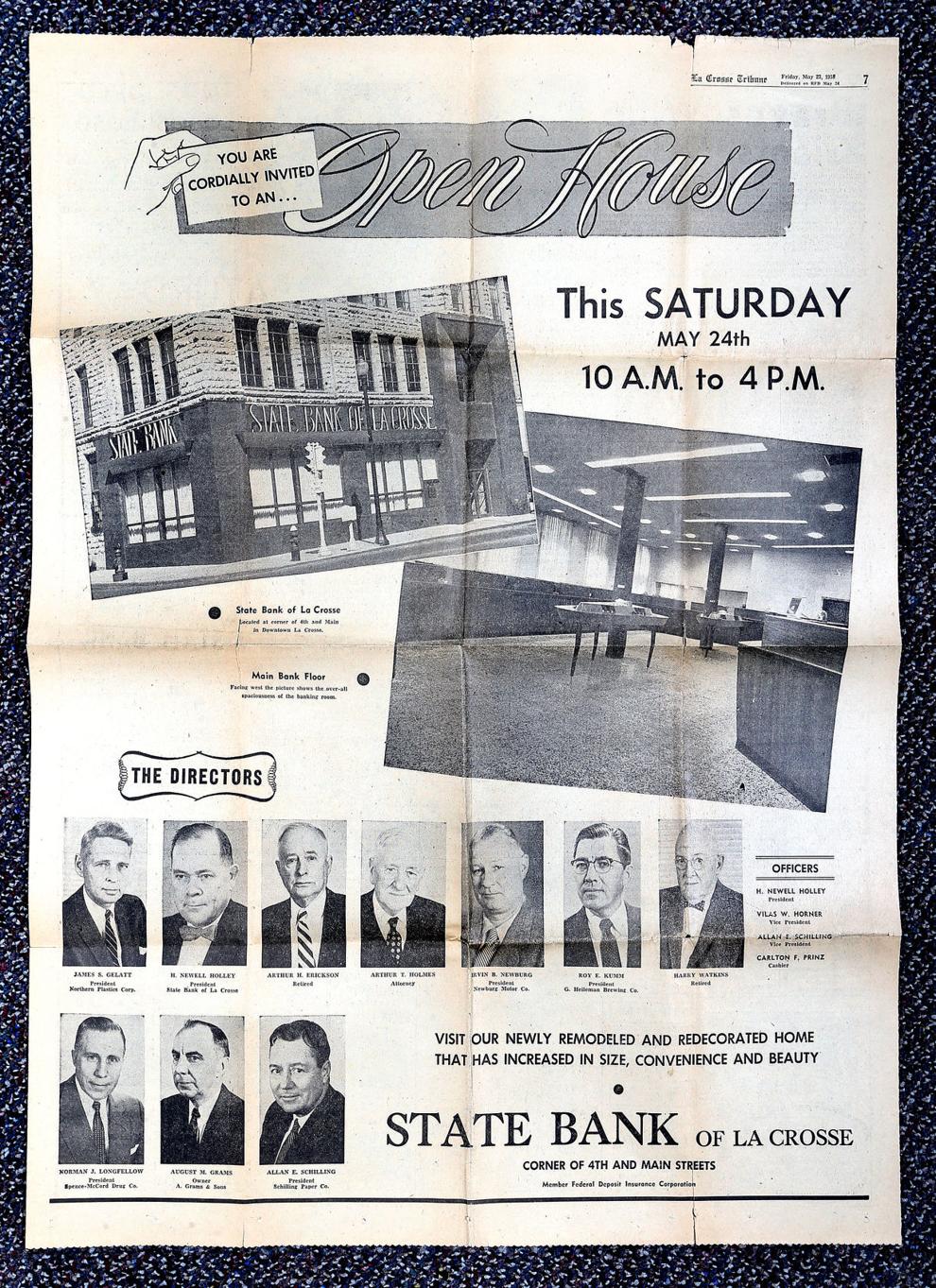 1958: Heat exchanger plant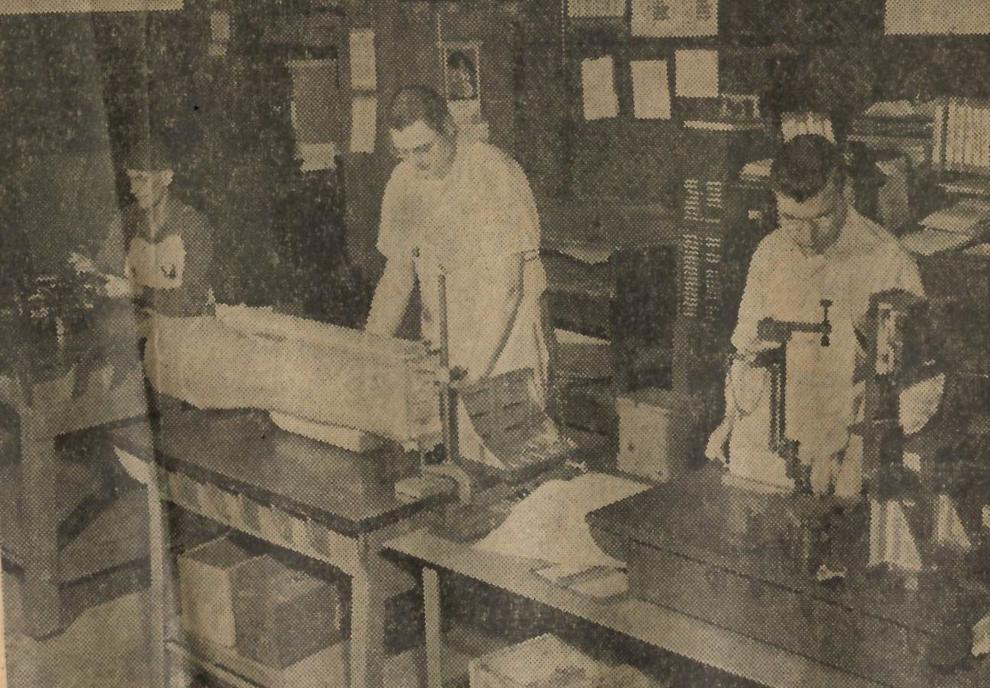 1958: American Legion parade