Prosecutors charged a 16-year-old boy in adult court Thursday after police say he assaulted another youth and a guard at the La Crosse County Juvenile Detention Center.
According to a criminal complaint, Hunter Turner of Phillips, Wis., smashed a cafeteria tray on a guard's head before punching him about two dozen times Wednesday. It was the second attack on a guard reported this week.

The attack came as the guard was doing a security check and had just walked past Turner, who was eating breakfast alone in the day room, according to the complaint. The guard suffered cuts and bruises to his face and head.
Another boy at the facility suffered a concussion when Turner punched him in the back of the head Tuesday, according to the complaint. Turner told police he believed the the other boy had told someone else a lie about Turner "dissing" him.
Turner, who turns 17 next month, was charged in La Crosse County Circuit Court with two counts of battery by prisoners, a felony, and two counts of disorderly conduct.
The Wisconsin court system treats 17-year-olds as adults; children under 17 are automatically charged as adults in cases of homicide and battery by prisoner.
According to the complaint, Turner was being held on Price County charges of carrying a concealed weapon and possession of a dangerous weapon by a person younger than 18.
A social worker told the court Turner had been sent to La Crosse County after assaulting youth and staff at two other detention facilities and is now heading to Lincoln Hills, the state's trouble-plagued teen prison north of Wausau.
Judge Scott Horne imposed a $10,000 cash bond until Turner can be transfered to the Department of Corrections.
Facility superintendent David Steinberg said the attacks are unusual and a coincidence. Prior to Sunday it had been five years since a staff member was assaulted.
"It's a terrible thing, but I feel like it's more of anomaly," he said.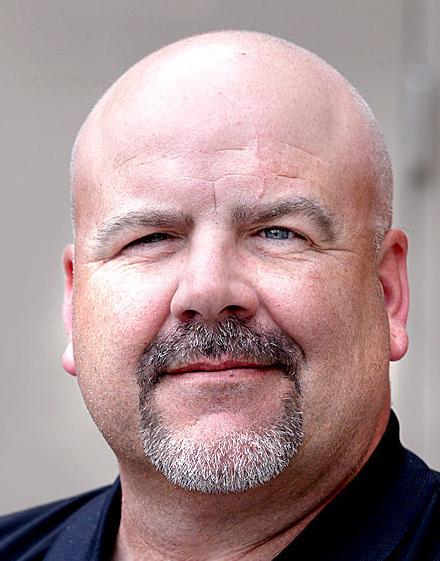 The La Crosse County board last year approved nearly $130,000 in additional funding to keep three guards on duty at the JDC between the hours of 8 a.m. and midnight in response to a growing JDC population and a spike in suicide attempts in 2017.
The JDC also reduced its maximum daily population from 26 to 15.
"Our kid-to-staff ratio is one of the best in the state," Steinberg said.
While comfortable with current staffing levels, Steinberg said changes in juvenile correction philosophy have made it harder for detention workers, who no longer see truants or other low-level offenders.
"We're not dealing with the same kind of kids we were 10 years ago," he said. "What's left is just the highest-risk kids out there."
---
Jauvaris Wiley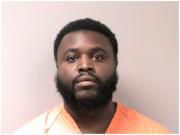 Xavier Adams
Xavier Adams, 21, of 1607 Loomis St., was charged July 31 with possession of meth and THC as party to the crime. Police found meth and marijuana in a vehicle Adams was riding in on July 14, according to the complaint.
Dennis Walden
Dennis Walden, 53, of 1803 S. 19th St., was charged July 31 with possession of meth and THC as party to the crime and possession of cocaine and an illegally obtained prescription. Police found meth and marijuana in Walden's car and prescription pills and cocaine in his pants on July 14, according to the complaint.
Jeremy Breidel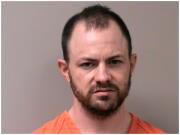 Deandre Clemons
Deandre Clemons, 19, of 1428 Kane St., was charged July 31 with felony bail jumping and possession of THC. Clemons violated his bond July 21 by having marijuana, according to the complaint.
Heavell Basley
Heavell Basley, 18, of 1022 S. Fifth Ave., was charged July 31 with four counts of felony bail jumping and obstructing officers. Basley violated conditions of his electronic monitoring and ran from officers on Thursday, according to the complaint.
Chouader Yang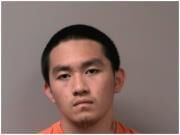 Bridget Chick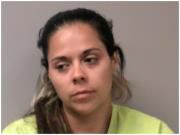 Robert Wilson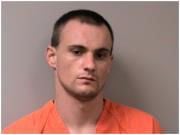 Thai Vue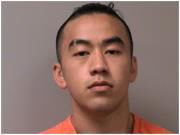 James Moore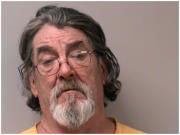 Sean Johnson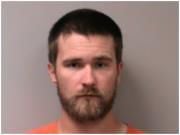 Makayla Anderson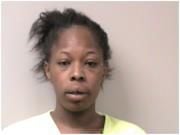 Jeffrey Laube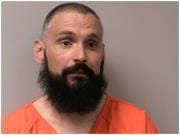 Jennifer Fagan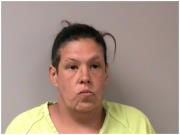 James Schultz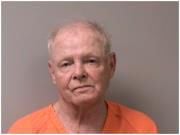 Memory McDaniel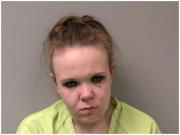 Olijejuan Jelks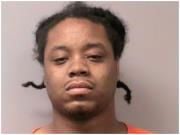 Chue Xiong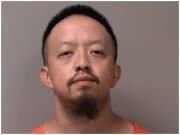 Jamie Truax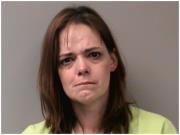 Dominick Devine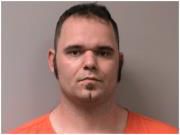 Colleen Stadt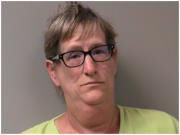 Robert Craig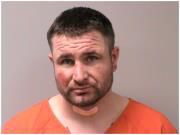 Mitchell Formanek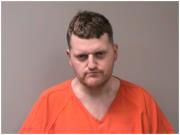 Randy Formanek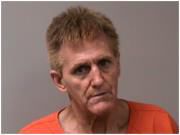 Casey Salmon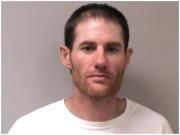 Jeremy Breidel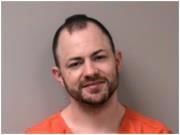 Edward Foster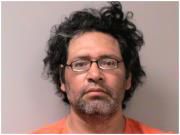 Antwan Taylor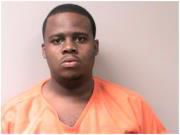 Travis Mason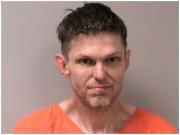 Taylor Ludwig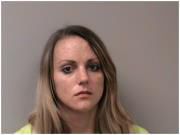 Jarrid Larson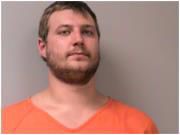 Daniel Tiedman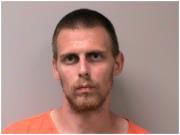 Ryan Schmidt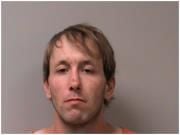 Kyle Olson
Kyle Olson, 32, of 4109 Hwy. B, was charged July 23 with failing to register on the sex offender registry and three counts of possession of child pornography. Olson had sexually graphic images of children on his computer on July 18, according to the complaint.
Joan Farrington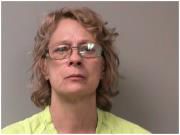 Gary Love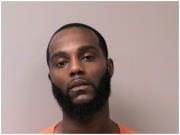 Robert Patterson
Robert Patterson, 19, of 944 Cameron Ave., was charged July 20 with felony bail jumping and misdemeanor theft. Patterson violated his bond May 23 by stealing a bike, according to the complaint. 
Ashley Rockwell
Ashley Rockwell, 22, of Onalaska, was charged July 20 with party to the crime possession with intent to deliver heroin, possession of THC and misdemeanor bail jumping. Police found 14 grams of heroin inside her car on Wednesday, according to the complaint.
Ronald Hees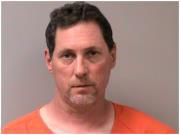 Benjamin Balfany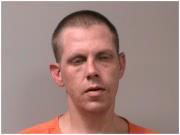 Timothy Clinch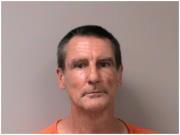 Michael Caviale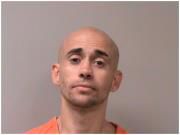 Christopher Leinfelder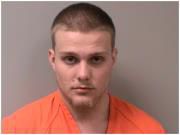 Joshua Welch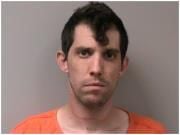 Eric Siddiqi
Eric Siddiqi, 33, of Cincinnati, Ohio, was charged July 18 with substantial battery and disorderly conduct. Siddiqi punched a man in the face on May 20, according to the complaint.
Abraham Freitag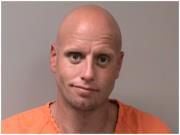 Steven McCurdy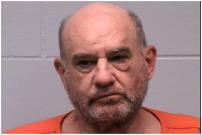 Gavin Larivee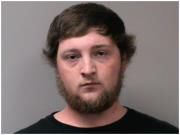 Michael Lewko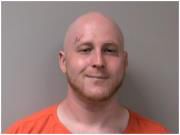 Taylor Riniker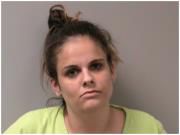 William Yegger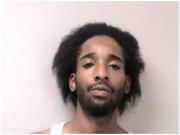 Jessica Marksman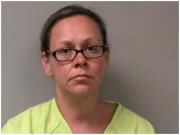 Caleb Williams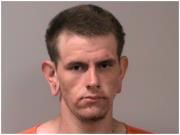 Edward Diamond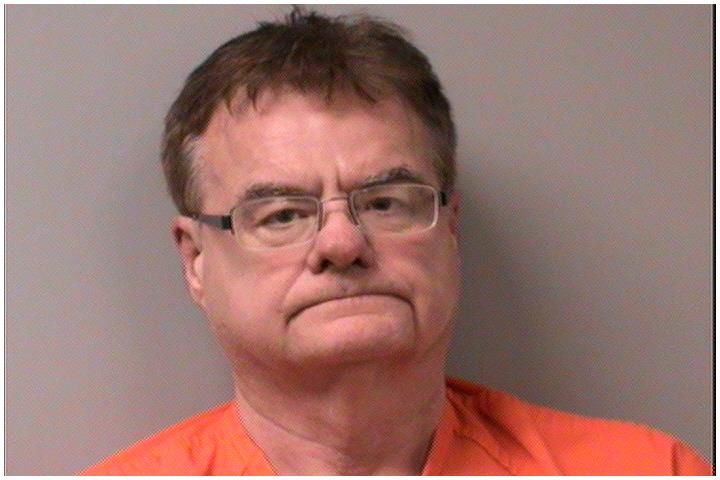 Michael J. Hoffmann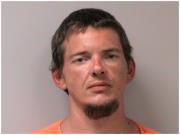 Cynthia Guynes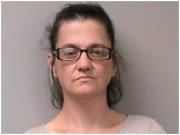 Sandra Levit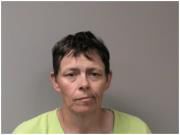 John Rera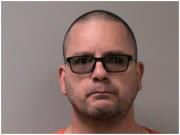 Nicholas Milligan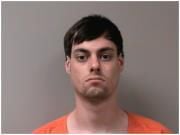 Ronald Wright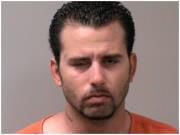 Dennis Goode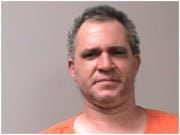 William Yegger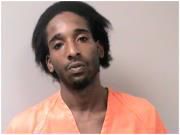 Christopher Johnson
Christopher Johnson, 33, of 223 N. Eighth St., was charged July 5 with felony bail jumping and misdemeanor retail theft. Johnson violated his bond June 25 by stealing from Duluth Trading Company, according to the complaint. 
William McCoy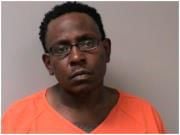 Antonio Jaime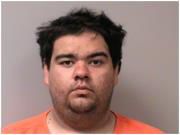 Jenifer Tenner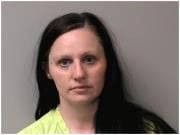 Michael Lewko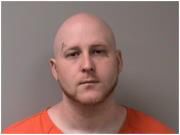 Julie Bashaw
Julie Bashaw, 50, of 1413 Avon St., was charged July 3 with fourth-offense operating while intoxicated and restricted controlled substance in blood. Bashaw drove Feb. 21 under the influence of meth, according to the complaint.
Joshua Russell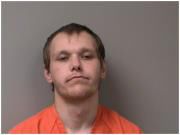 Veronica DeLao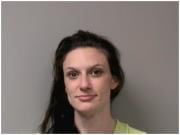 Ariel Waddell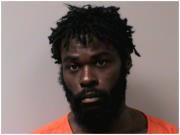 Donald Norberg