Todd Kendhammer's new attorney believes he was wrongly convicted and vowed to work expeditiously on his appeal.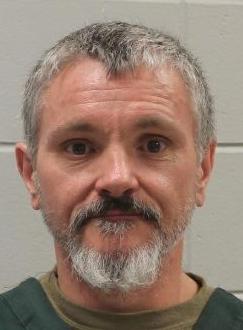 "Ultimately, we will try to get his conviction reversed and see that justice is served here," attorney Jerome Buting said.
Buting, of Brookfield, Wis., is one of two trial attorneys who defended Steven Avery, the subject of the Netflix documentary "Making a Murderer." A jury convicted Avery and his nephew of killing Teresa Halbach, a 25-year-old photographer, at the family's auto salvage yard in Manitowoc County in 2005, two years after Avery's release from prison for a rape that he didn't commit.
Prosecutors charged Kendhammer, who was found guilty in his wife's 2016 beating death, based on circumstantial and weak evidence, Buting said. He did not know when he would file the appeal or disclose what issues he would raise in it but called pre-trial coverage prejudicial and negative.
"I think an innocent man has been convicted," he said. "There's no motive. There is no reason whatsoever for him to suddenly kill his wife and stage this whole thing."
Early Sept. 16, 2016, Kendhammer killed Barbara, his wife of 25 years, and then tried to cover her murder by staging a freak car accident that couldn't have happened.
Kendhammer, 48, of West Salem, claimed the couple was driving north on Hwy. M in the town of Hamilton when what he thought was a bird but determined was a 10-pound galvanized steel pipe rolled from an oncoming flatbed truck. He claimed he lunged forward and punched the window with one or both of his fists trying to deflect the pipe before it impaled the passenger side of his windshield and struck his wife.
Physics, experts testified, won't allow a 10-pound pipe to sail horizontally 10 feet from an oncoming vehicle.
Kendhammer said he was driving to pick up a truck owned in turn by Justin Heim, then later Ben Pfaff and finally Jarrod Loging to repair a windshield at the same time his consistently punctual wife was supposed to be at work at West Salem Middle School.
All three men testified during the trial, telling jurors they had no arrangements to meet Kendhammer that day.
A passerby on Bergum Coulee Road, where Kendhammer stopped the car 200 yards from where the pipe was supposed to have hit his car, testified he saw the couple's Toyota Camry in the ditch, its windshield intact, in the minutes before authorities believe Kendhammer took a 10-pound pipe from the trunk and drove it through the windshield.
Barbara suffered three bone-deep cuts on the back of her head, among a host of other injuries.
A jury found Kendhammer guilty of first-degree intentional homicide after nine hours of deliberations and a nine-day trial in December. He is serving a life sentence, but can petition for release in 30 years.
---
Photos: Inside the courtroom of the Todd Kendhammer trial
Kendhammer sentencing
Kendhammer sentencing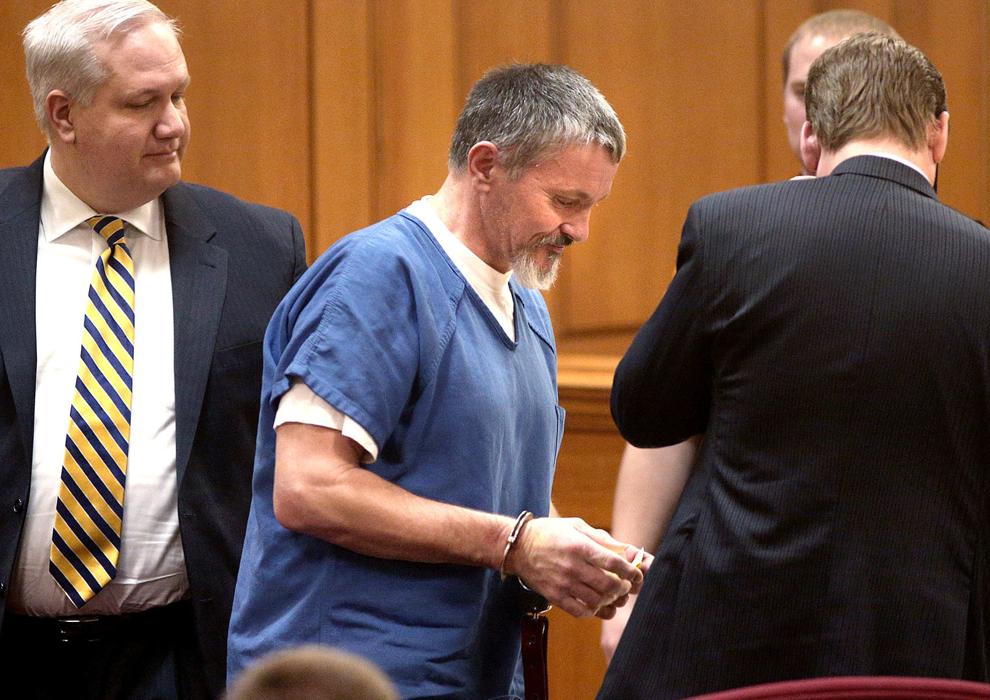 Kendhammer verdict
Kendhammer verdict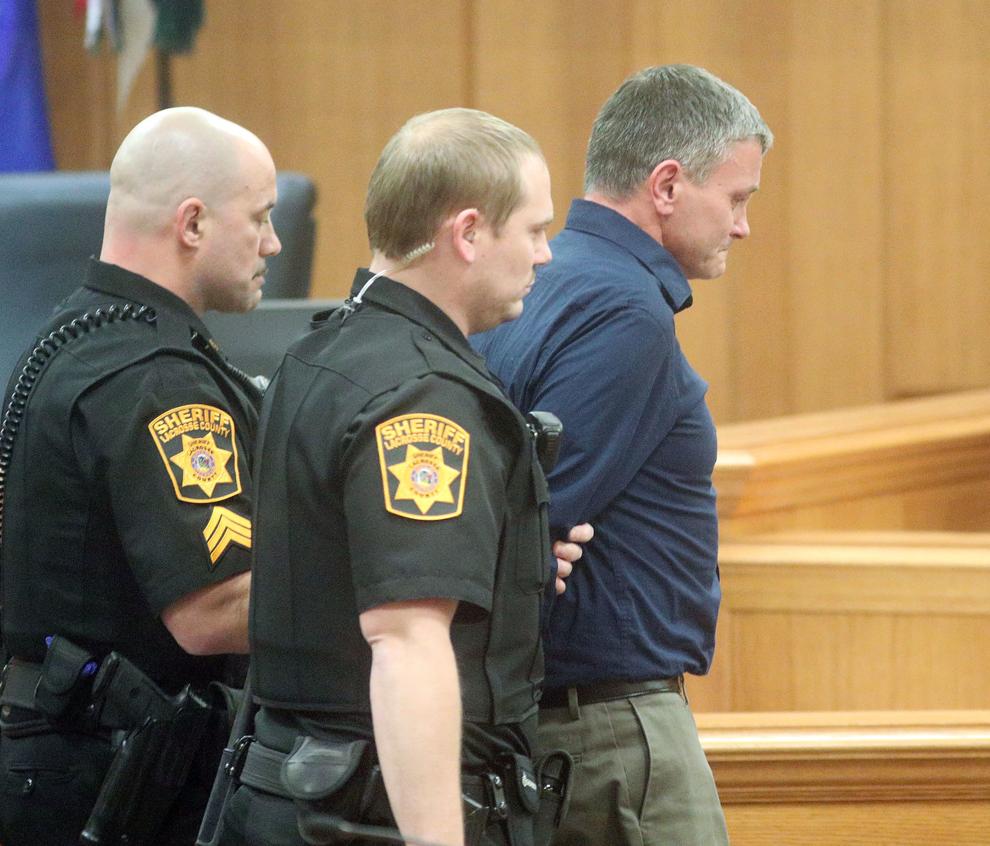 Day 9: Todd Kendhammer trial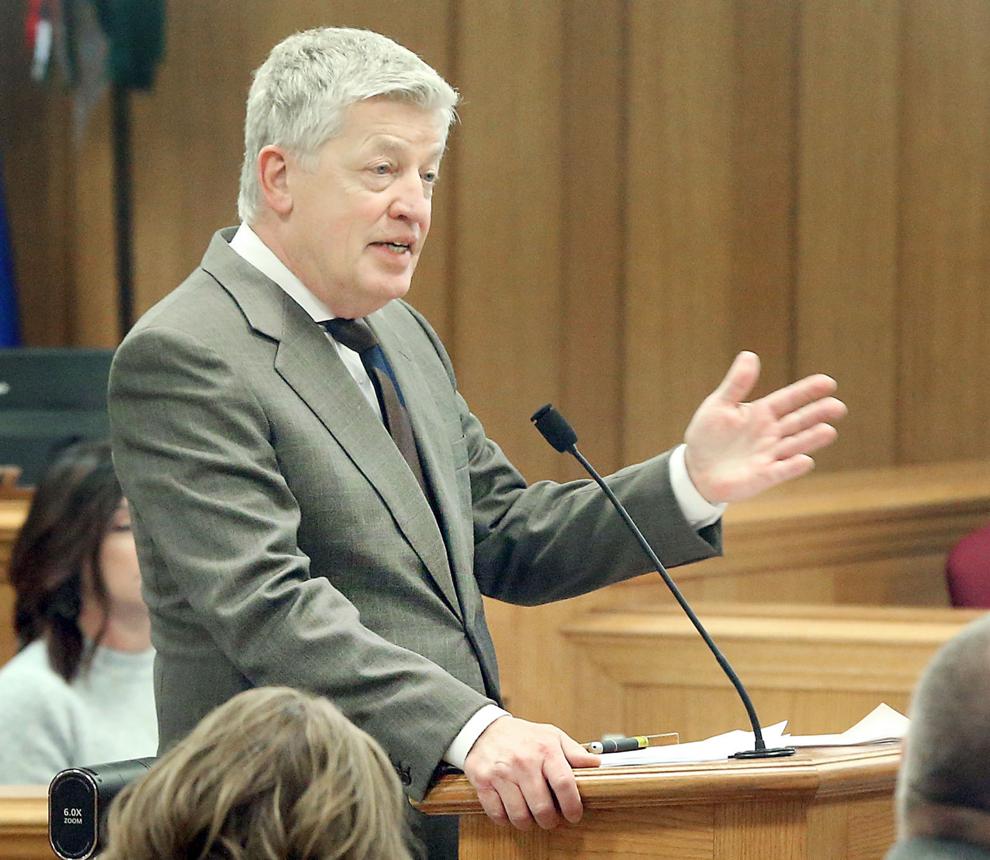 Day 9: Todd Kendhammer trial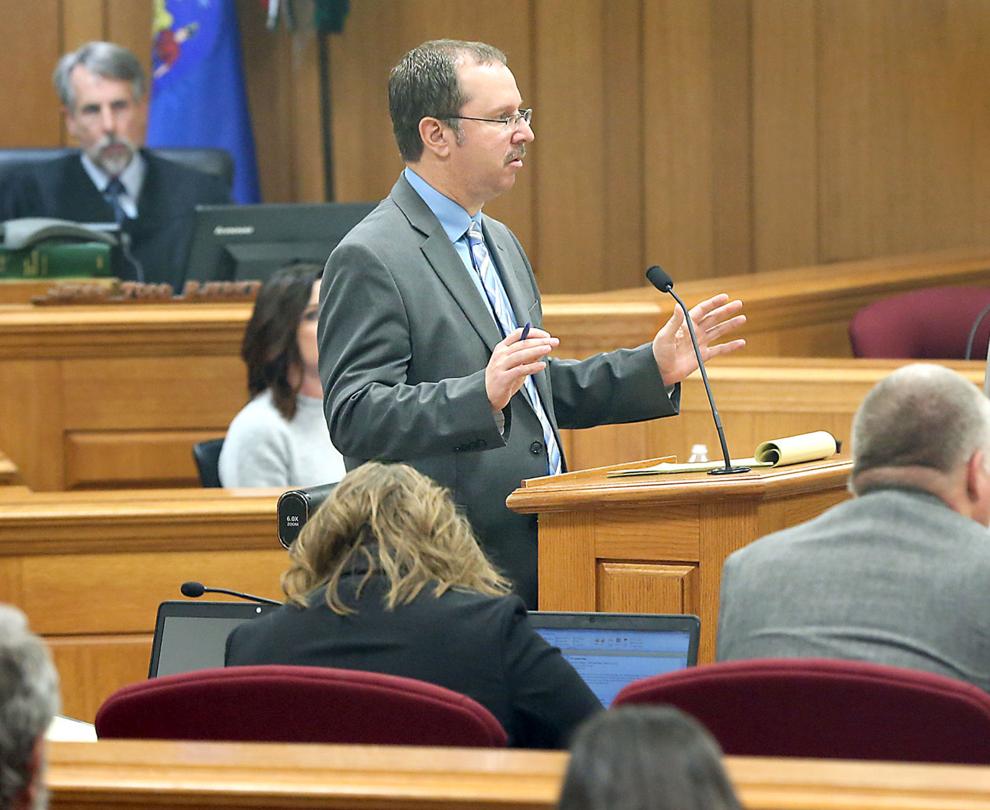 Day 8: Todd Kendhammer trial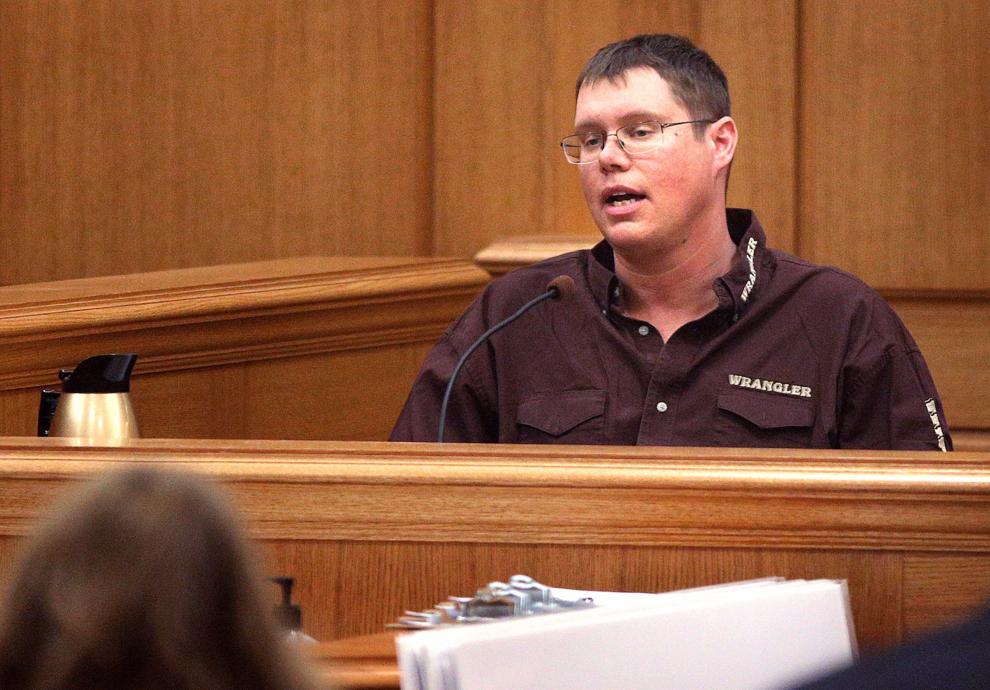 Day 8: Todd Kendhammer trial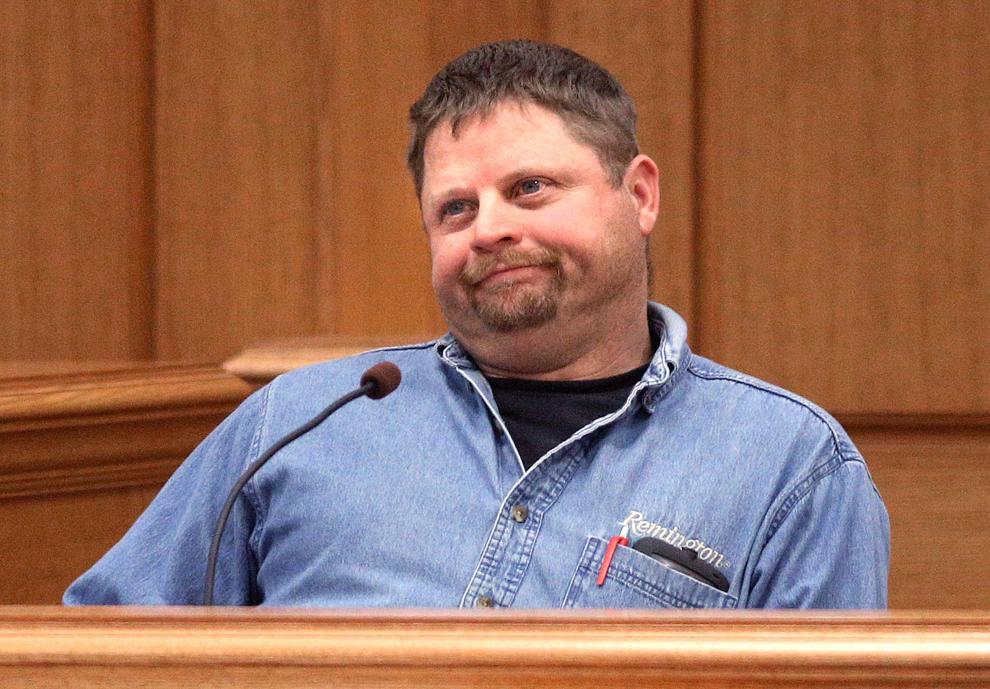 Day 8: Todd Kendhammer trial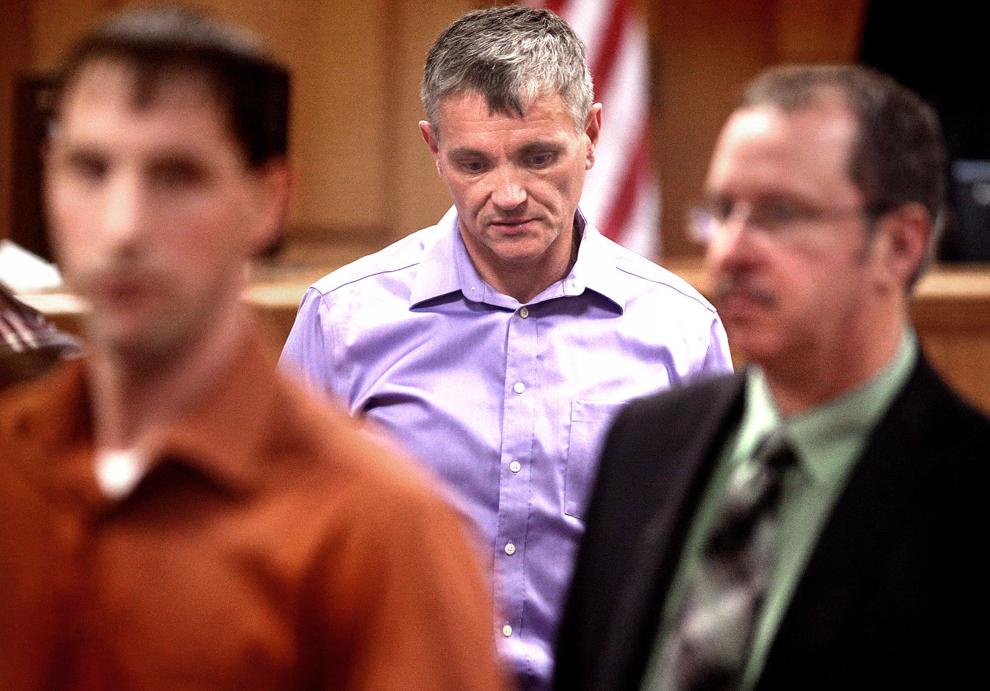 Day 7: Todd Kendhammer Trial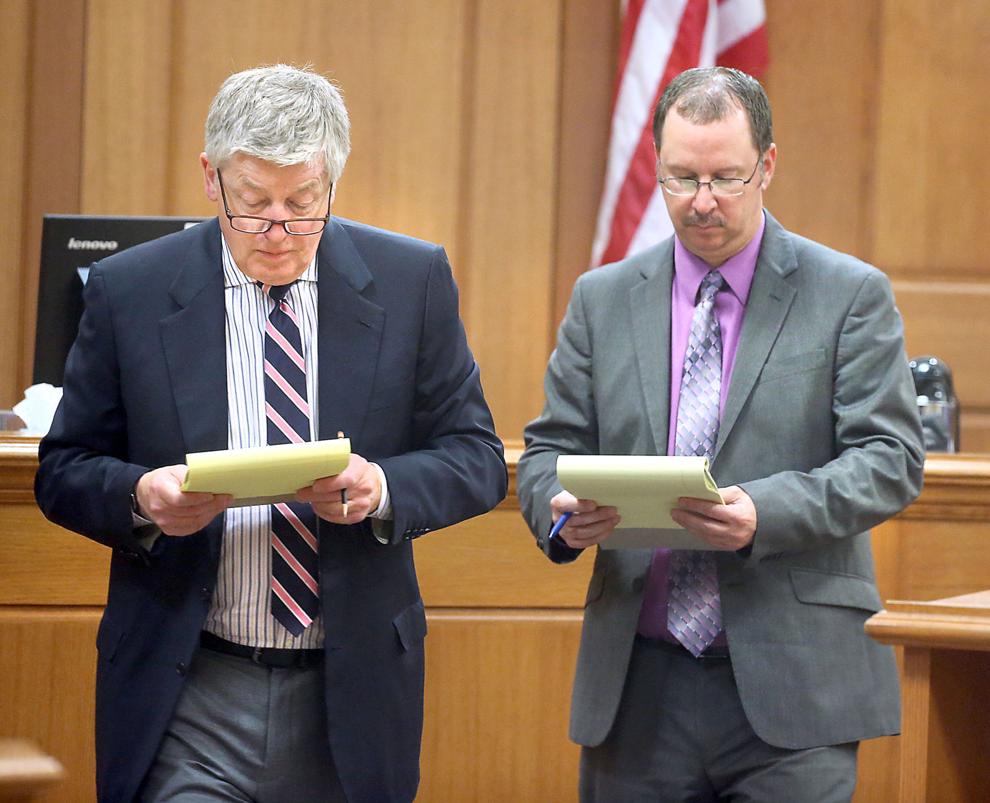 Day 7: Todd Kendhammer Trial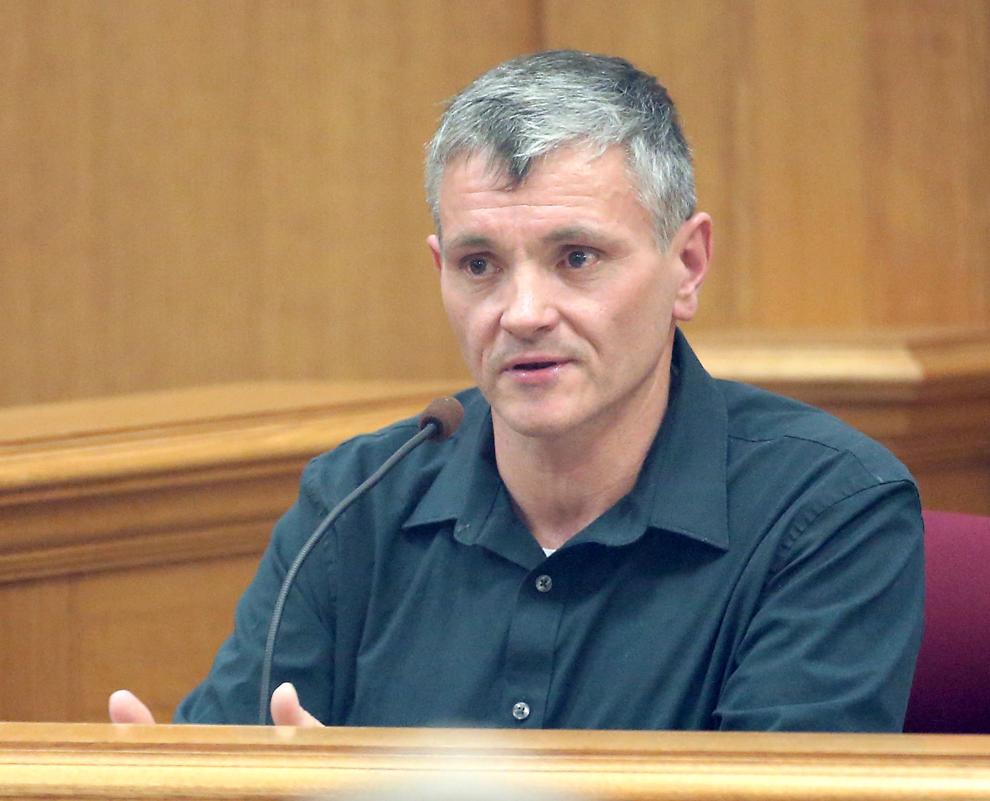 Day 7: Todd Kendhammer trial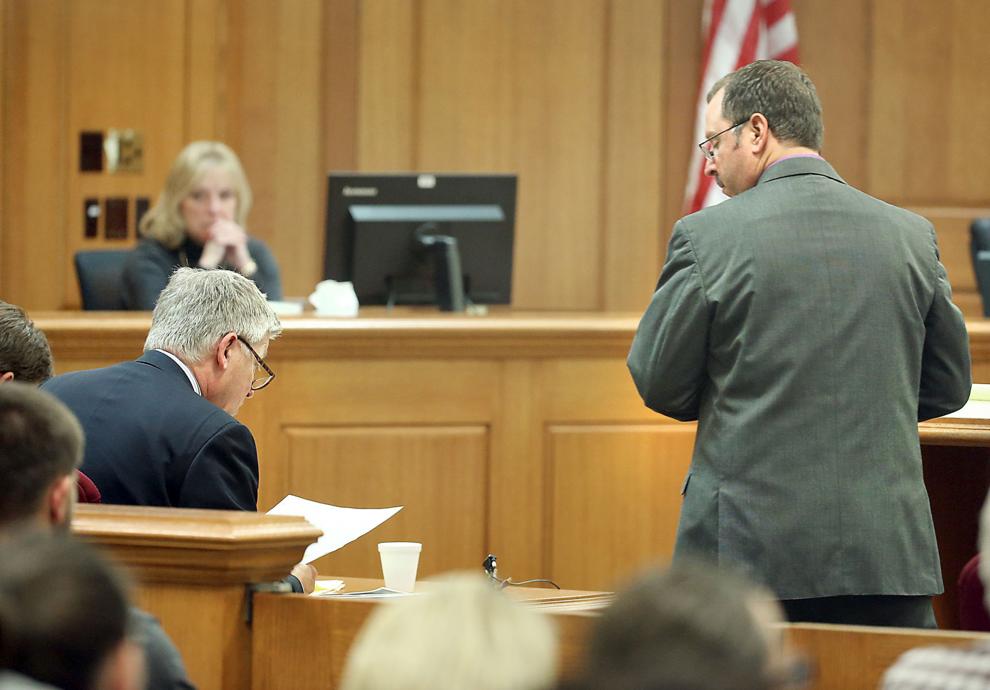 Day 7: Todd Kendhammer trial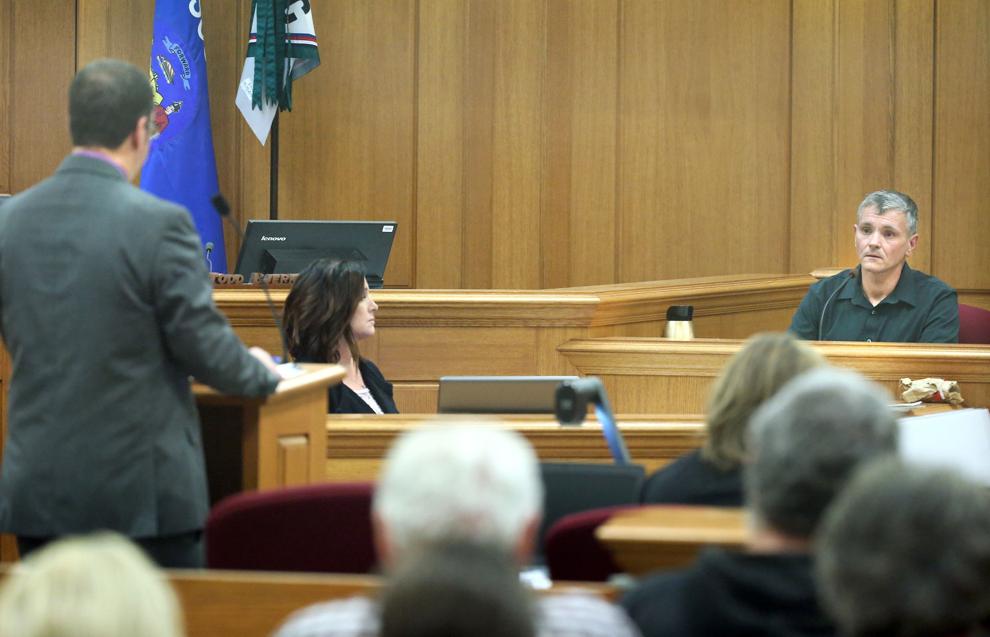 Day 7: Todd Kendhammer trial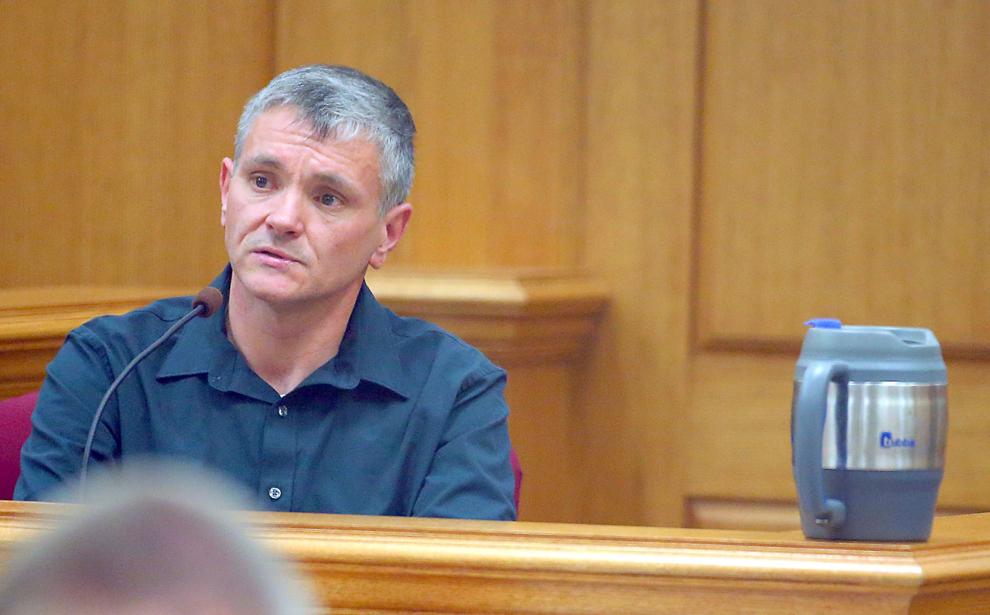 Day 7: Todd Kendhammer trial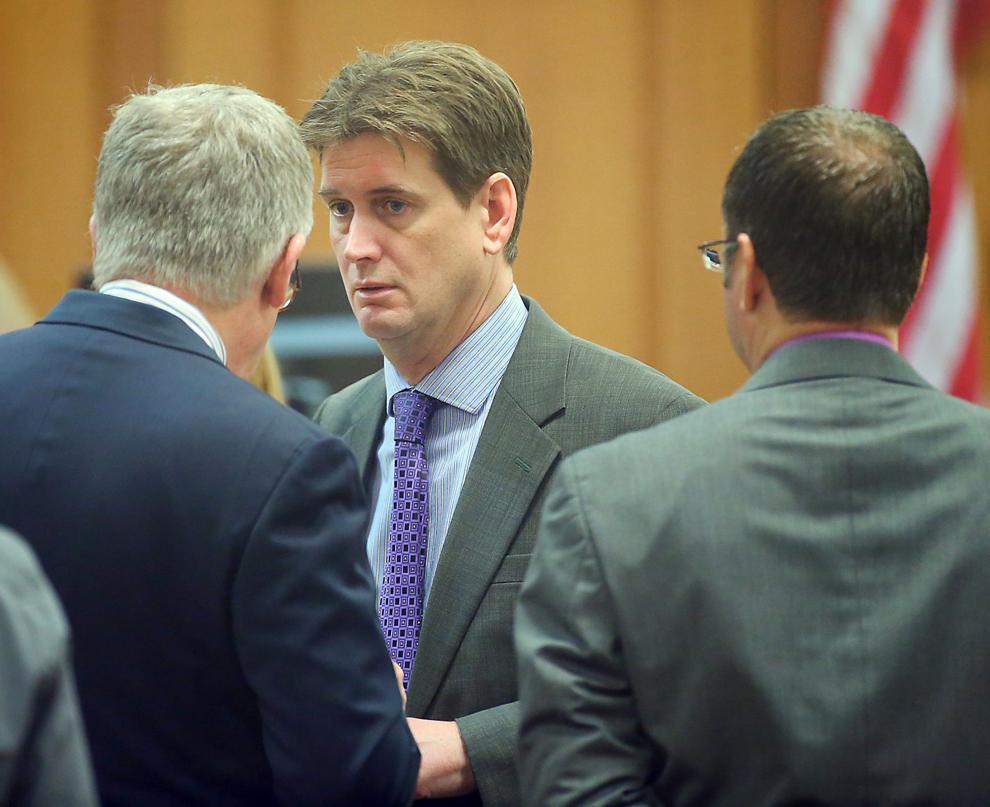 Day 7: Todd Kendhammer trial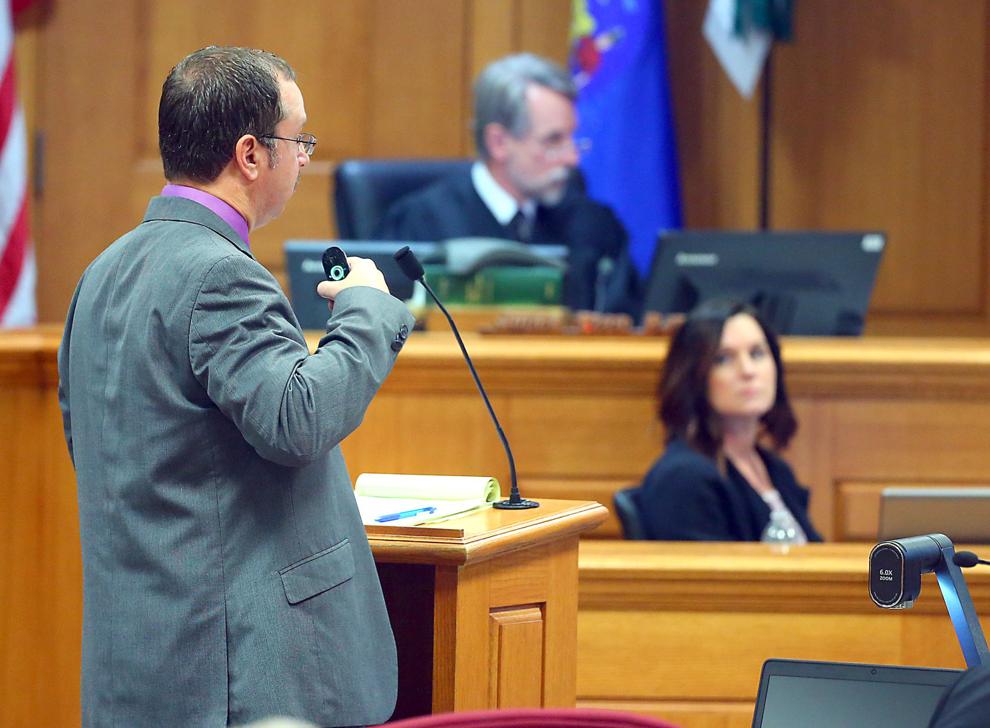 Day 7: Todd Kendhammer trial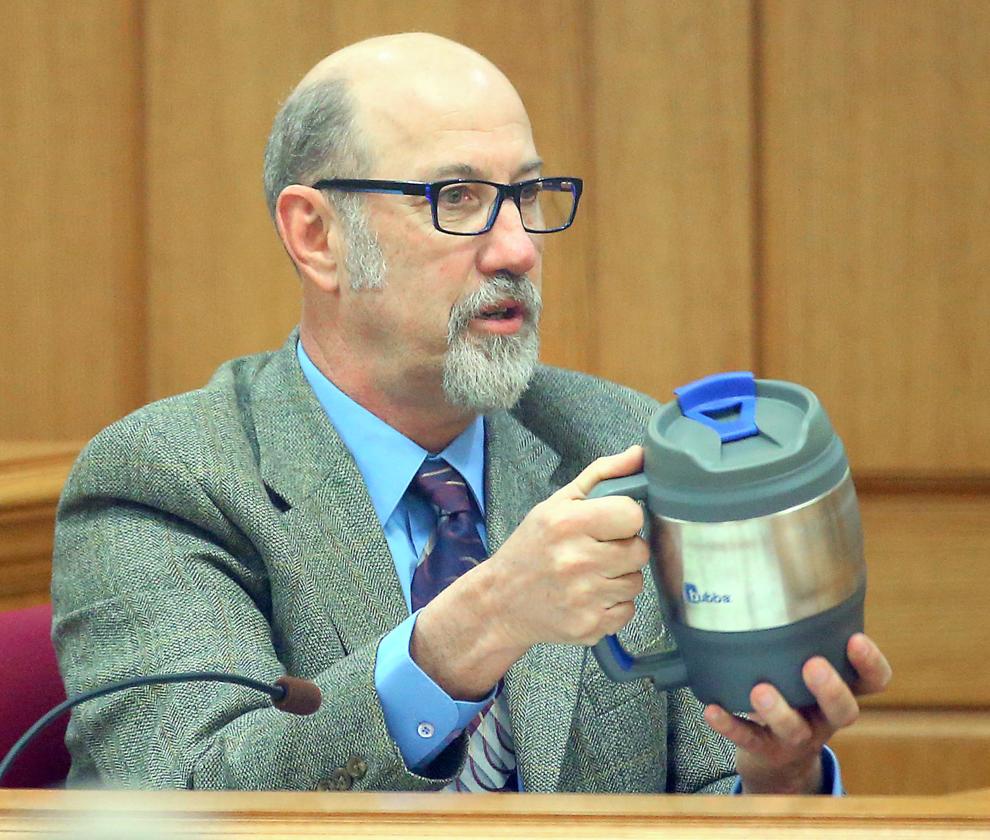 Day 7: Todd Kendhammer trial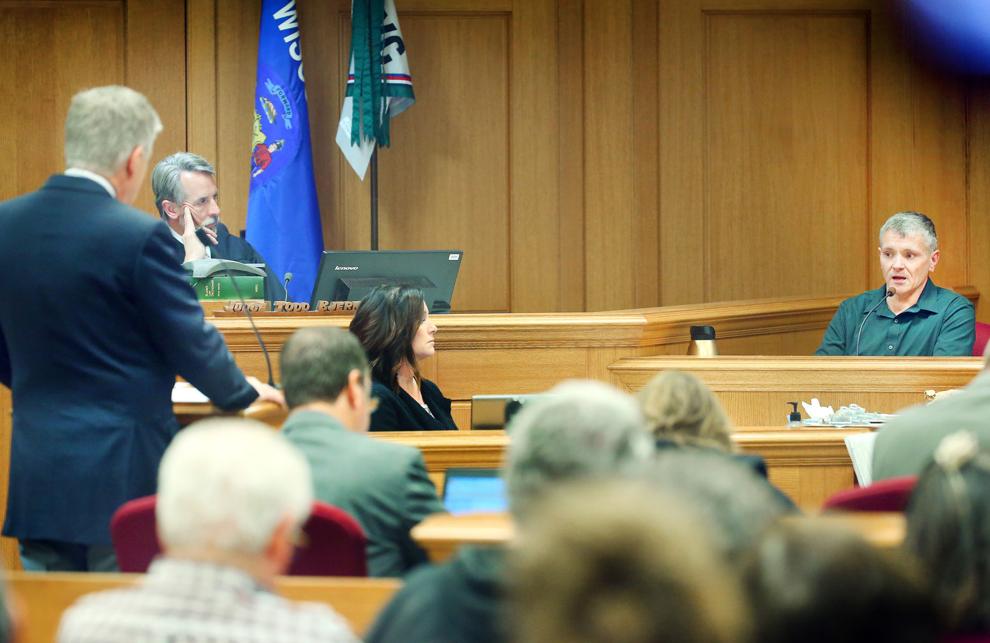 Day 7: Todd Kendhammer trial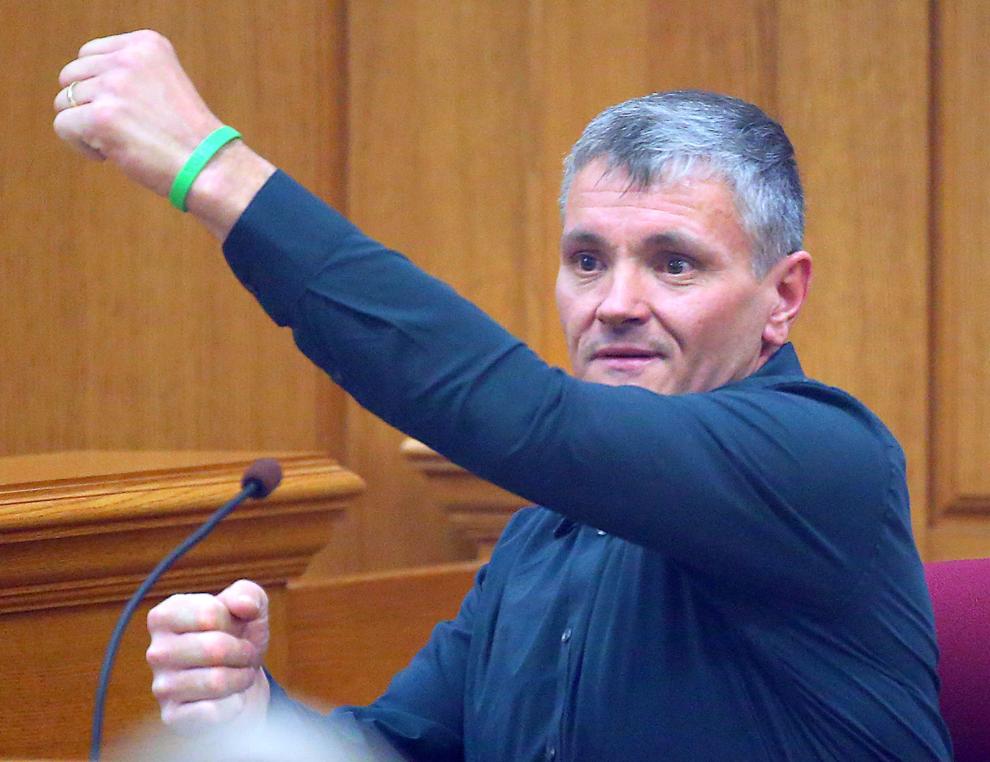 Day 6: Todd Kendhammer trial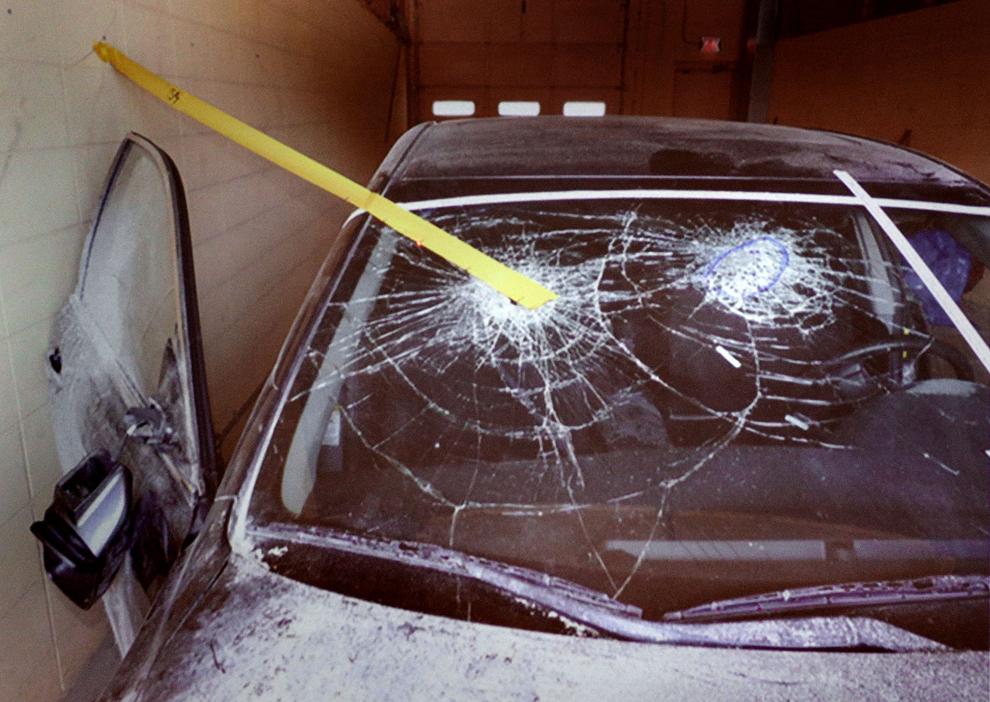 Day 6: Todd Kendhammer trial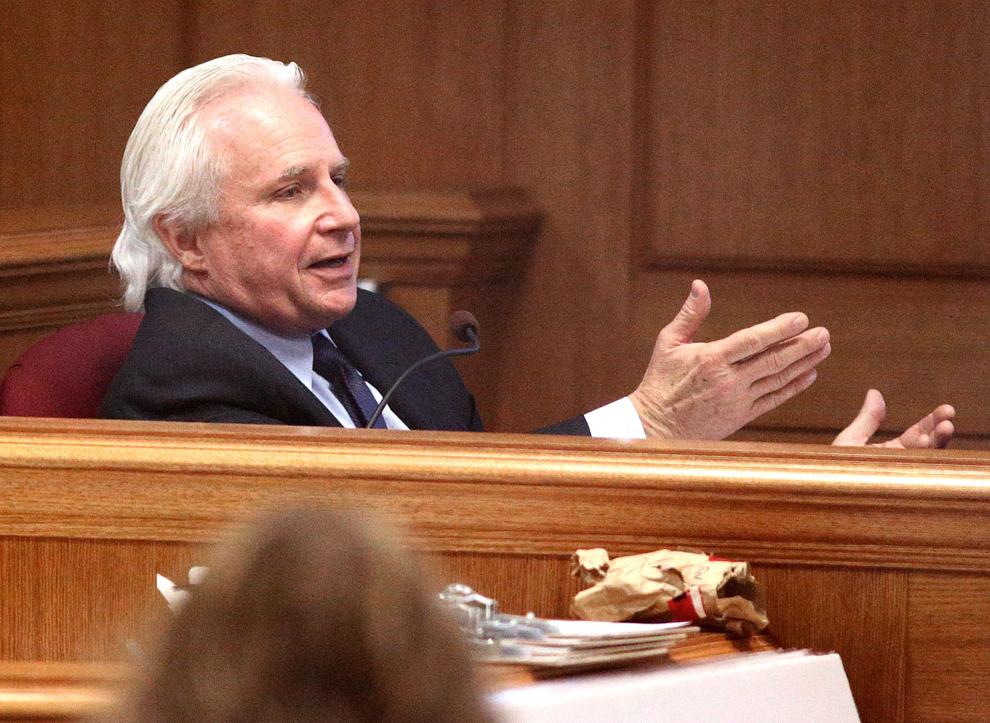 Day 5: Todd Kendhammer trial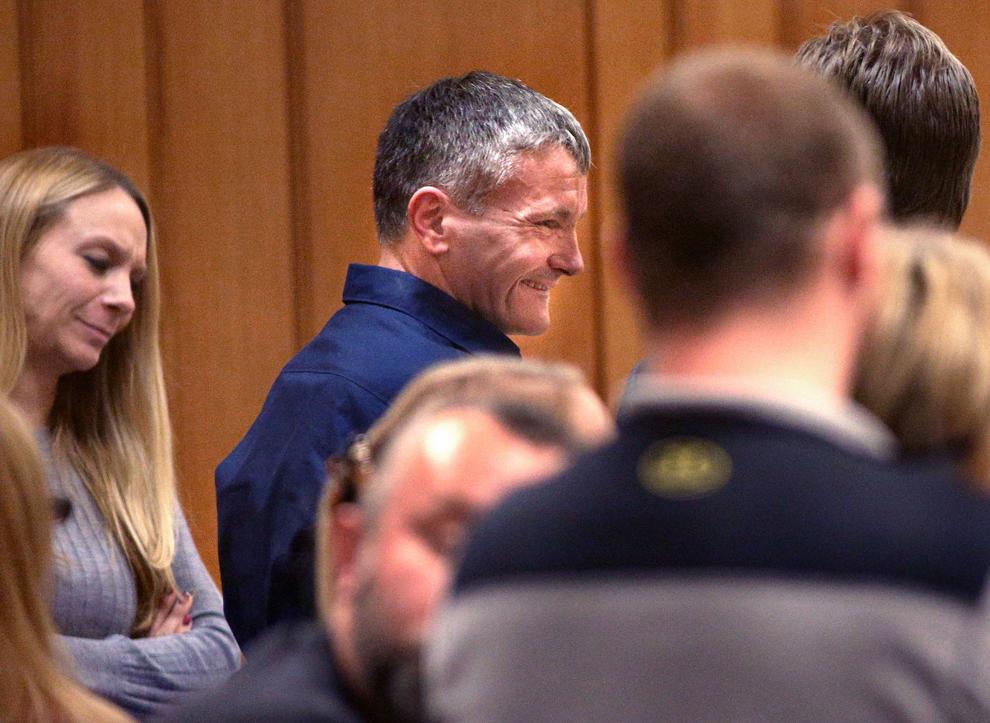 Day 5: Todd Kendhammer trial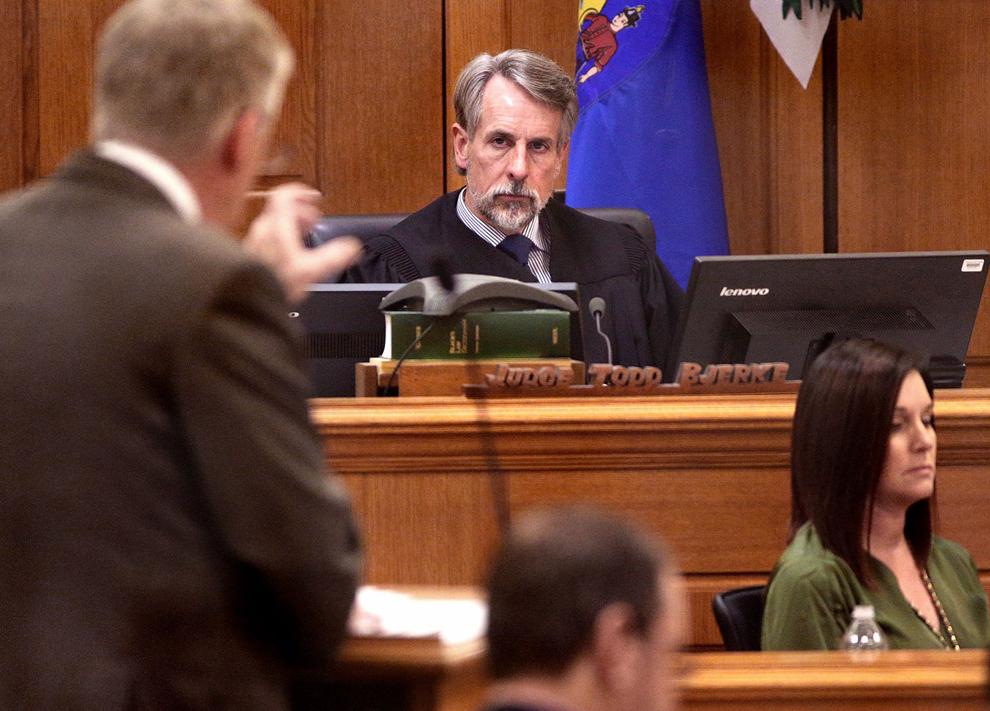 Day 5: Todd Kendhammer trial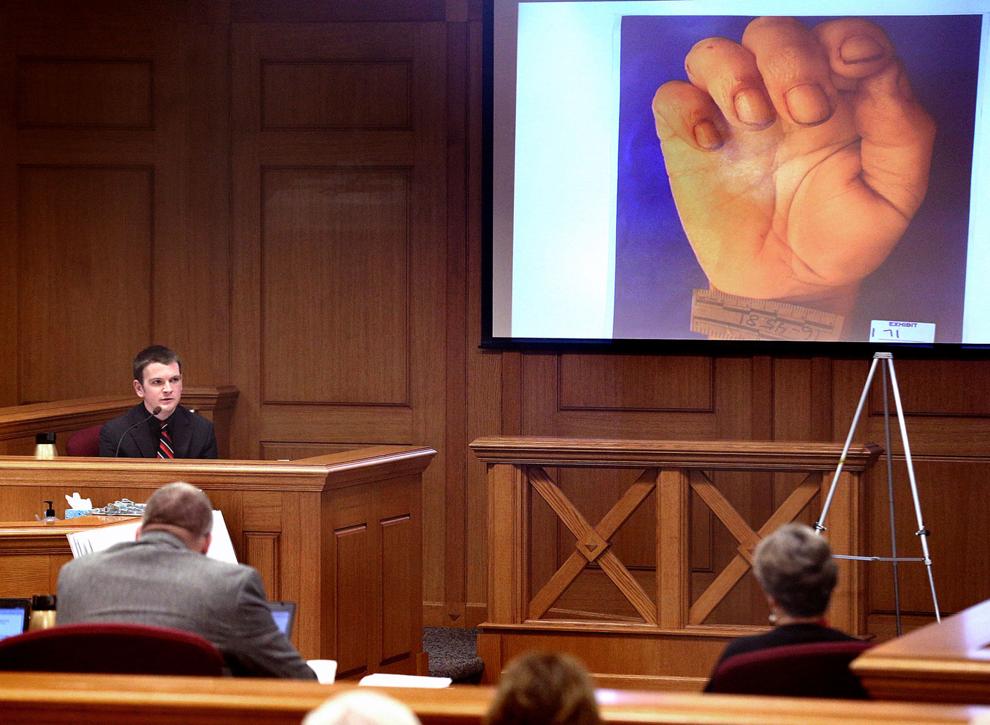 Day 4: Todd Kendhammer trial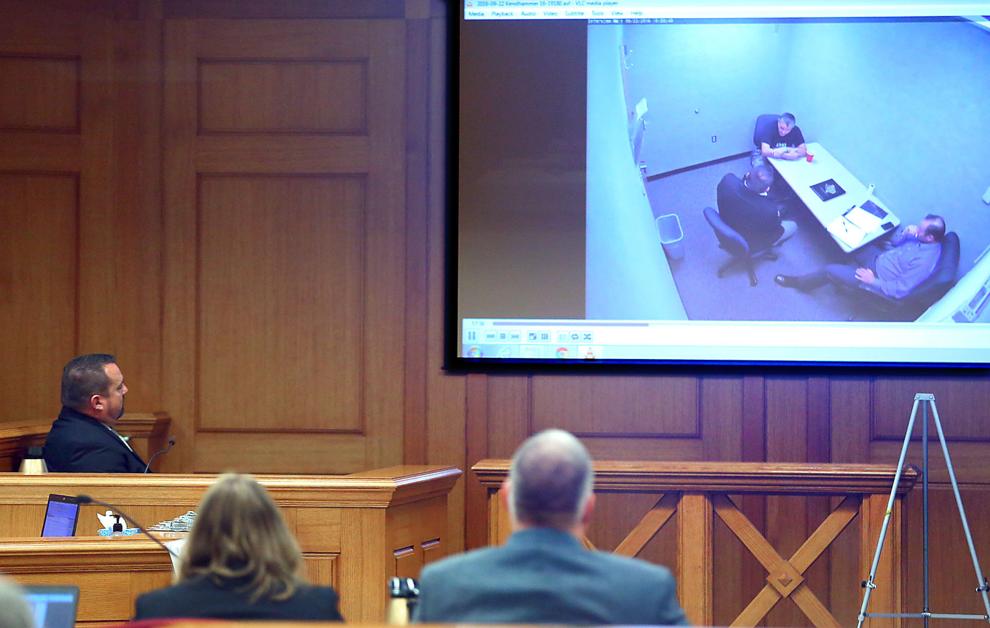 Day 3: Todd Kendhammer trial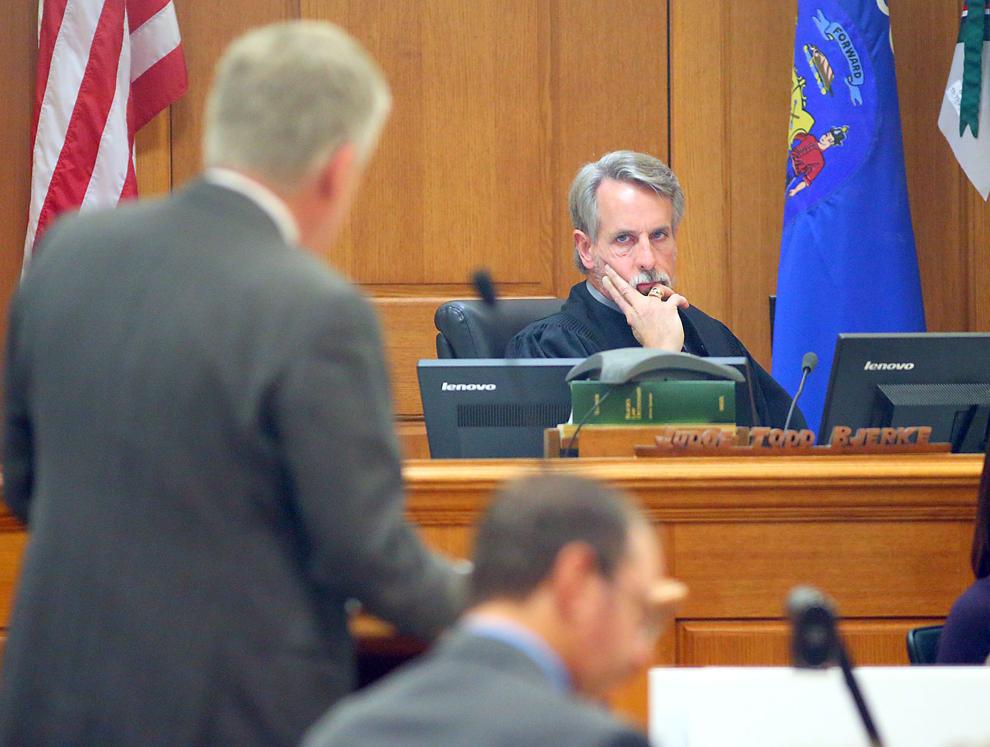 Day 3: Todd Kendhammer trial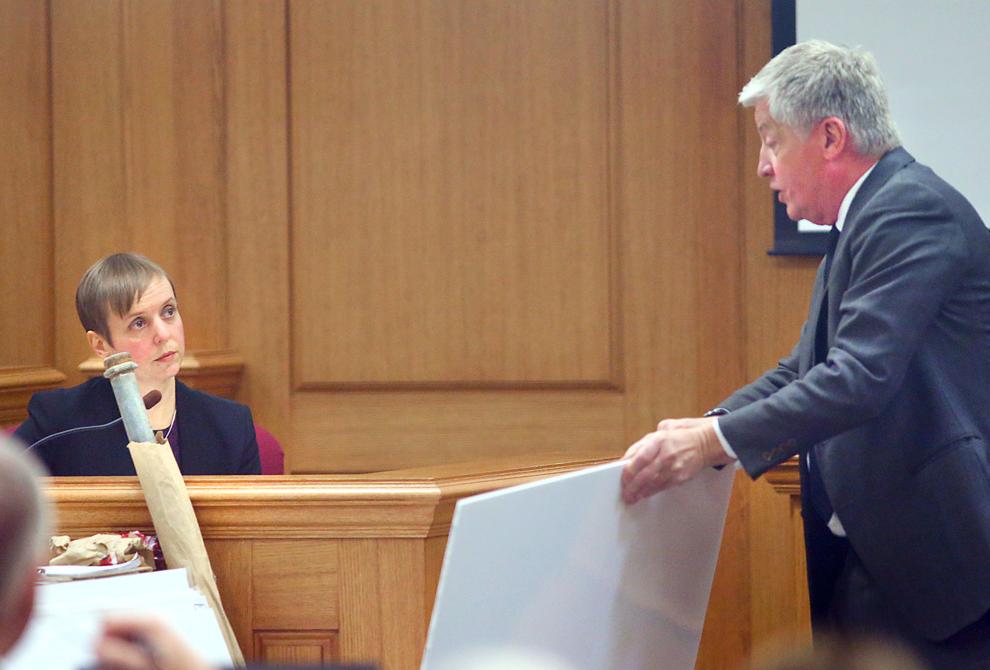 Day 3: Todd Kendhammer trial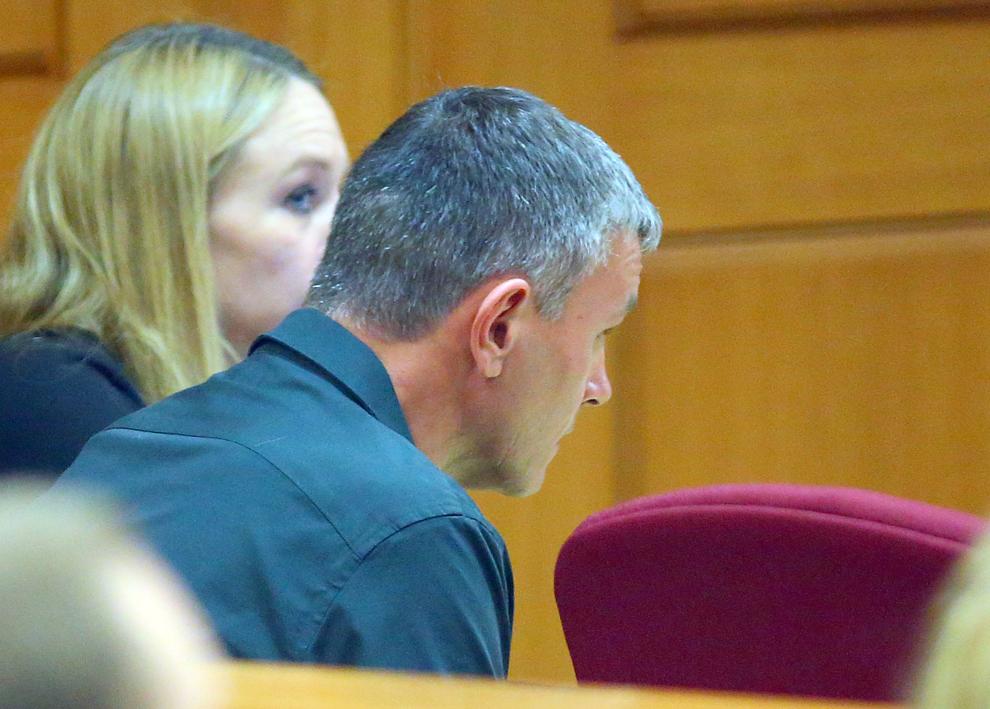 Day 3: Todd Kendhammer trial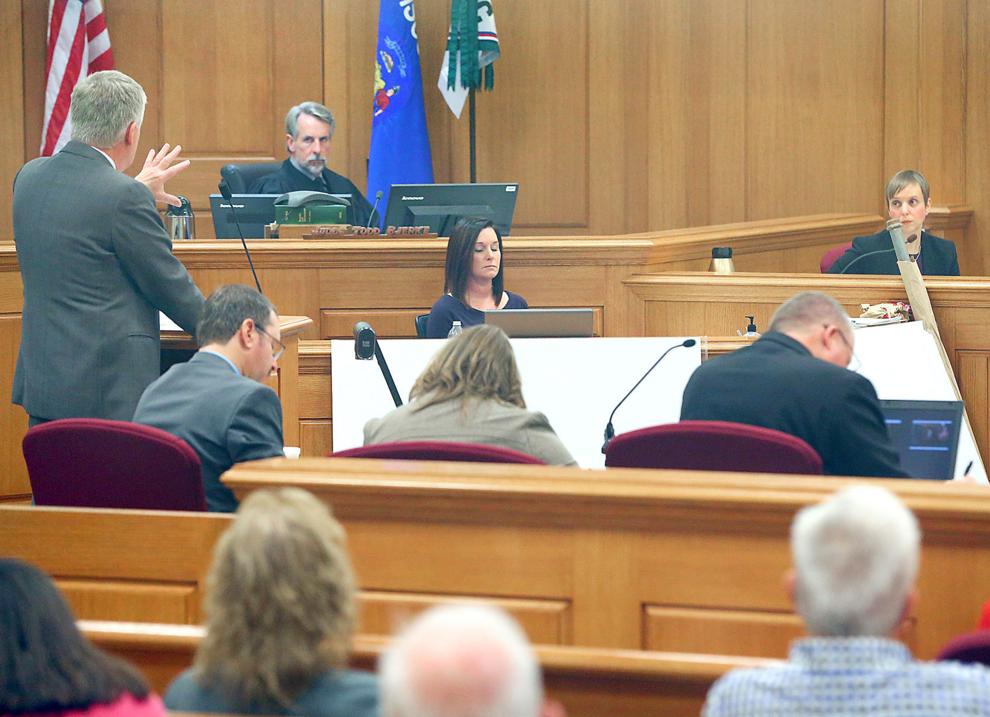 Day 3: Todd Kendhammer trial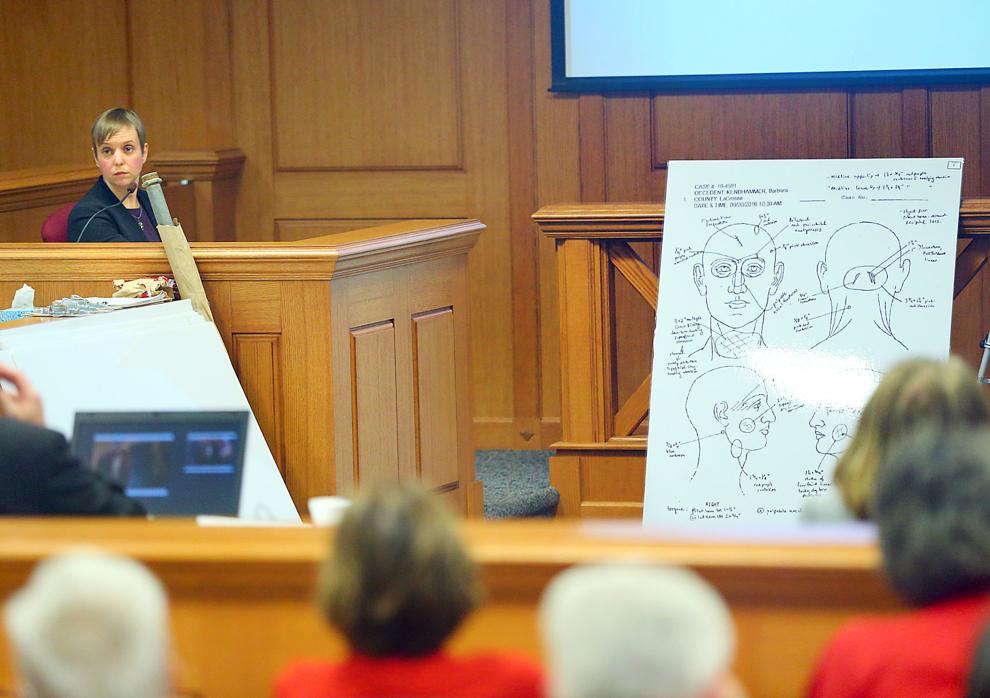 Day 3: Todd Kendhammer trial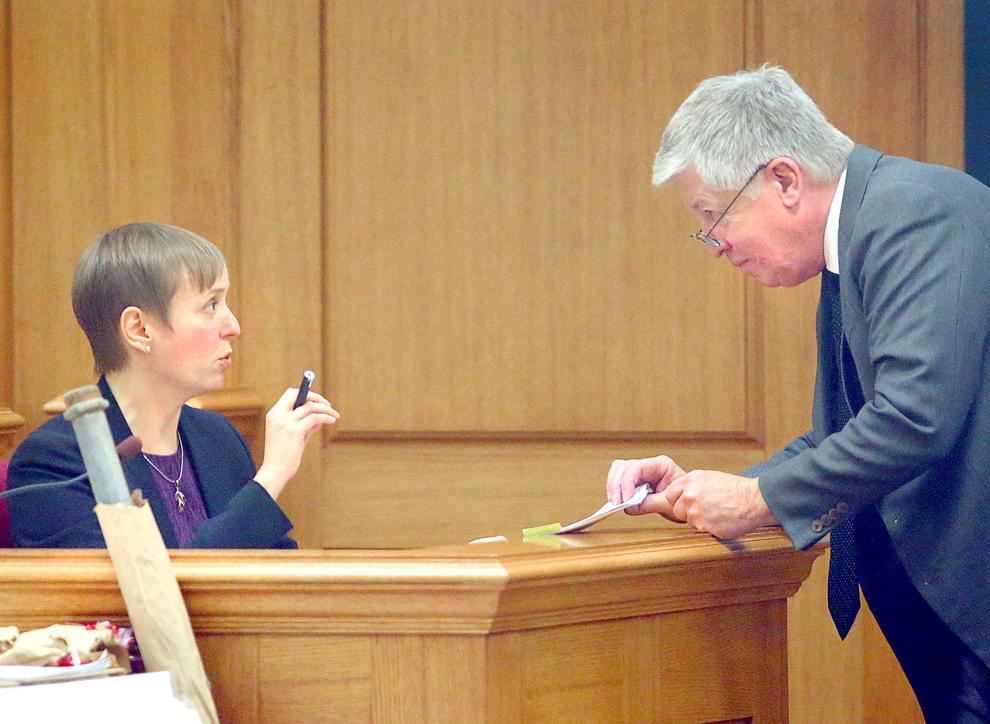 Day 2: Todd Kendhammer trial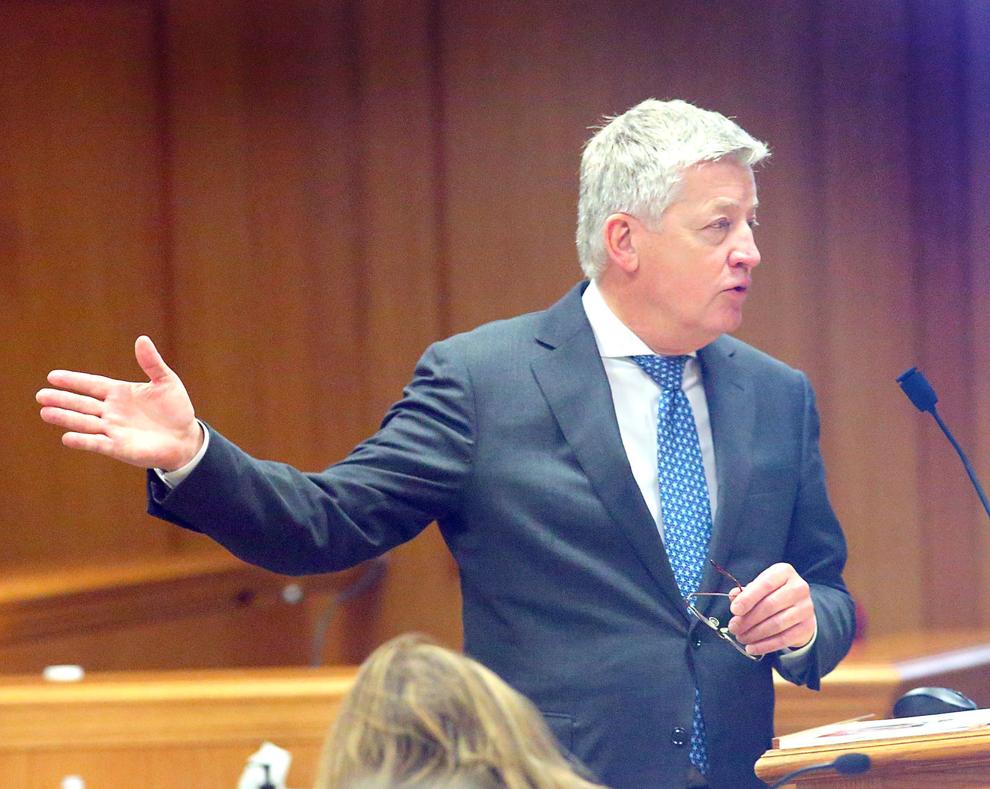 Day 2: Todd Kendhammer trial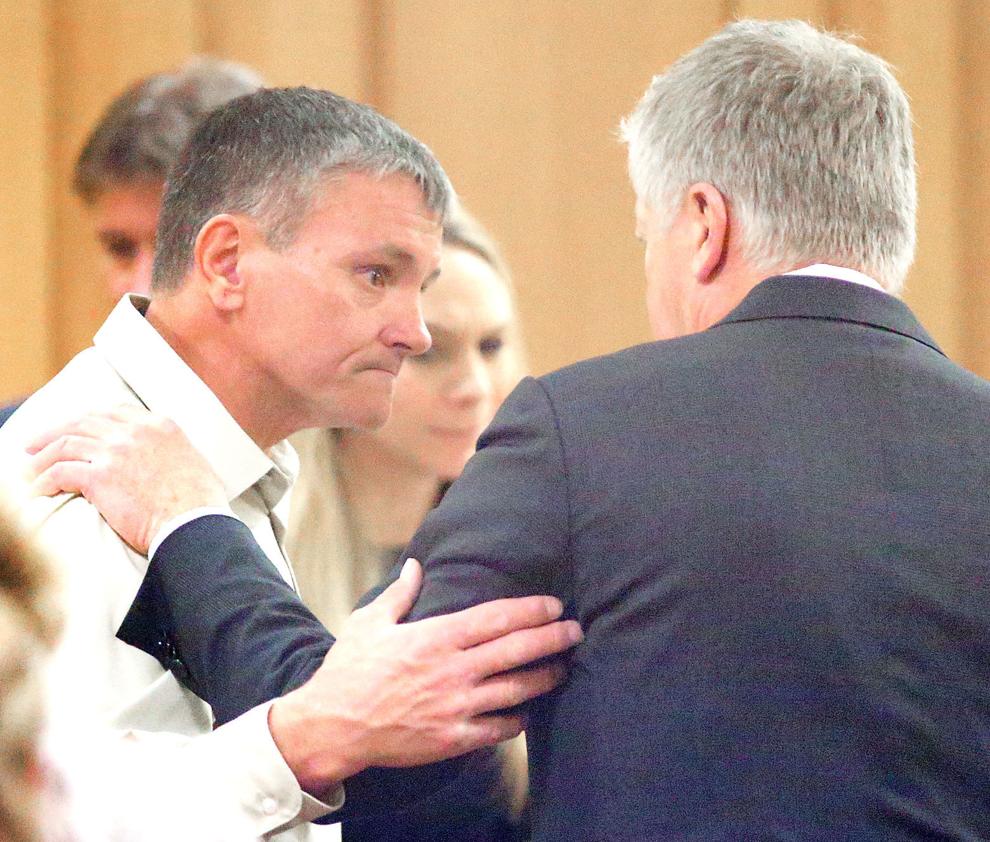 Day 2: Todd Kendhammer trial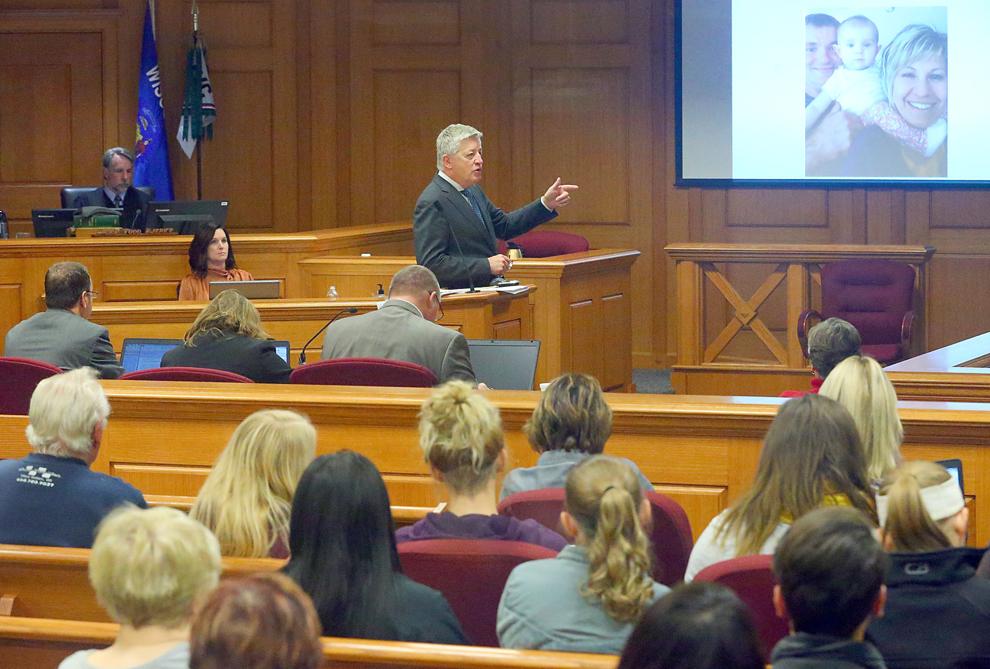 Day 2: Todd Kendhammer trial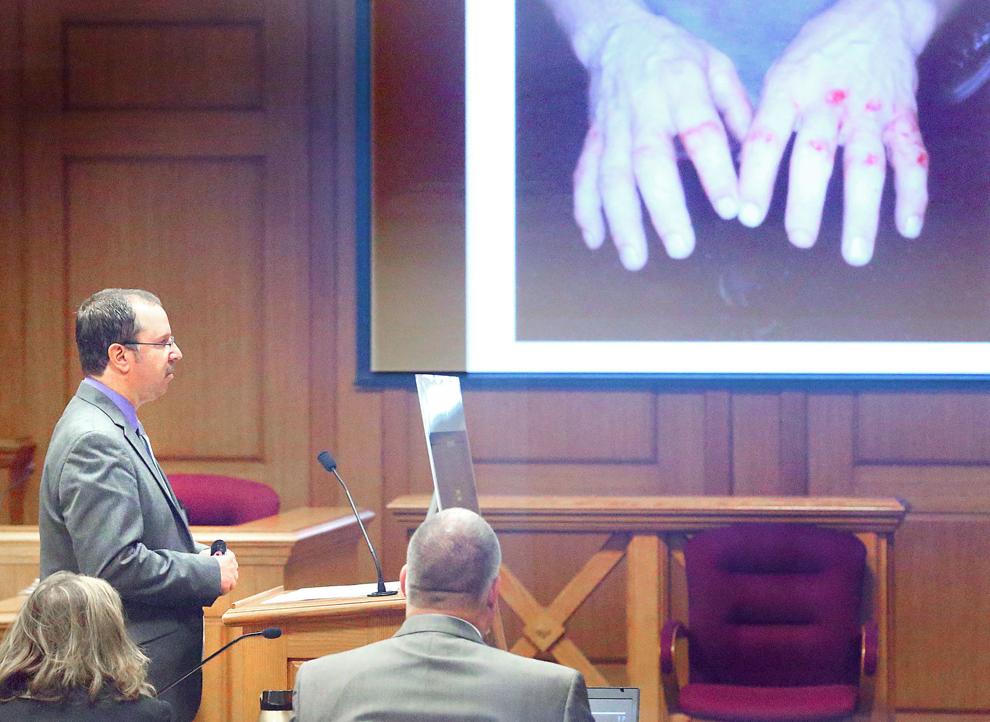 Day 2: Todd Kendhammer trial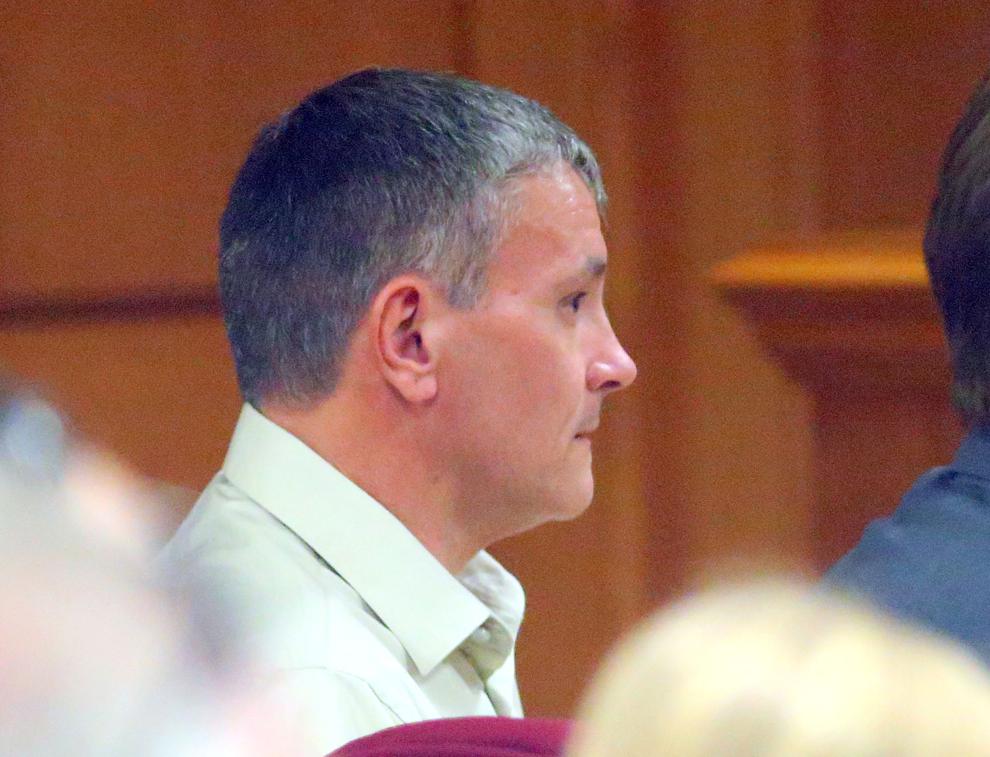 Day 2: Todd Kendhammer trial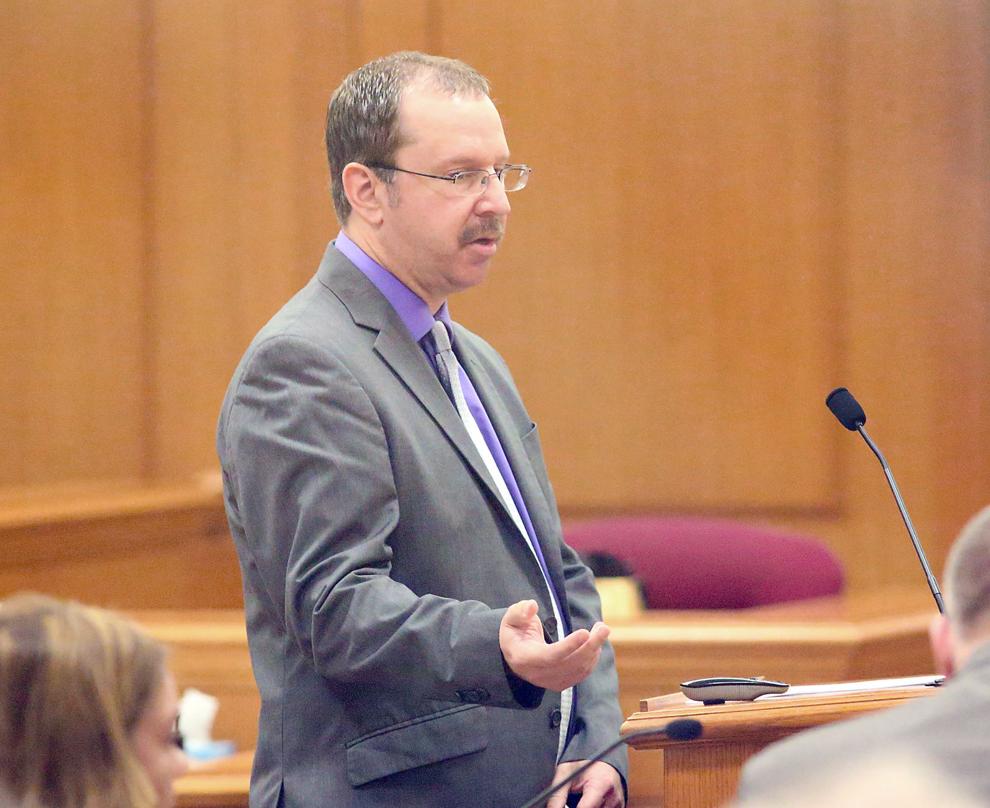 Day 2: Todd Kendhammer trial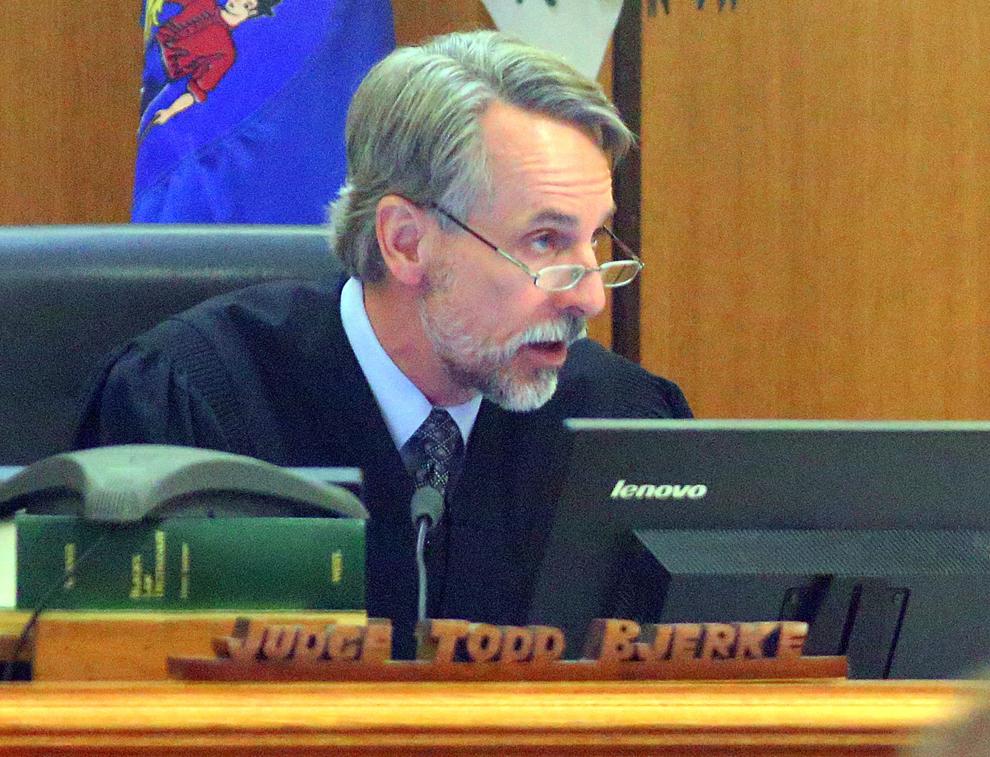 Day 1: Todd Kendhammer trial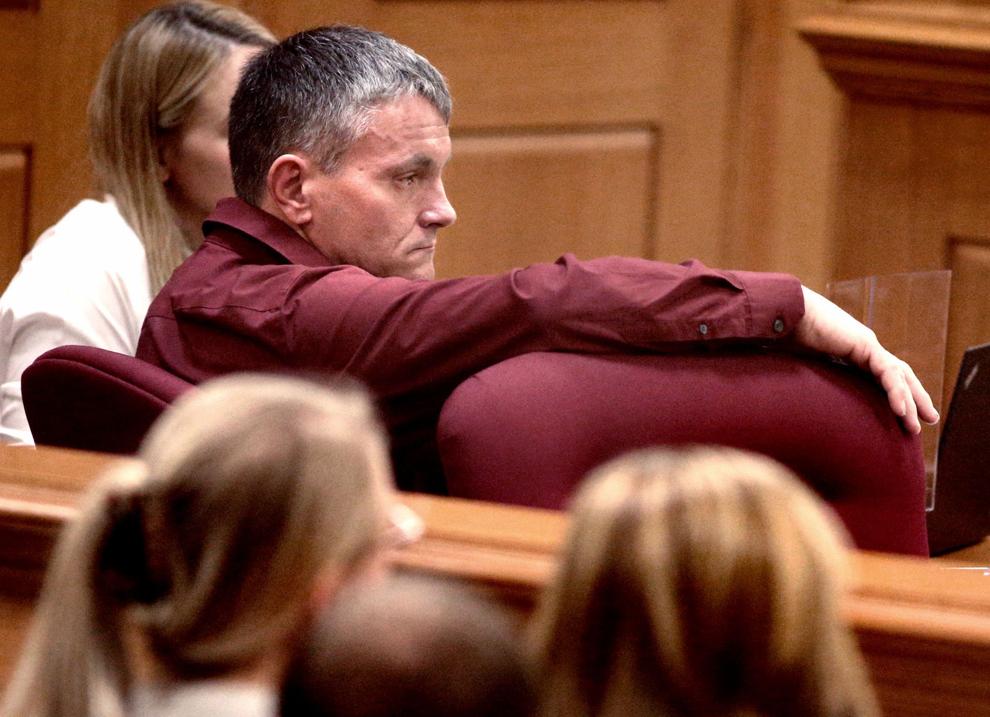 Day 1: Todd Kendhammer trial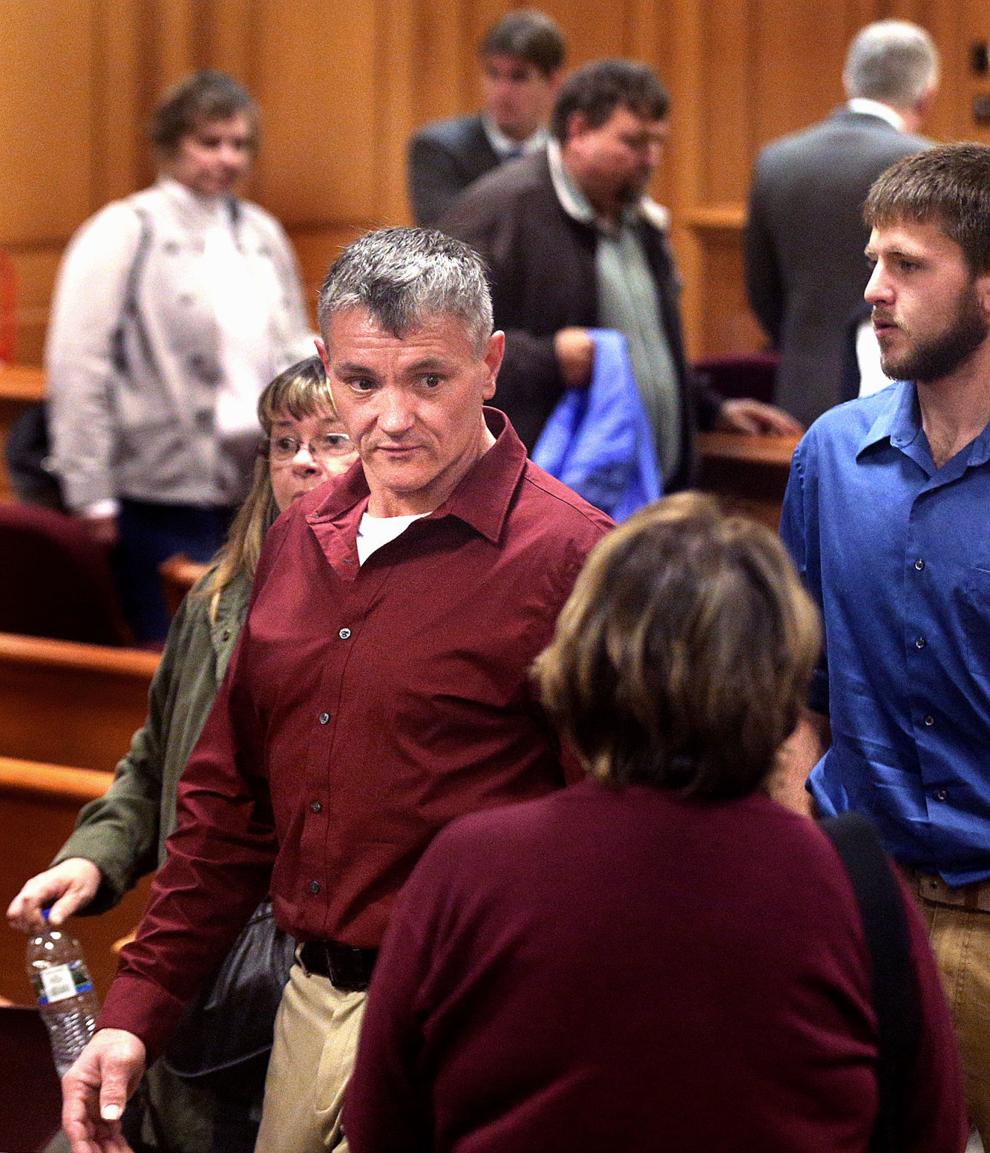 Day 1: Todd Kendhammer trial