SPARTA — Torry Anderson Sr. committed vile acts against the woman he vowed to protect.
He tried to control his wife by humiliating and degrading her and is responsible for one of the most egregious domestic violence cases heard by the court, Monroe County Circuit Judge David Rice said Wednesday.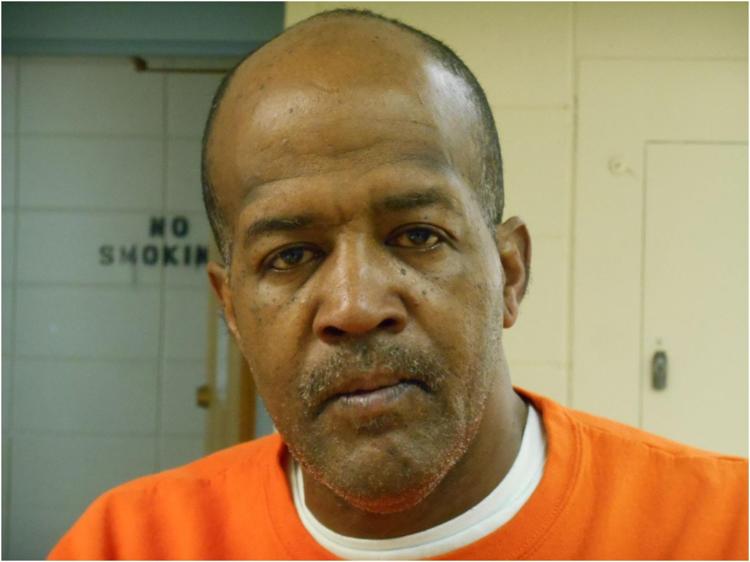 "I don't think the offenses could get more severe unless he killed her," District Attorney Kevin Croninger said. "Frankly, I think he came close."
Rice on Wednesday sentenced Anderson to 17 years in prison and five years on extended supervision. At 58 years old and diagnosed with advanced colon cancer, Anderson may never return to the community.
"This incident and his conduct was so terrifying, so humiliating, that I cannot expose him to the public," Rice said.
On Feb. 9, 2016, Anderson forced his wife to remove her clothes at their Tomah home before sexually assaulting her at knifepoint and berating her, Croninger said.
"This was Mr. Anderson exerting power and control over (the victim)," he said.
He then forced her to stand in one spot in the living room and said he would kill her if she moved.
"Yeah, bitch, you're going to die tonight," he told his wife.
She escaped that night while he was in a bedroom and fled to the Tomah Police Department, where she cowered in a corner and begged officers not to let her husband find her, according to the complaint. She told police that Anderson was mentally and verbally abusive, and that he had hog-tied her with speaker wire in the past.
A jury in April convicted Anderson of 18 crimes, including second-degree sexual assault with use of a dangerous weapon, second-degree recklessly endangering safety, false imprisonment and strangulation, for conduct committed in late 2015 and early 2016. Anderson blames his convictions on his race, Croninger said.
"He's delusional," he said.
Anderson also is manipulative, egotistical and likely to reoffend, Croninger said. He asked Anderson serve 28 years in prison to protect the victim.
"The fear that my daughter and I live with for 24 hours a day is for our safety," the victim wrote in a short statement to the court.
Anderson apologized for arguing with his wife, but denied the abuse.
"I've always been a loving and kind person and she knows that," he said.